PHOTOS: Crawdads put on show at SAL All-Star Game, HR Derby
PHOTOS BY RUSTY JONES/THE NEWS HERALD
Four members of the Hickory Crawdads played in the 60th annual South Atlantic League All-Star Game Tuesday night at Appalachian Power Park in Charleston, W. Va.
Crawdads hitters Pedro Gonzalez, Jonathan Ornelas and Curtis Terry combined to total nearly half of the Northern Division's 11 total hits — and outhit the Southern Division by themselves — in a 6-2 North win. Gonzalez scored the go-ahead run in the eighth inning, and the Crawdads' Yerry Rodriguez pitched a scoreless third inning, allowing just one hit. The day before, Terry won the SAL Home Run Derby.
Hickory opens the second half of the season Thursday at home vs. Charleston.
SAL ASG 30.jpg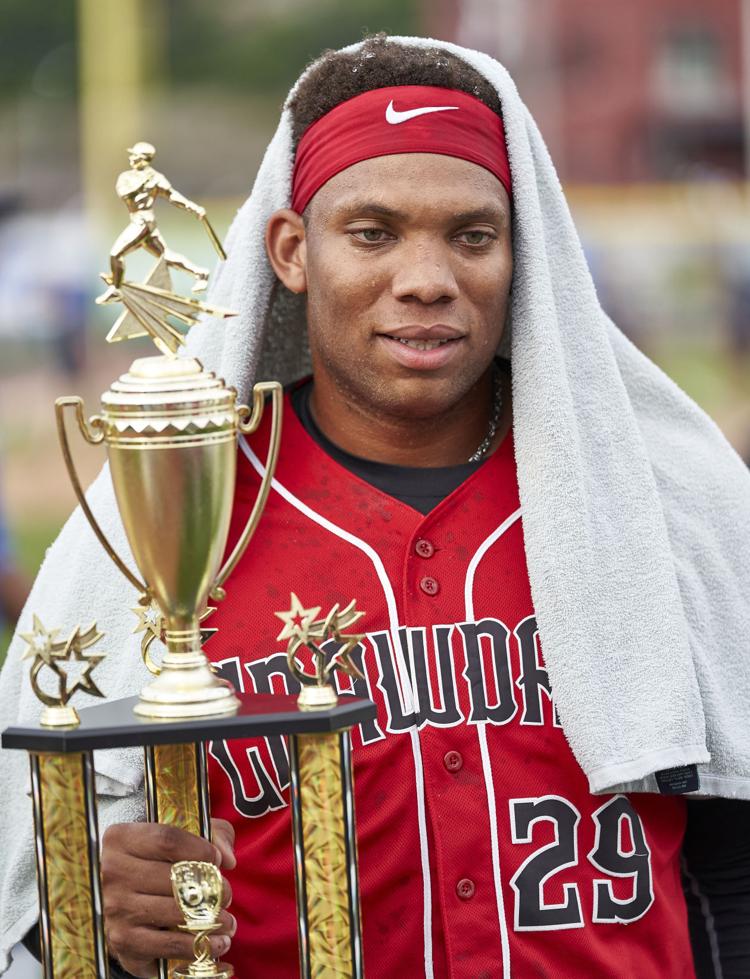 SAL ASG 1.jpg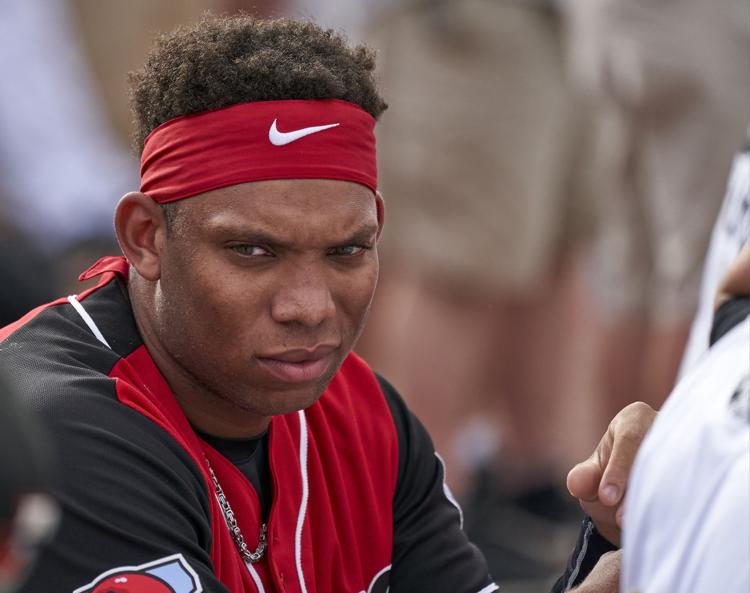 SAL ASG 2.jpg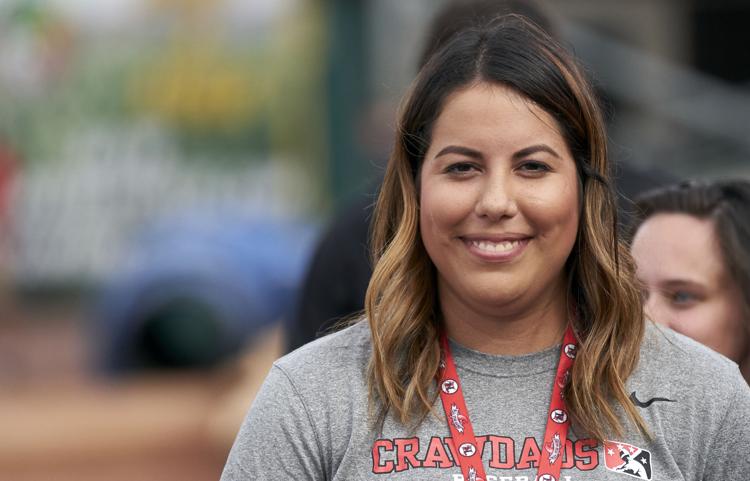 SAL ASG 3.jpg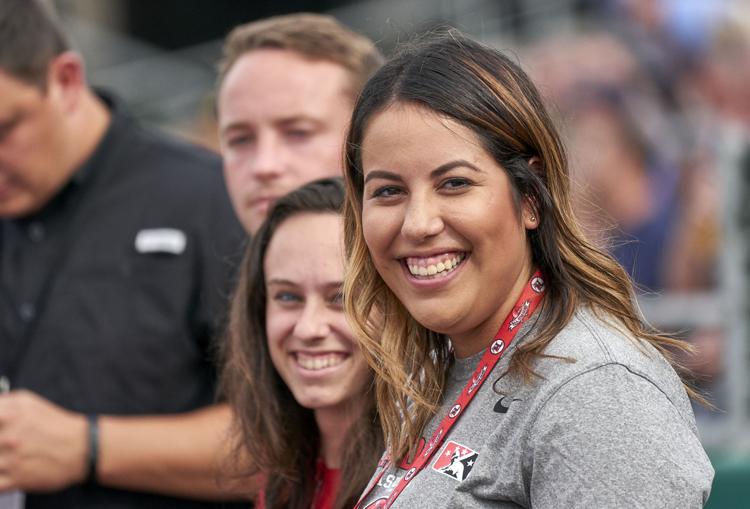 SAL ASG 4.jpg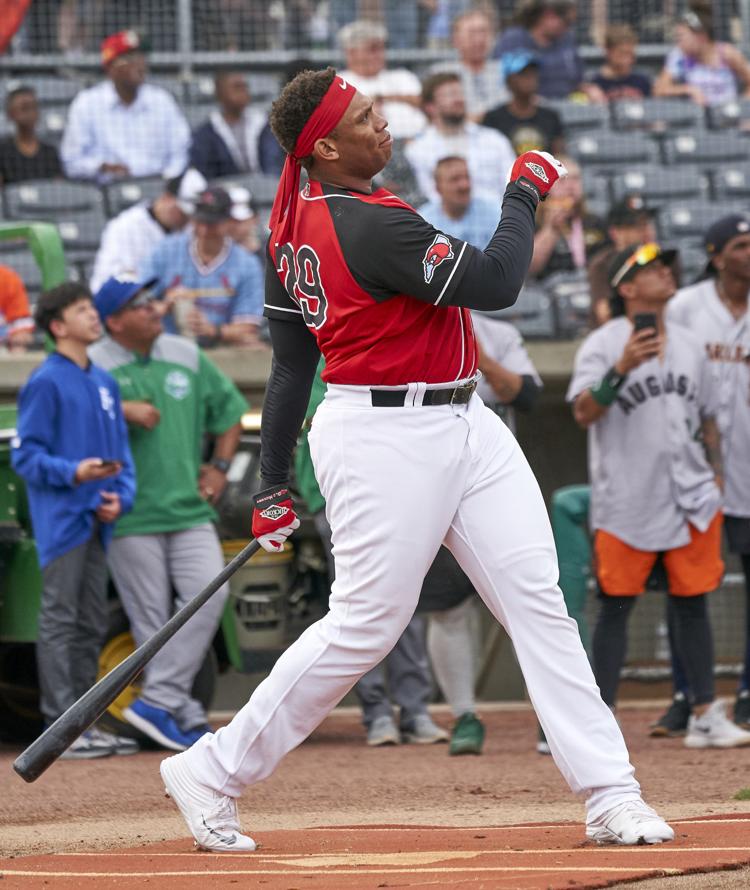 SAL ASG 5.jpg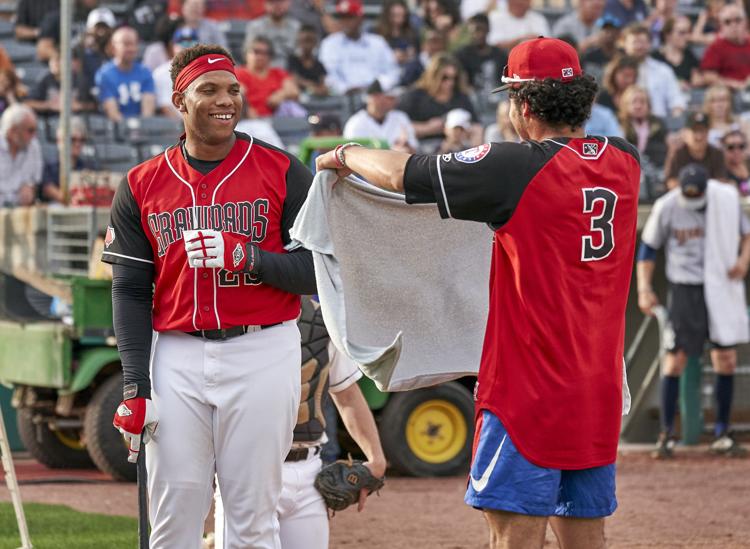 SAL ASG 6.jpg
SAL ASG 7.jpg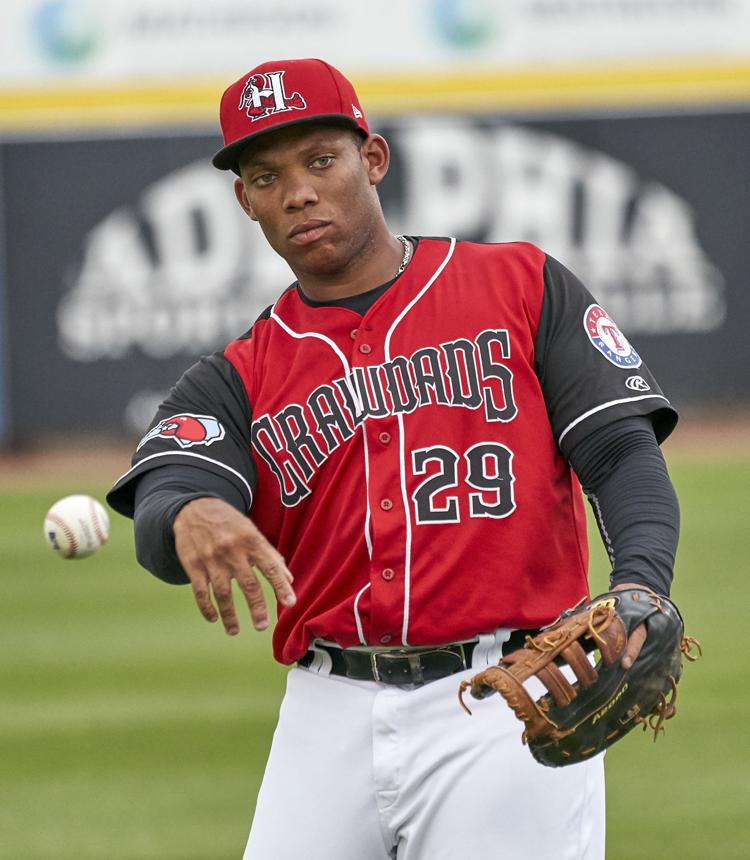 SAL ASG 8.jpg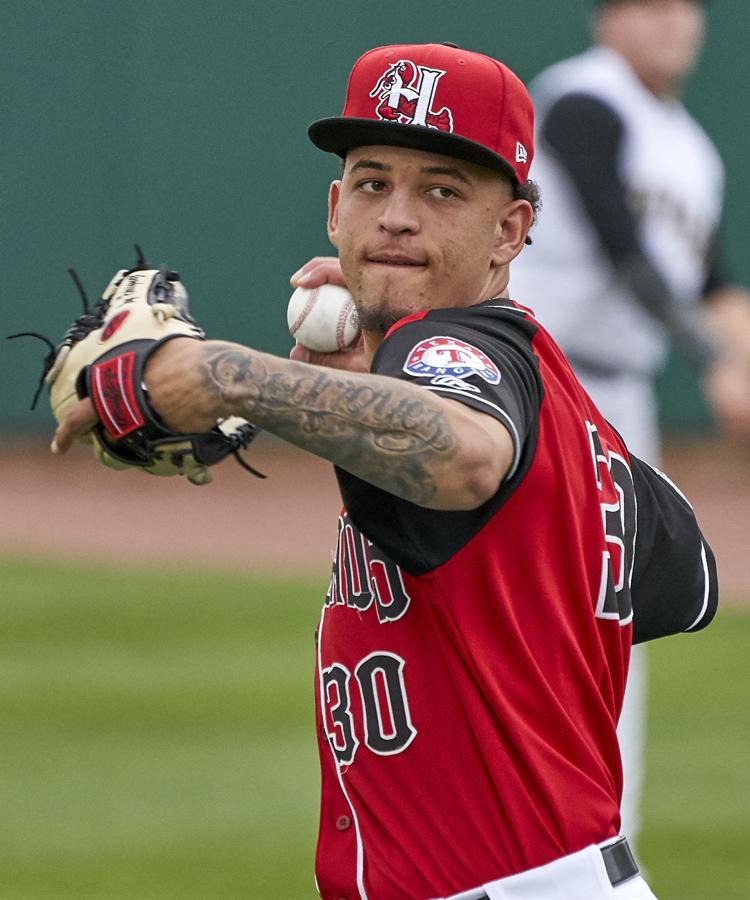 SAL ASG 9.jpg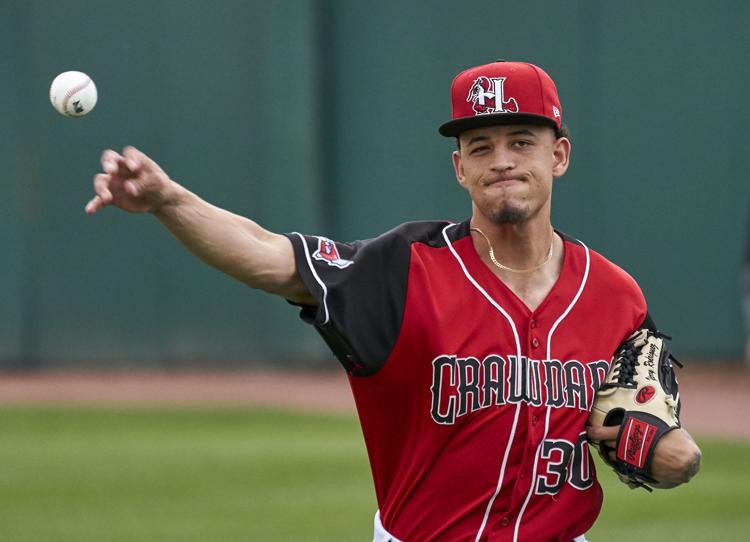 SAL ASG 10.jpg
SAL ASG 11.jpg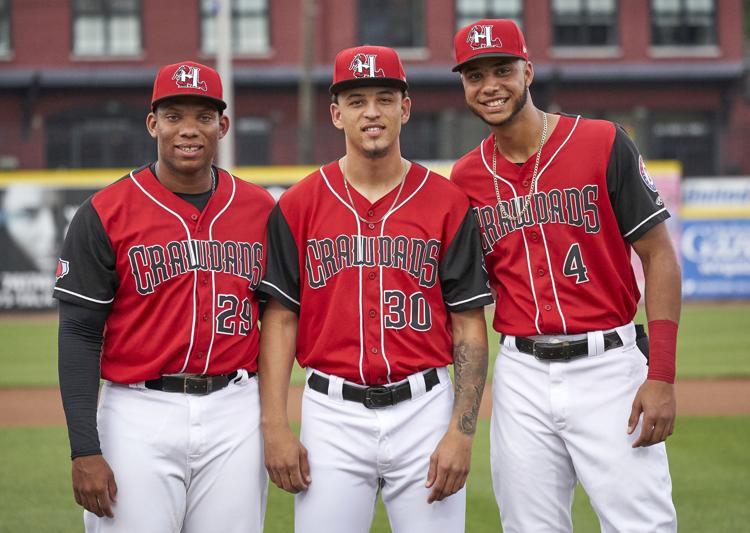 SAL ASG 12.jpg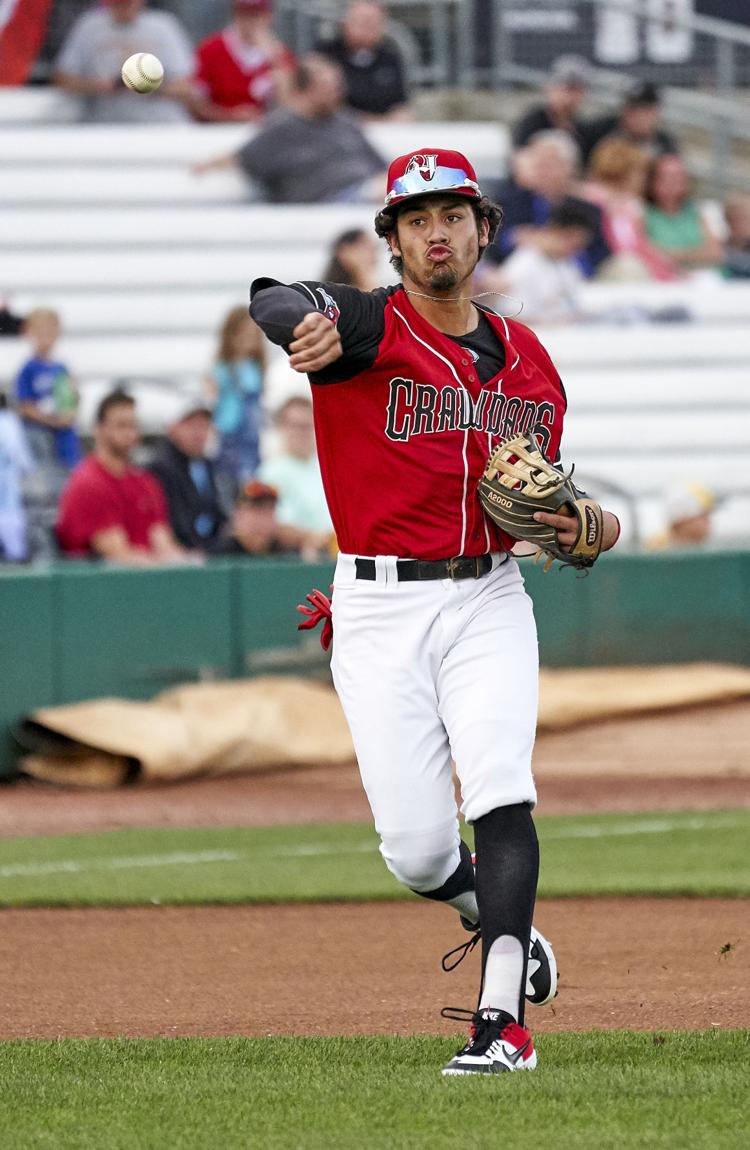 SAL ASG 13.jpg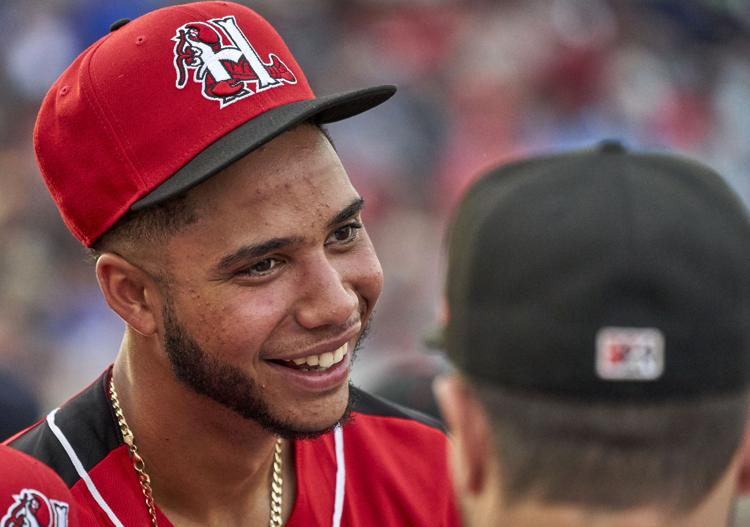 SAL ASG 14.jpg
SAL ASG 15.jpg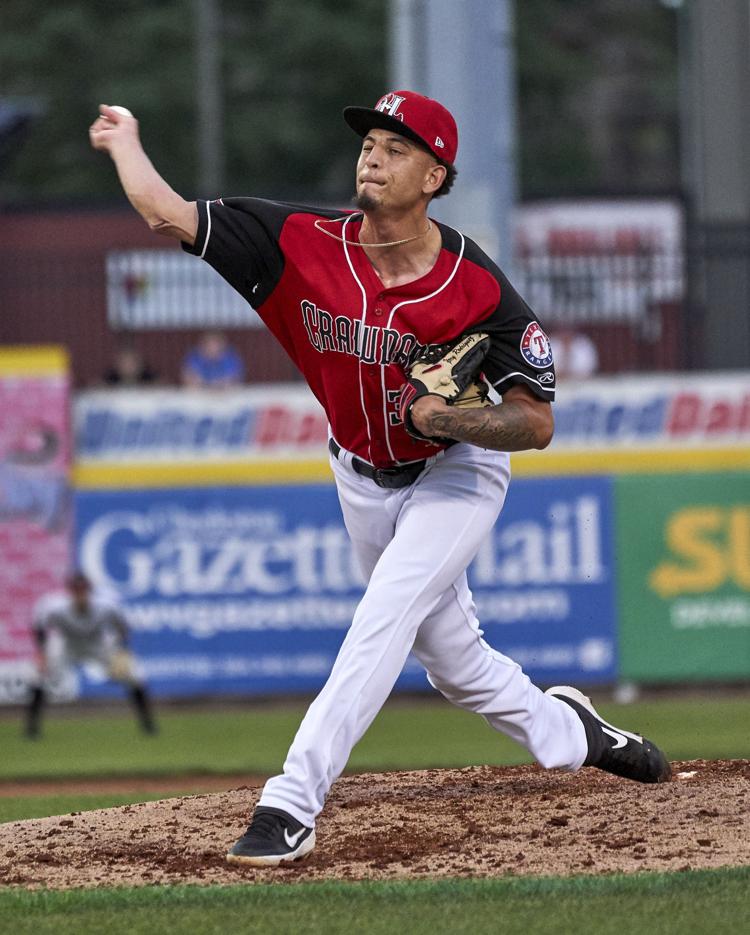 SAL ASG 17.jpg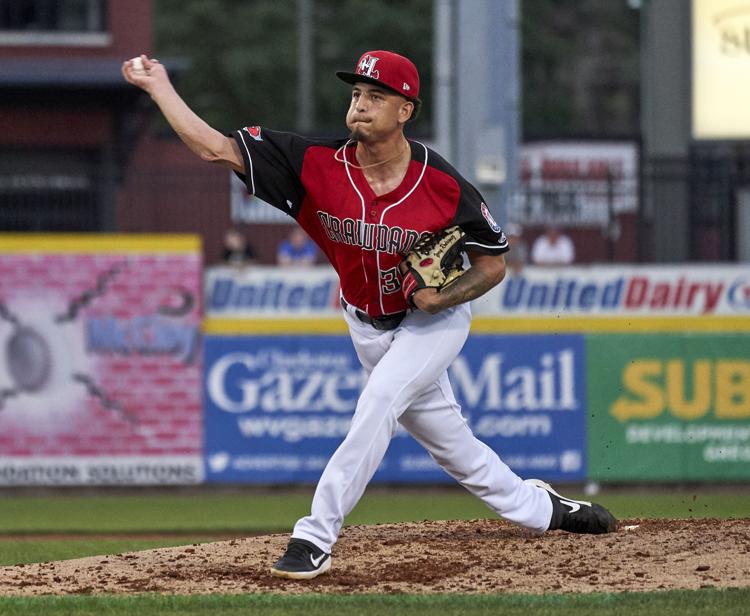 SAL ASG 18.jpg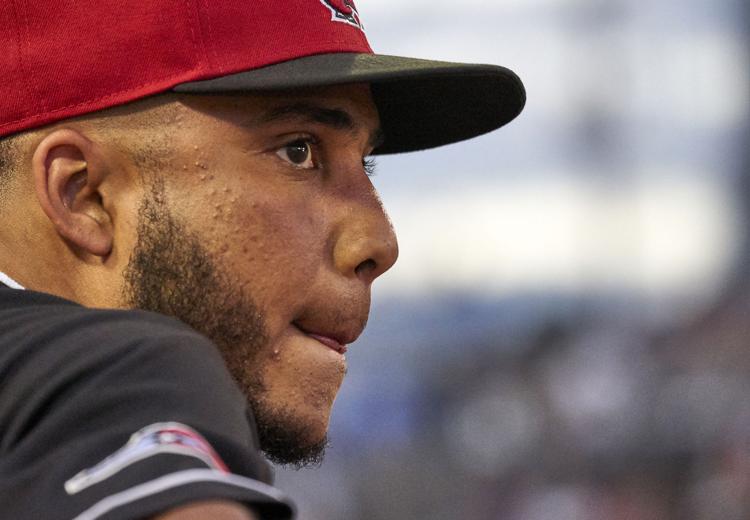 SAL ASG 19.jpg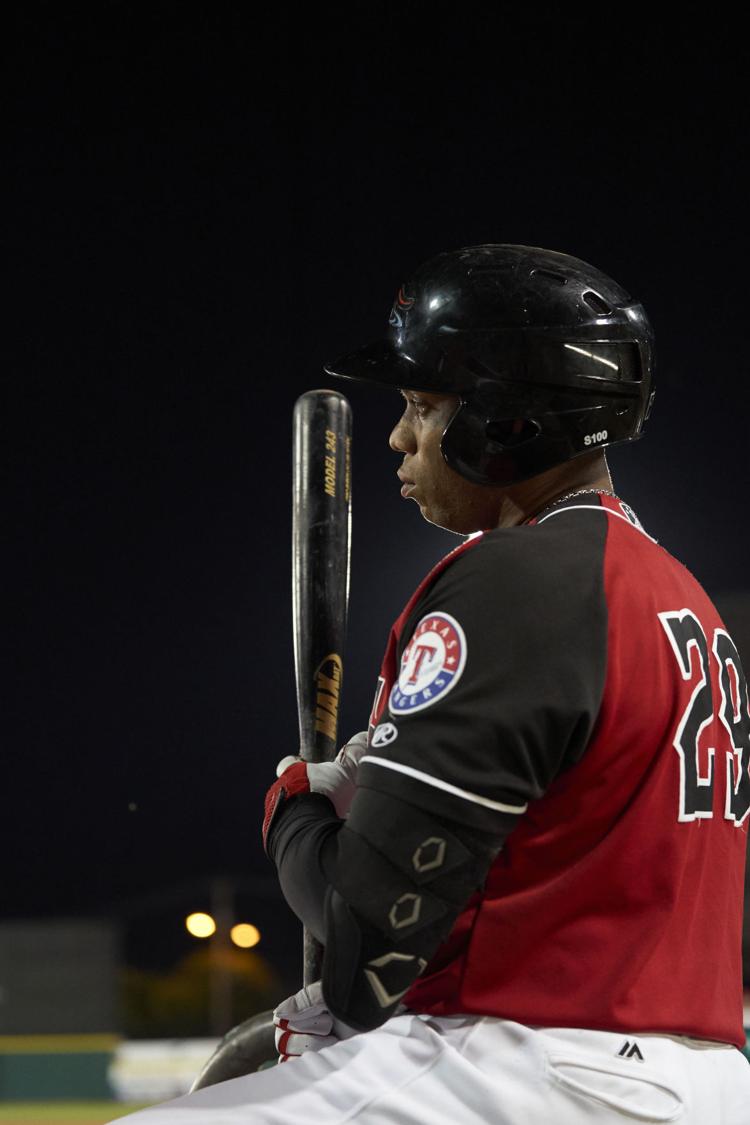 SAL ASG 20.jpg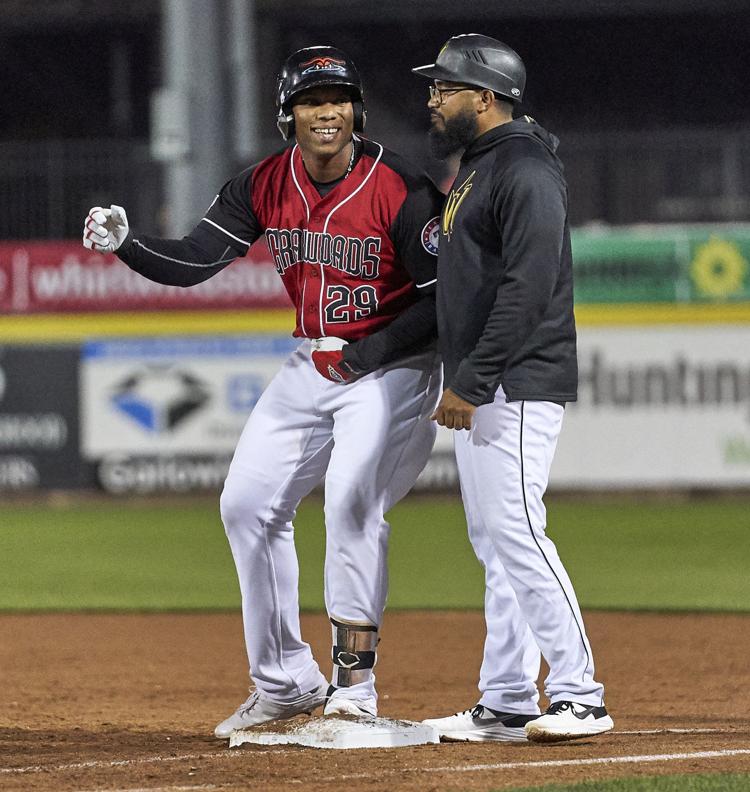 SAL ASG 21.jpg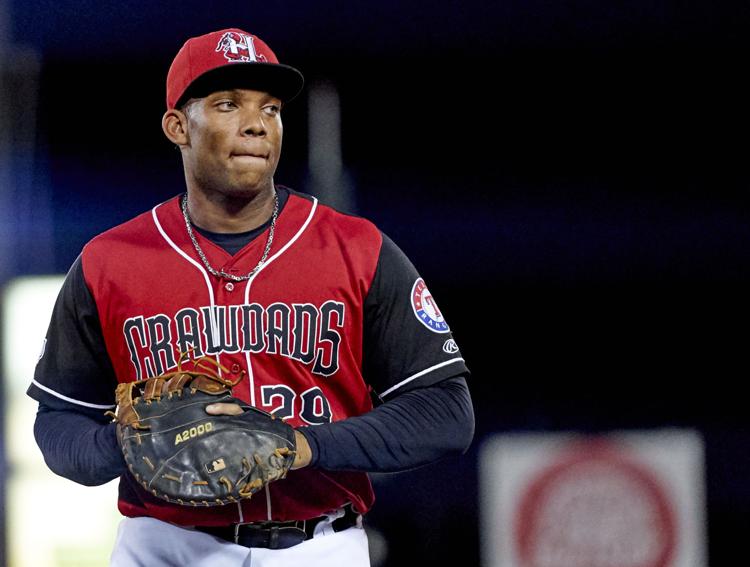 SAL ASG 22.jpg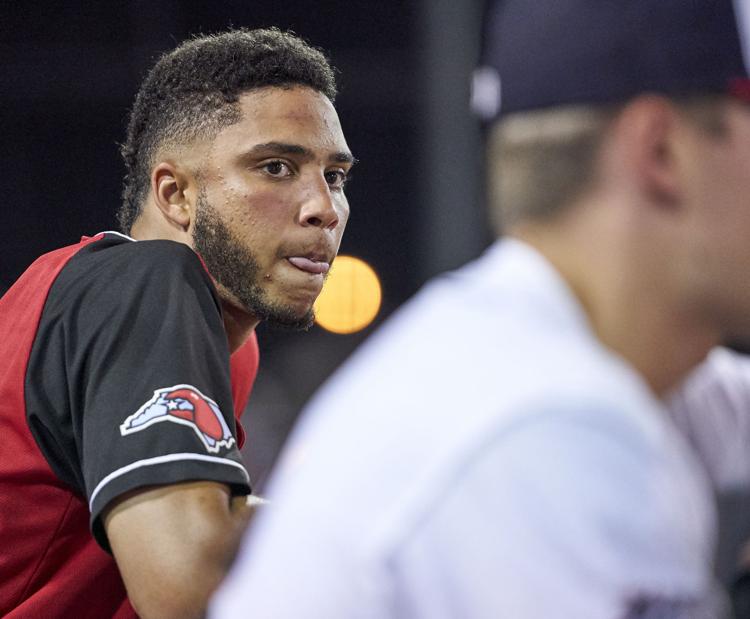 SAL ASG 23.jpg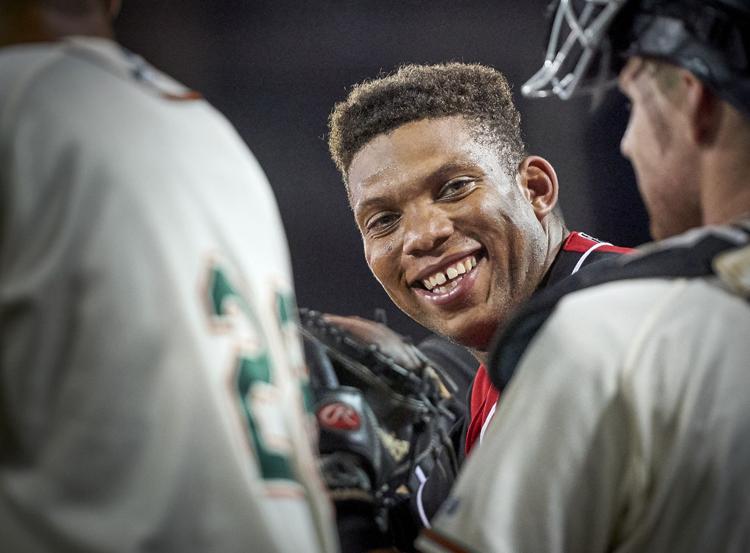 SAL ASG 24.jpg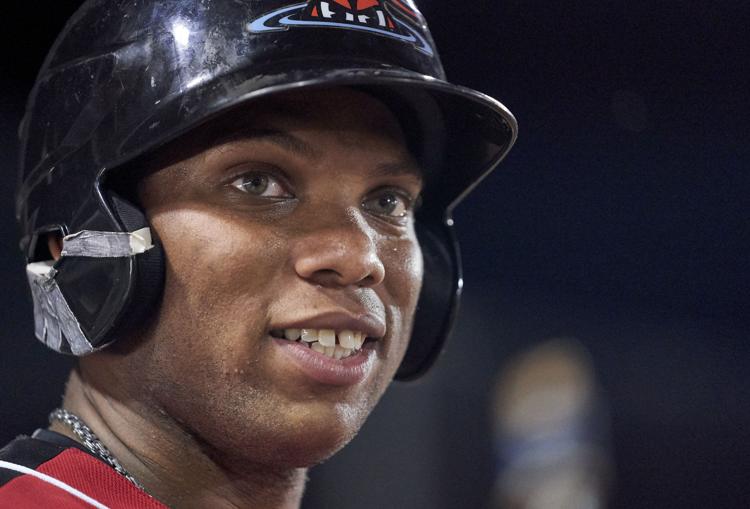 SAL ASG 25.jpg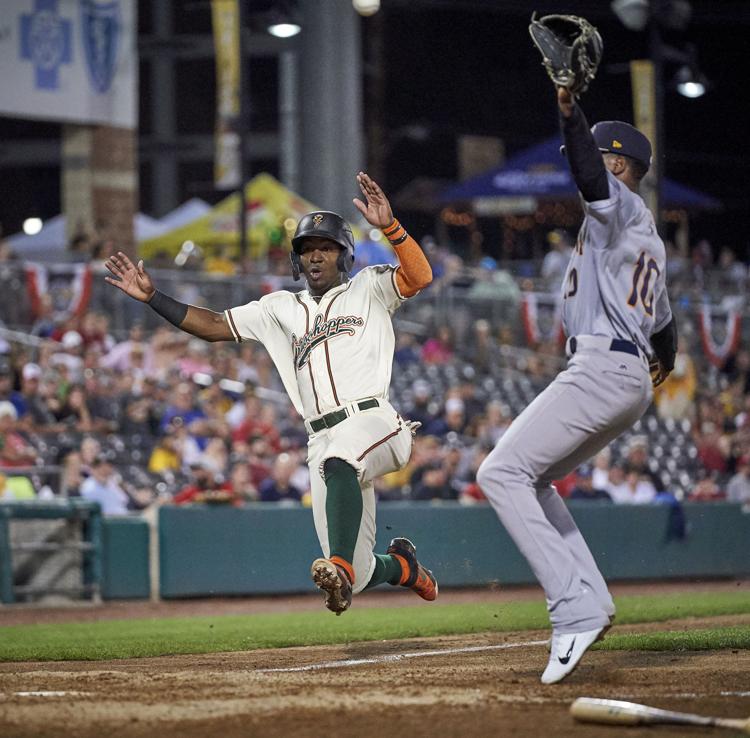 SAL ASG 26.jpg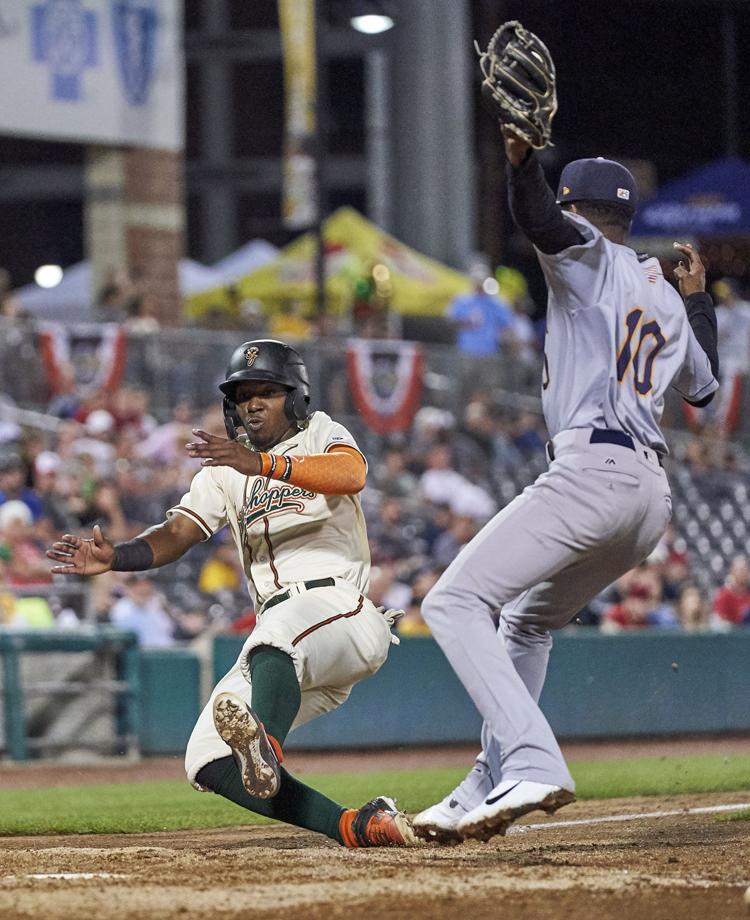 SAL ASG 27.jpg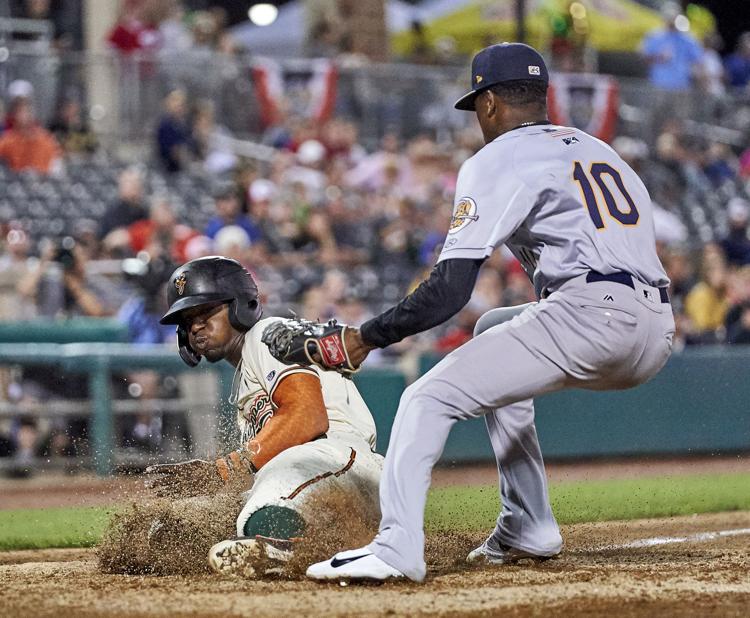 SAL ASG 28.jpg
SAL ASG 29.jpg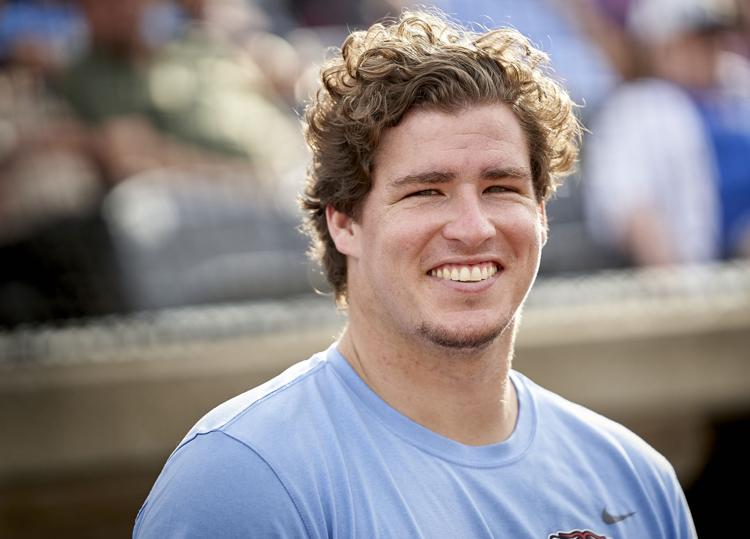 SAL ASG 31.jpg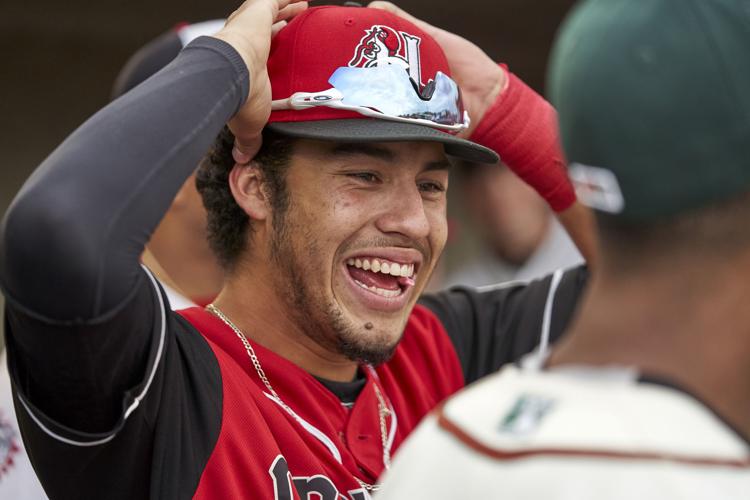 SAL ASG 32.jpg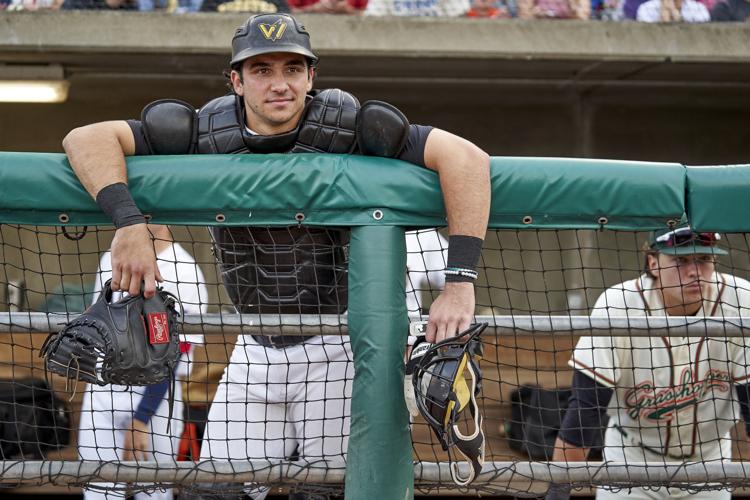 SAL ASG 33.jpg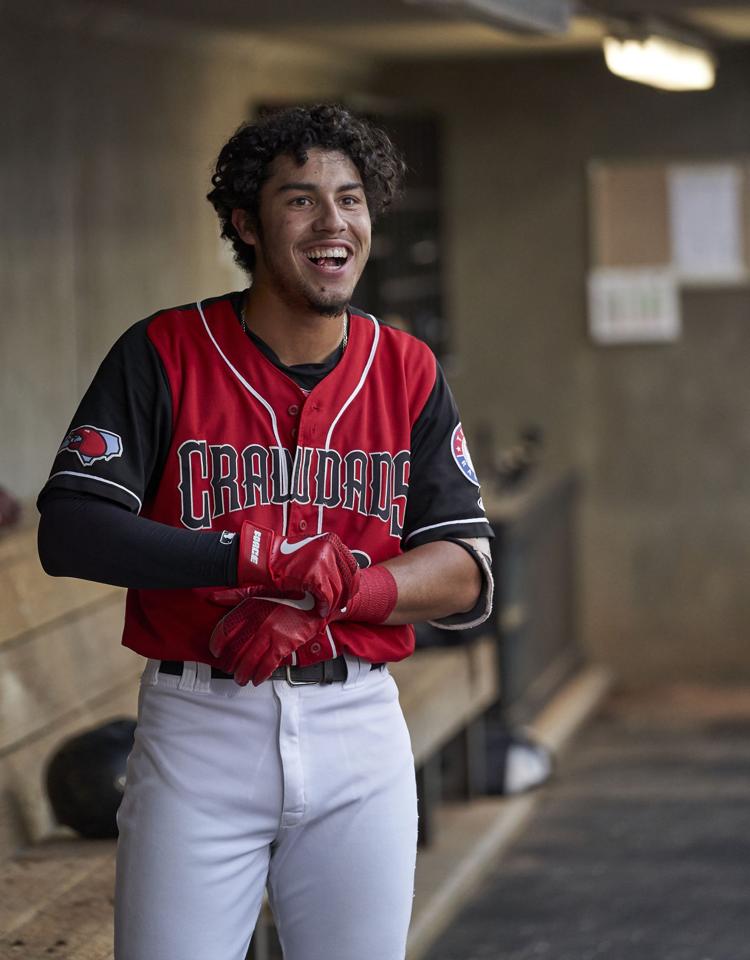 SAL ASG 34.jpg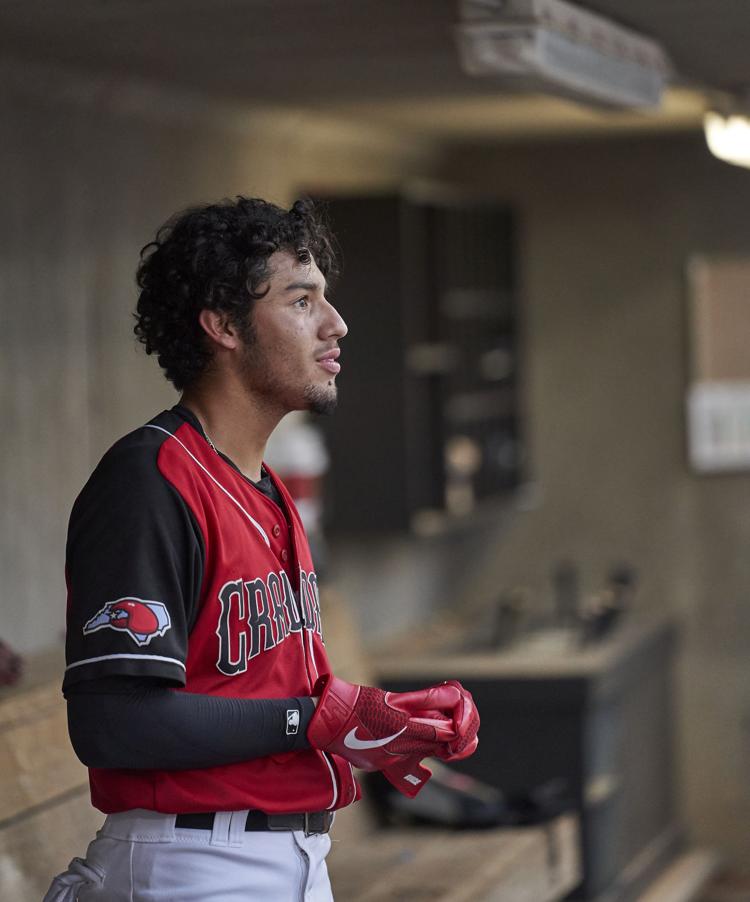 SAL ASG 35.jpg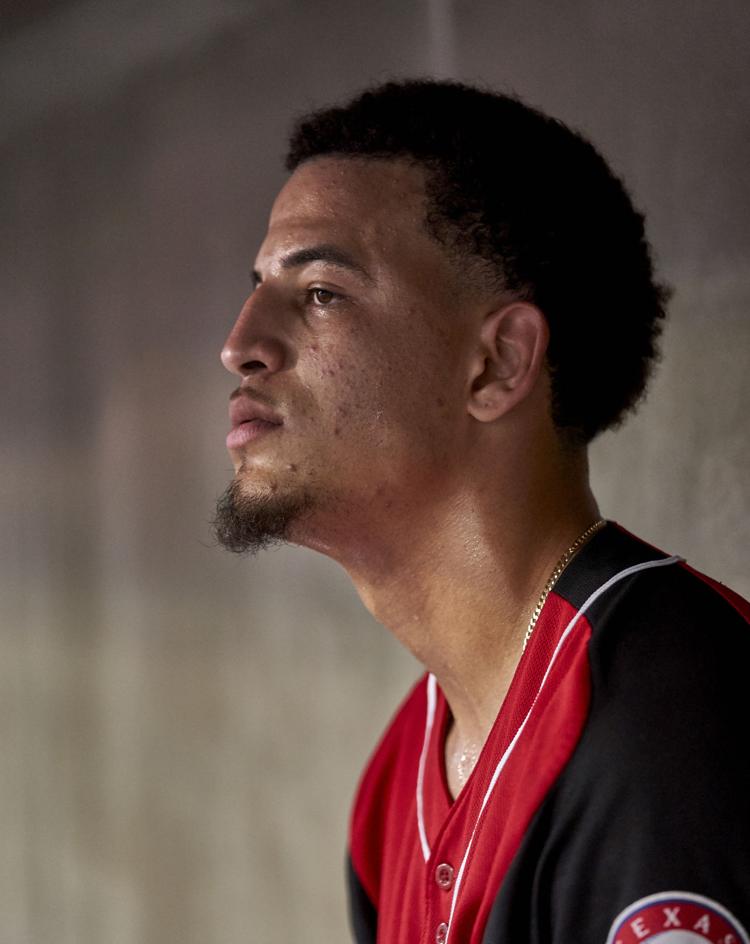 SAL ASG 36.jpg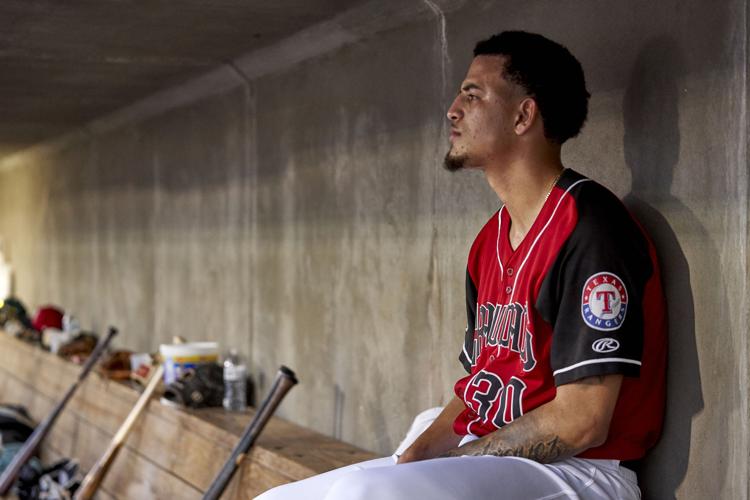 SAL ASG 37.jpg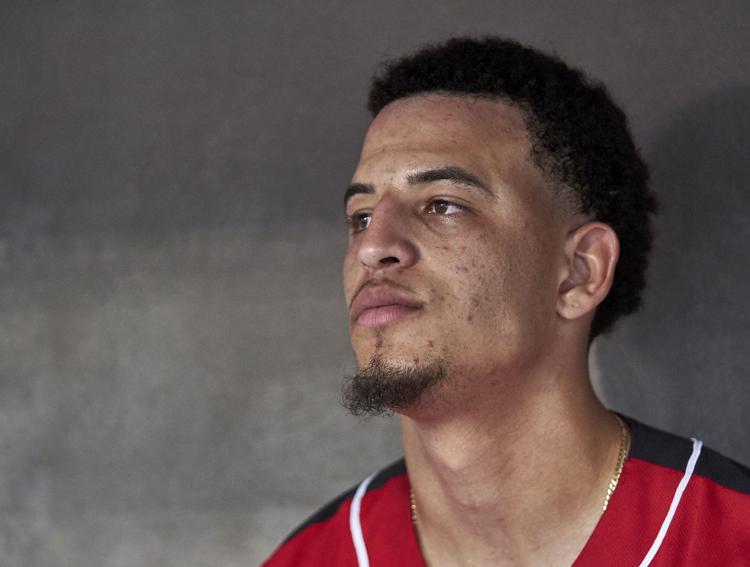 SAL ASG 38.jpg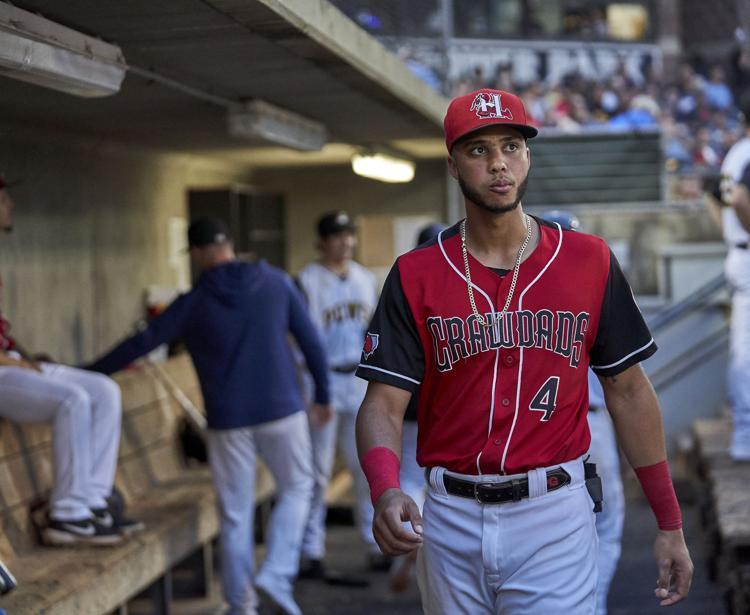 SAL ASG 39.jpg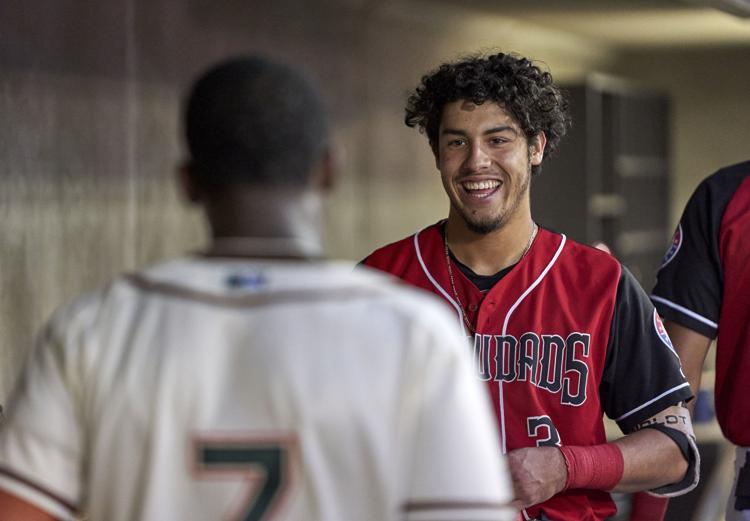 SAL ASG 40.jpg
SAL ASG 41.jpg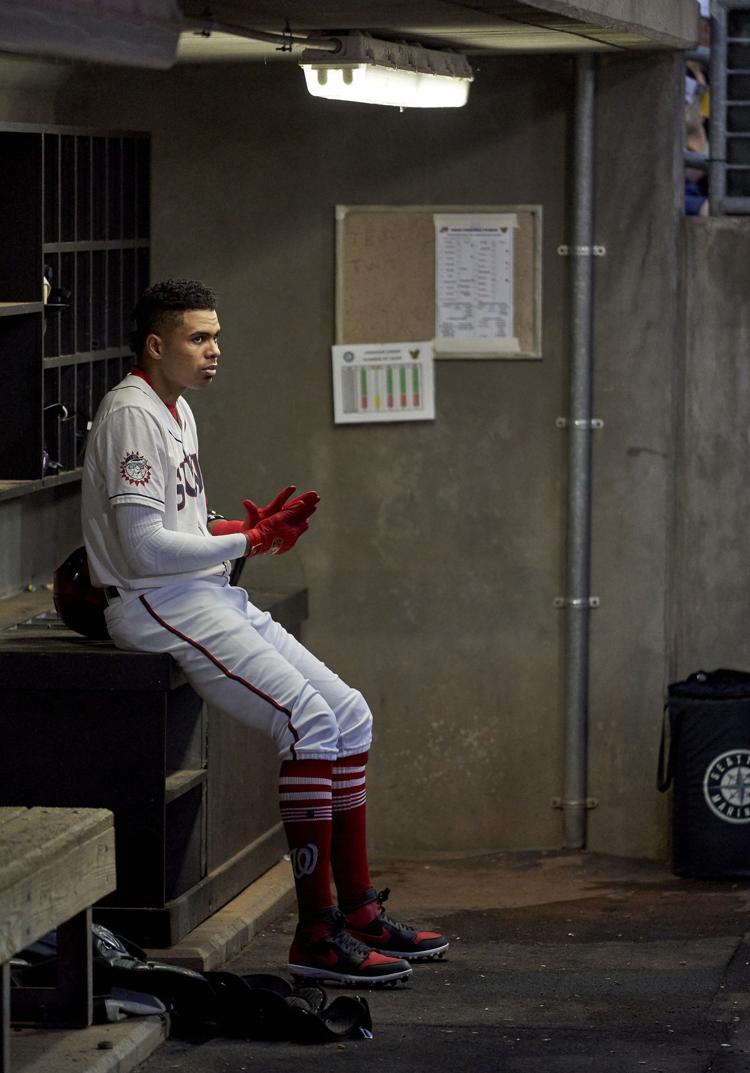 SAL ASG 42.jpg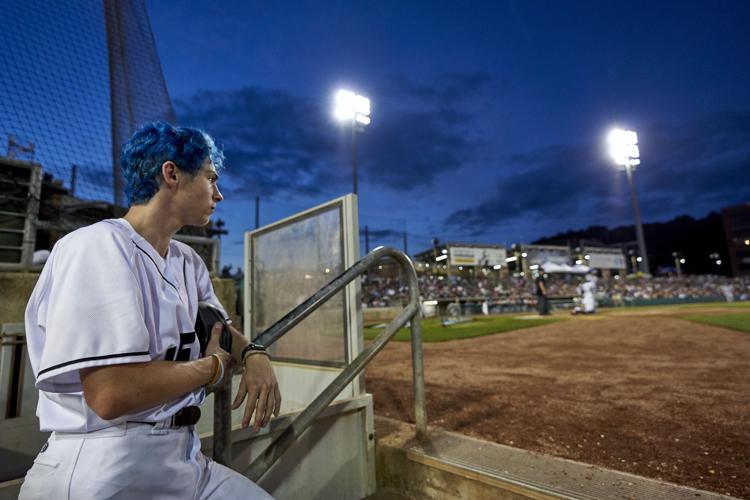 SAL ASG 43.jpg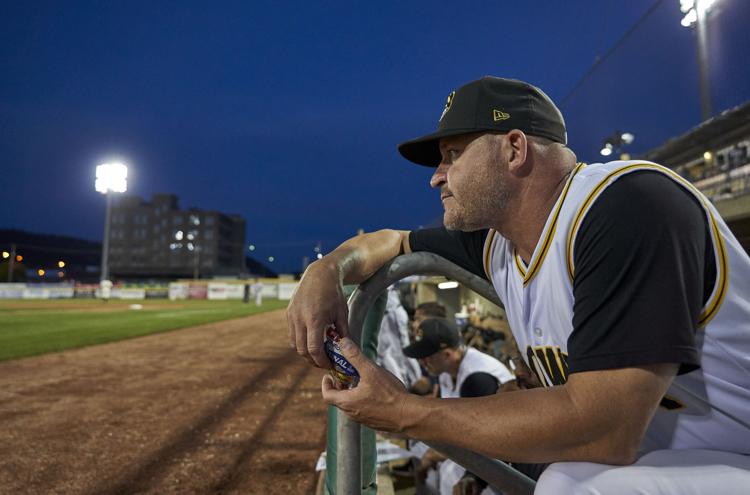 SAL ASG.jpg