PHOTOS: Downtown Mo-town TGIF - May 31
The weather was nice and the music was even sweeter on the old Burke County Courthouse lawn this past Friday as the Downtown Morganton's TGIF Concert Series continued with a crowd in attendance.
Were you there? If so, what do you enjoy about the TGIF experience the most?
Downtown Motown TGIF - May 31 (13).JPG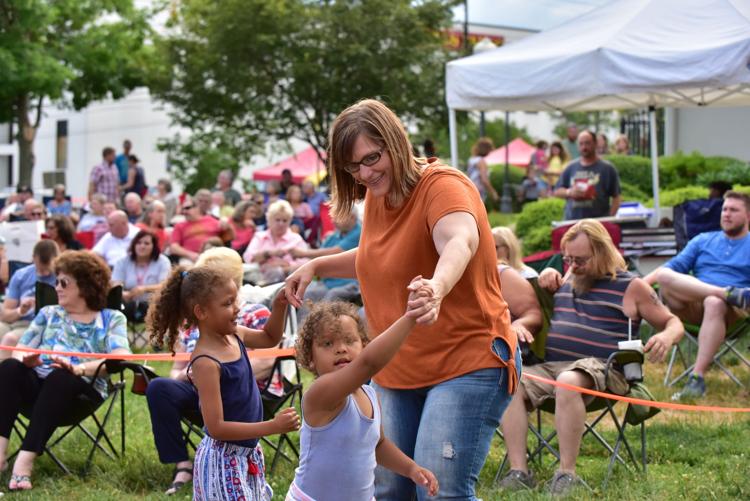 Downtown Motown TGIF - May 31 (1).JPG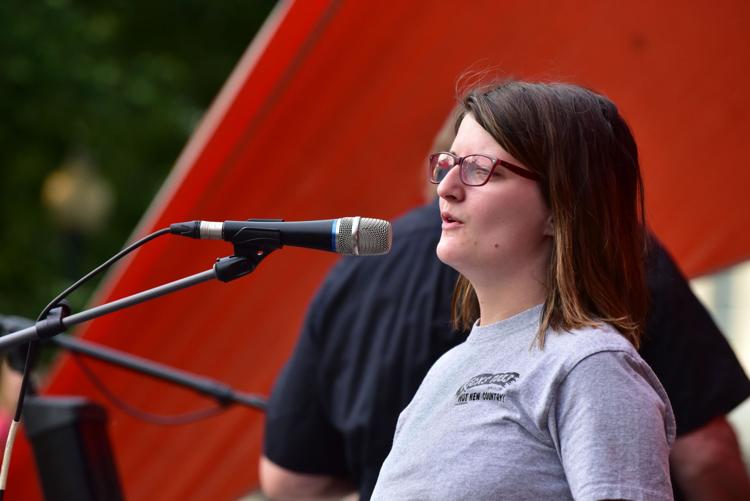 Downtown Motown TGIF - May 31 (2).JPG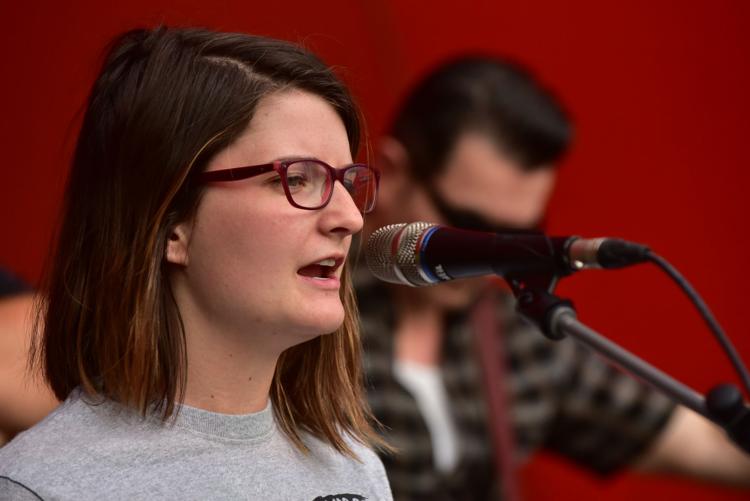 Downtown Motown TGIF - May 31 (3).JPG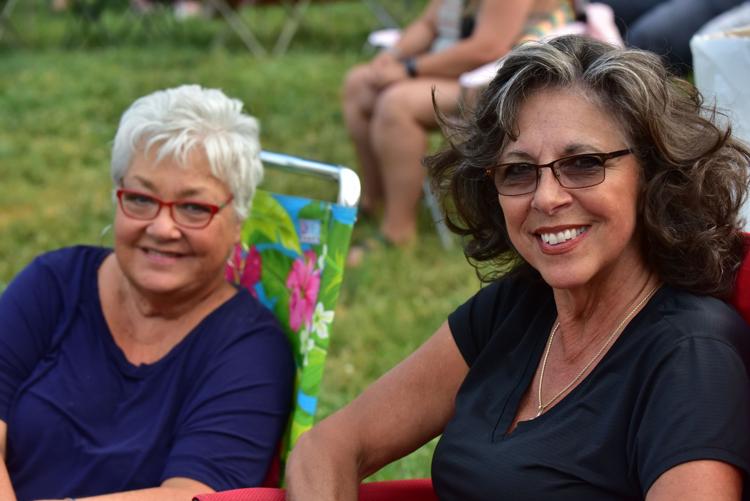 Downtown Motown TGIF - May 31 (4).JPG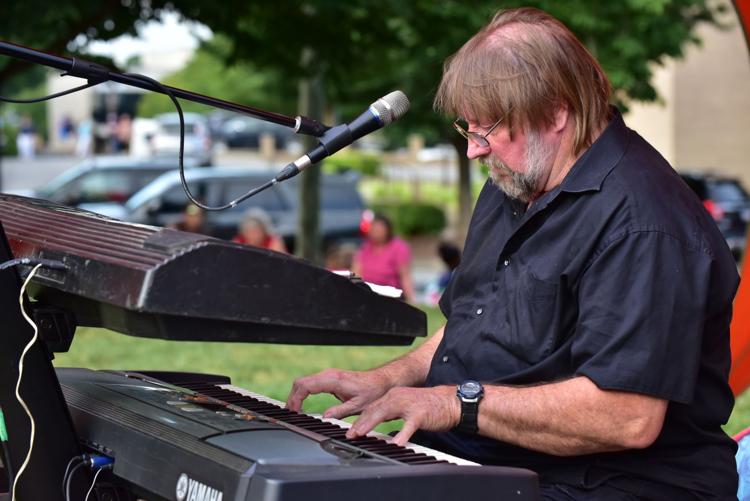 Downtown Motown TGIF - May 31 (5).JPG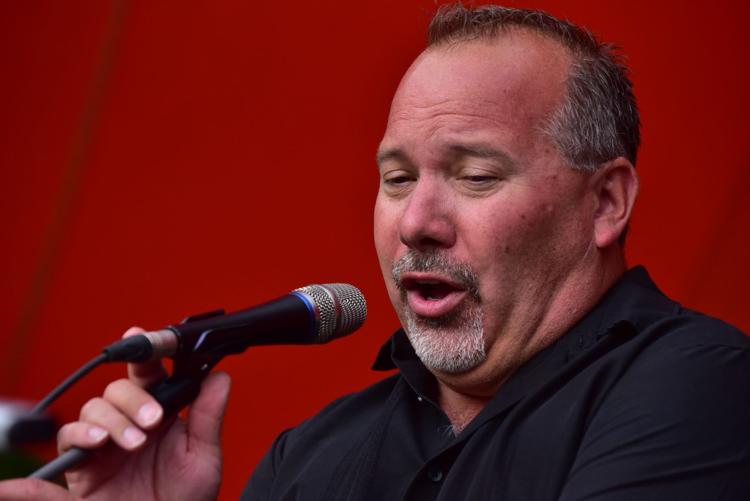 Downtown Motown TGIF - May 31 (6).JPG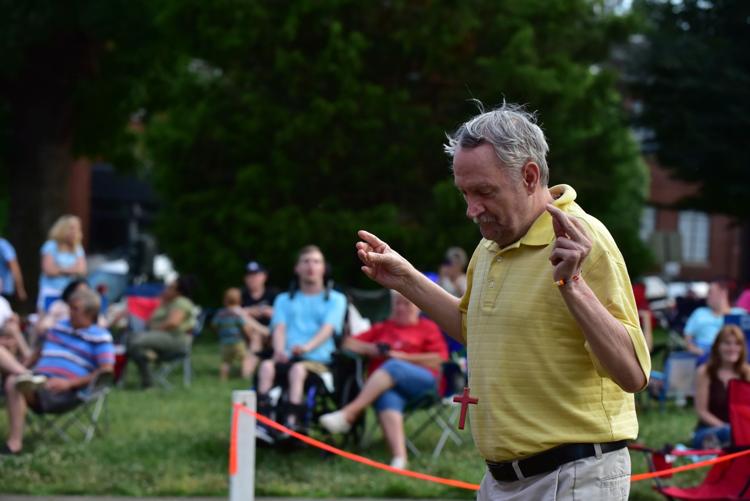 Downtown Motown TGIF - May 31 (7).JPG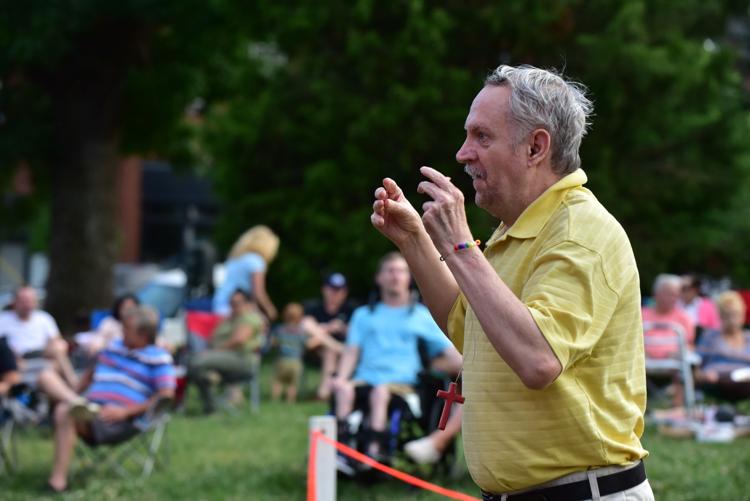 Downtown Motown TGIF - May 31 (8).JPG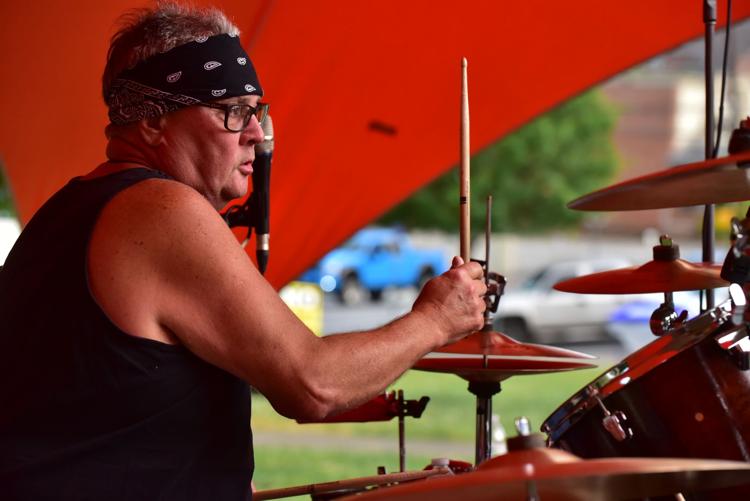 Downtown Motown TGIF - May 31 (9).JPG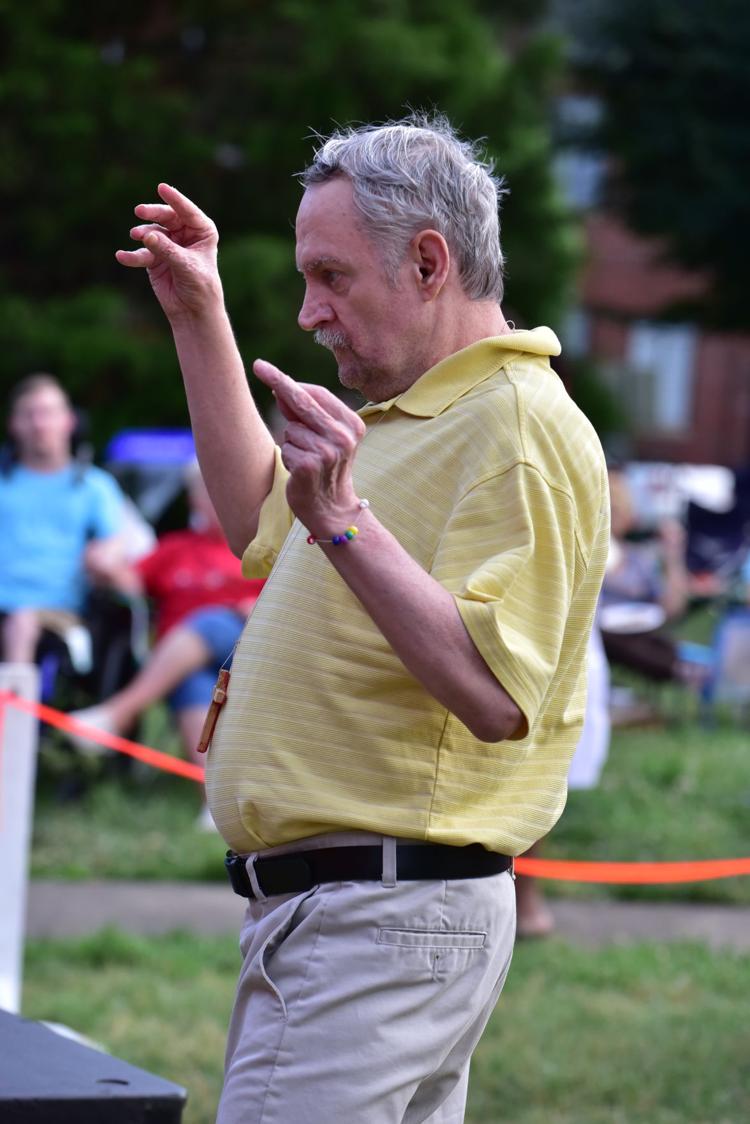 Downtown Motown TGIF - May 31 (10).JPG
Downtown Motown TGIF - May 31 (11).JPG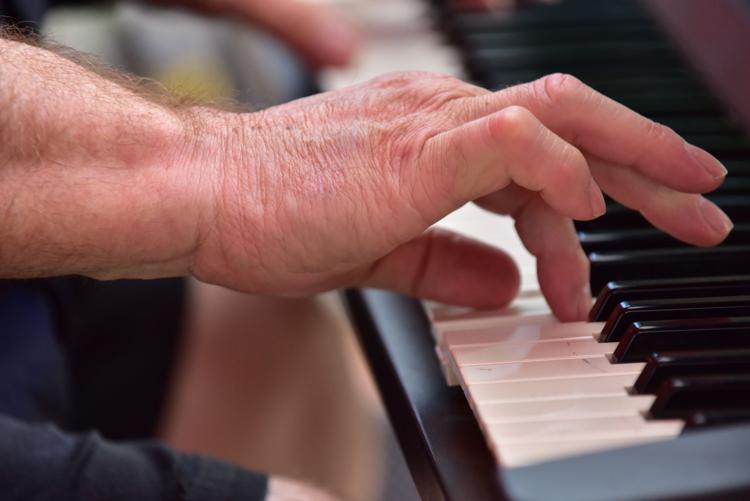 Downtown Motown TGIF - May 31 (12).JPG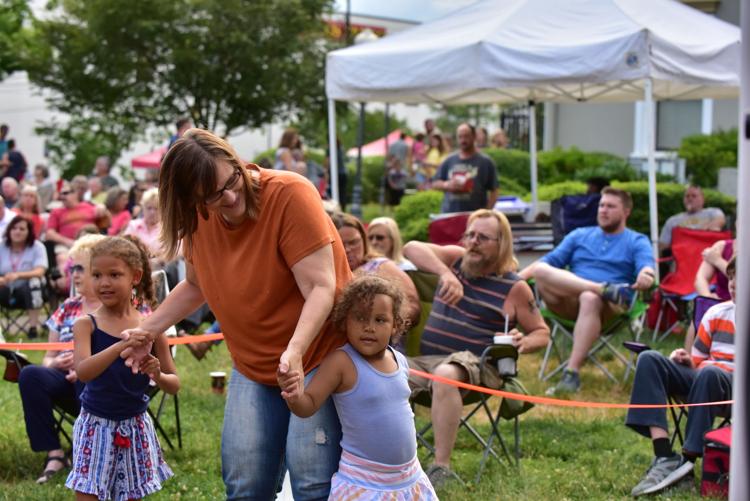 Downtown Motown TGIF - May 31 (14).JPG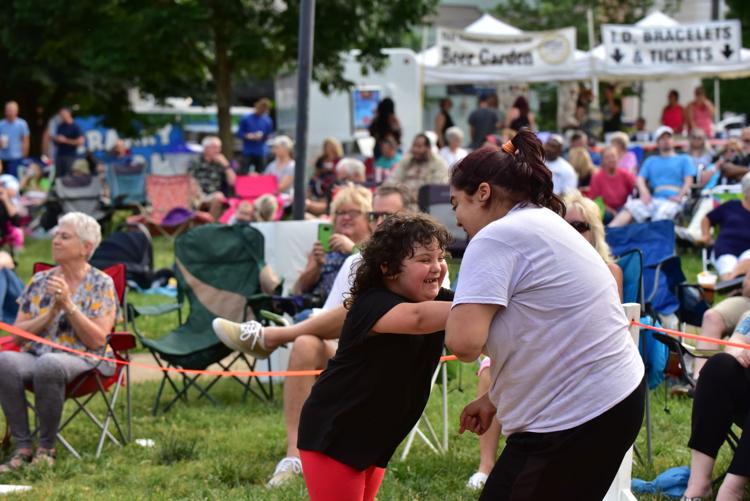 Downtown Motown TGIF - May 31 (15).JPG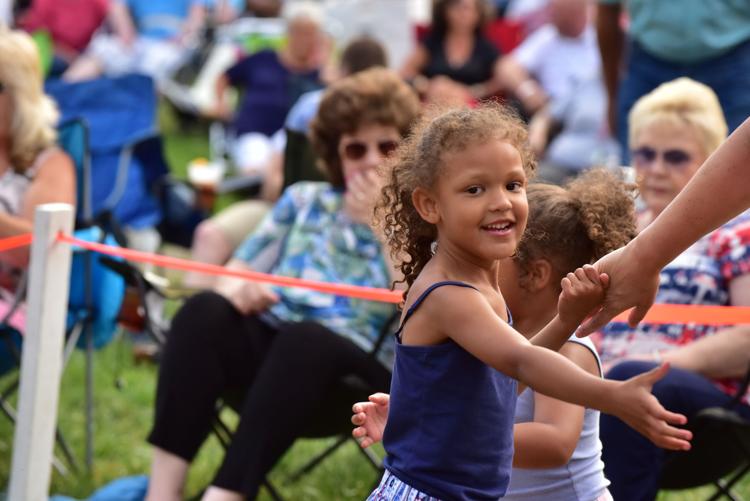 Downtown Motown TGIF - May 31 (16).JPG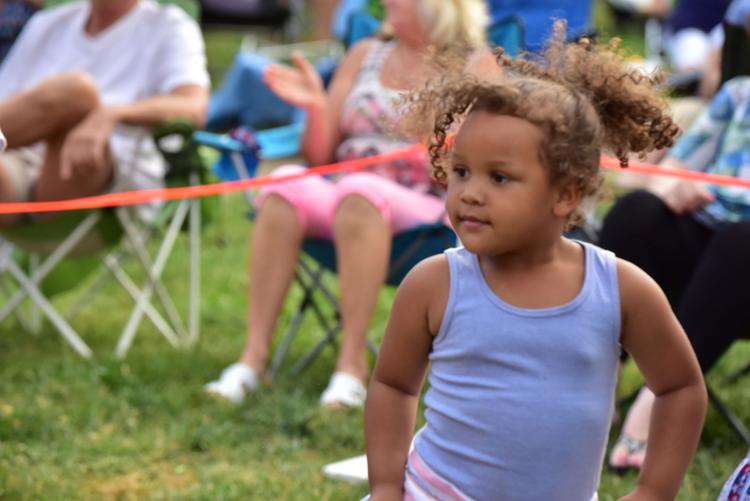 Downtown Motown TGIF - May 31 (17).JPG
Downtown Motown TGIF - May 31 (18).JPG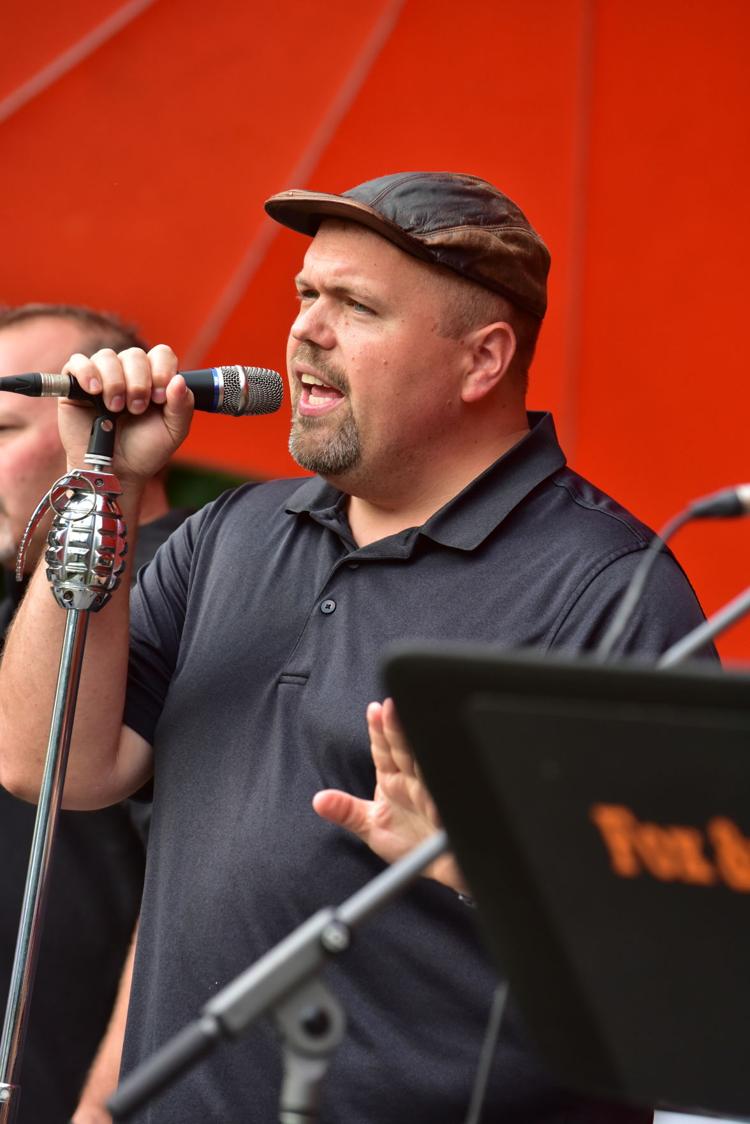 Downtown Motown TGIF - May 31 (19).JPG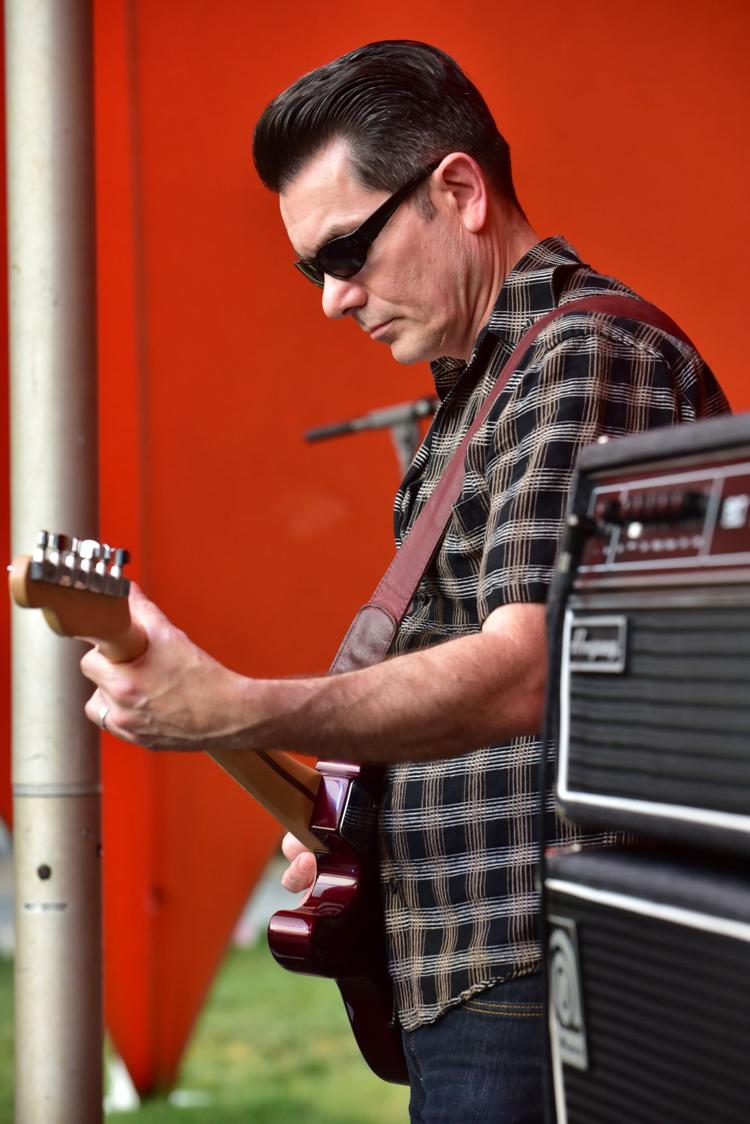 Downtown Motown TGIF - May 31 (20).JPG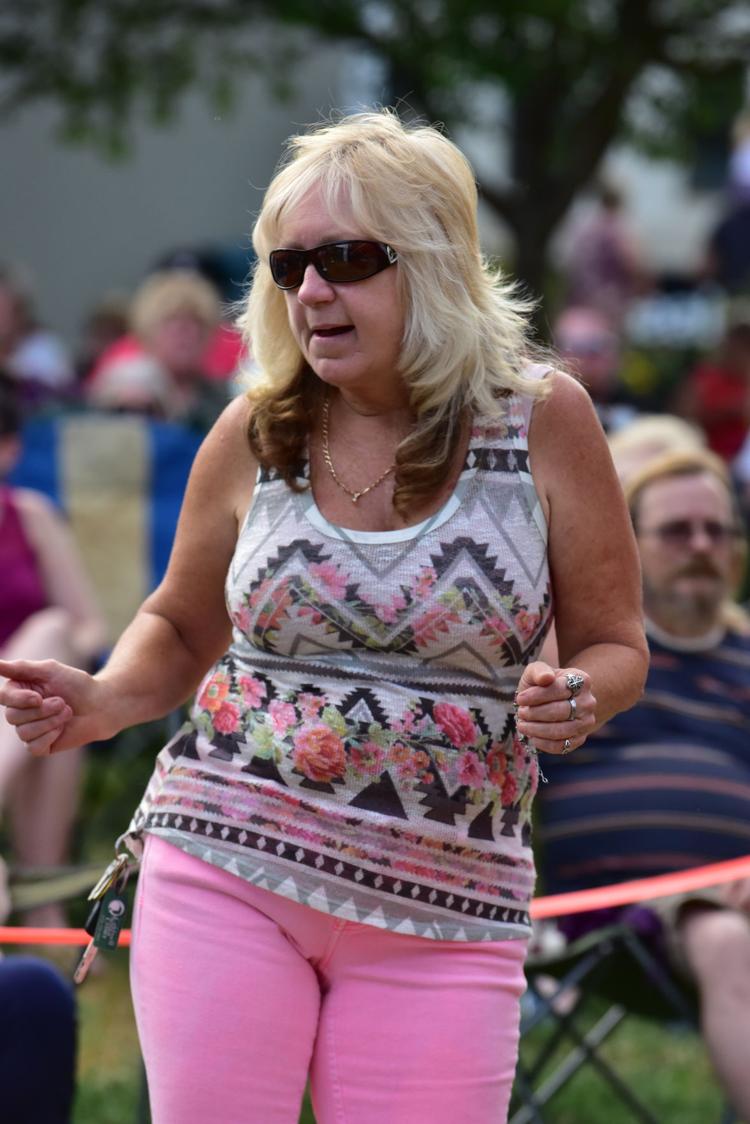 Downtown Motown TGIF - May 31 (21).JPG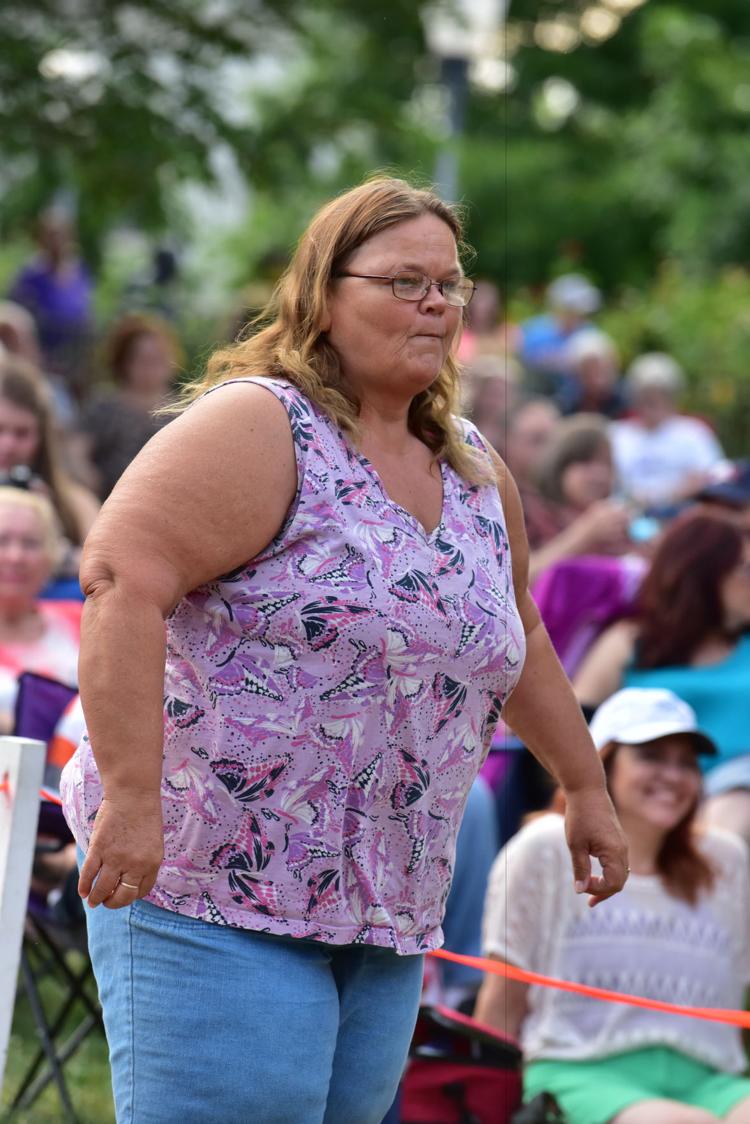 Downtown Motown TGIF - May 31 (22).JPG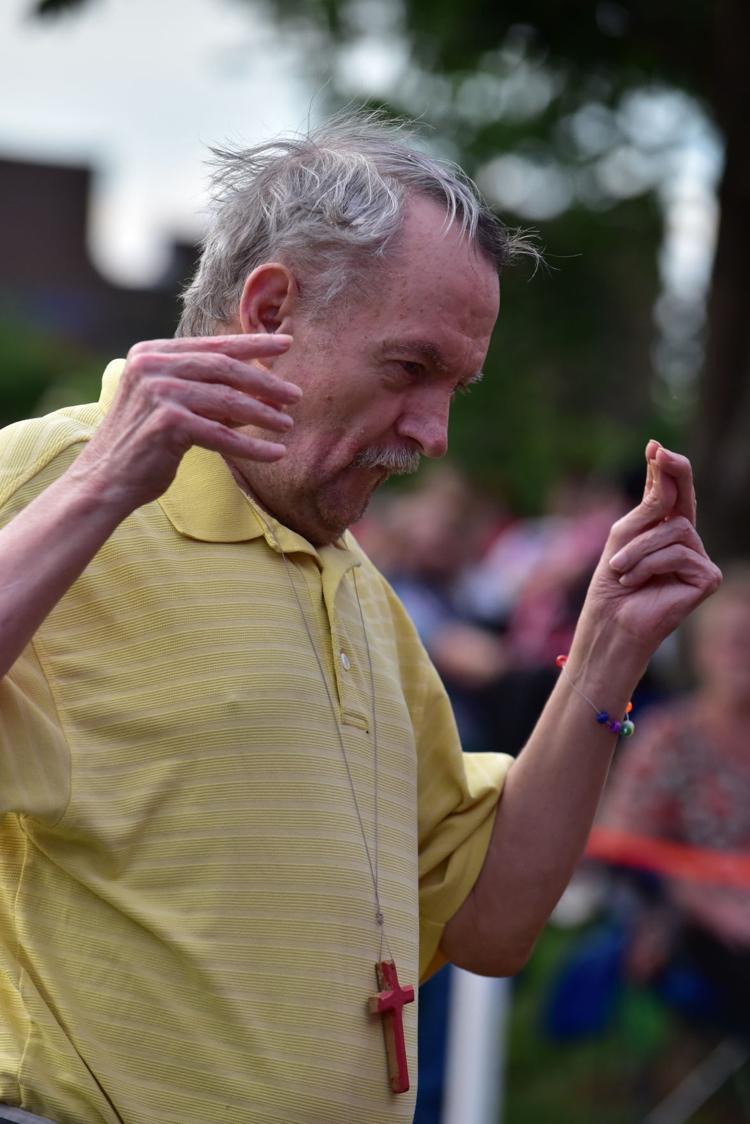 Downtown Motown TGIF - May 31 (23).JPG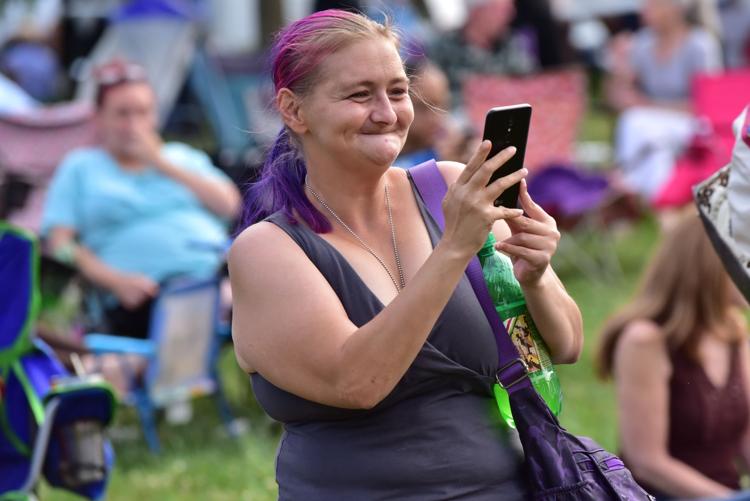 Downtown Motown TGIF - May 31 (24).JPG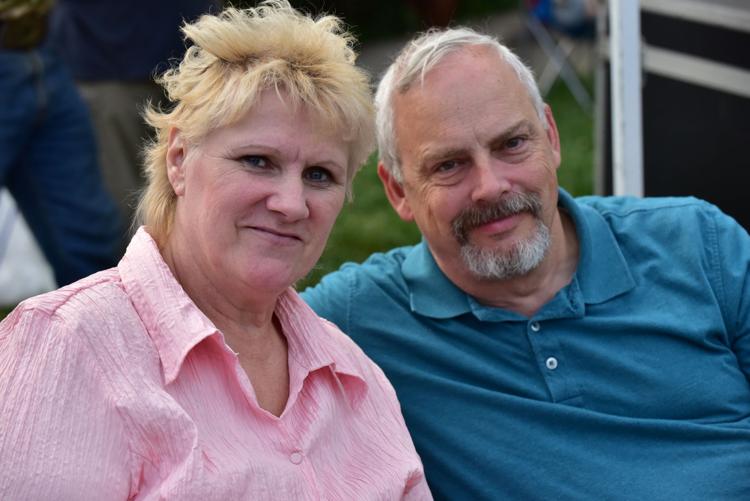 Downtown Motown TGIF - May 31 (25).JPG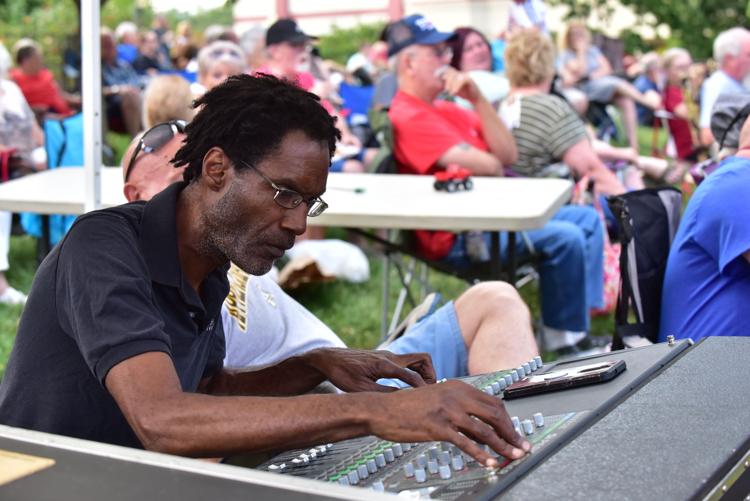 Downtown Motown TGIF - May 31 (26).JPG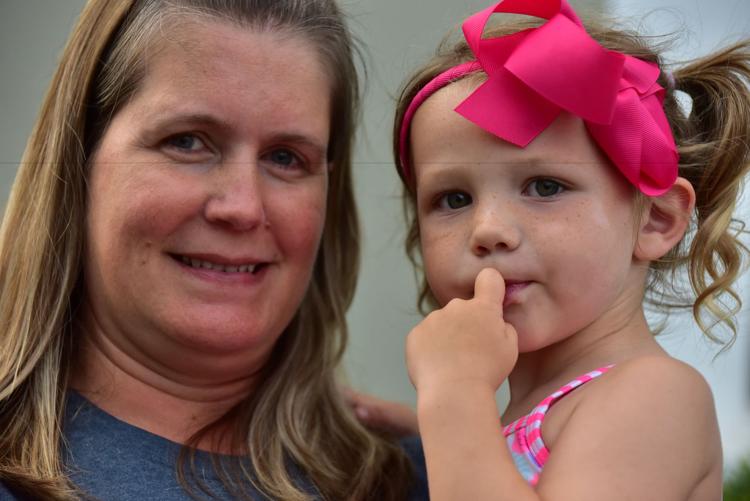 Downtown Motown TGIF - May 31 (27).JPG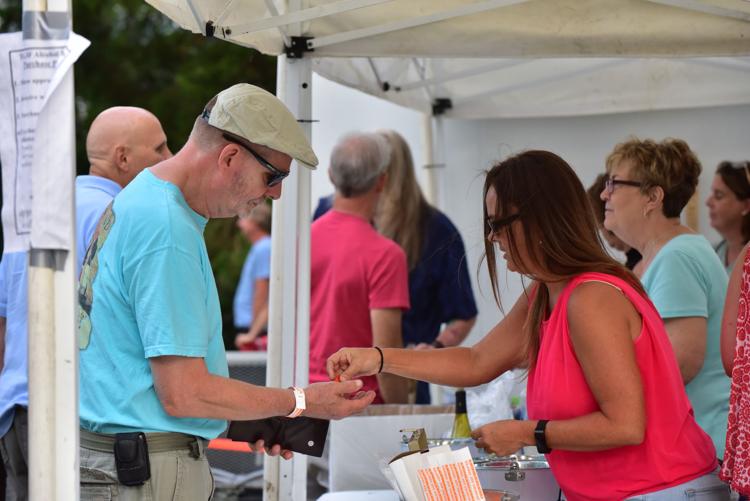 Downtown Motown TGIF - May 31 (28).JPG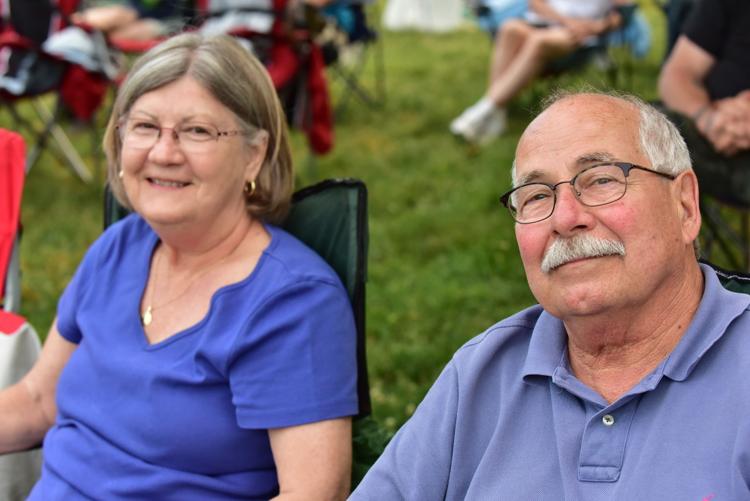 Downtown Motown TGIF - May 31 (29).JPG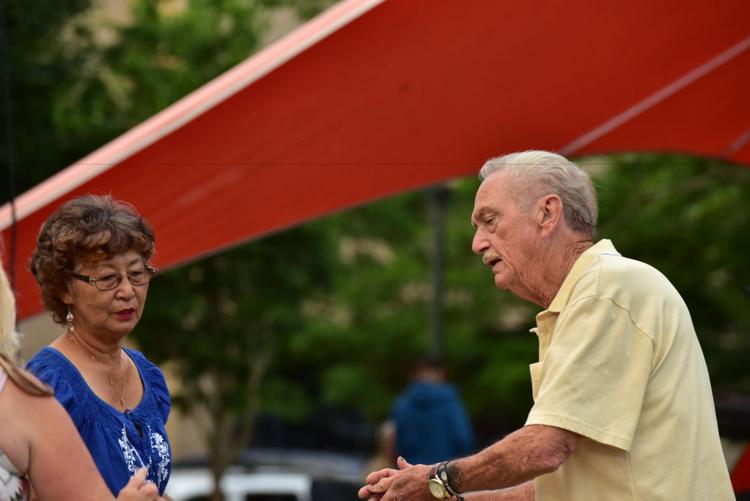 Downtown Motown TGIF - May 31 (30).JPG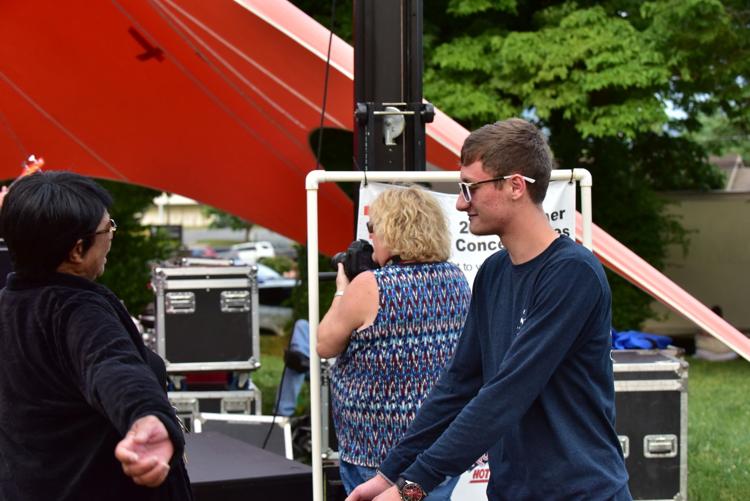 Downtown Motown TGIF - May 31 (31).JPG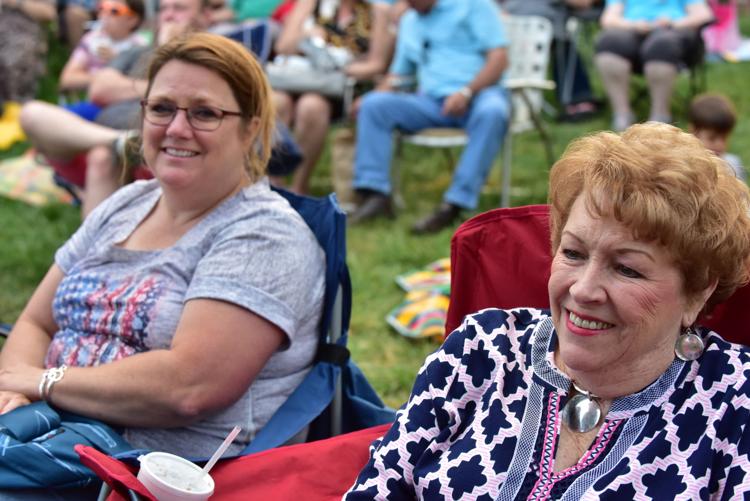 Downtown Motown TGIF - May 31 (32).JPG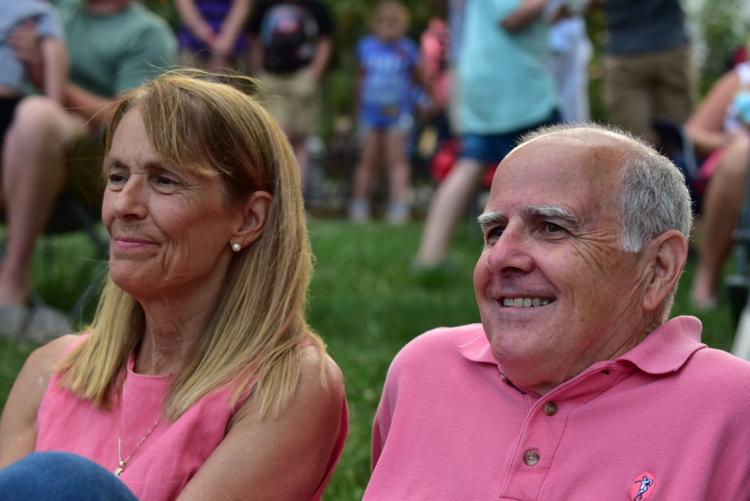 Downtown Motown TGIF - May 31 (33).JPG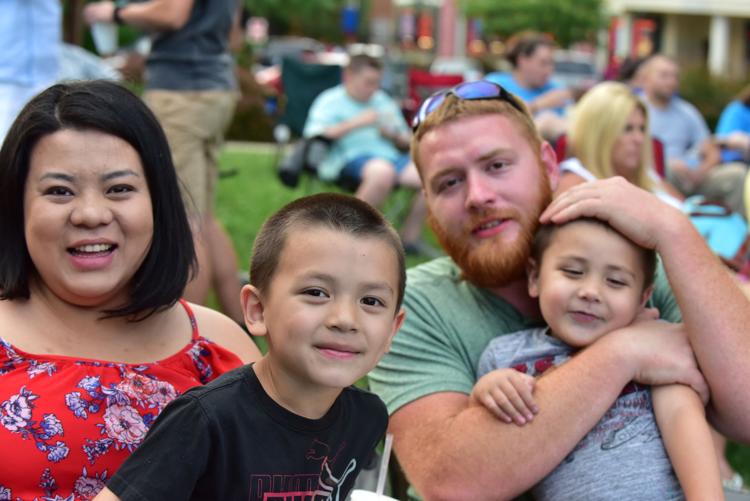 Downtown Motown TGIF - May 31 (34).JPG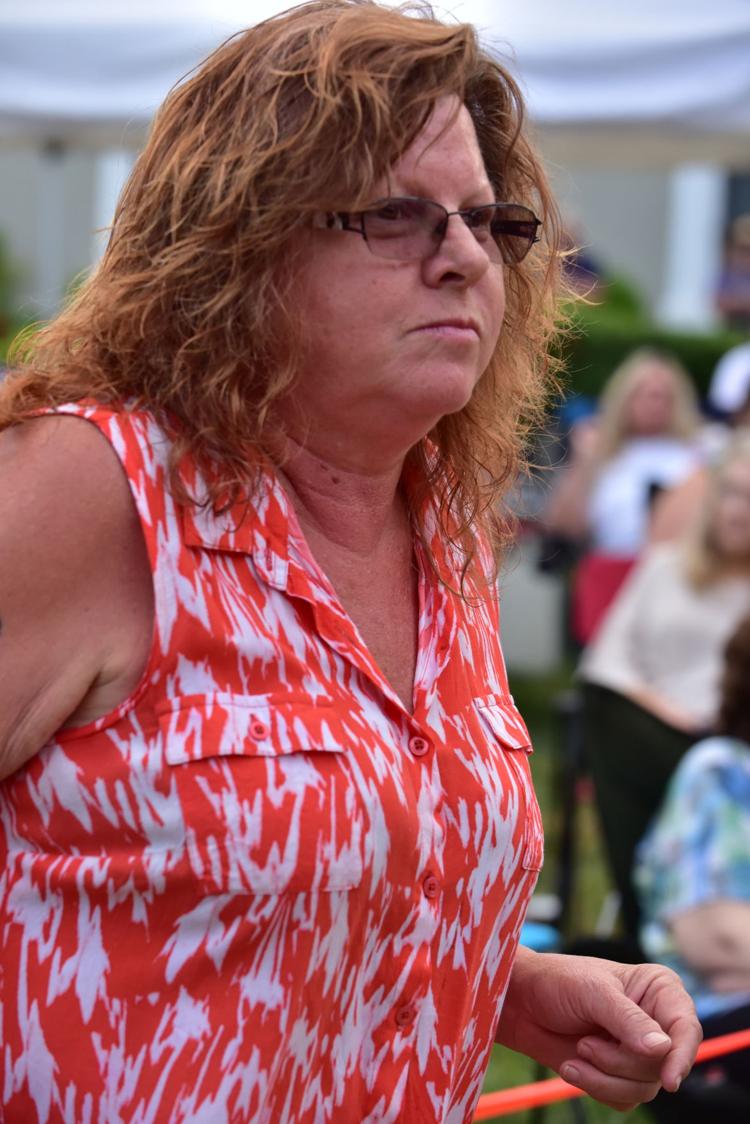 Downtown Motown TGIF - May 31 (35).JPG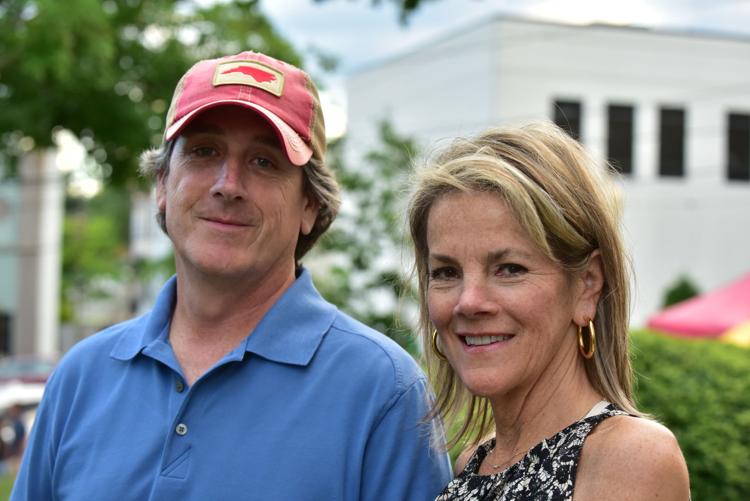 Downtown Motown TGIF - May 31 (36).JPG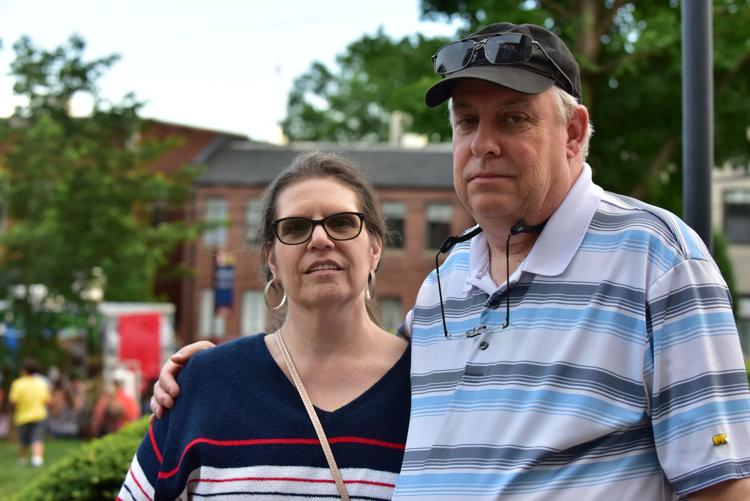 Downtown Motown TGIF - May 31 (37).JPG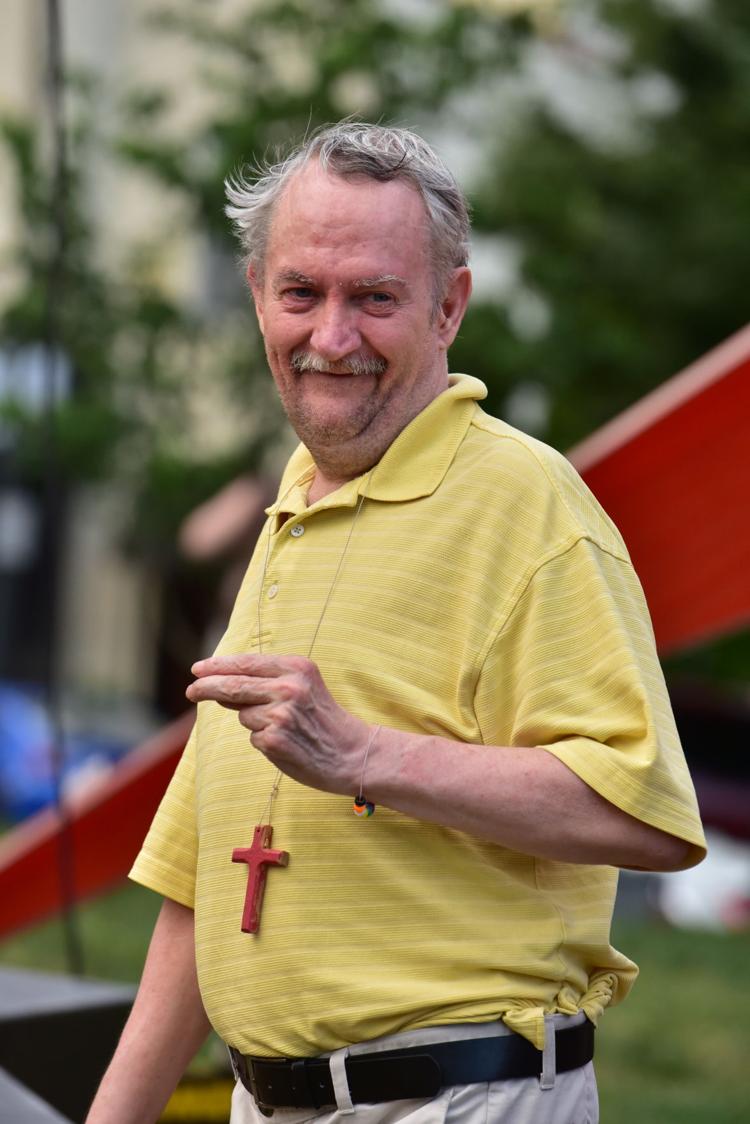 Downtown Motown TGIF - May 31 (38).JPG
Downtown Motown TGIF - May 31 (39).JPG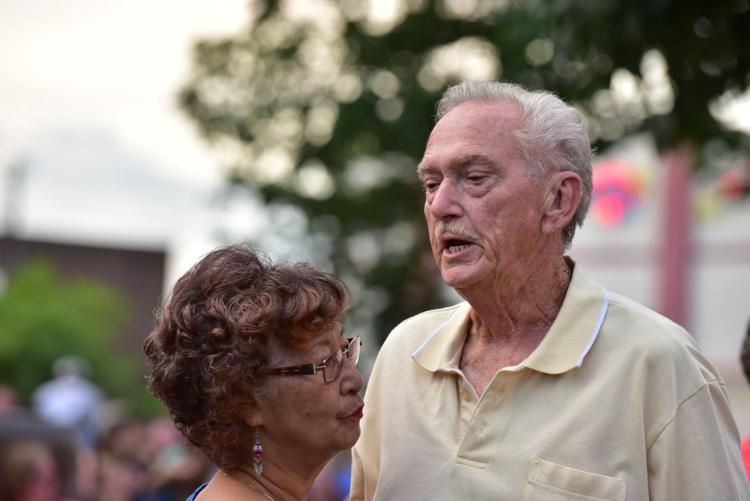 Downtown Motown TGIF - May 31 (40).JPG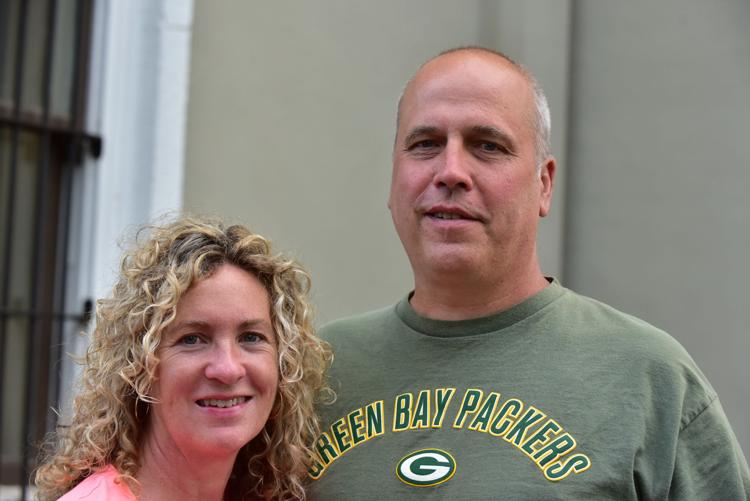 Downtown Motown TGIF - May 31 (41).JPG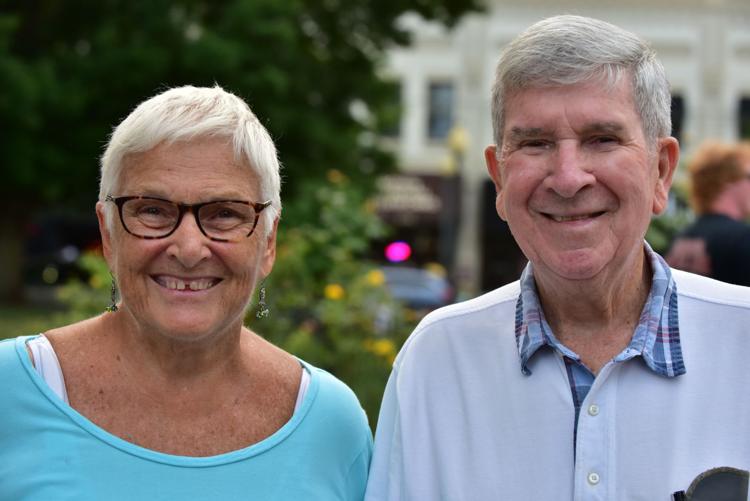 Downtown Motown TGIF - May 31 (42).JPG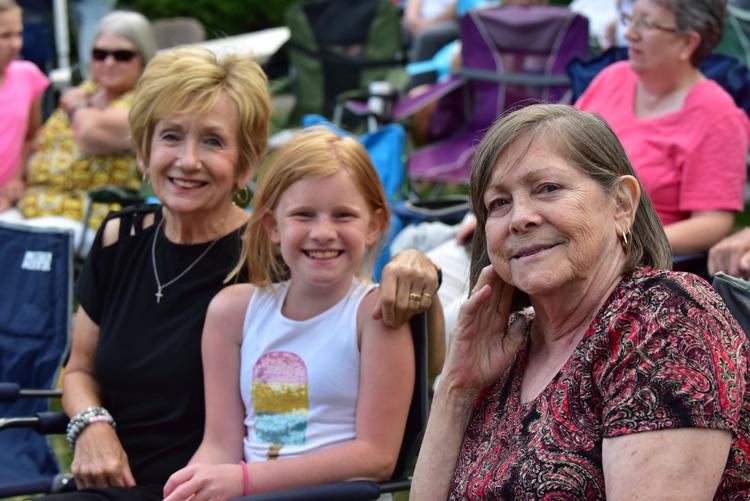 Downtown Motown TGIF - May 31 (43).JPG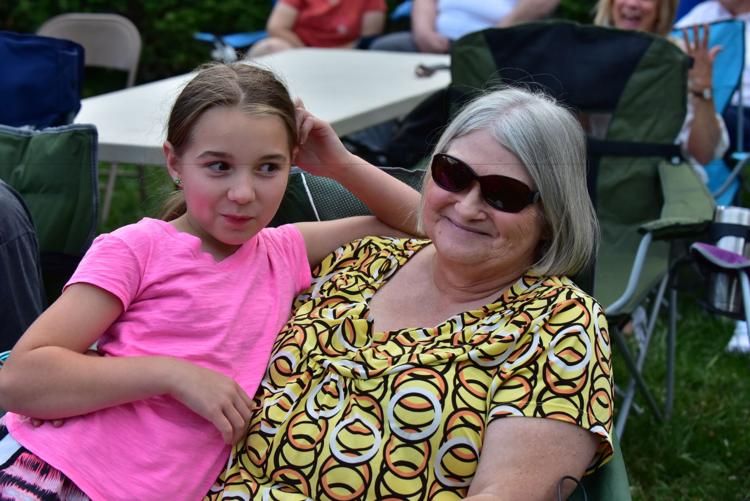 Downtown Motown TGIF - May 31 (44).JPG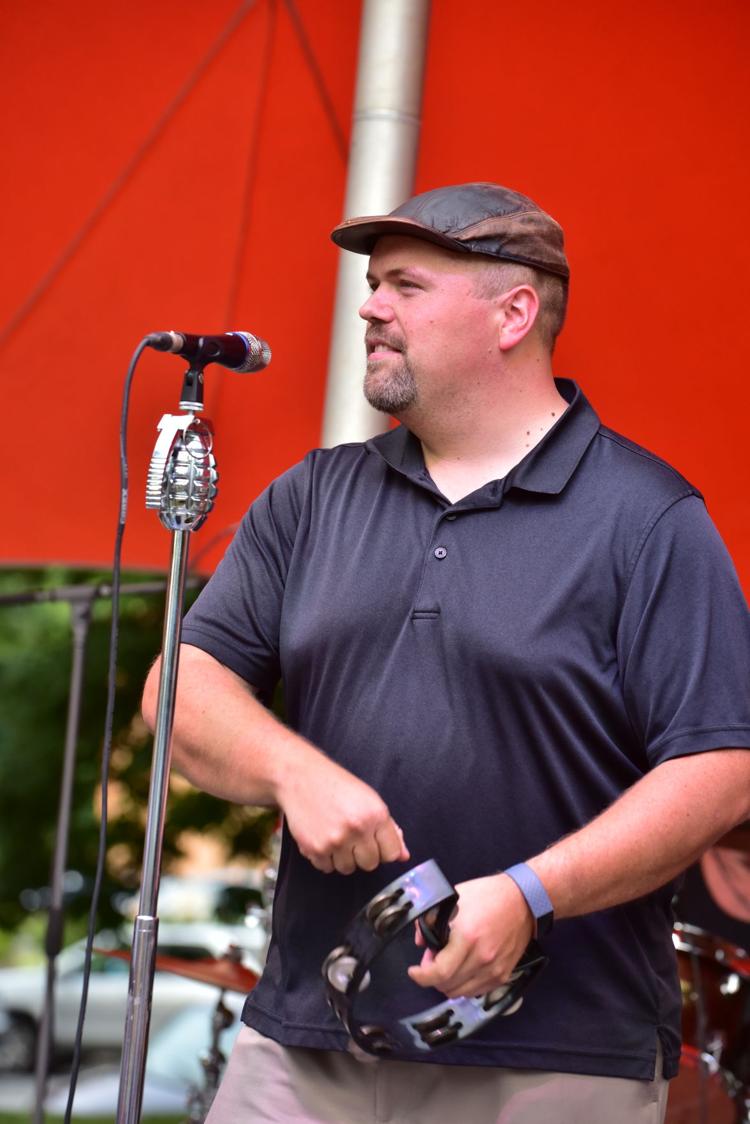 Downtown Motown TGIF - May 31 (45).JPG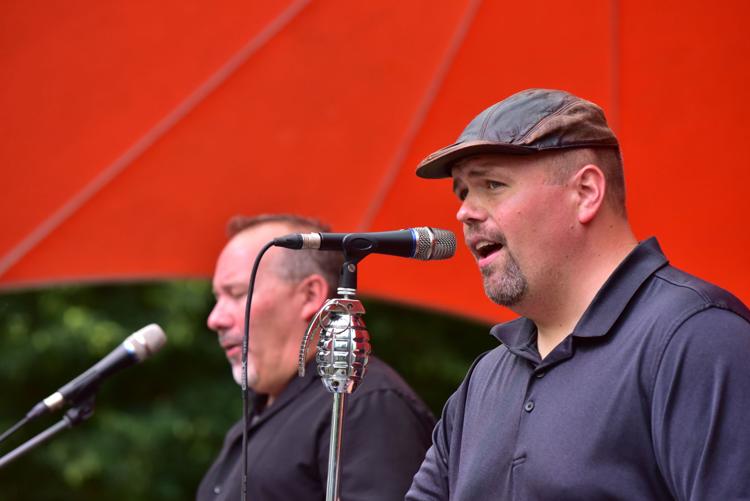 Downtown Motown TGIF - May 31 (46).JPG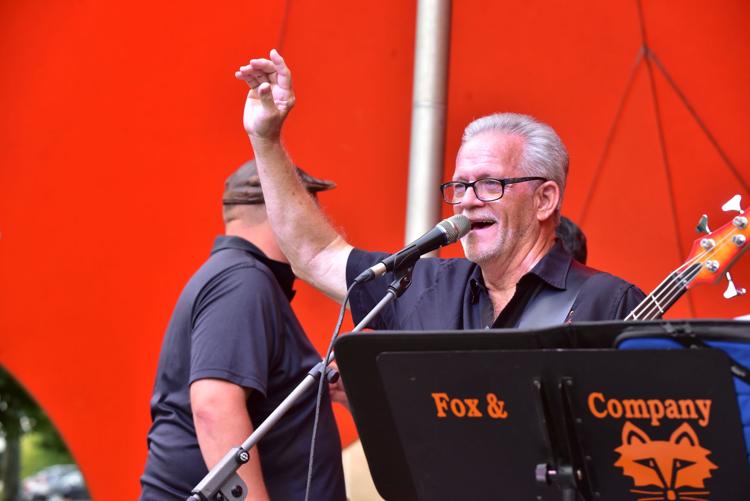 Downtown Motown TGIF - May 31 (47).JPG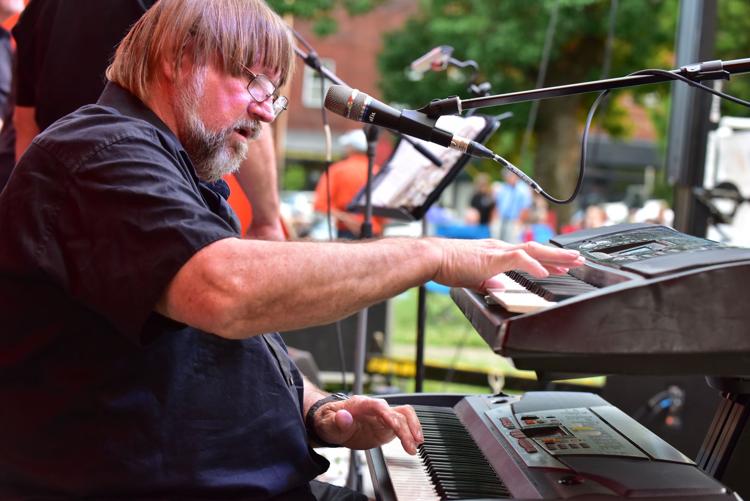 Downtown Motown TGIF - May 31 (48).JPG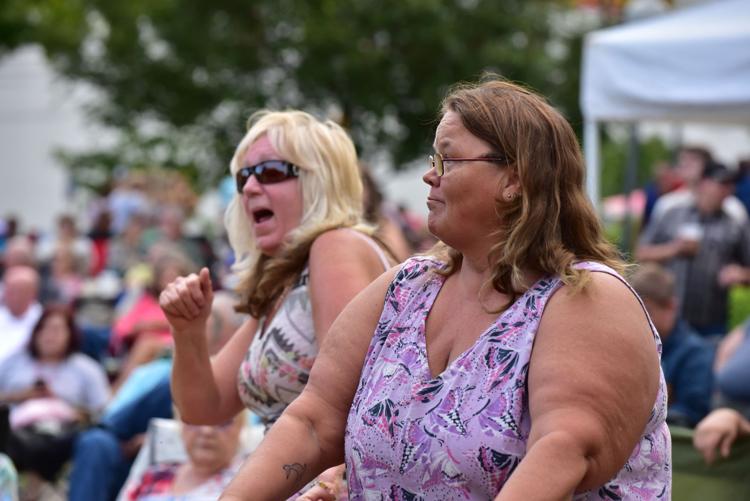 Downtown Motown TGIF - May 31 (49).JPG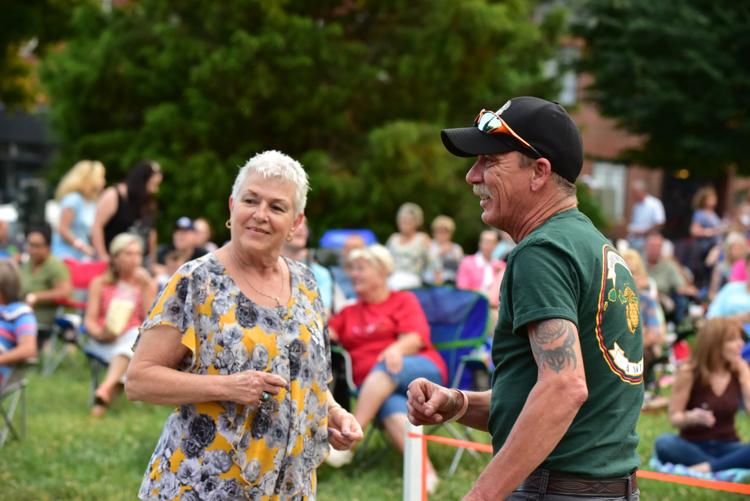 Downtown Motown TGIF - May 31 (50).JPG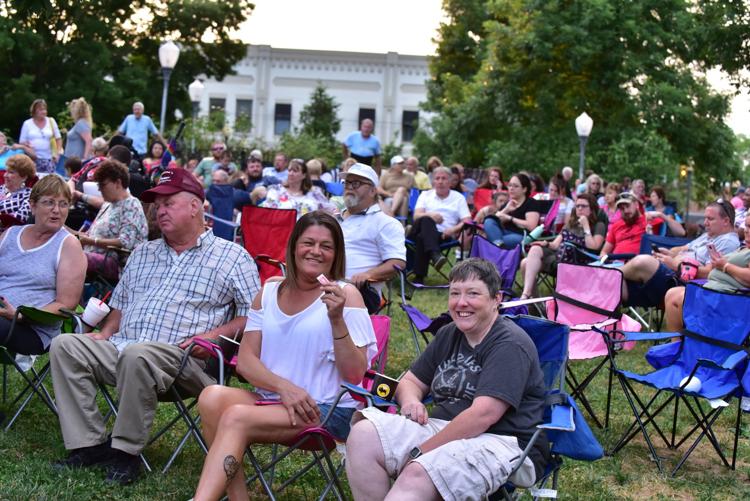 Downtown Motown TGIF - May 31 (51).JPG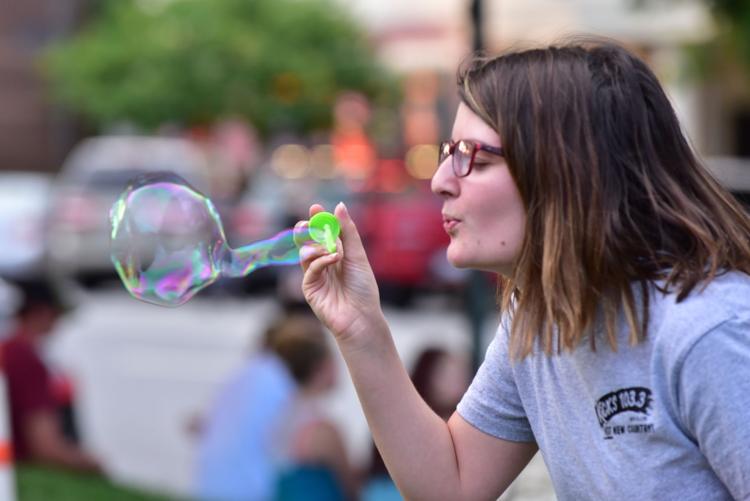 Downtown Motown TGIF - May 31 (52).JPG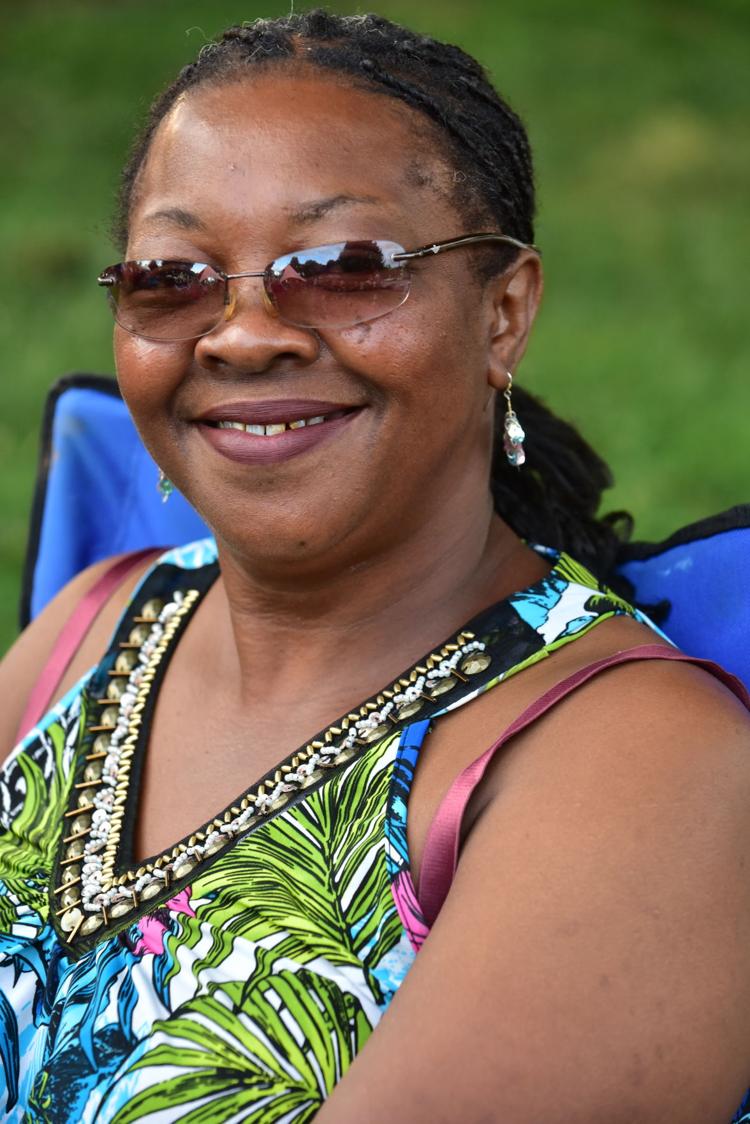 Downtown Motown TGIF - May 31 (53).JPG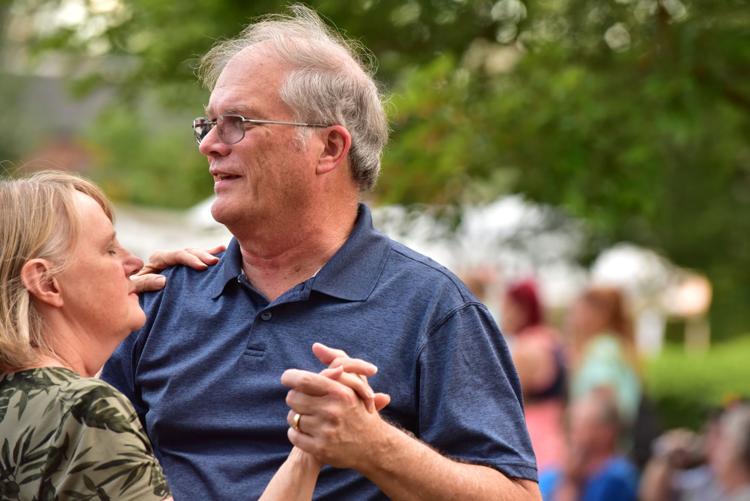 Downtown Motown TGIF - May 31 (54).JPG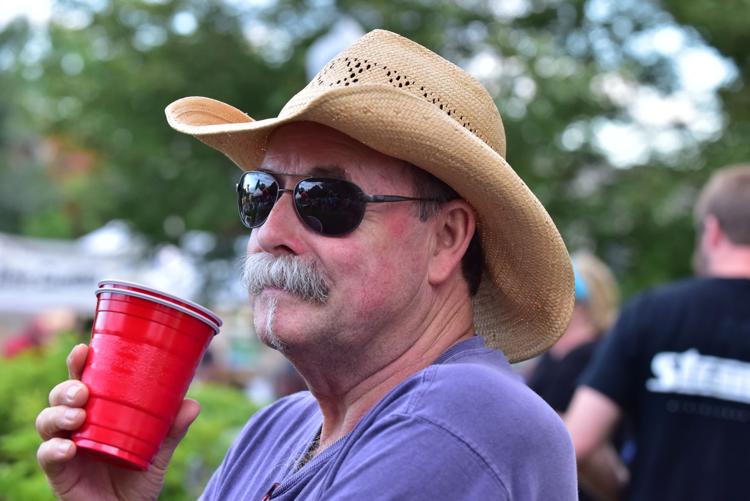 Downtown Motown TGIF - May 31 (55).JPG