Name: Kenneth B. "Bryan" Steen
Age: 60
City of residence: Morganton
Education: Criminal Justice Policy Studies, BAS from Guilford College; Master of Public Administration (MPA) from UNC-CH
Military branch: U.S. Air Force
Town from at time of enlistment: Winston-Salem
Highest rank: E-5, Staff Sgt.
Awards and medals received: Airman of the Quarter while stationed in Turkey; NCO of the quarter while stationed at Mather AFB, California; Good Conduct and Marksman medals
Years in service: Five years active duty: June 1976 – June 1981
Overseas deployments (if any): Eastern Turkey, Diyarbakir Turkey
What motivated you to join the military: Serve my country and gain experience in law enforcement: Air Force Law Enforcement Specialist
Overview: Basic training and Law Enforcement training at Lackland AFB, Texas and Airbase Ground Defense training at Camp Bullis, Texas
Permanent stations: Charleston AFB, SC for approximately two years, Diyarbakir Turkey, one-year remote duty. Final station was Mather AFB, Sacramento, California, for approximately two years.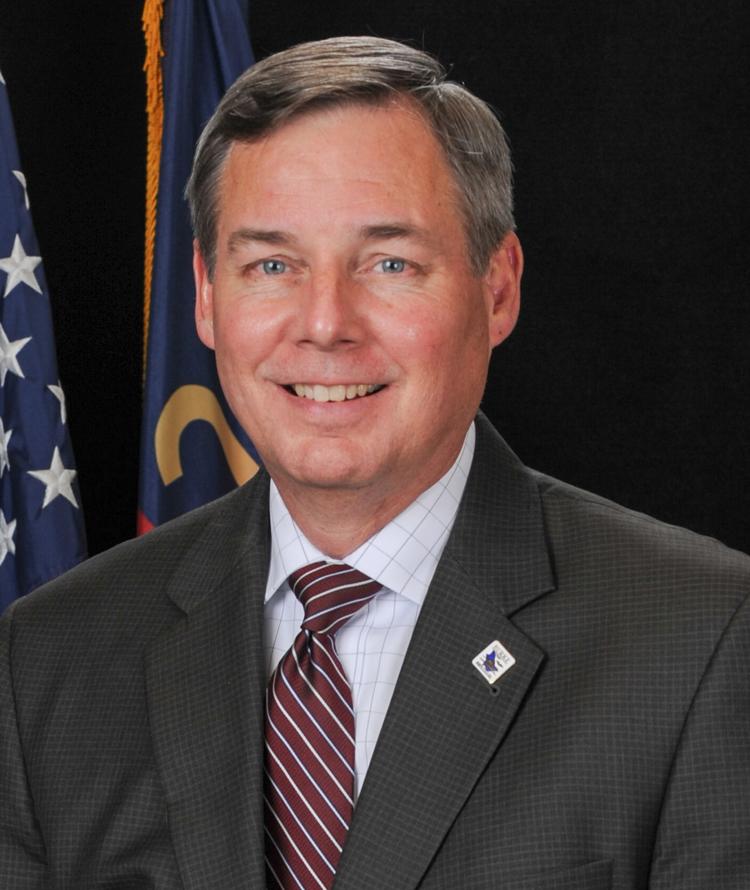 I took community college courses toward attainment of a four-year degree, studied for promotional exam/tested under three years of service and was promoted to E-5 in less than four years of service. While stationed in Turkey, I took required 30-day leave midway through assignment and went through Europe by train. Saw many of the cities and historic relics that I read about in school and thought I'd never see: coliseum in Rome, Big Ben and the wax museum in London, art displayed in the Louvre Museum/Paris was fascinating. Had many interactions with people that were memorable. In a small town bar in very rural Germany an older fellow heard me talking with my friend, he asked if we were Americans, we said yes, and he told us he was a German Prisoner of War held in Arizona during World War II and he didn't want to leave and return to Germany after the war ended.
I don't know that there was a most difficult part (of service) other than being away from family, but my service time was a great adventure for a young person.
Post-military career: N.C. State Highway Patrol, June 1983 through August 1992, when I left to pursue MPA at UNC-CH. I also served as a Reserve Police Officer with city of Sanford, N.C. from October 1996 to May 2001, when I left to take my first County Manager job in Hyde County, N.C. Now serve as Burke County manager.
Highest rank in post-military career (law enforcement, fire, EMS, etc.): Master Trooper