Burke County Public Schools announced another wave of changes for the school system's principal positions on Friday afternoon.
The changes are precipitated by movement the last few months, including the departures of Kathy Amos, BCPS' director of advanced learning and innovation and principal of Burke Middle College, who accepted the superintendent role in Yancey County, and Angela Hensley, who oversaw the child nutrition department and took a job in the private sector.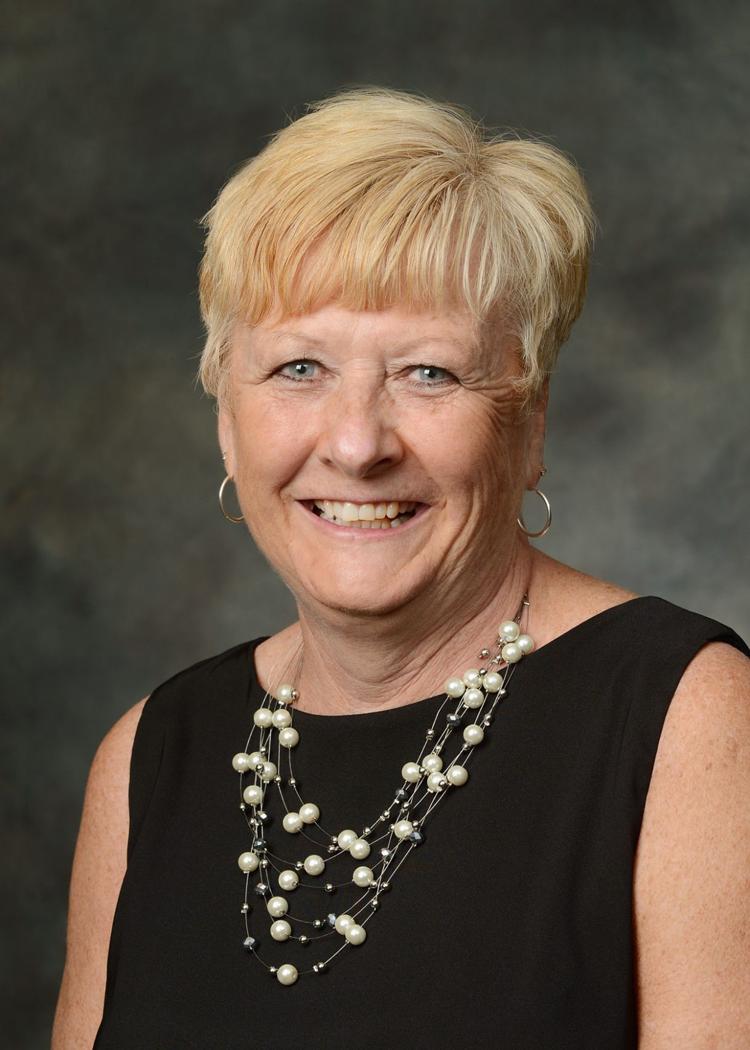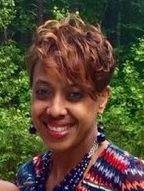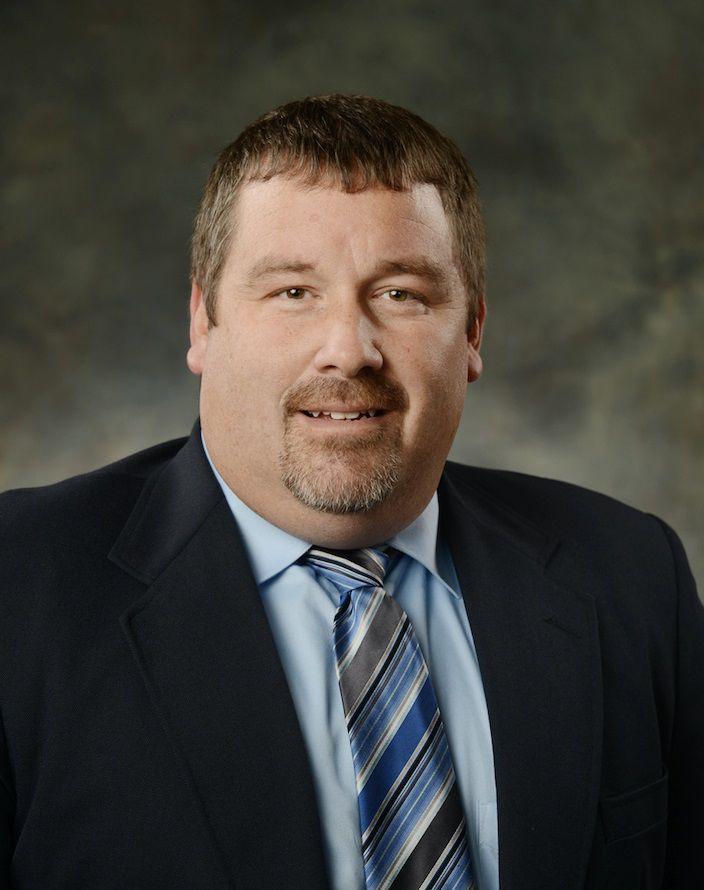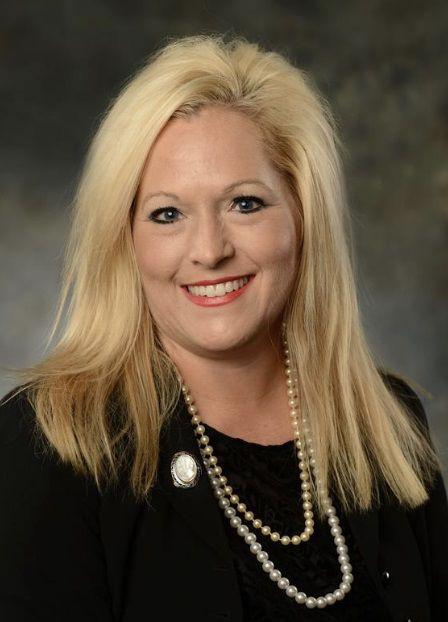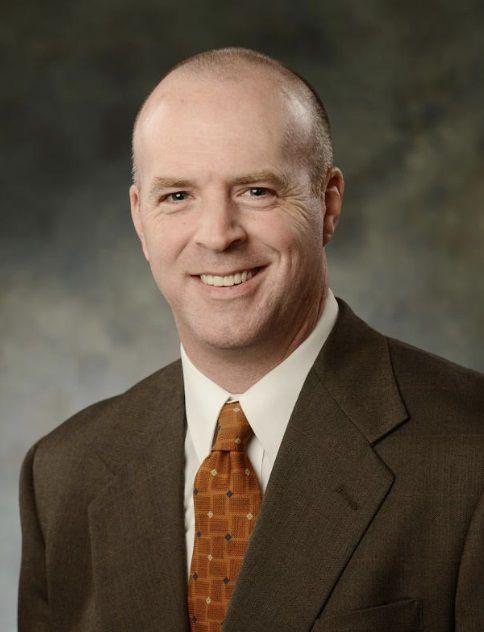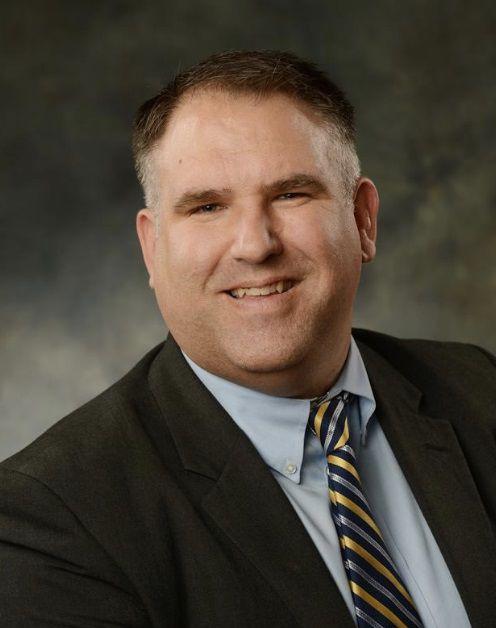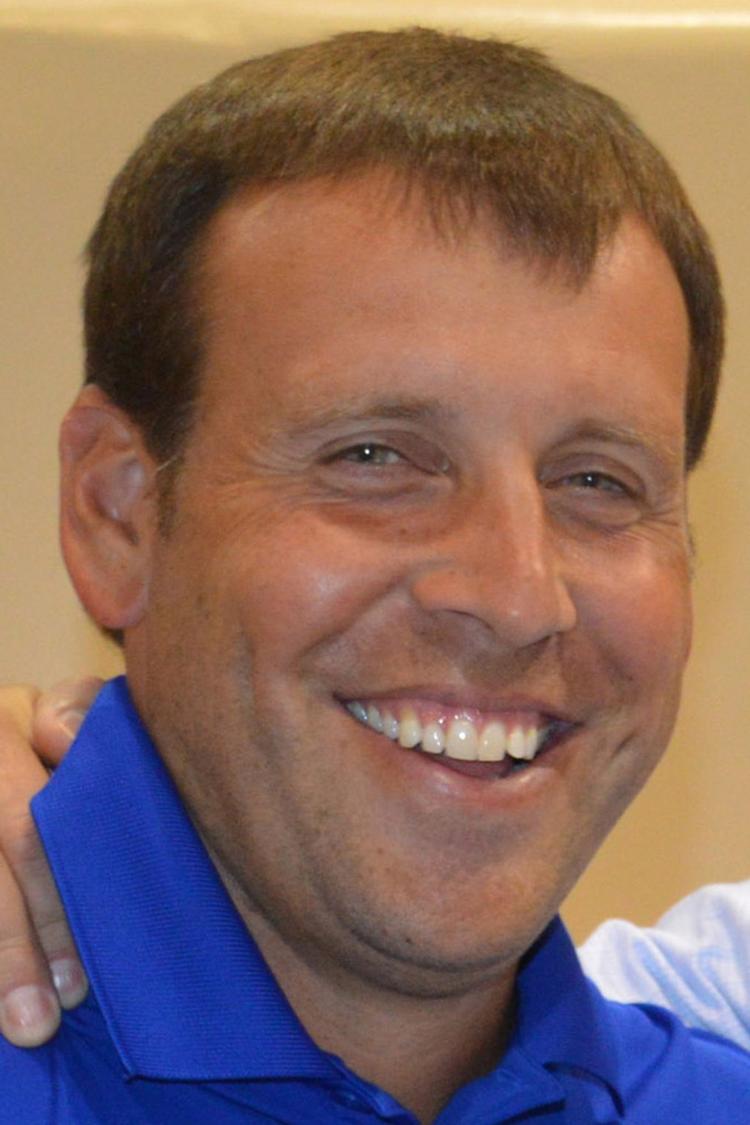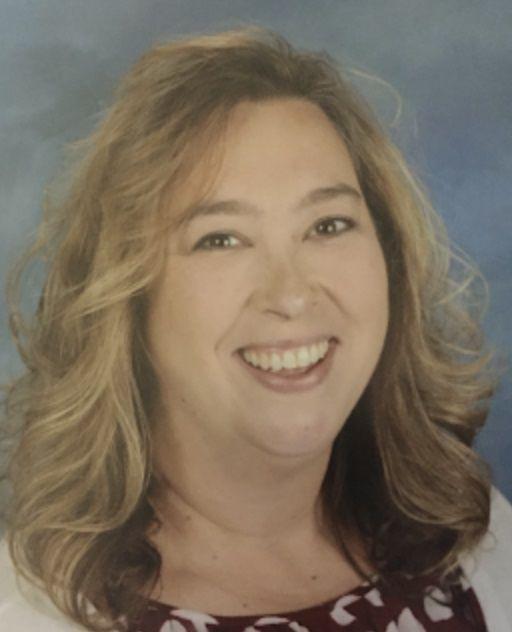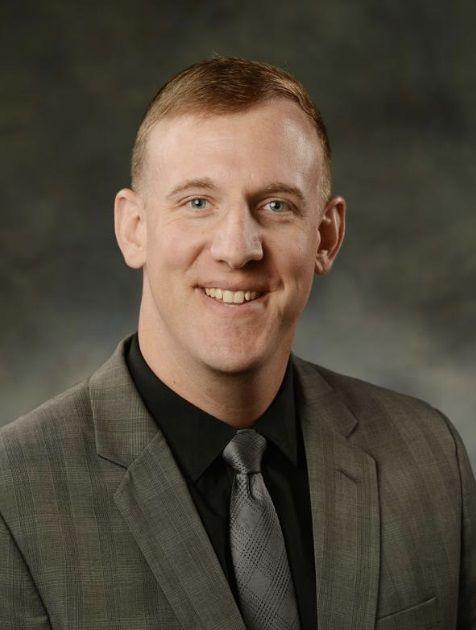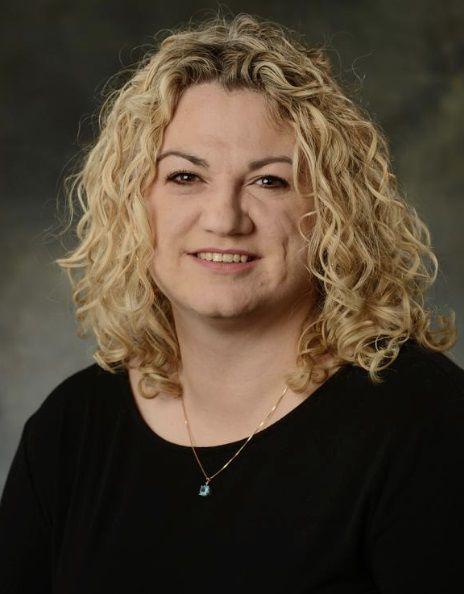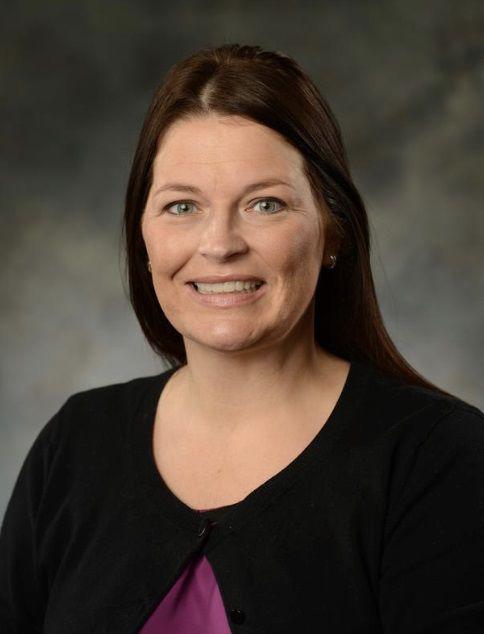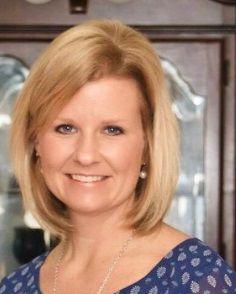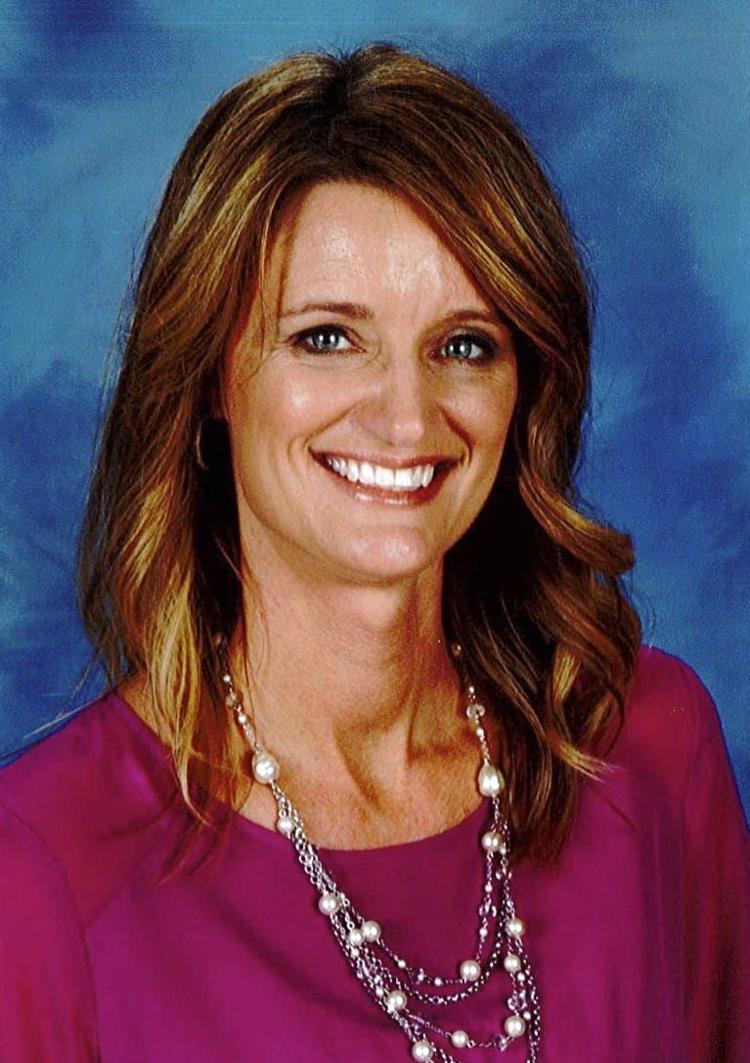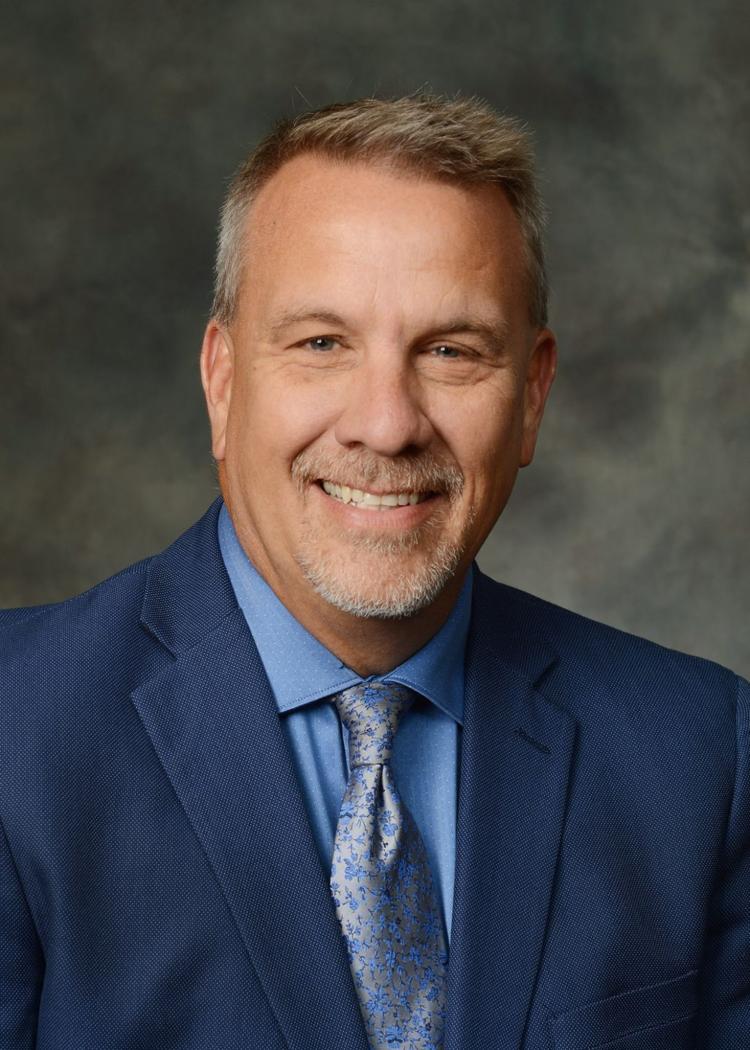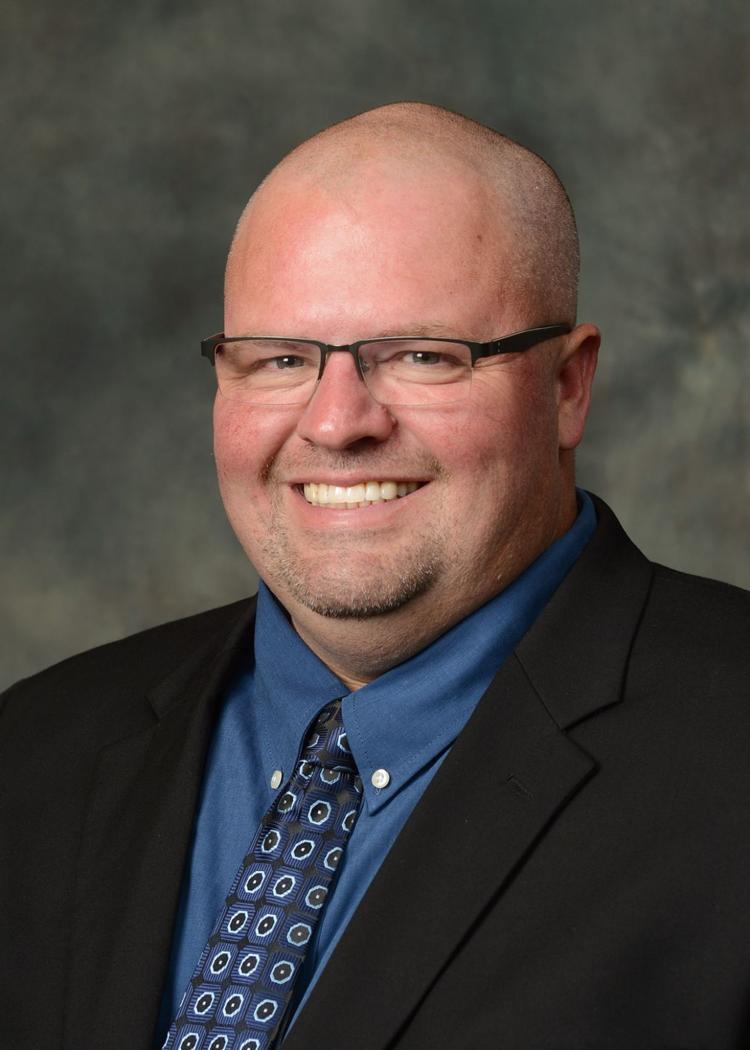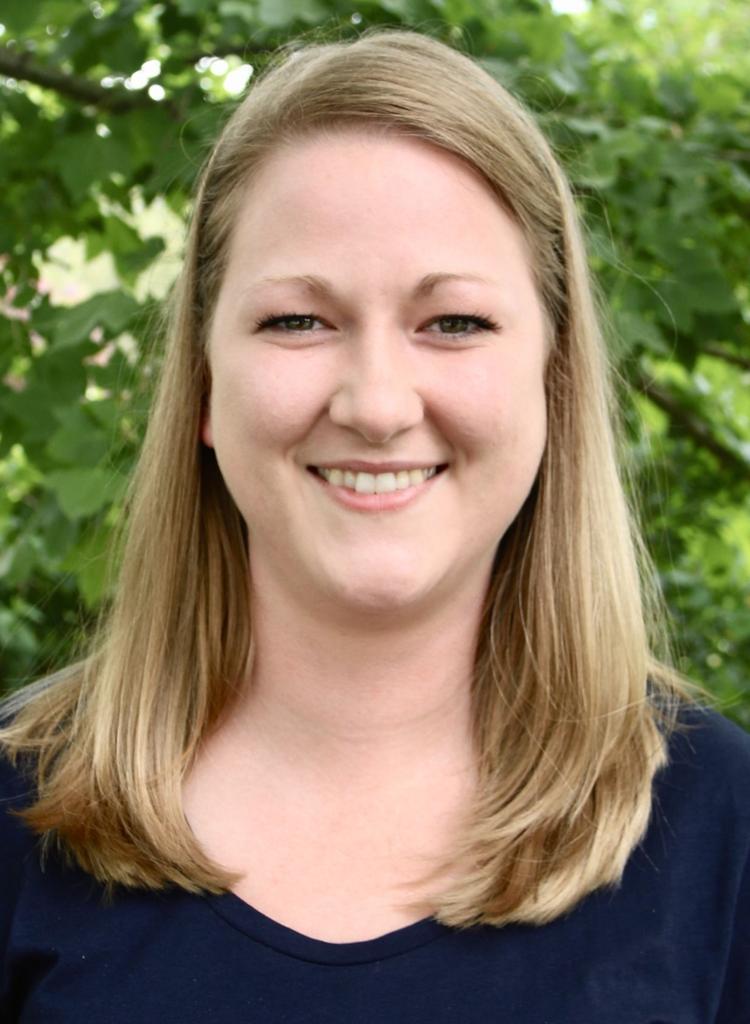 Recently, it was announced that Debbie Jennings, who currently serves as both secondary education director and career and technical education director, would have her duties halved. Felicia Simmons is the new secondary education director, Daniel Wall is the new director of child nutrition, and Christie Abernathy is the new director of advanced learning and innovation and Burke Middle College principal.
» Replacing Abernathy as principal at Liberty Middle School will be Brett Wilson. He currently serves as principal at Walter Johnson Middle School. Wilson has been at WJMS since 2016 following a stint as principal at Hildebran Elementary School and stops as an assistant principal and teacher in BCPS.
» Taking over for Wall as principal at Valdese Elementary School is Charles Williams. Williams has served as principal for the inaugural year of the new Mountain View Elementary School. Williams previously was principal at Ray Childers Elementary School.
» Simmons will be replaced as principal at Freedom High School by Casey Rogers, the school's current athletic director and head boys basketball coach. Rogers has patrolled the sideline for the past 13 years with an overall record of 283-86, a 3A state championship in 2013-14 and five conference coach of the year awards among his accolades.
» The new principal at WJMS will be Lora Austin. She currently holds the principal role at East Burke Middle School. Before that, Austin served as principal at Hillcrest Elementary School from 2013-2018.
» At EBMS, the new principal will be Keith Recker, who currently serves as principal at Drexel Elementary School. Before that, Recker was an assistant principal at EBMS.
» Taking over at Drexel will be new principal Jessie Gravel. She currently serves as an assistant principal for both Drexel and Glen Alpine Elementary.
» Christie McMahon has been named the new principal for Mountain View Elementary. She will make the move there from W.A. Young Elementary School.
» Making the move to W.A. Young will be Jeannie Jandrew. She is the current principal at George Hildebrand Elementary School.
» At George Hildebrand, the principal position will be filled by Erin Wall. She currently serves in an assistant principal capacity at Walter Johnson.
» Ginger Stinson has been named principal of Salem Elementary School. Stinson, currently an assistant principal at Patton High School, is assuming the role from Rob Gregory.
"We are excited about the opportunities these talented educators have to advance their careers and take on new positions," said BCPS Superintendent Larry Putnam in a release. "The need to fill these openings arose from retirements, resignations and advancements, and since Burke County Public Schools attempts to promote qualified candidates from within, it created a domino effect.
"Change can be difficult, but it also is exciting. I am confident each of these moves will help our school system continue to grow and achieve academically."
All new principal assignments will become effective on July 1.
Burke County also announced a handful of changes for its transportation, auxiliary services and public relations departments.
» Bob Acord, currently the assistant auxiliary services director, will become the school system's transportation director. He is taking over for John Cansler, who is retiring. Before joining the auxiliary services department, Acord held the principal spot at Hildebran Elementary School.
» Replacing Acord as assistant auxiliary services director will be Kevin Heron. Heron currently serves as BCPS' maintenance supervisor.
» Jonelle Bobak has been named the school system's new marketing and communications specialist. Bobak has been a reporter at The News Herald since 2015.