Morganton Public Safety is searching for three suspects following an early Thursday morning armed robbery.
Three suspects with guns came into the Speedway gas station off Interstate 40 Exit 105 just before 5 a.m., said Maj. Ryan Lander with MDPS.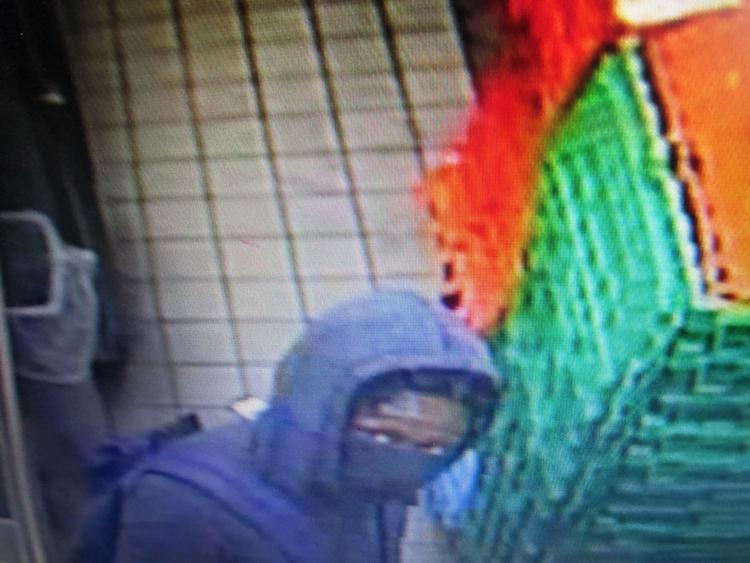 Two of the suspects led police on a high-speed chase to Exit 113, where they crashed on top of Mineral Springs Mountain Road, Lander said. Police are searching the area for those two suspects. A third suspect fled in a white 2008 GMC single-cab truck owned by the city of Morganton. The truck, which was stolen from Believers Way, has a city of Morganton seal on the doors. The suspect in the truck is a black male and is considered armed and dangerous, Lander said.
Some residents have received reverse 911 messages advising them to shelter in place and keep their doors locked. The message also advises not to approach anyone as the suspects are armed and dangerous.
The U.S. Marshals Service is assisting with the search.
More information will be published as it becomes available.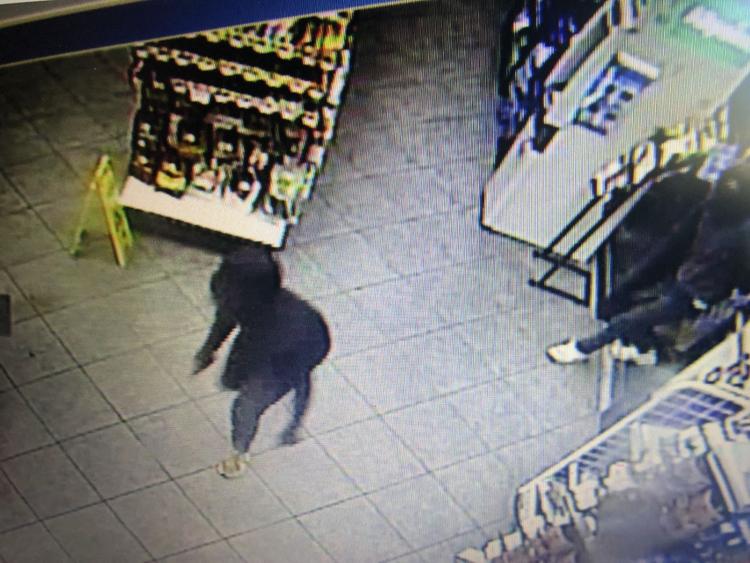 Chrissy Murphy is a staff writer and can be reached at cmurphy@morganton.com or at 828-432-8941. Follow @cmurphyMNH on Twitter.