Burke County Public Schools received high grades from Niche, a website that ranks the best schools and districts, places to live, colleges and places to work.
Larry Putnam, superintendent of Burke County Public Schools, shared the results of the study with the school board at Monday night's Burke County Board of Education work session at Morganton's Olive Hill Resource Center.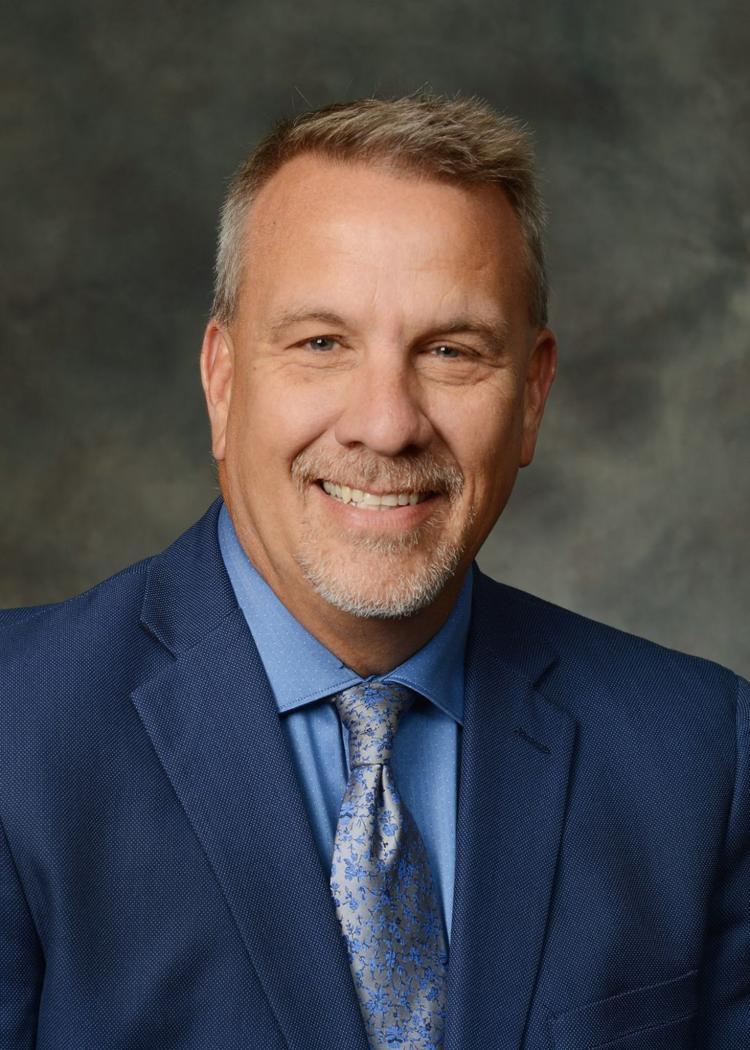 According to the study, Burke County teachers ranked 13th out of 113 school districts in North Carolina, placing the school system in the top 11 percent. The teachers received an A-minus ranking.
Niche ranked BCPS 22nd overall out of 115 school districts with a B-plus grade. The study also showed BCPS was tied for third in the state for school systems its size.
The school system's other categorized grades were A-minus for diversity, B-plus for college preparation, B-plus for clubs and activities, B-plus for health and safety, B-plus for administration, B-plus for sports, B-plus for food, B for academics and B for resources and facilities.
Auxiliary Services summer projects
A number of renovations have been performed by the BCPS Auxiliary Services Department in schools and facilities across the county this summer. Putnam shared those projects with the board:
» The BCPS Bus Garage's fence was repainted
» Draughn High School's media center received new carpet
» Drexel Elementary received new outdoor cafeteria seating
» East Burke Middle School's windows were replaced
» Forest Hill Elementary School received a new HVAC system and a stacking lane to relieve traffic
» Freedom High School received a kitchen upgrade, a track replacement, fence painting and driving range repaving
» Glen Alpine Elementary's cafeteria windows were replaced
» Heritage Middle School's gym floor was refinished
» Hillcrest Elementary School received a new roof
» Liberty Middle School's parking lot was repaved
» Olive Hill Resource Center's Olive Hill Room received upgrades with new speakers and painted walls
» Patton High School received a new softball concessions stand
» Walter Johnson Middle School's gym floor was refinished, and the gym also received a lighting upgrade
» W.A. Young Elementary School's cafeteria floor was redone
Additionally, the school system now has zero mobile classroom units across the county.
Kim Rudisill, BCPS human resources director, told the board that the school system currently has an amount of both certified and classified position vacancies in the "double digits."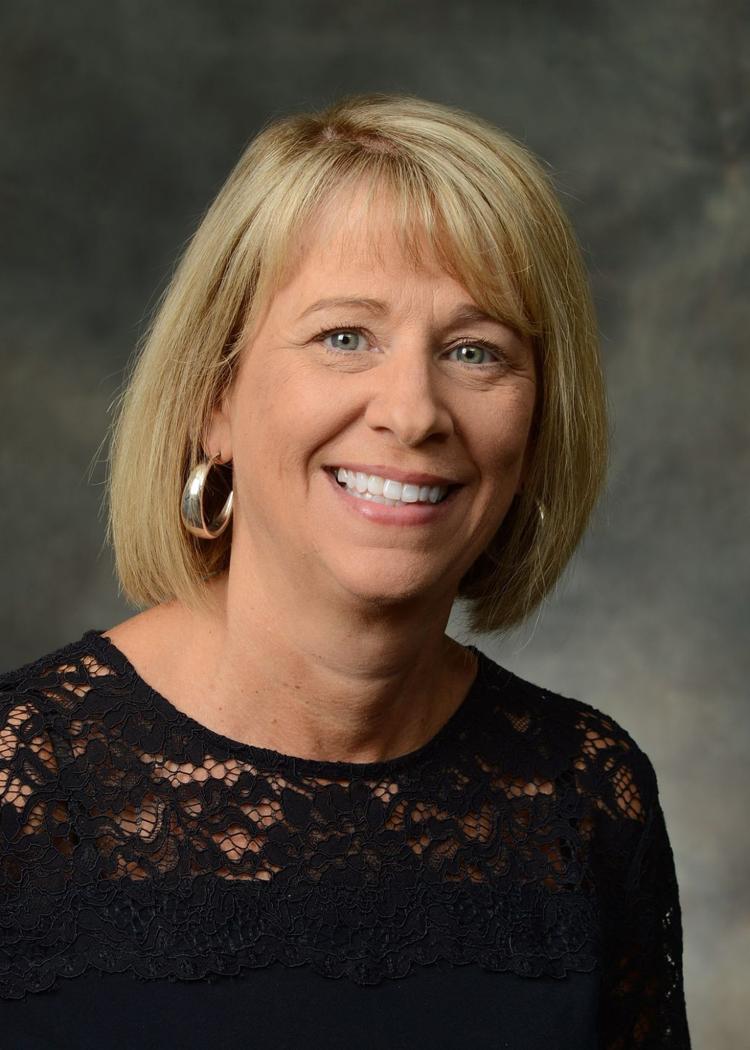 Rudisill said that the school system entered last year with vacancies, as well, but by the 40th day of school, which is when data is reported, the school system had all of its positions filled. But throughout the 2018-19 school year, vacancies fluctuated between five and 13 positions.
Additionally this year, BCPS has about 30 beginning teachers, with about 100 total who are new to the school system.
Last year, BCPS bought two lots on Quarry Drive for its construction program for $12,500 each. One of the lots had a house built on it by the construction program, but one remained vacant and now is being sold to a neighbor for $12,000.
The proceeds from the sale will go back into the construction program and the sale will appear in the consent agenda for next week's regular meeting.