In hopes of being proactive for a situation that no one ever wants to see, Western Piedmont Community College will be host to an active shooter training on Wednesday afternoon.
The training, which will start at 1:30 p.m., is being staged by Specialized Consulting Services LLC and will have several different local law enforcement, first responders and hospital personnel involved, said a press release from WPCC.
"The active shooter drill will feature a scenario that will be staged in Patton Hall," the release said. "It is a practice event that will be realistic in both sound and action, and is designed to allow local law enforcement officers, firefighters, paramedics their responses, and other emergency response personnel to practice to the simulated situation. "
First responders will not be the only ones tested as WPCC employees will be evaluated as well on procedures put in place before the active shooter drill, the release said.
The drill comes a week after the tragedy at UNC Charlotte where two students lost their lives when a gunman open fired into a classroom.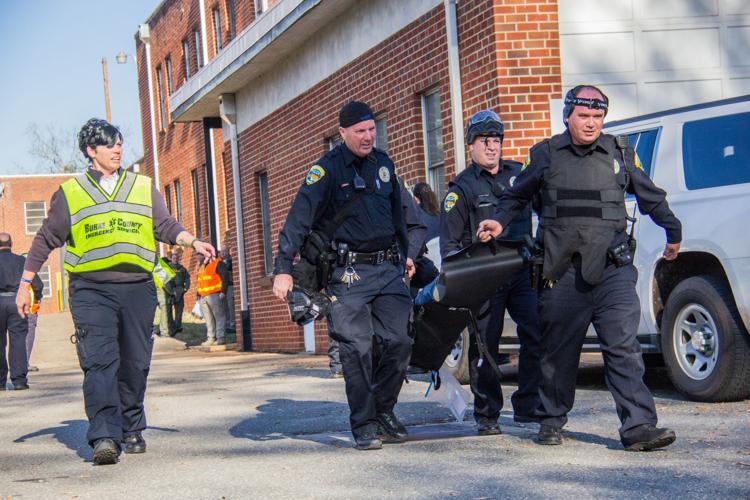 The WPCC drill had been planned and scheduled before the tragic shootings on the campus of UNC-Charlotte on April 30. College officials feel that the drill is especially needed at this time, following on the heels of the event at UNCC, the release said.
"WPCC is committed to the safety of our students, employees, and the general public," said WPCC President Dr. Michael Helmick. "This active shooter drill is designed to practice and evaluate the procedures we have in place both on campus and with area emergency response agencies, helping us all to learn what works well and what does not so that we will be prepared if such an unfortunate situation were to present itself on our campus locations."