GALLERY: Burke Kids Archaeology Day
By Lee Blann, News Herald correspondent
The Exploring Joara Foundation held training workshops at the Wall Center for Archaeological Research at 220 New. St. in Morganton. 
Students learned how to identify Native American and Spanish artifacts in the program, which was led by Warren Wilson College archaeologist Dr. David Moore and his lab assistant Abra Johgart. 
Check out photos here! 
20180208-_LEE2061-Recovered.jpg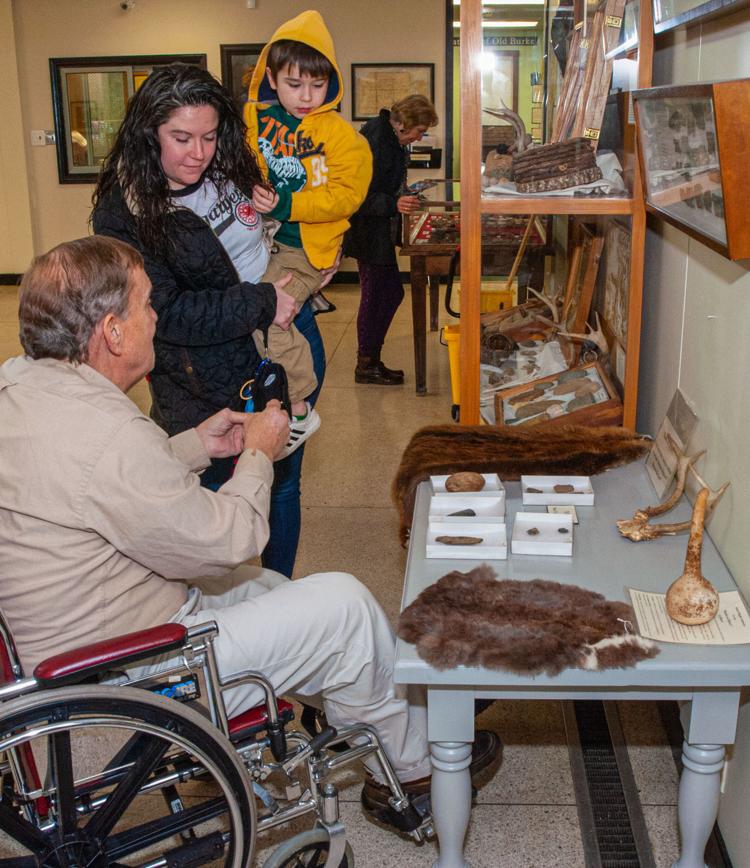 20180208-_LEE2062.jpg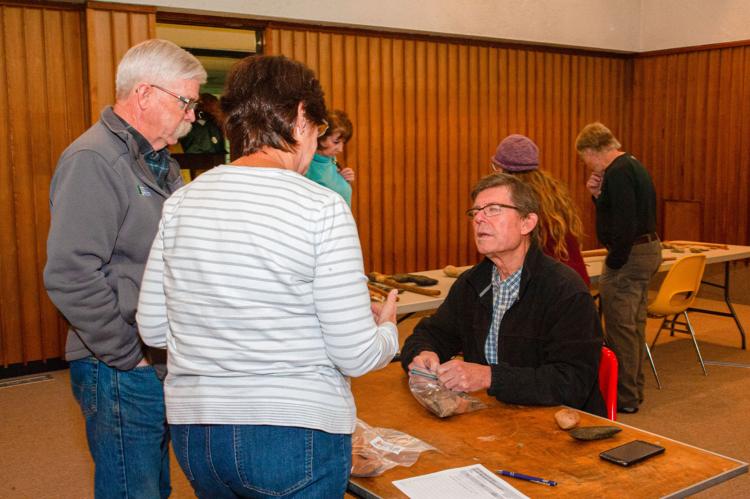 20180208-_LEE2063.jpg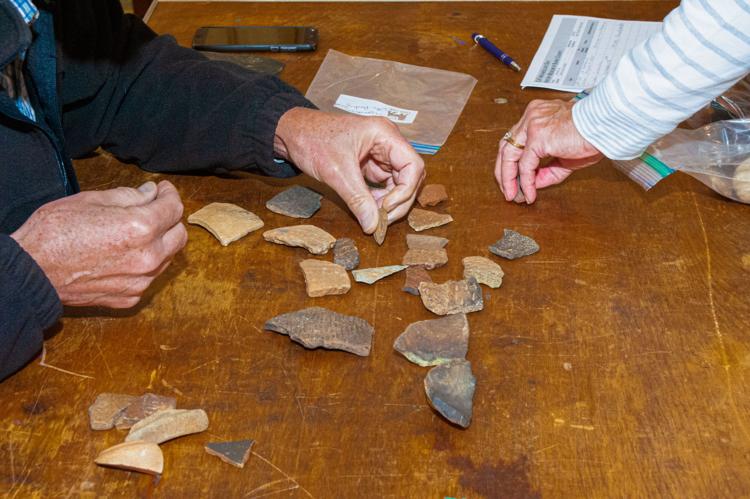 20180208-_LEE2065.jpg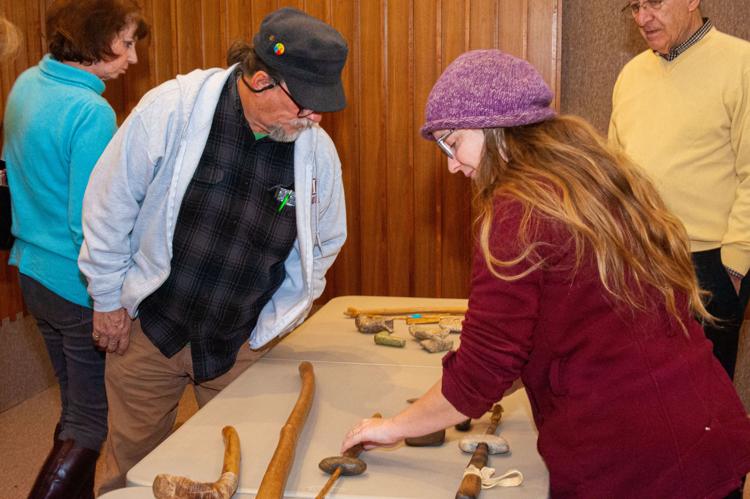 20180208-_LEE2066.jpg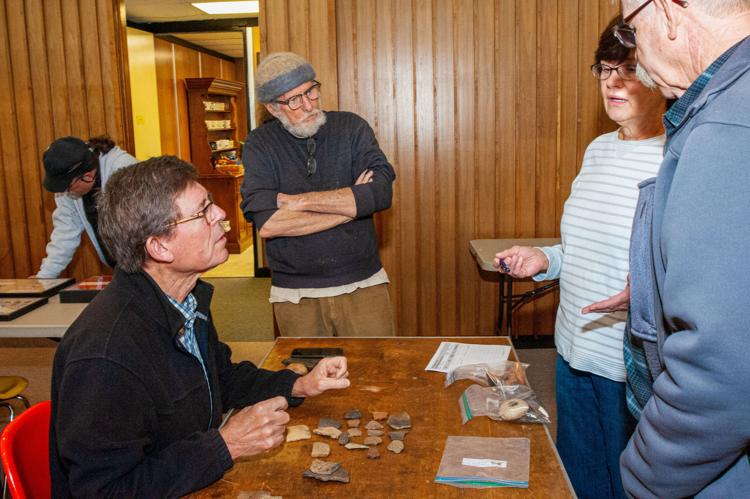 20180208-_LEE2067.jpg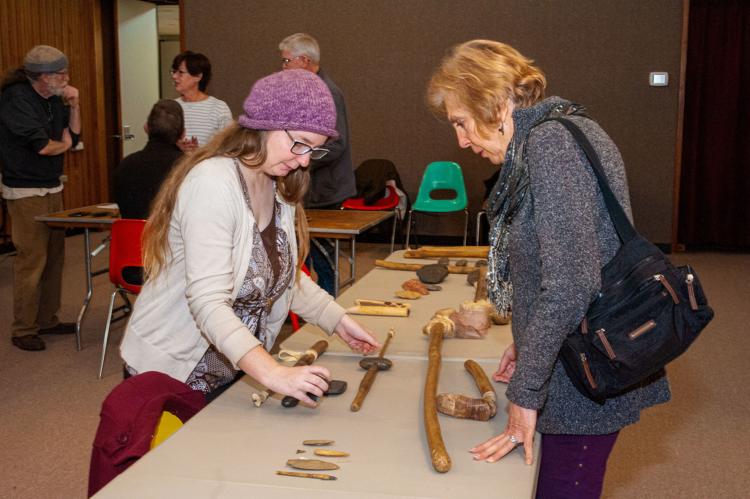 20180208-_LEE2068.jpg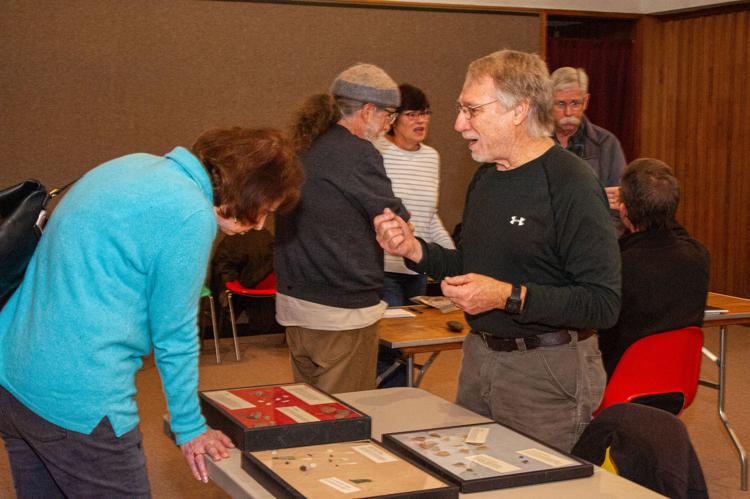 20180208-_LEE2069.jpg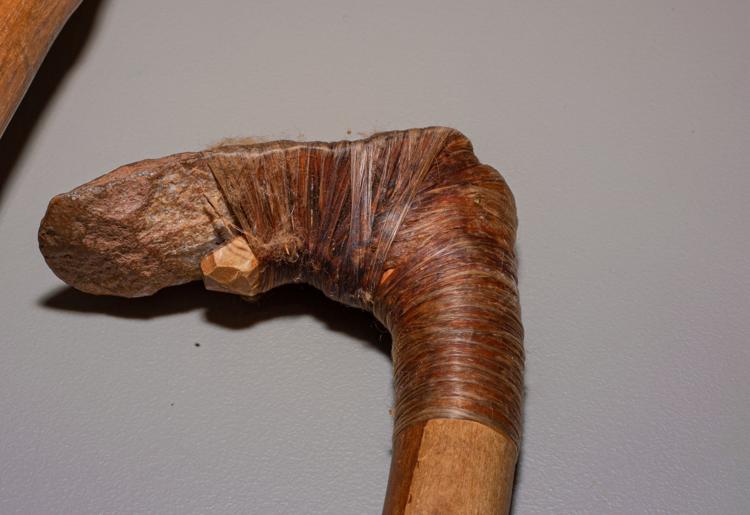 20180208-_LEE2070.jpg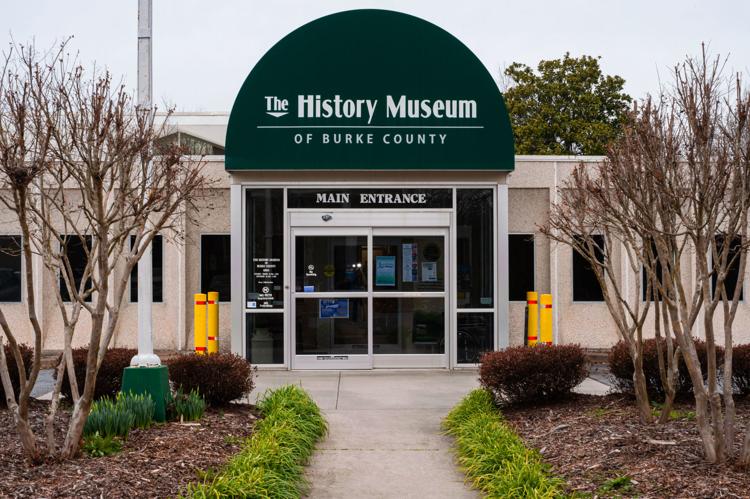 20180208-_LEE2072.jpg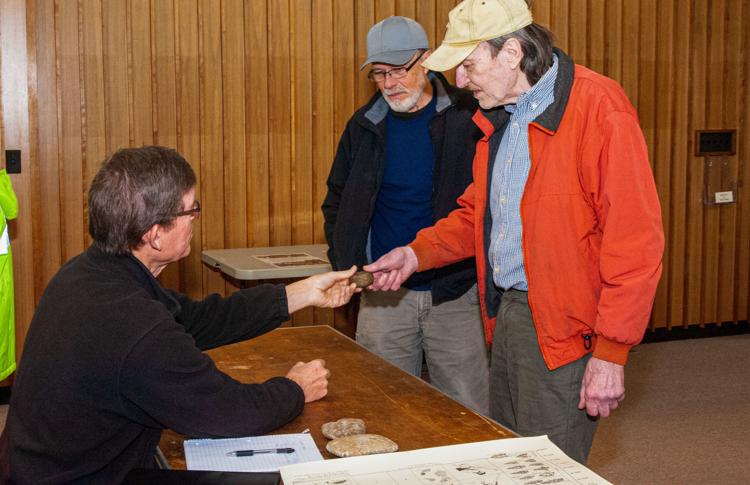 20180208-_LEE2073.jpg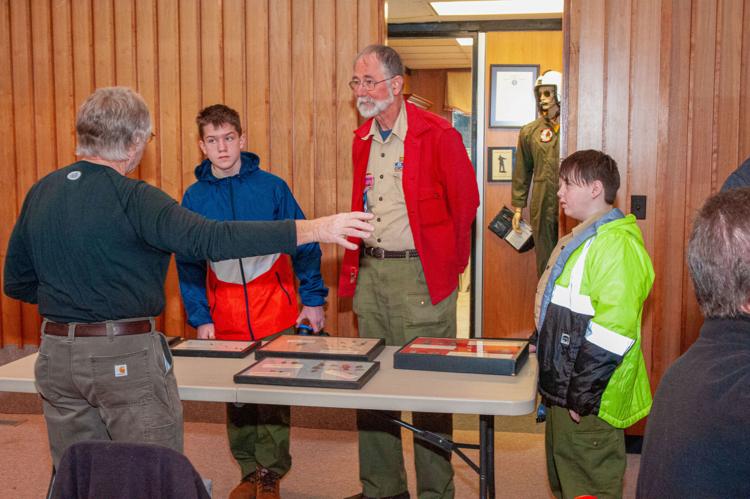 20180208-_LEE2074.jpg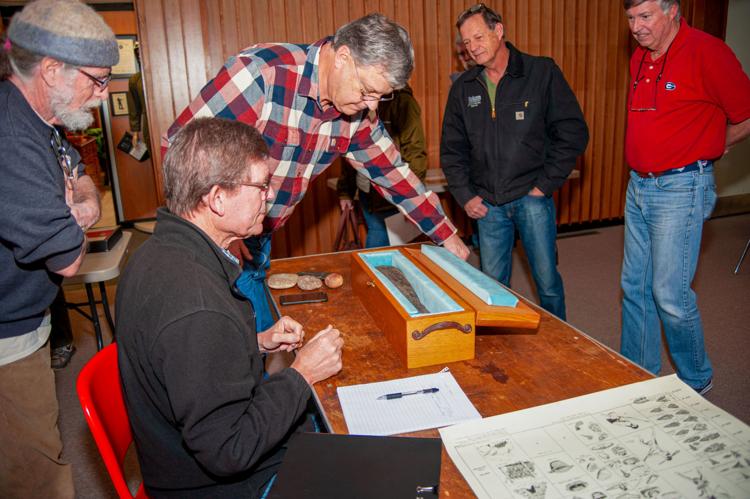 20180208-_LEE2075.jpg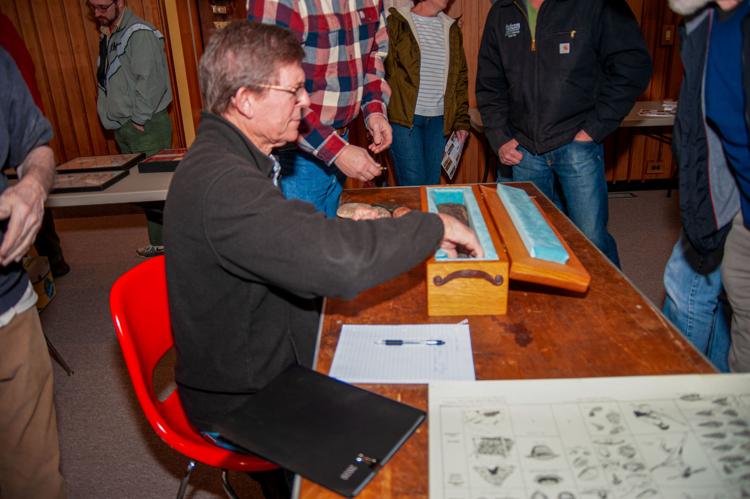 20180208-_LEE2076.jpg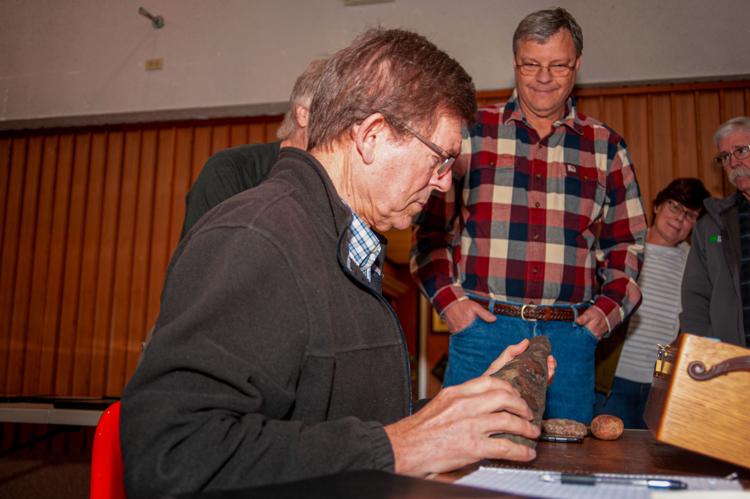 20180208-_LEE2077.jpg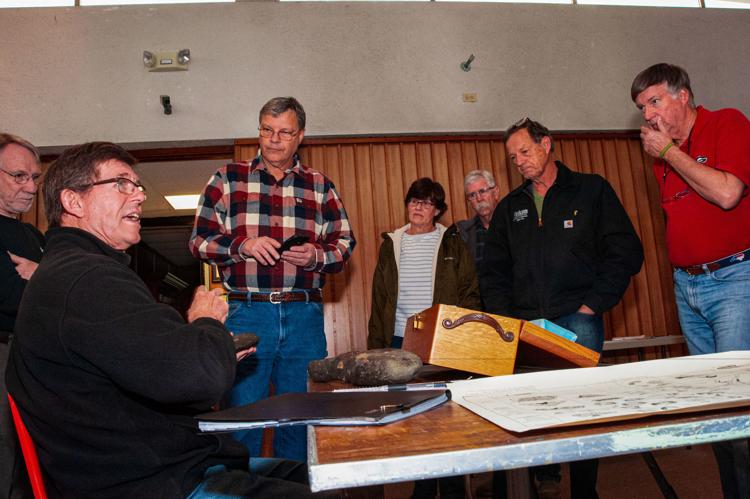 20180208-_LEE2079.jpg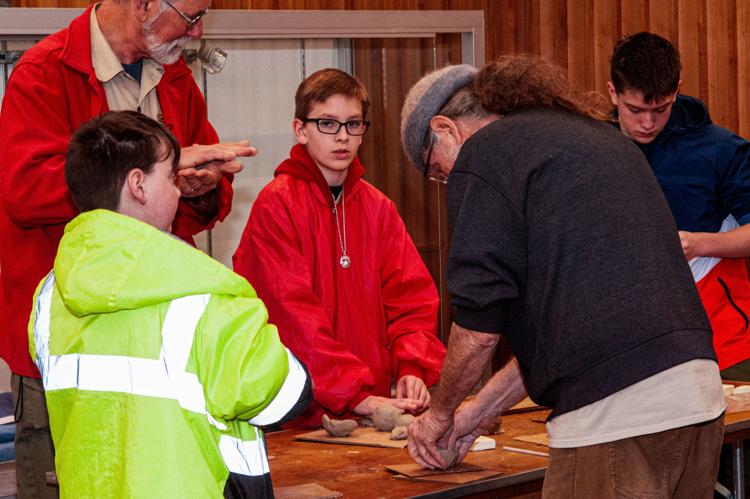 20180208-_LEE2082.jpg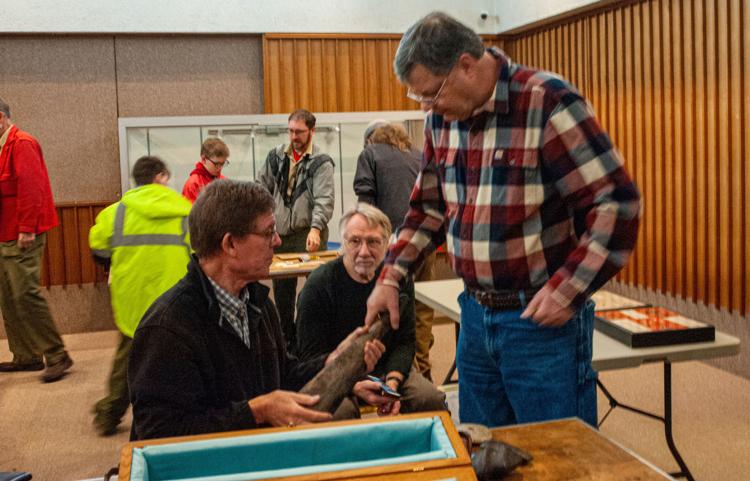 20180208-_LEE2084.jpg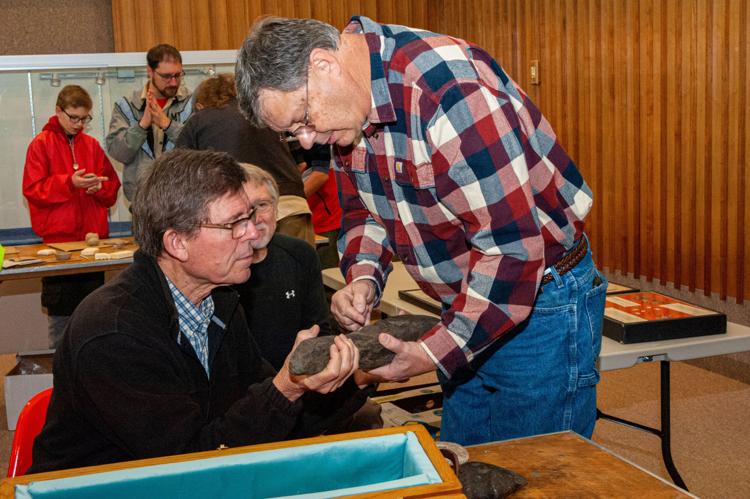 20180208-_LEE2085.jpg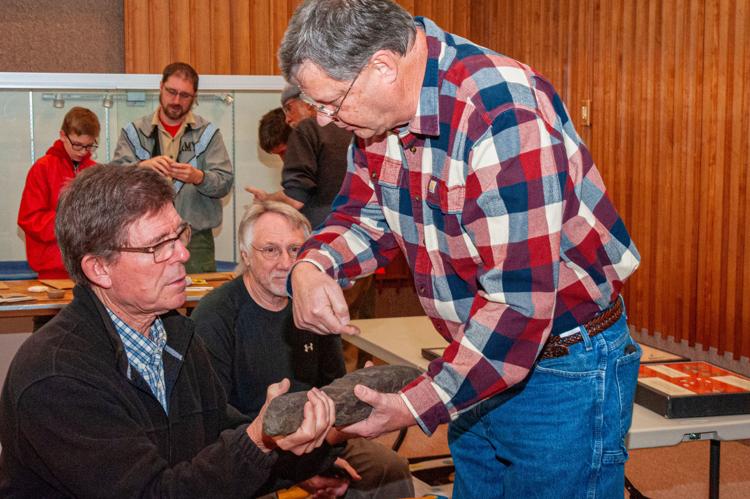 20180208-_LEE2086.jpg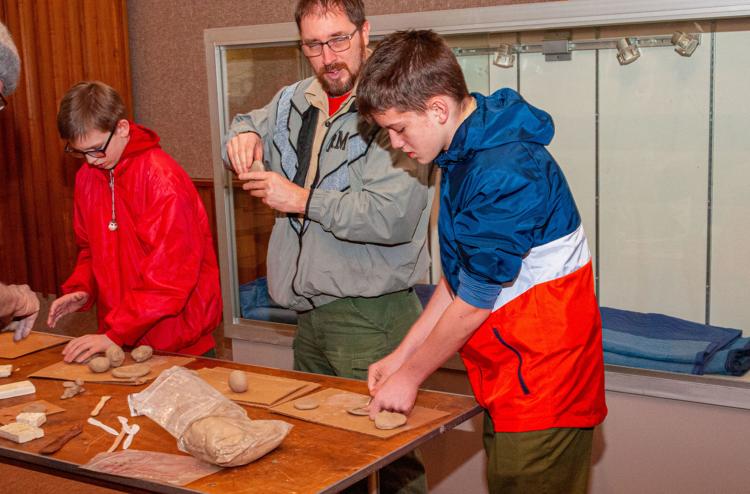 20180208-_LEE2088.jpg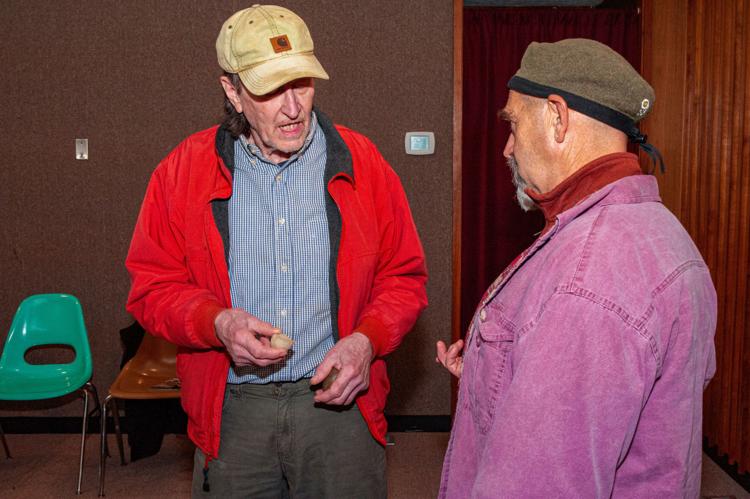 20180208-_LEE2089.jpg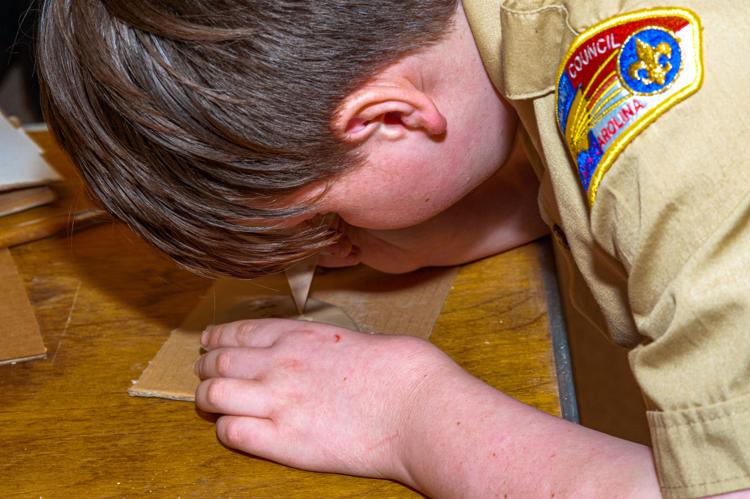 20180208-_LEE2090.jpg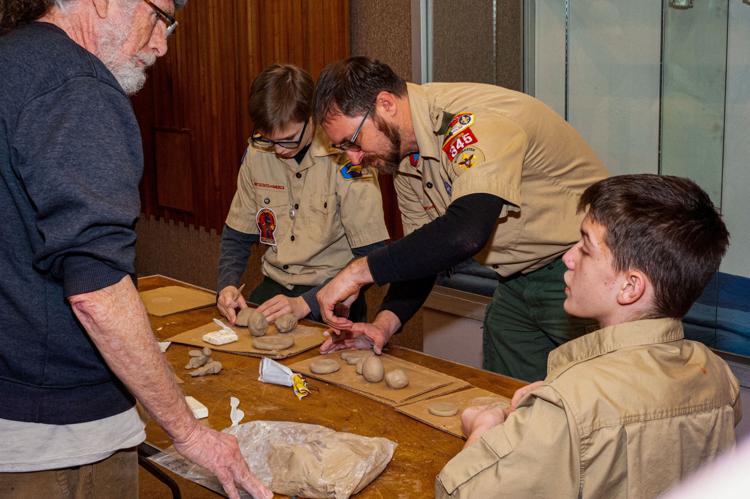 20180208-_LEE2091.jpg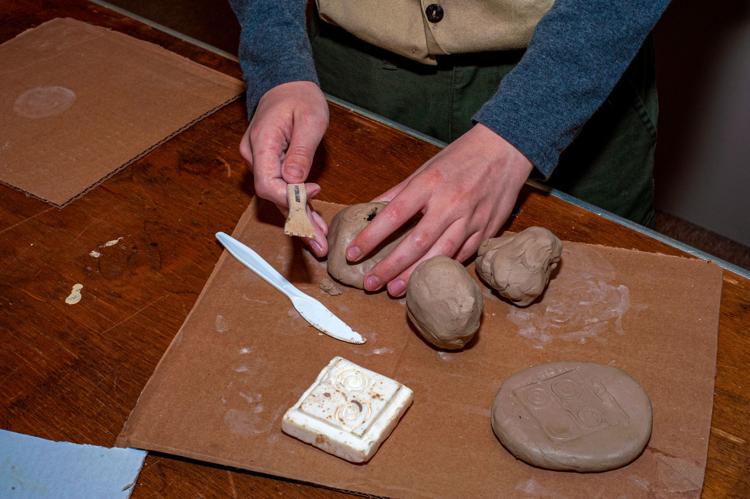 20180208-_LEE2092.jpg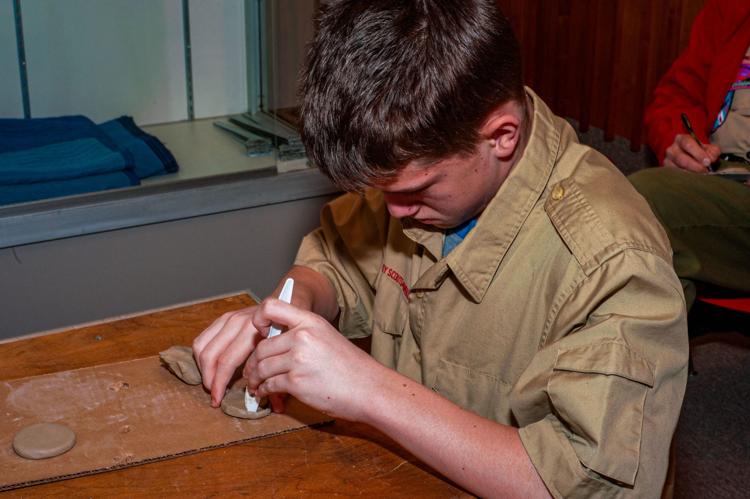 20180208-_LEE2093.jpg
20180208-_LEE2095.jpg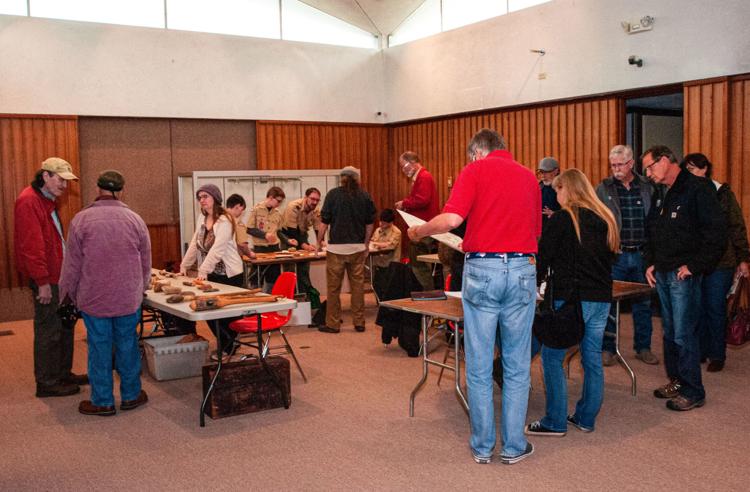 20180208-_LEE2097.jpg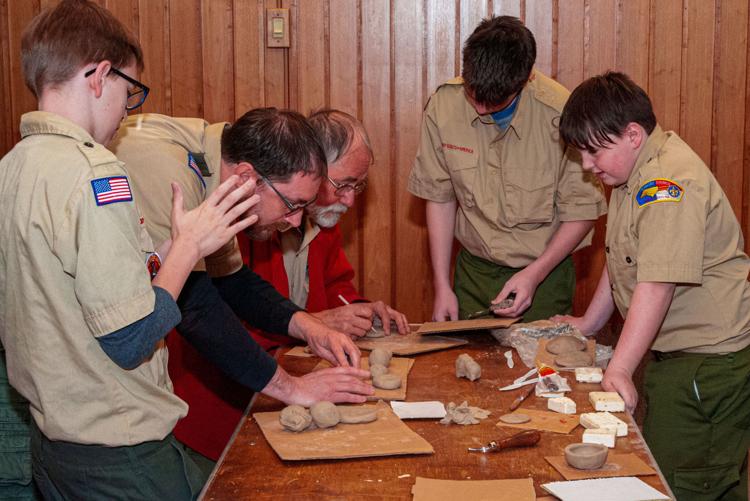 20180208-_LEE2098.jpg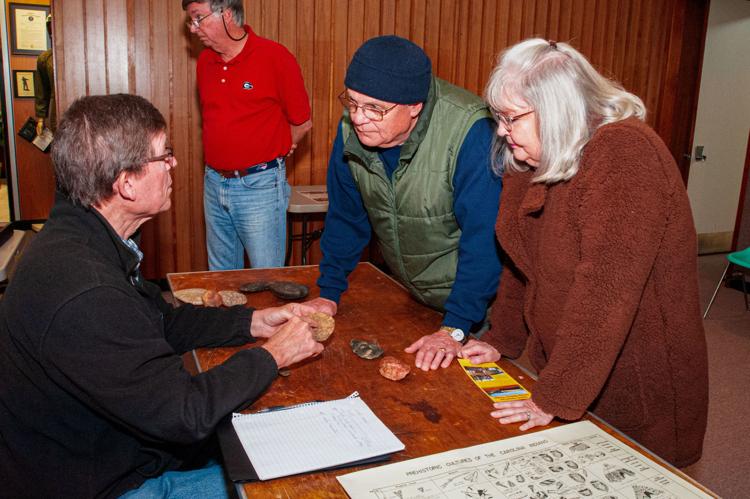 20180208-_LEE2099.jpg
Hollar Bros. Tree Service Tree Removal - Tree Trimming Stump Grinding - Skid Steer Work & Hauling Full Clean Up Fully Insured - Free Estimates Scott & Jeremy Hollar 828-635-0230/ 320-3897
Grandfather Clock Repair Professional In Home Service Call 336-692-4366 35 Years Experience
New Home Construction Additions/Renovations; Kitchen Cabinets Installed; Door/Window Replacements; Decks, Flooring, Painting, Garage, Vinyl Siding. Licensed and Insured Tom Fox - 828-238-8879