As the fourth Dancing with the Burke Stars competition draws near, the seven contestants have announced their charities of choice.
The event will take place Feb. 1 at 7 p.m. at the City of Morganton Municipal Auditorium. Tickets are on sale through the CoMMA website and are listed at $25 for general admission or $40 for a VIP ticket. A VIP ticket includes a party where wine and beer are served and attendees meet the contestants, according to a previous News Herald article.
In previous years, DWTBS has partnered with one charity to raise money for the organization. This year's format sees each contestant pick his/her charity of choice.
Contestants are Ivy Johnson, Seth Hunt, John White, Jennifer Foulides, Sandra Bennett, Rhonda McNeely and Casey Rogers.
The News Herald asked each contestant about their charities — why they chose the charity and what the charity means to them.
» Ivy Johnson — "I have a passion for taking care of others and my community. I chose to raise money and bring awareness to the Blue Ridge HealthCare Foundation because I'm aware of all the projects they fund for the community that many others aren't aware of. The Blue Ridge HealthCare Foundation focuses on funding initiatives that support wellness programs, community outreach activities, medical education and special projects. The foundation also secures grants from government and private foundations to support special projects and activities that assist Carolinas HealthCare System Blue Ridge in advancing the delivery of excellent healthcare to all patients in Burke and surrounding counties, regardless of their ability to pay.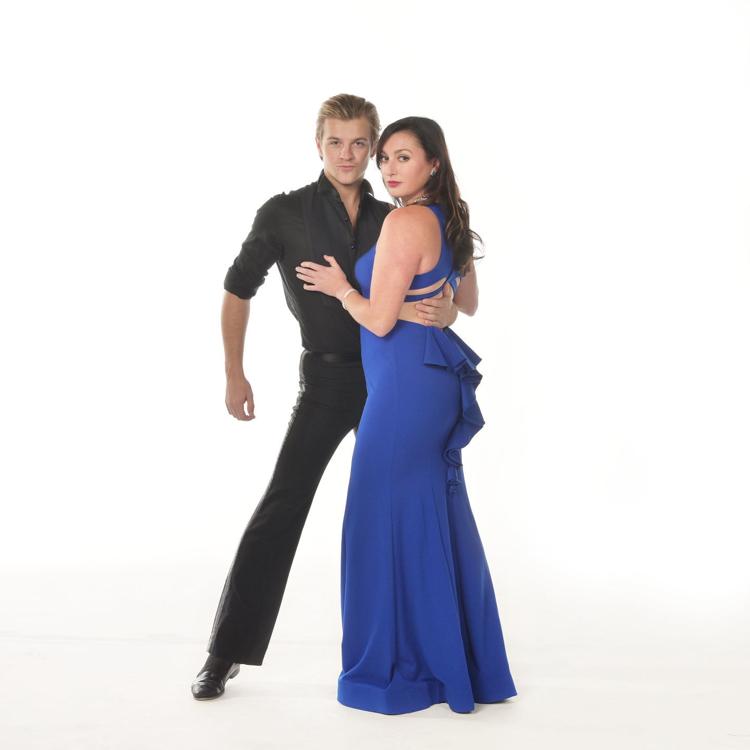 » Seth Hunt — My charity is founded by Sherri McGimsey and is called Brighter House.
As the former chief executive officer of the largest psychiatric hospital in N.C., I constantly saw the need for a place for those suffering with persistent and chronic mental illness to go during their periods of crisis or discharge from being an inpatient. Mental illness affects millions of people in our country and is not unlike "physical" illness that requires follow up care after a major event or hospitalization. These illnesses affect people that are our family, friends and neighbors. No one wants a mental illness and while largely treatable services such as a community service clubhouse is an essential part of effective treatment. Burke County has no such service but is home to Broughton Hospital. I have seen the benefit of such a caring service in other counties and Burke County, of all places, should have one as well. People with severe and persistent mental illness need our help as they struggle to get well with all of the same day-to-day struggles we all have. This is a treatment and respite place we all should support.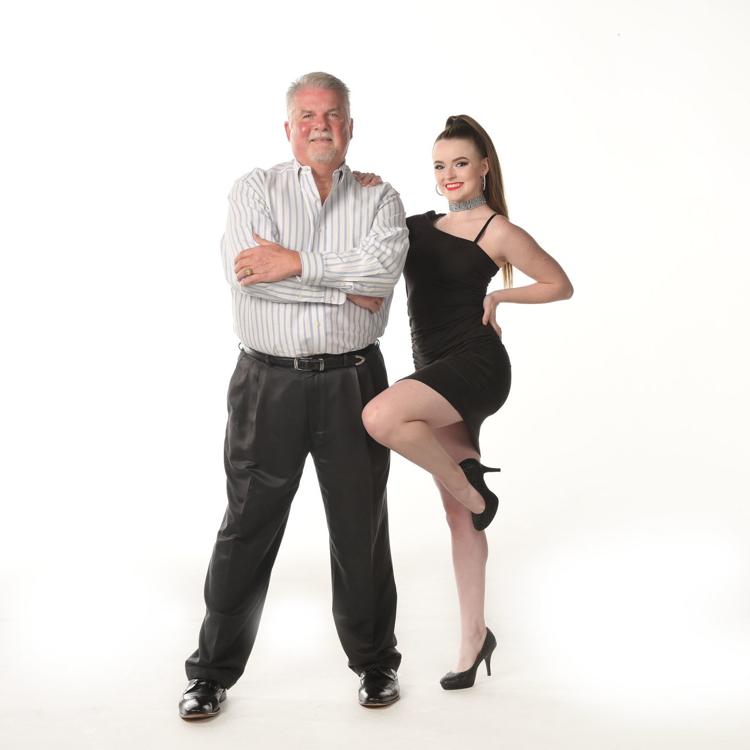 » John White — I chose (Casting For Hope) because of my wife's recent battle with cancer. As for what it means to me personally, unless you've been through something that is life altering then you can't fully appreciate the hope and encouragement an organization like Casting For Hope can provide.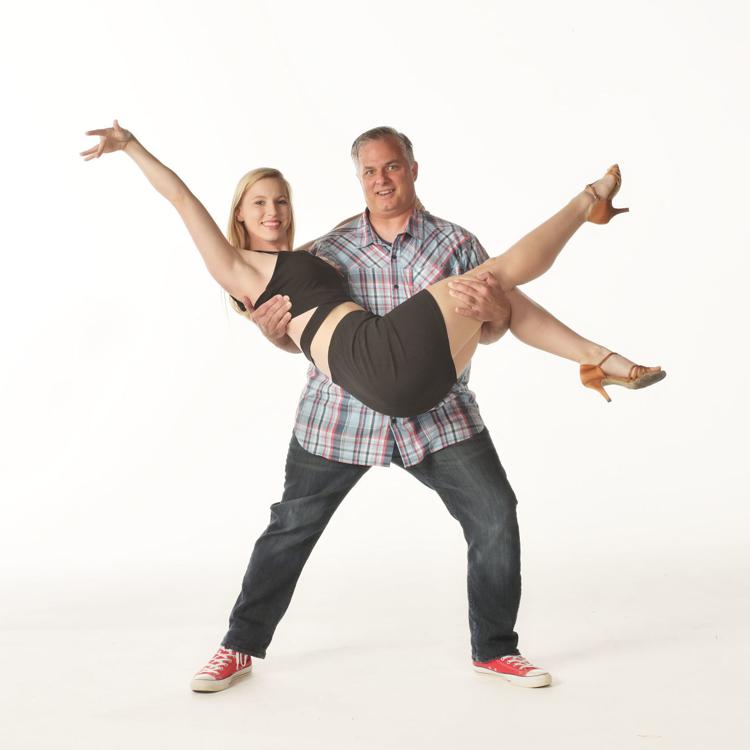 » Jennifer Foulides — I chose A Better Life Animal Rescue (ABLAR) because I have been involved in animal rescue for many years. There are so many animals in need of love and good homes. And with ABLAR, I can be a voice and lend a hand for them — with a home, love and, of course, raising much needed funds.
All of our pups at home are rescues and I have been part of ABLAR as a volunteer and board member for more than five years. It's a tremendous organization and I am so proud to be a part of it.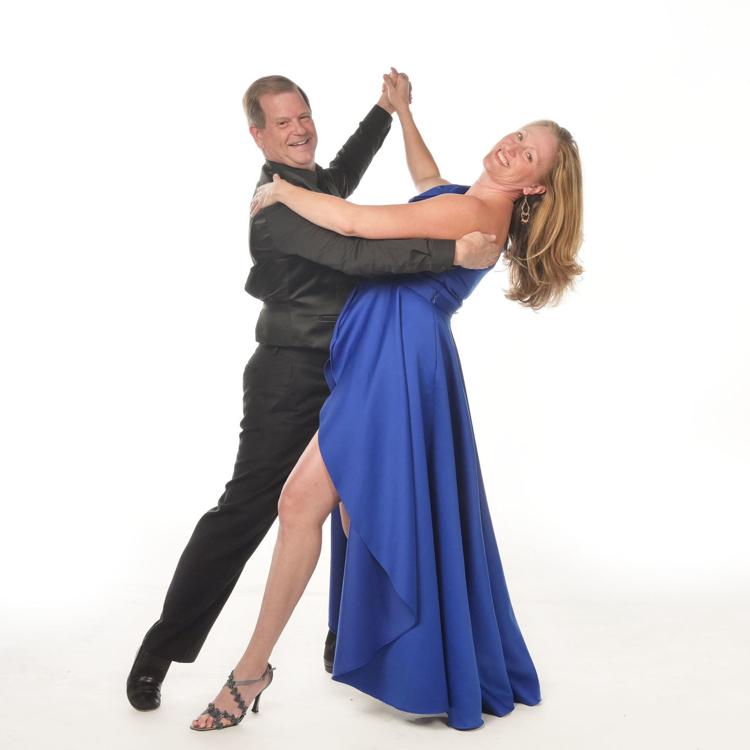 » Sandra Bennett — For Dancing with the Burke Stars, I chose to raise money for TOSS because I strongly believe in supporting children's arts education. TOSS is a nonprofit organization that provides affordable art lessons, community-wide events and supplements arts education in the public schools. The leaders of TOSS Studio, Katherine Ervin, Hannah Thrower and Kirksey Lowther, are all brilliantly creative minds as well as caring souls. My children have both taken art classes with TOSS and had wonderful experiences. Our community is so fortunate to have TOSS.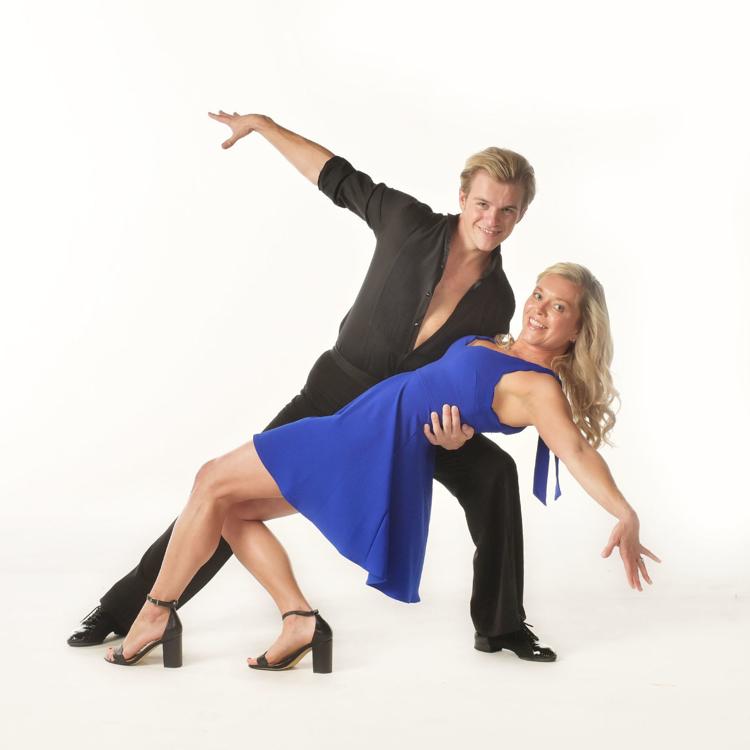 » Rhonda Mcneely — I chose the local charity, A Touch of Grace for Animals, because I have a passion for animals in need.
This charity means so much to me because it helps people financially who may not be able to afford veterinary care for their animals when they are sick. Being able to raise money for this charity is deeply rewarding to me because I have seen what a great help they are to so many people. Nothing feels as good as knowing that you had a part in making the lives of animals and their owners better.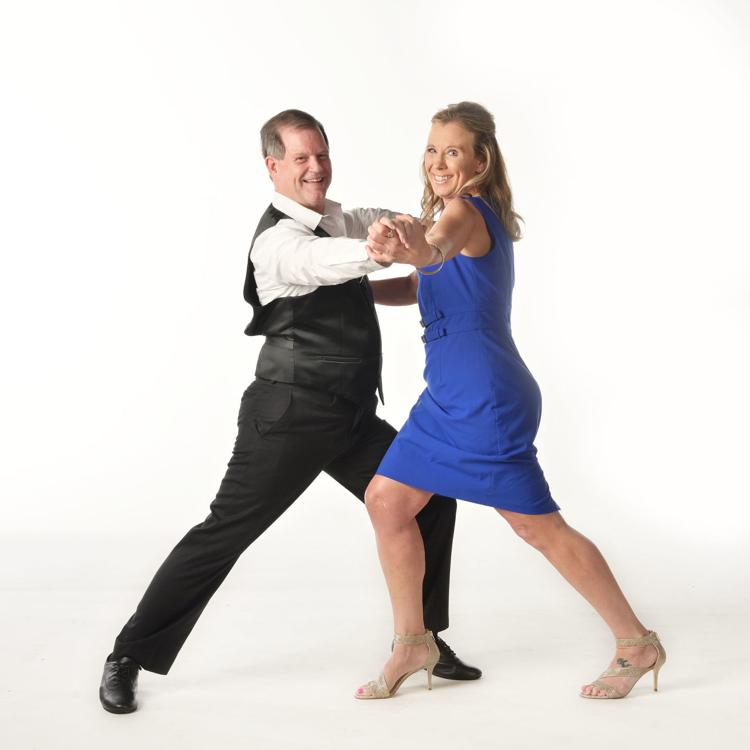 » Casey Rogers — (I chose) the Exceptional Children's Certificate Program at Freedom High School. Each student in this program has a minimum of one moderate to severe disability.
Money raised for this charity will go toward assisting in providing a cooperative learning/sensory room, as well as tools to meet other sensory needs within the classroom.
"This program is one of the many things that makes Freedom High School such a special place. Our students in the EC certificate program play an integral part of creating a sense of inclusion and pride within our school and community. Raising money for these students allows for funding that will continue to foster growth and success, not only within their program, but within the whole school."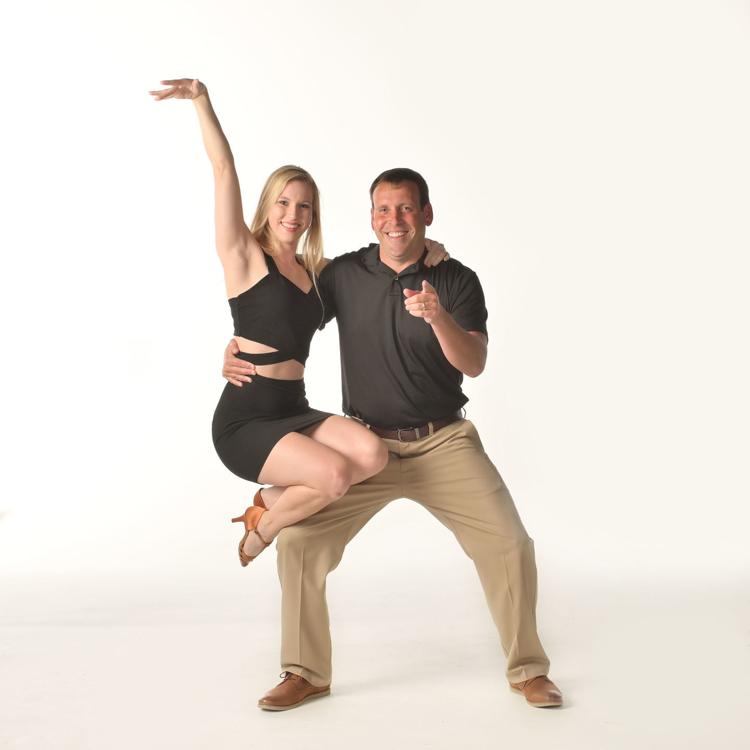 DWTBS Executive Director Travis Stancil chose to format the competition in this way because "it's more personable," he said.
"You get all these different charities and you get to see why the stars chose these different charities and why it means something to them," Stancil said in a previous News Herald article. "You get to know them on a more personal level. Then, with them choosing their own charities, they're passionate about them, so they're going to go above and beyond to raise money for their charities."