GALLERY: Old Rock School Christmas Show
Two art gallery events premiered at the Old Rock School in Valdese at a reception on Sunday afternoon, Nov. 25. The Rock School Arts Foundation hosted the annual art competition and display by East Burke and Draughn High School students in Gallery II. The Foundation's Annual Christmas Show and Sale opened in Gallery I, featuring unique Christmas gifts in several media including paintings, jewelry, quilting, felting, fiber art, pottery, weaving, stone, wood and glass by local artists.
Approximately 200 people attended to purchase special Christmas gifts and admire the students' art, while enjoying snacks provided by the Valdese Pilot Club. The Christmas sale and student art display will continue through Jan. 11, weekdays from 8:30 a.m. to 5 p.m. daily, with a special Saturday opening on Dec. 8, 10 a.m. to 4 p.m. The galleries are on the second floor of the Valdese Old Rock School.
Arts_Crafts Show Old Rock School 11_25_18-9057.jpg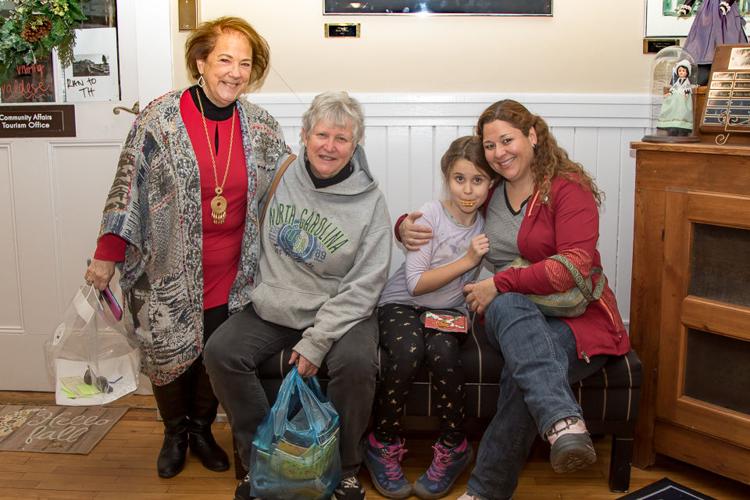 Arts_Crafts Show Old Rock School 11_25_18-9055.jpg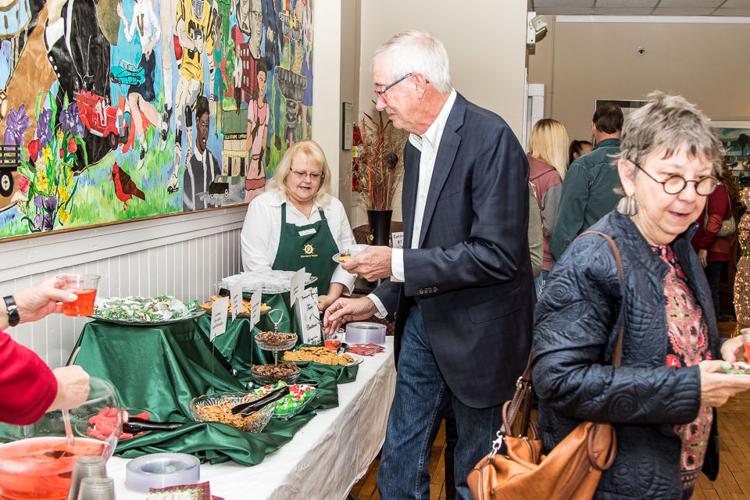 Arts_Crafts Show Old Rock School 11_25_18-9056.jpg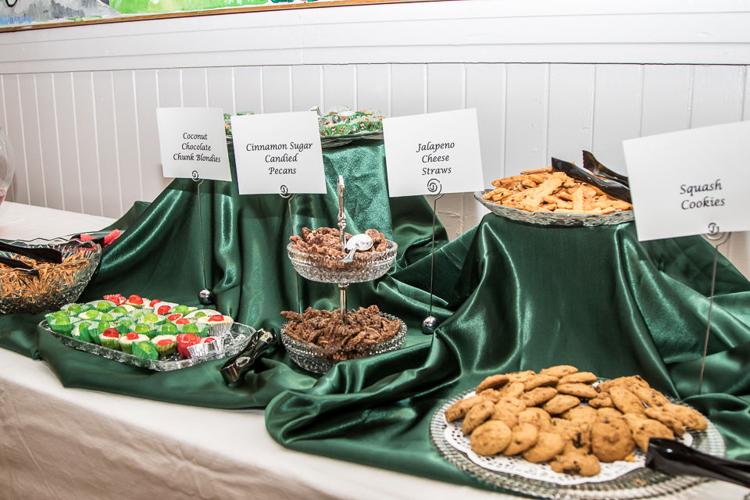 Arts_Crafts Show Old Rock School 11_25_18-9058.jpg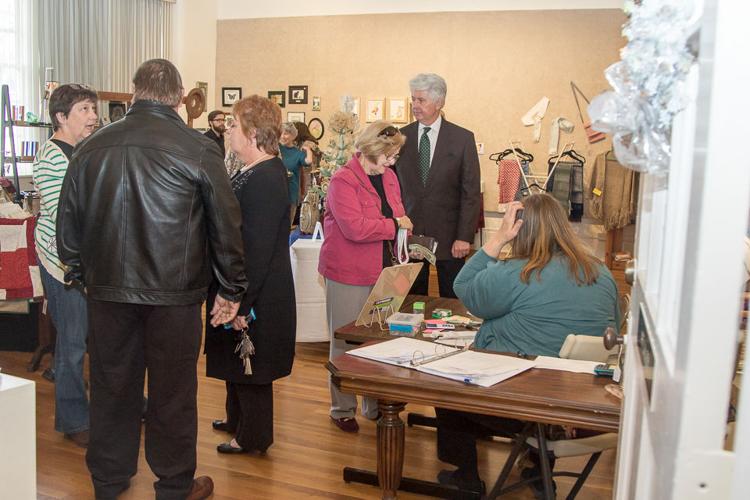 Arts_Crafts Show Old Rock School 11_25_18-9059.jpg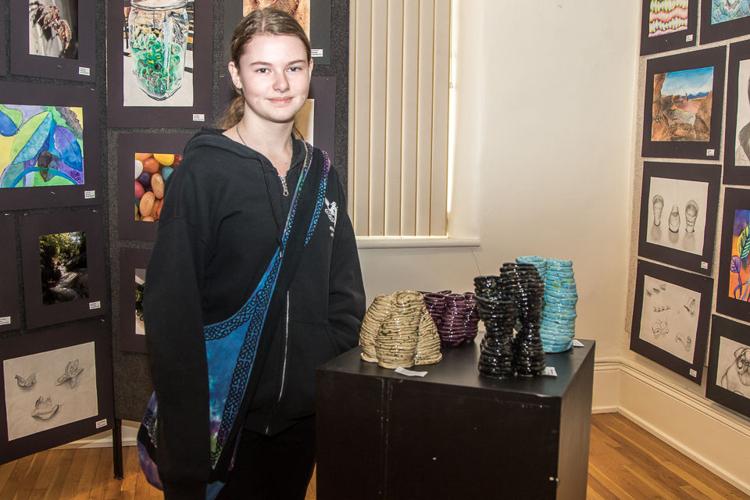 Arts_Crafts Show Old Rock School 11_25_18-9009.jpg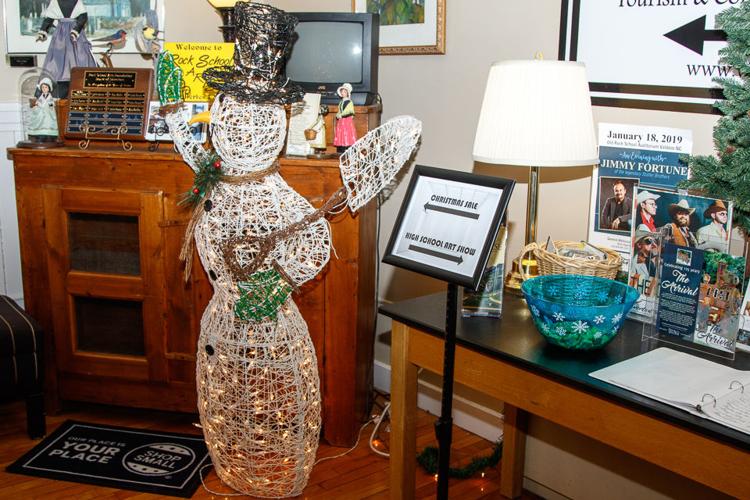 Arts_Crafts Show Old Rock School 11_25_18-9010.jpg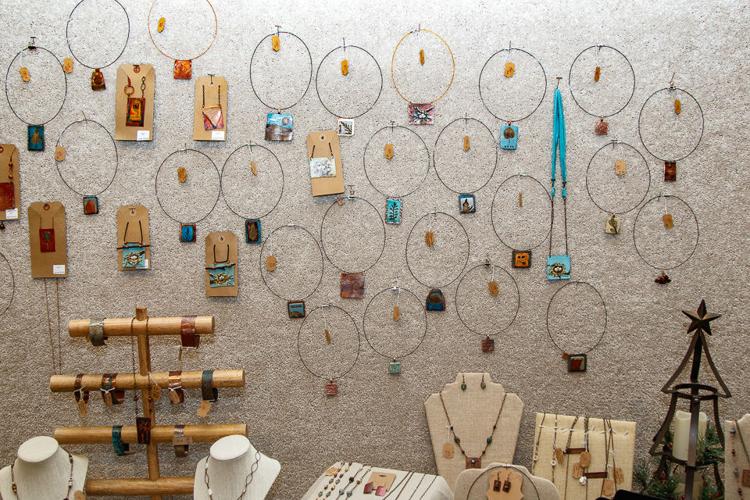 Arts_Crafts Show Old Rock School 11_25_18-9011.jpg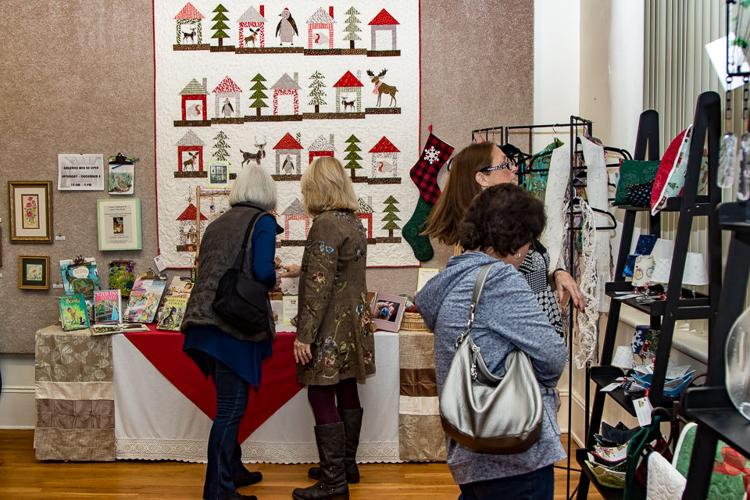 Arts_Crafts Show Old Rock School 11_25_18-9012.jpg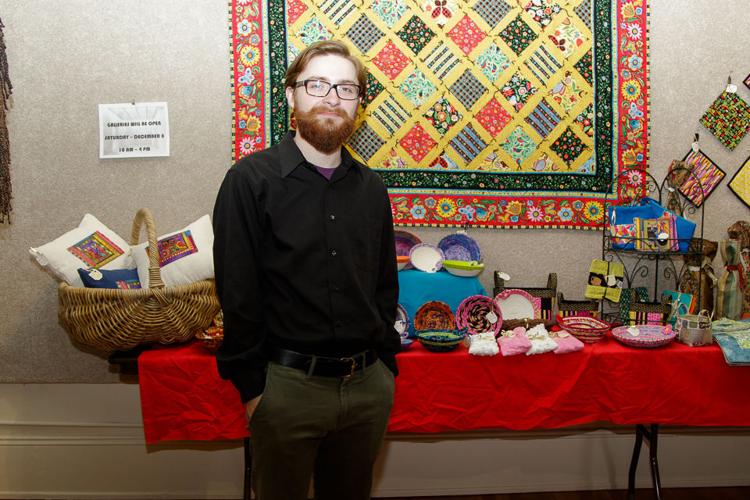 Arts_Crafts Show Old Rock School 11_25_18-9013.jpg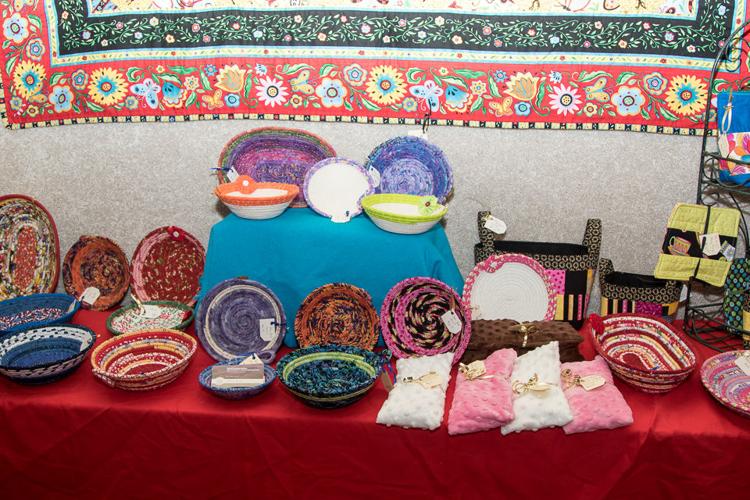 Arts_Crafts Show Old Rock School 11_25_18-9014.jpg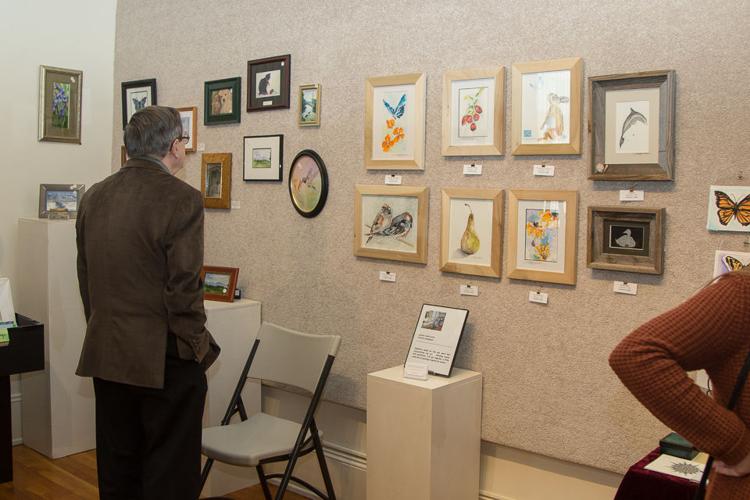 Arts_Crafts Show Old Rock School 11_25_18-9016.jpg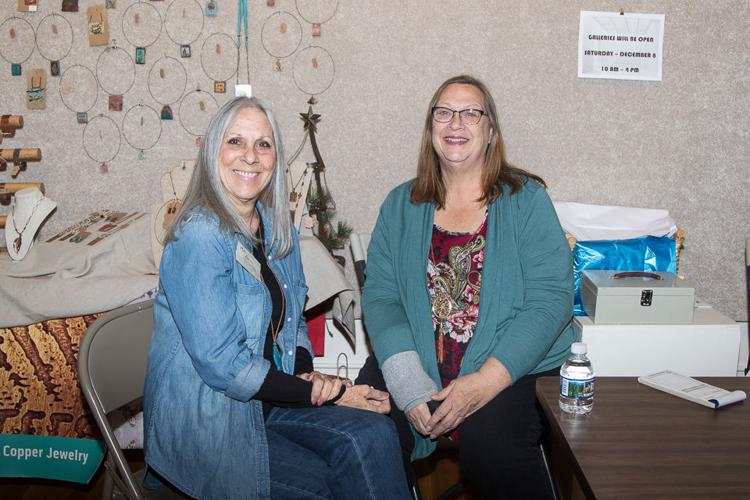 Arts_Crafts Show Old Rock School 11_25_18-9018.jpg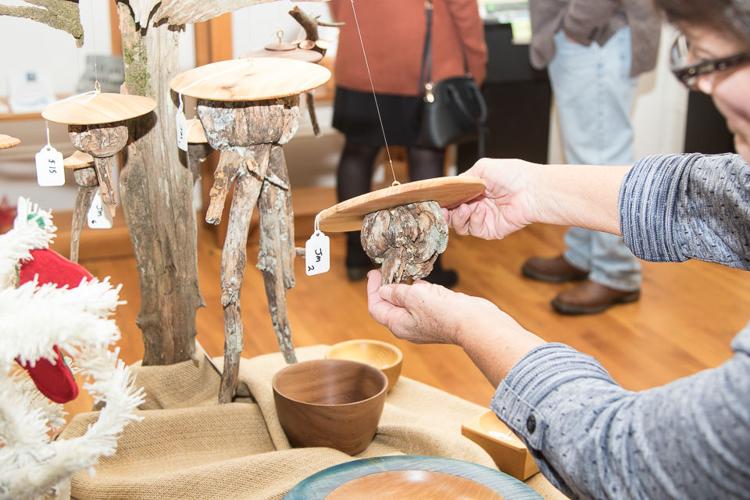 Arts_Crafts Show Old Rock School 11_25_18-9019.jpg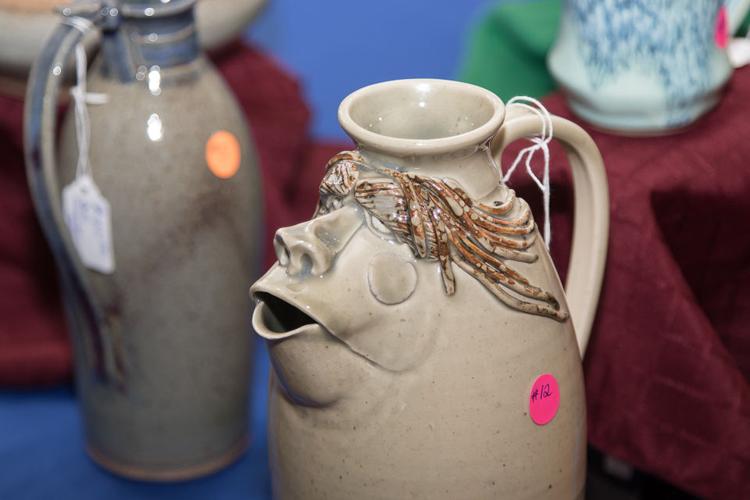 Arts_Crafts Show Old Rock School 11_25_18-9020.jpg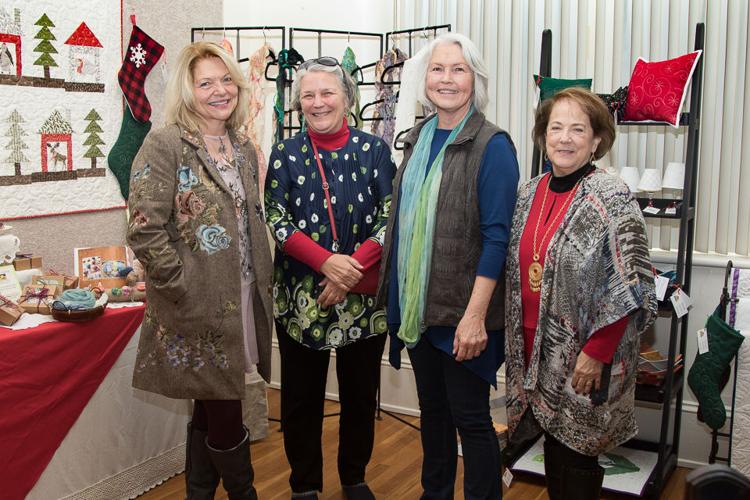 Arts_Crafts Show Old Rock School 11_25_18-9021.jpg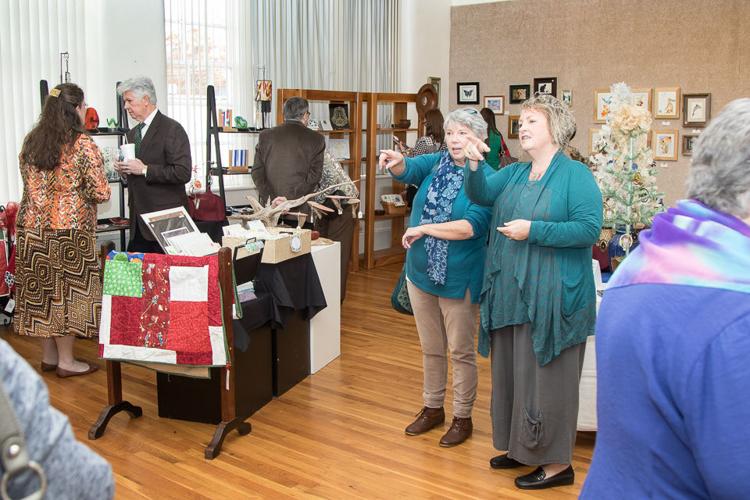 Arts_Crafts Show Old Rock School 11_25_18-9022.jpg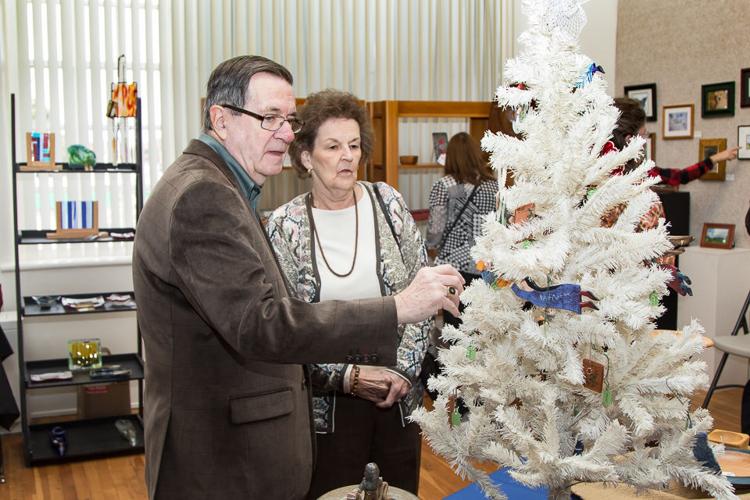 Arts_Crafts Show Old Rock School 11_25_18-9023.jpg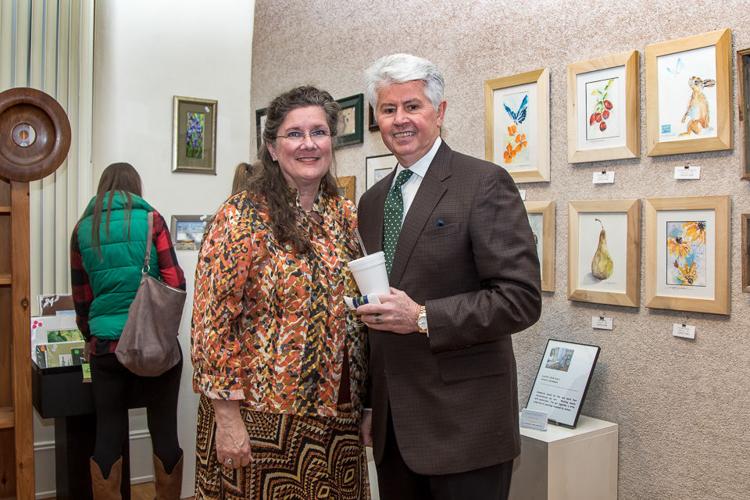 Arts_Crafts Show Old Rock School 11_25_18-9024.jpg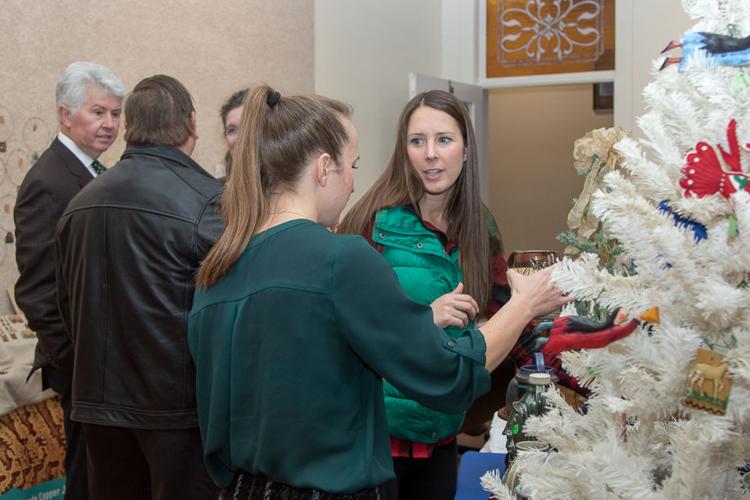 Arts_Crafts Show Old Rock School 11_25_18-9025.jpg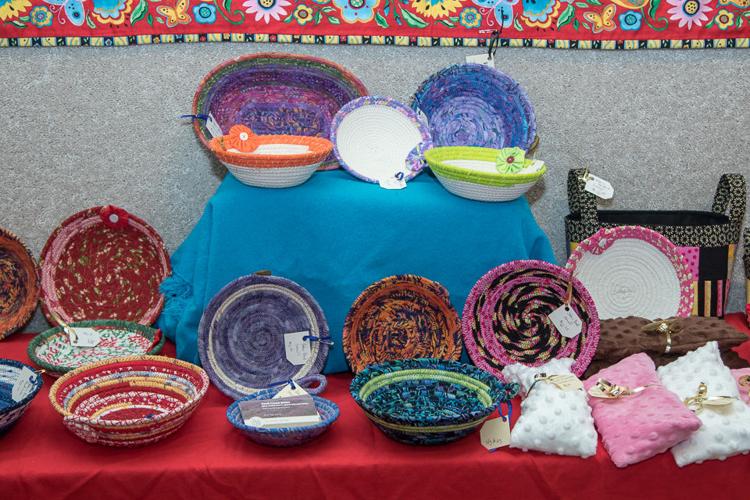 Arts_Crafts Show Old Rock School 11_25_18-9026.jpg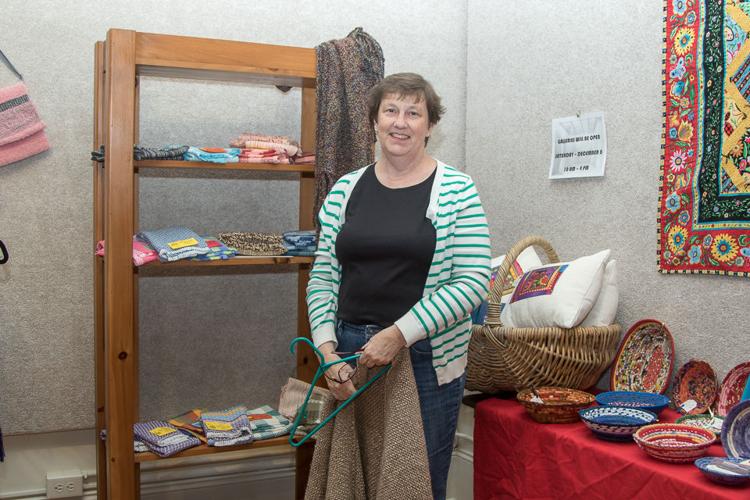 Arts_Crafts Show Old Rock School 11_25_18-9027.jpg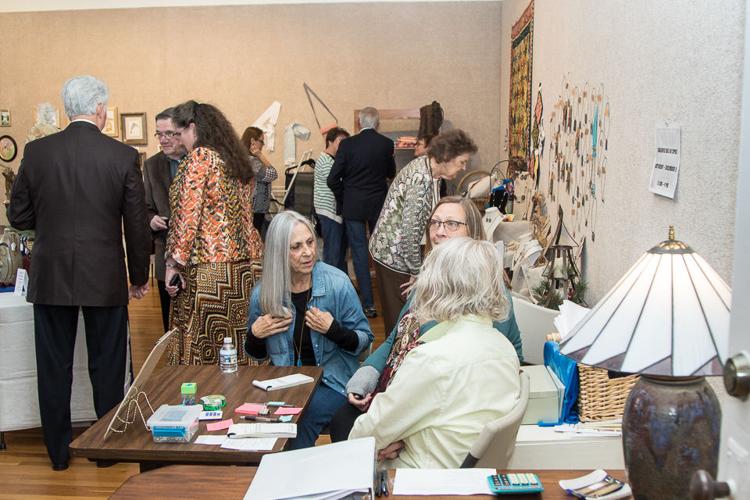 Arts_Crafts Show Old Rock School 11_25_18-9028.jpg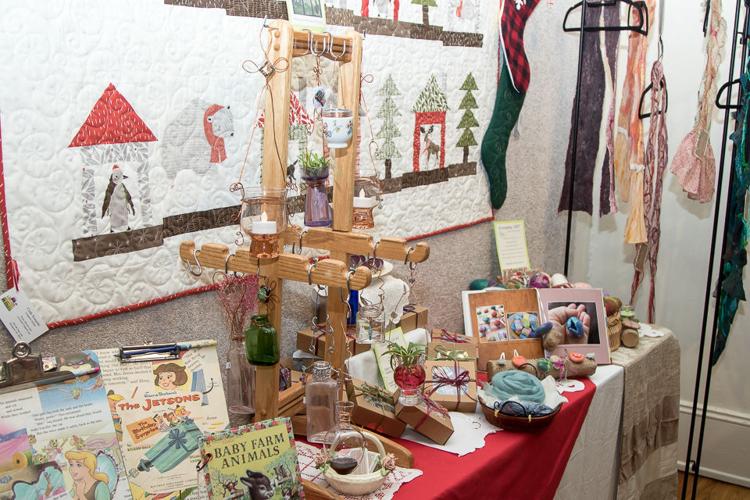 Arts_Crafts Show Old Rock School 11_25_18-9030.jpg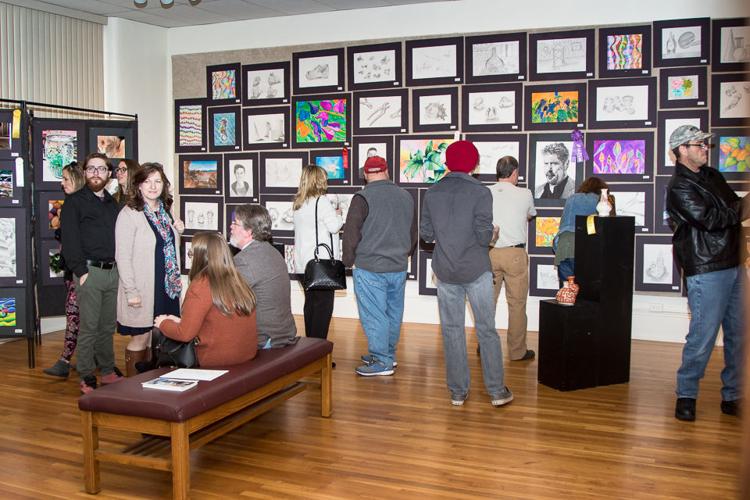 Arts_Crafts Show Old Rock School 11_25_18-9031.jpg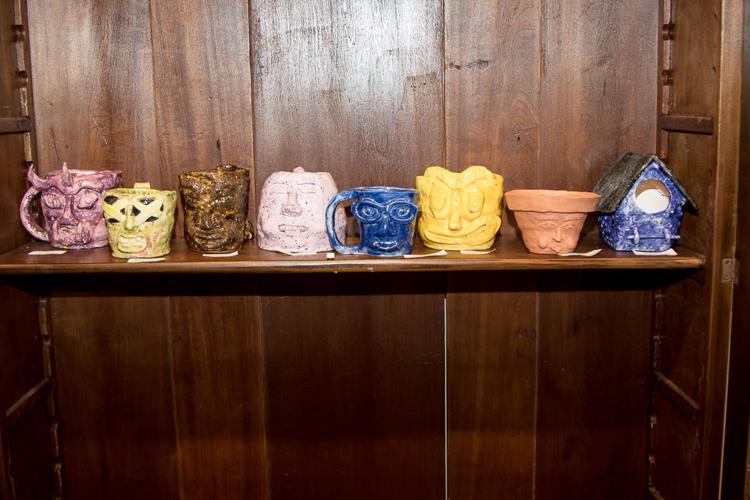 Arts_Crafts Show Old Rock School 11_25_18-9032.jpg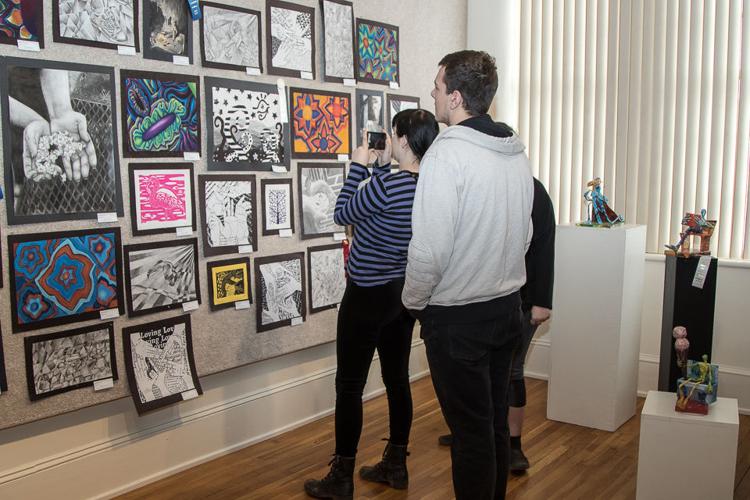 Arts_Crafts Show Old Rock School 11_25_18-9034.jpg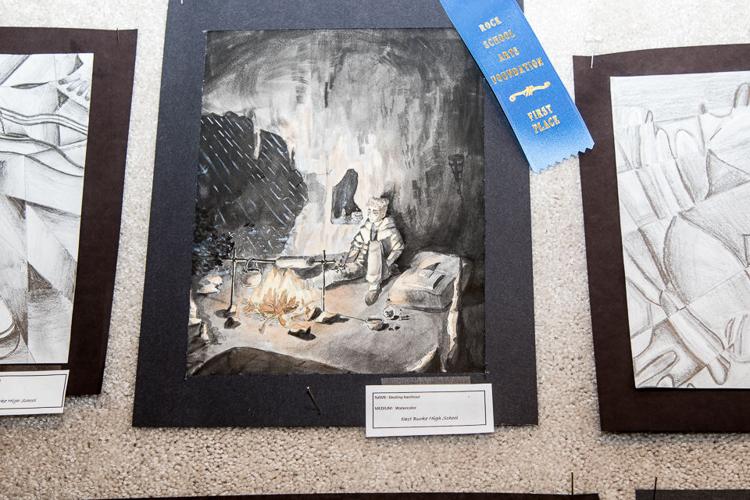 Arts_Crafts Show Old Rock School 11_25_18-9035.jpg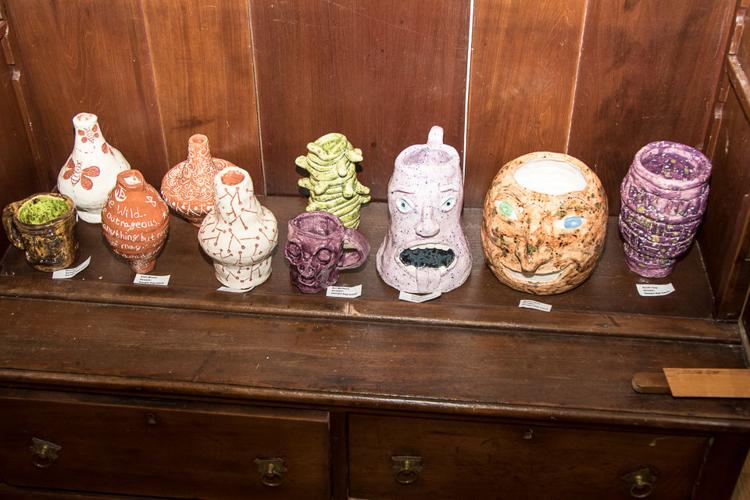 Arts_Crafts Show Old Rock School 11_25_18-9036.jpg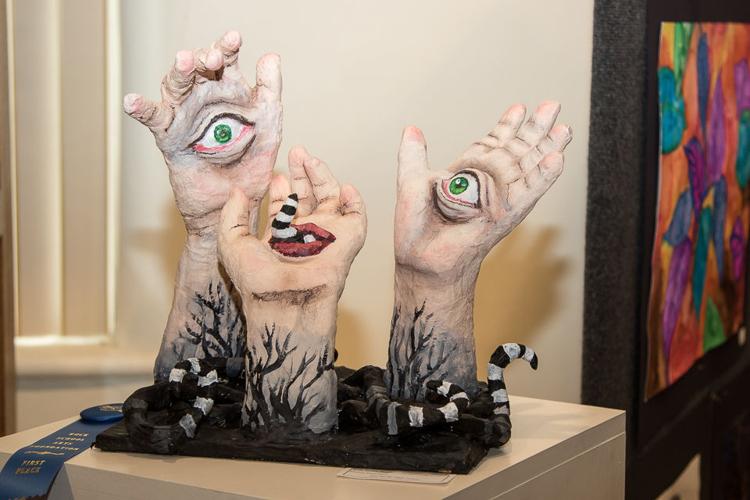 Arts_Crafts Show Old Rock School 11_25_18-9037.jpg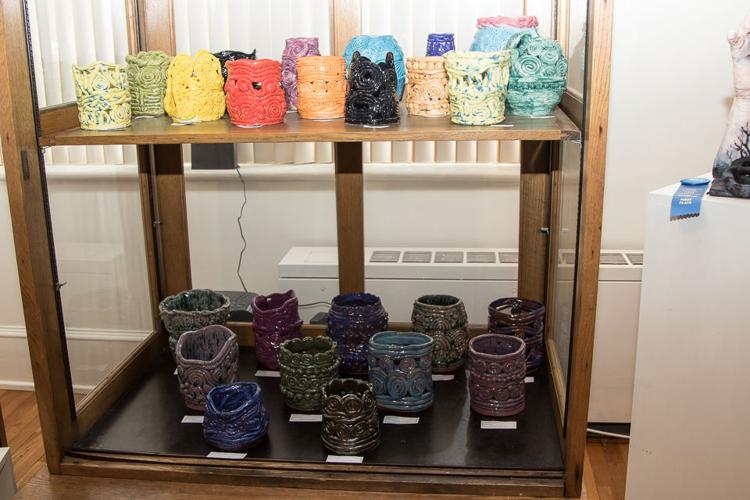 Arts_Crafts Show Old Rock School 11_25_18-9038.jpg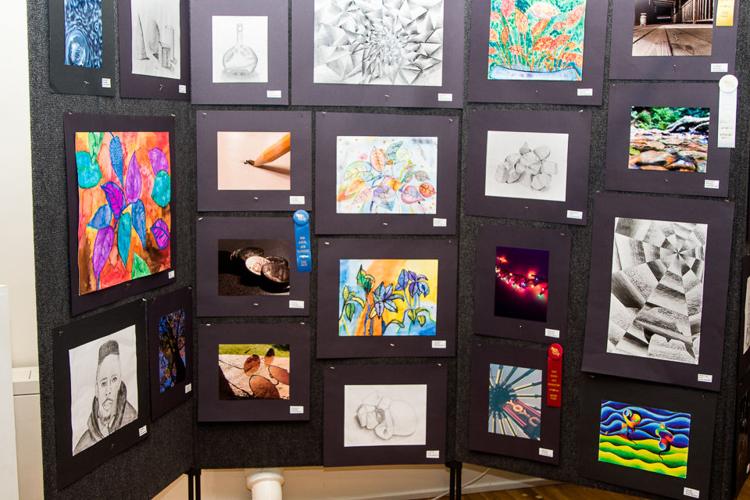 Arts_Crafts Show Old Rock School 11_25_18-9039.jpg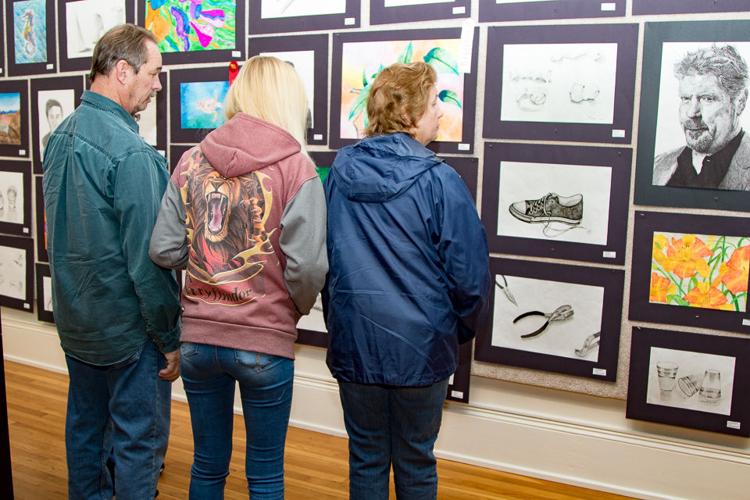 Arts_Crafts Show Old Rock School 11_25_18-9040.jpg
Arts_Crafts Show Old Rock School 11_25_18-9041.jpg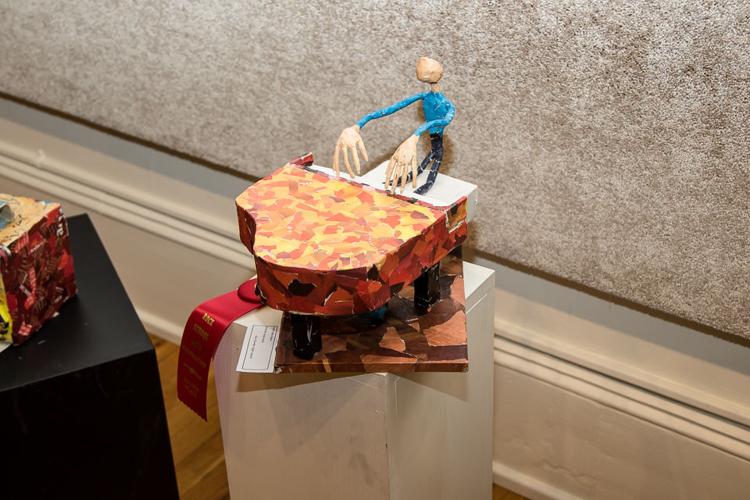 Arts_Crafts Show Old Rock School 11_25_18-9042.jpg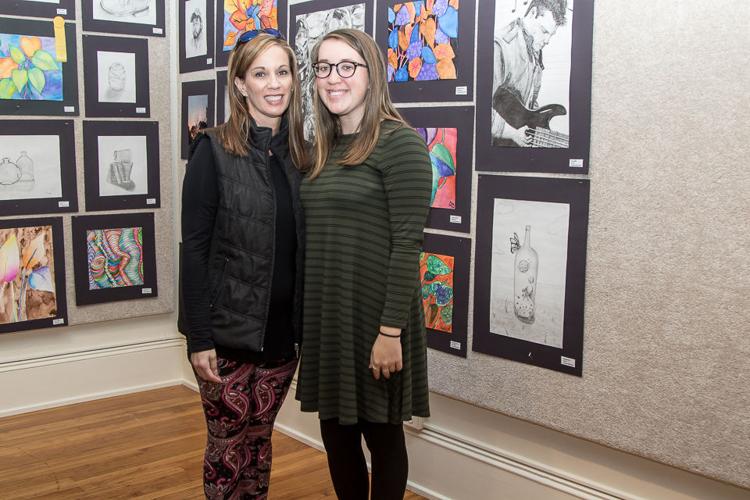 Arts_Crafts Show Old Rock School 11_25_18-9043.jpg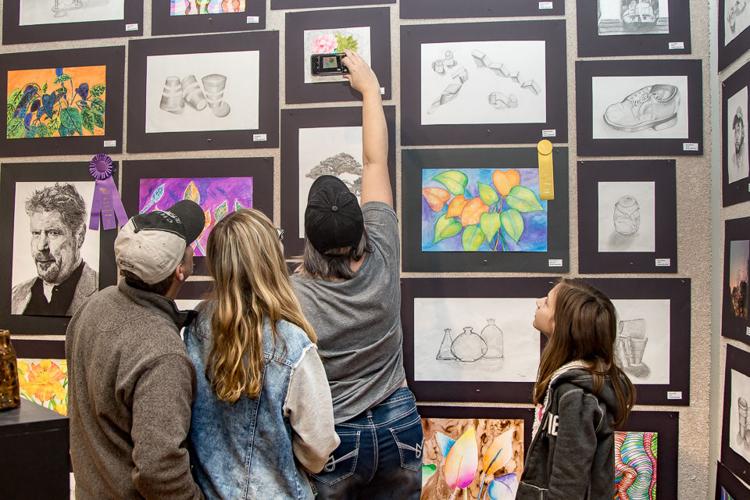 Arts_Crafts Show Old Rock School 11_25_18-9044.jpg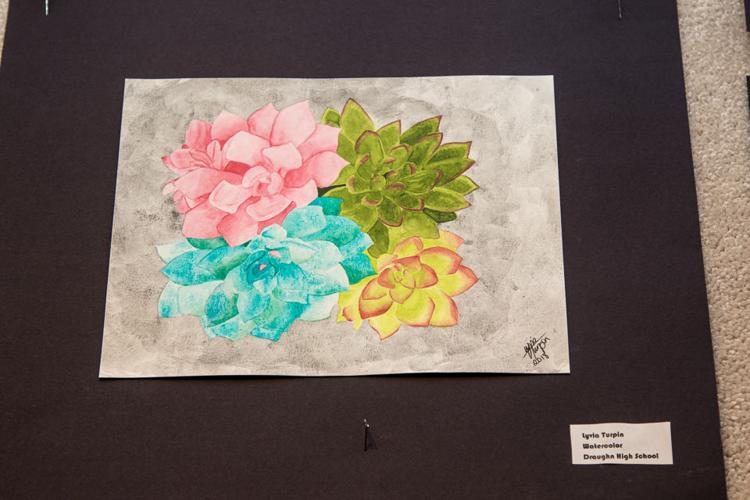 Arts_Crafts Show Old Rock School 11_25_18-9045.jpg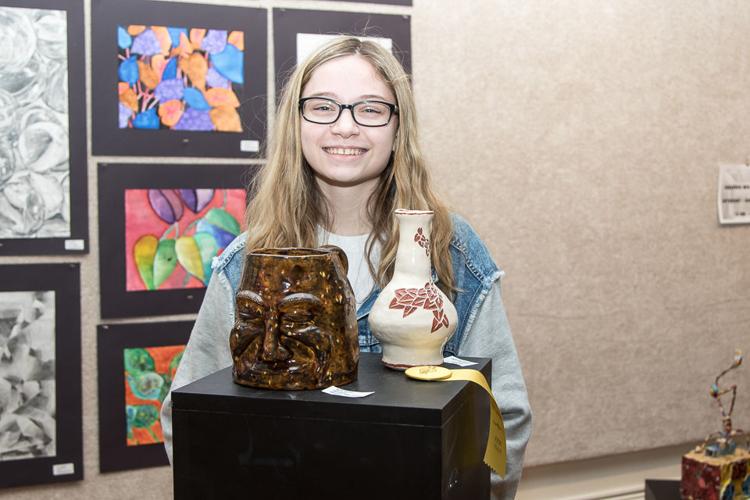 Arts_Crafts Show Old Rock School 11_25_18-9046.jpg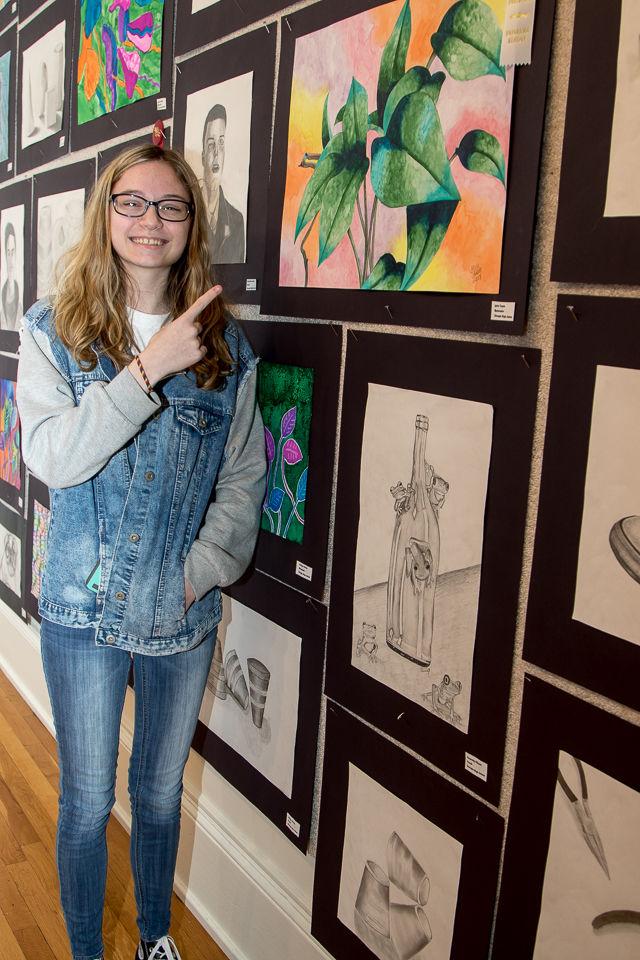 Arts_Crafts Show Old Rock School 11_25_18-9047.jpg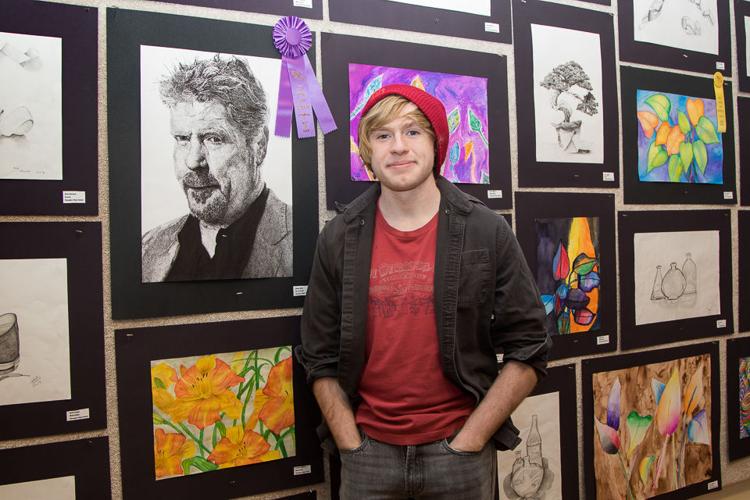 Arts_Crafts Show Old Rock School 11_25_18-9048.jpg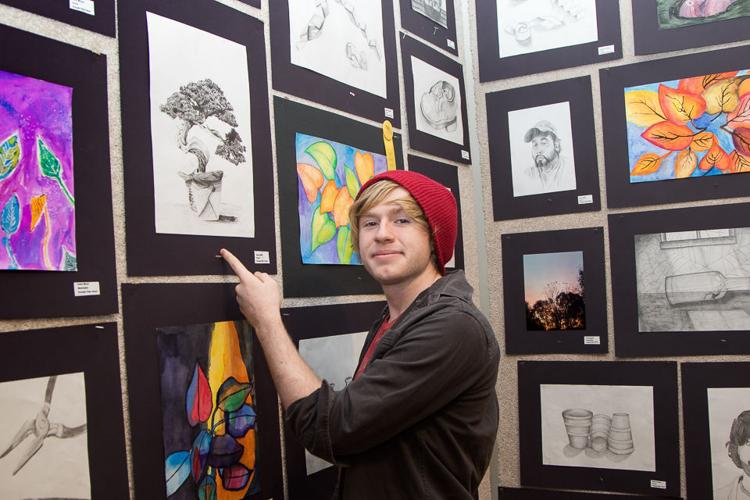 Arts_Crafts Show Old Rock School 11_25_18-9050.jpg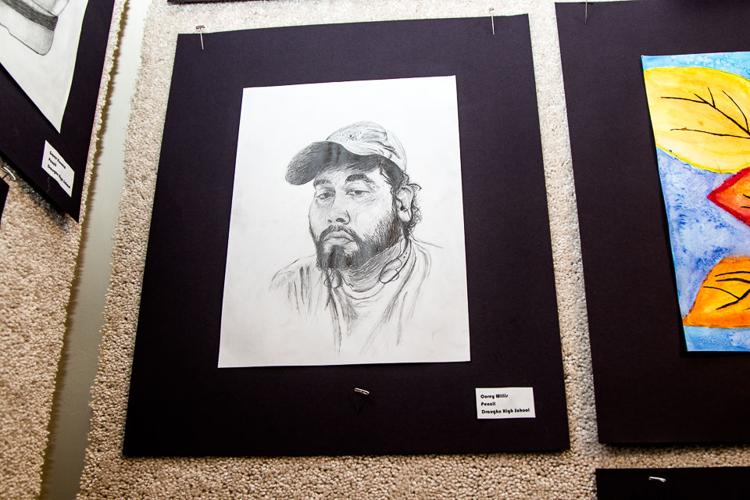 Arts_Crafts Show Old Rock School 11_25_18-9051.jpg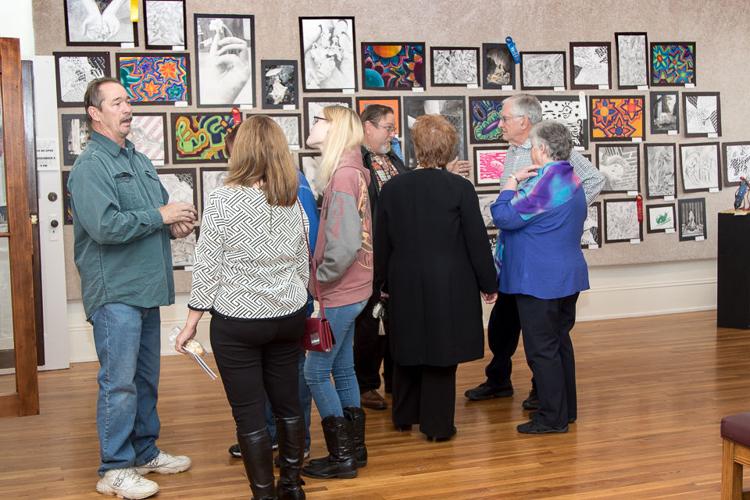 Arts_Crafts Show Old Rock School 11_25_18-9053.jpg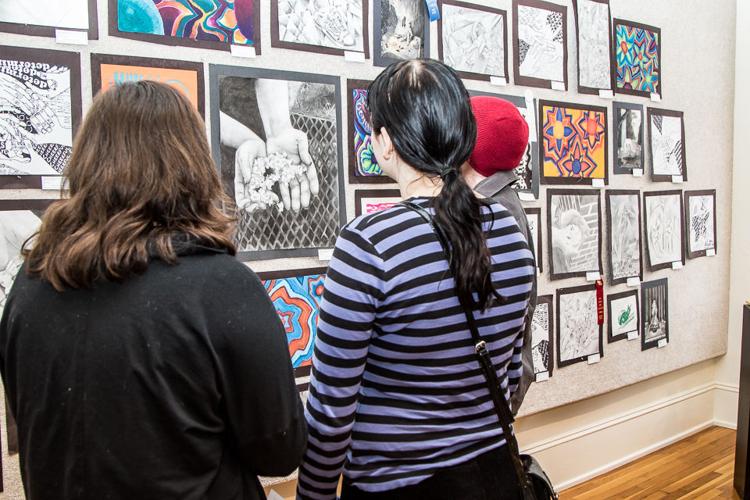 Arts_Crafts Show Old Rock School 11_25_18-9054.jpg