CONNELLY SPRINGS — A man was charged with arson after a Friday afternoon fire.
Donald William Eden, 31, of 6612 Cara Drive in Connelly Springs, was charged with second-degree arson and burning of personal property, according to an arrest report from the Burke County Sheriff's Office.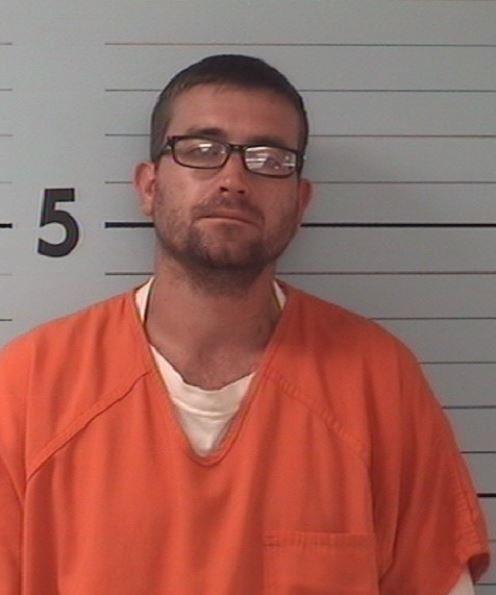 Charges against Eden came after a fire destroyed a mobile home at 6612 Cara Drive at around 5 p.m. Friday afternoon, according to a previous News Herald article.
Fire Inspector Cecil Huffman said the some neighbors saw Eden in the area when the fire was reported, and that he had been beating a car that also was burned with a baseball bat.
Huffman said he did not believe the fire had spread to the car because there was nothing between the mobile home and the car that had caught fire.
No one was injured in the fire, but Huffman said Friday that the American Red Cross was called to assist three people who were displaced by the fire.
George Hildebran, South Mountains, Enola, Lovelady and Icard Township fire departments all responded along with Burke County EMS and the Burke County Fire Marshal's Office.
Eden's bond was set at $35,000 secured. He had a first court date set for Monday, according to the arrest report. An official with the clerk of court's office said Eden told the court Monday that he would represent himself in the case.
Chrissy Murphy is a staff writer and can be reached at cmurphy@morganton.com or at 828-432-8941. Follow @cmurphyMNH on Twitter.