Dreary weather sent students packing up early Thursday and left some areas of Burke County with flash flooding. Take a look at some scenes from flash flooding around the county.
Have photos of flash flooding in your area? Visit https://www.morganton.com/photosubmissions/ to submit your photos.
Photos by Chrissy Murphy/The News Herald, Steven Cooke/News Herald correspondent, and submissions from The News Herald Facebook page.
steven cooke - kirksey drive 1.jpg
steven cooke - bost.jpg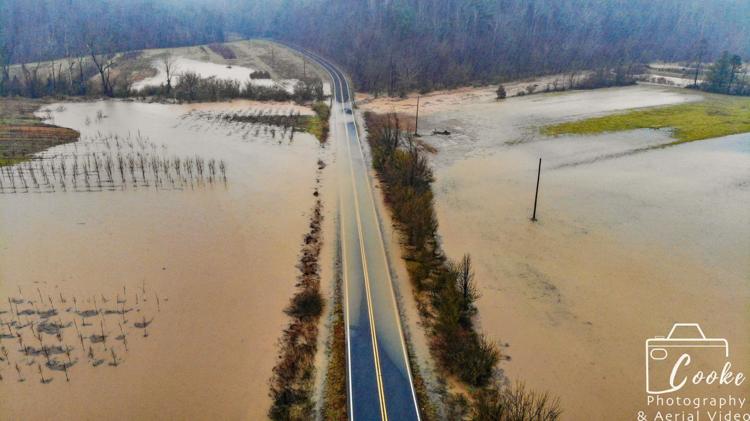 steven cooke - spainhour road.jpg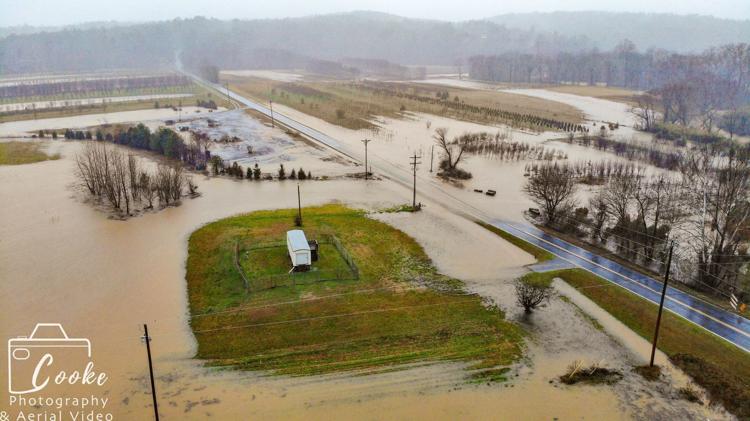 steven cooke - antioch road 1.jpg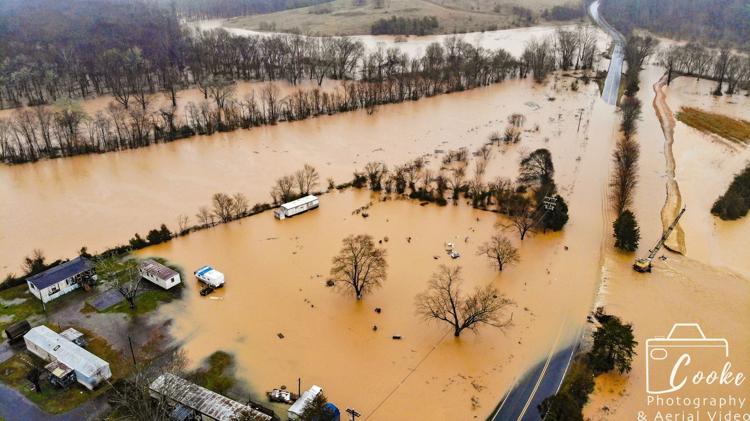 steven cooke - antioch road 2.jpg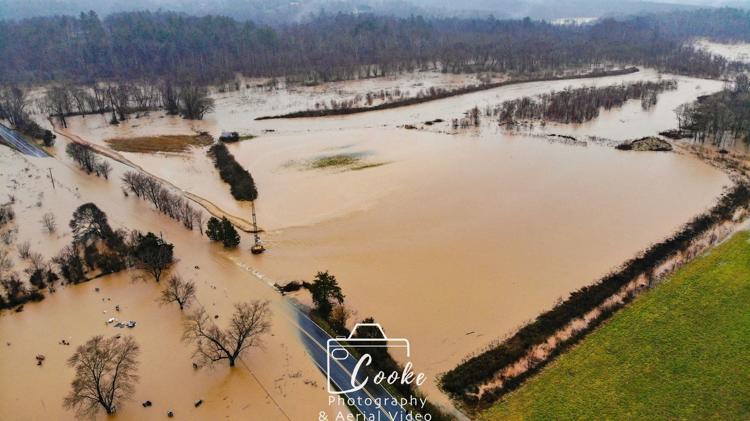 steven cooke - antioch road.jpg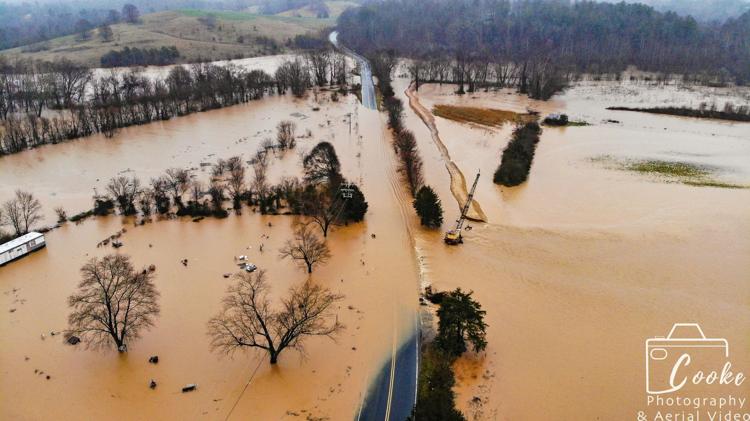 0206 CM flash flooding (1).JPG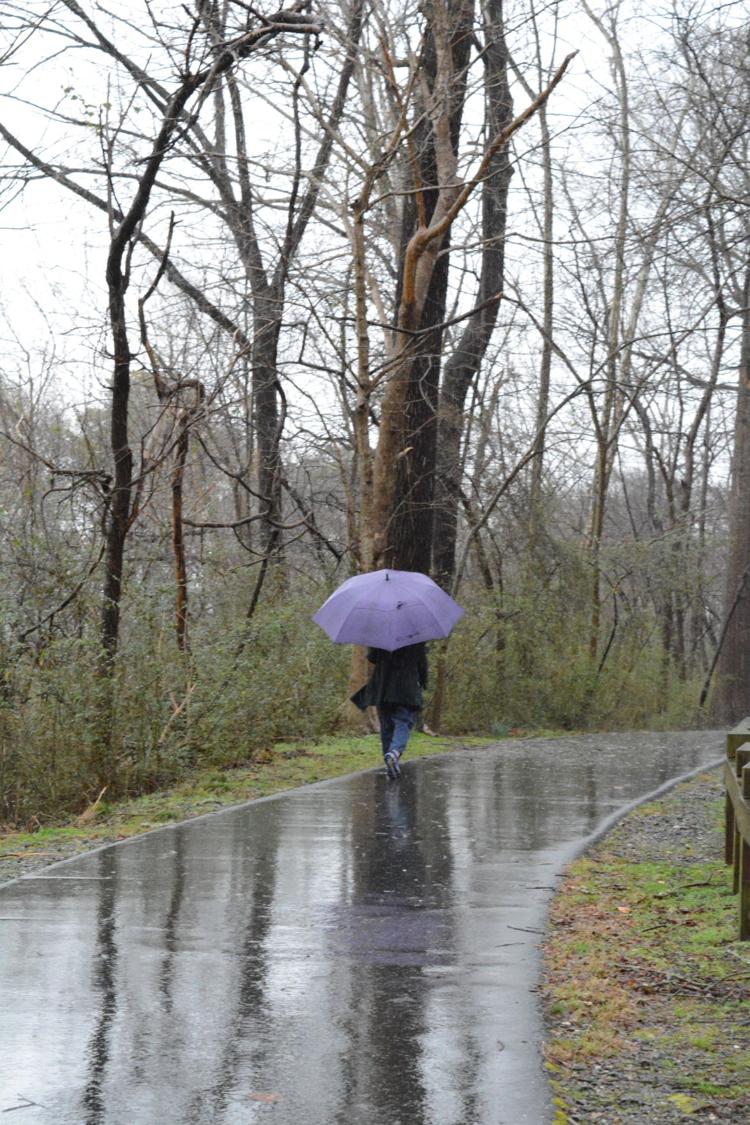 0206 CM flash flooding (3).JPG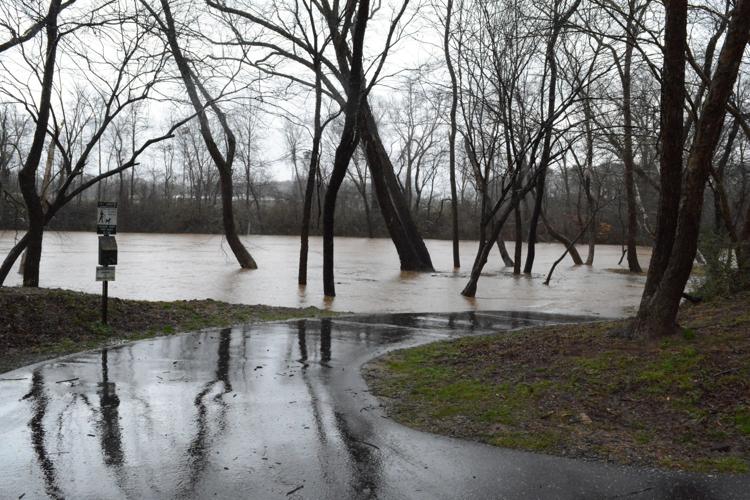 0206 CM flash flooding (5).JPG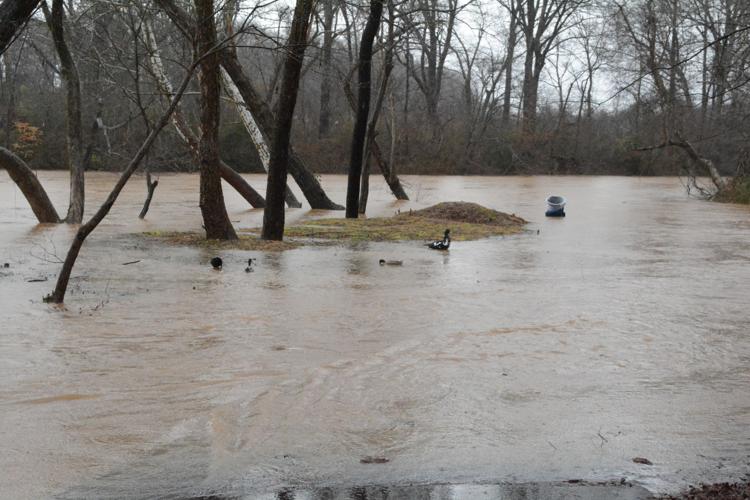 0206 CM flash flooding (7).JPG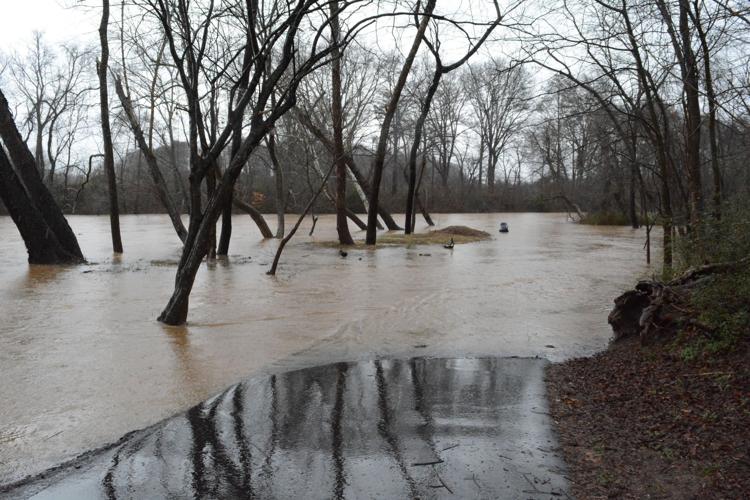 0206 CM flash flooding (9).JPG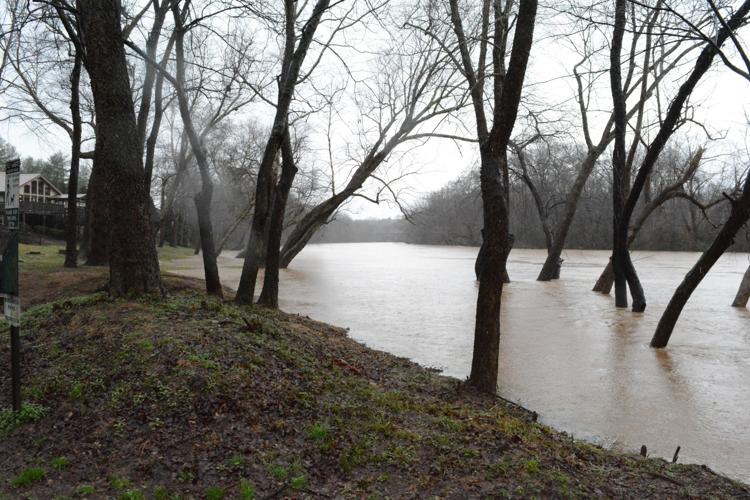 0206 CM flash flooding (11).JPG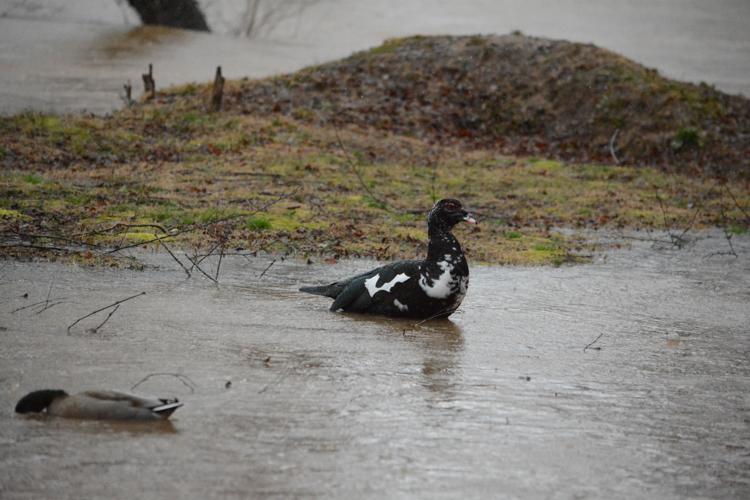 0206 CM flash flooding (13).JPG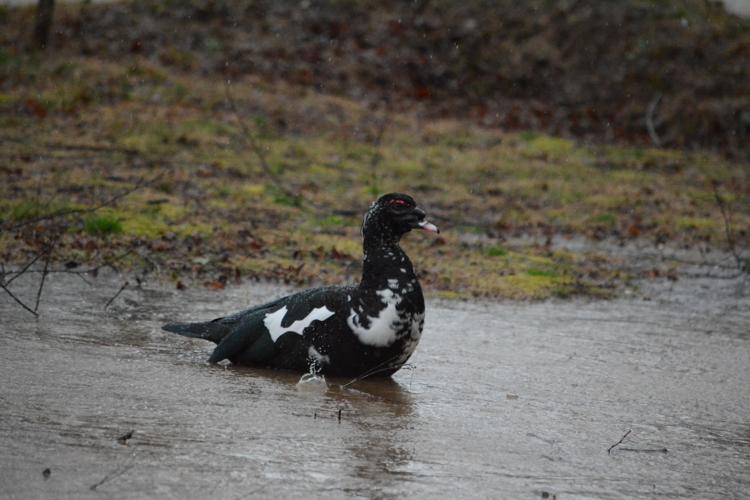 0206 CM flash flooding (14).JPG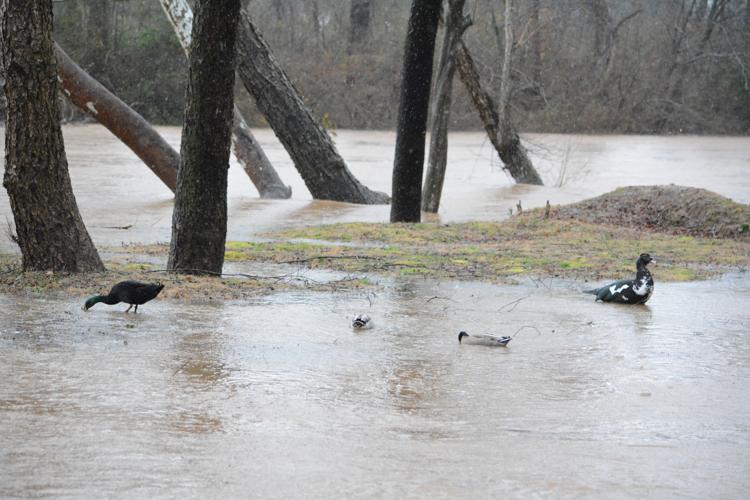 0206 CM flash flooding (15).JPG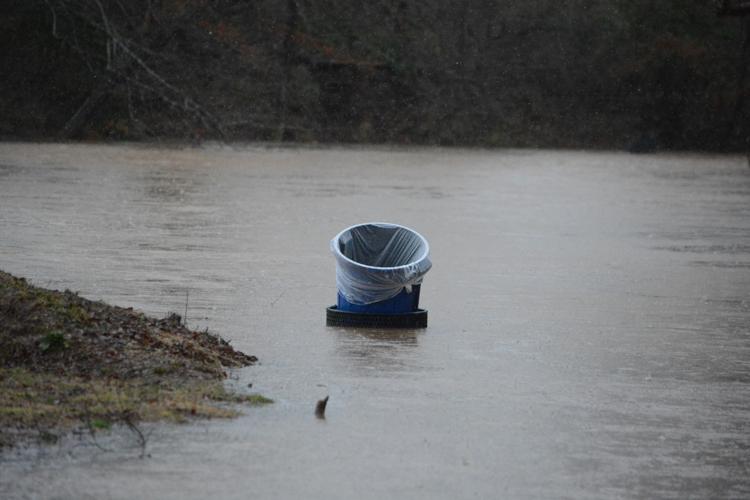 0206 CM flash flooding (25).JPG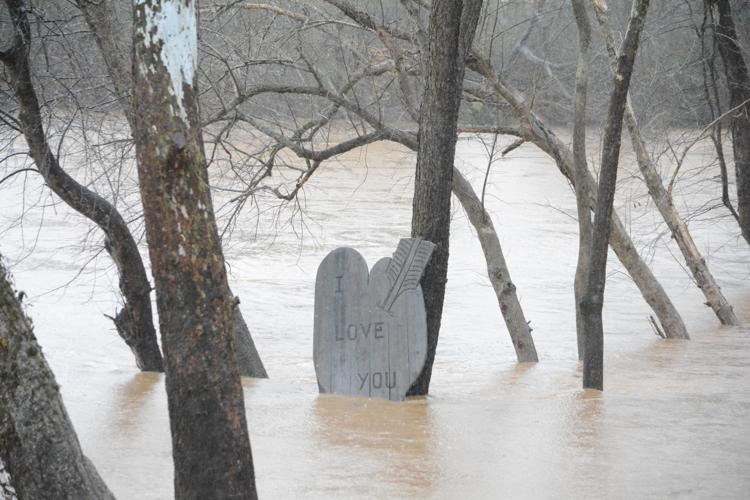 0206 CM flash flooding (27).jpg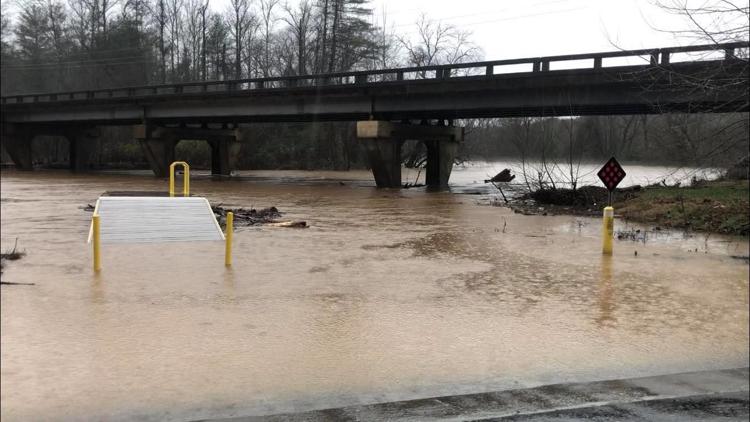 0206 CM flash flooding (28).jpg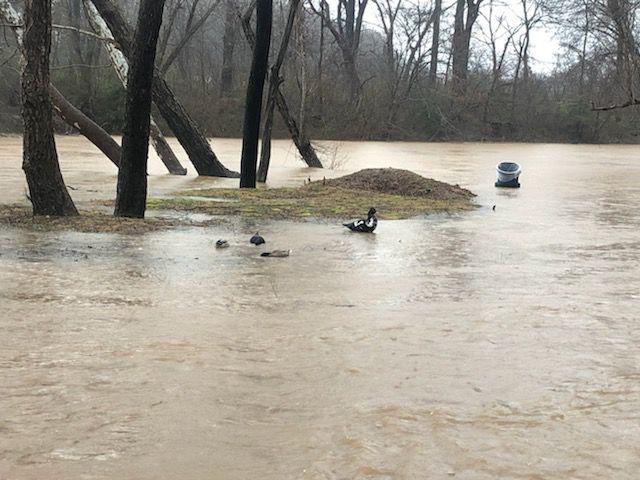 0206 CM flash flooding (30).jpg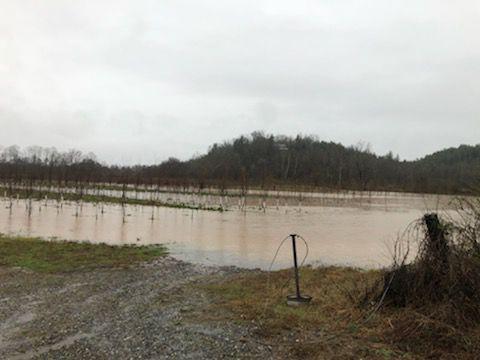 0206 CM flash flooding (31).jpg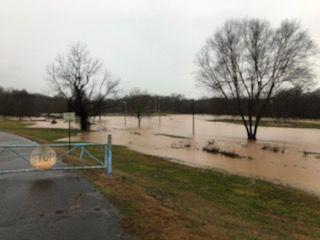 0206 CM flash flooding (32).jpg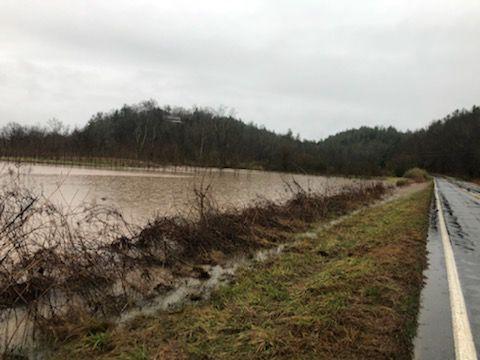 0206 CM flash flooding (34).jpg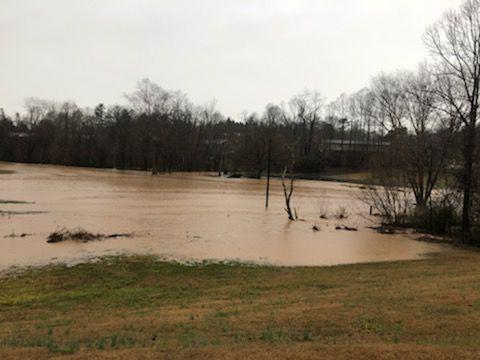 0206 CM flash flooding (35).jpg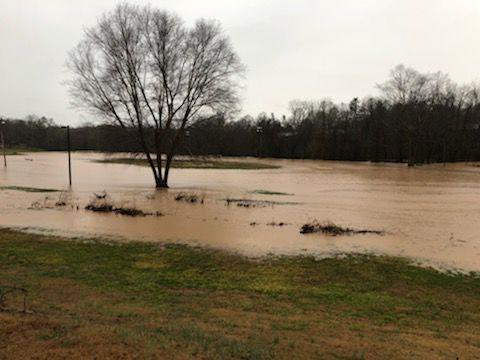 0206 CM flash flooding (36).jpg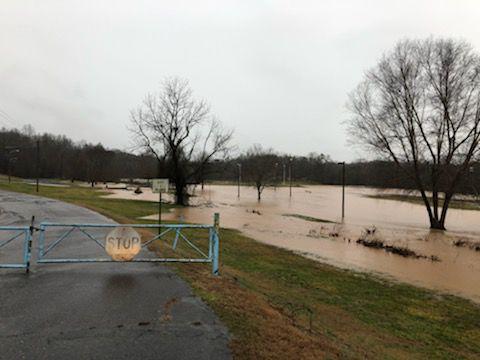 0206 CM flash flooding (37).jpg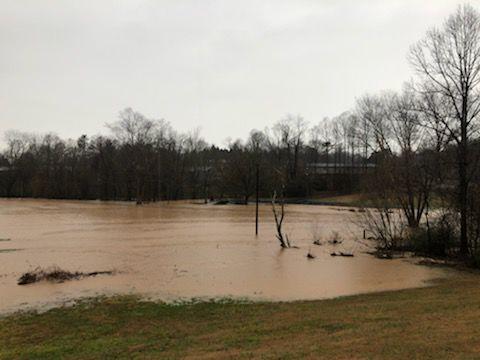 bethel park 1.jpg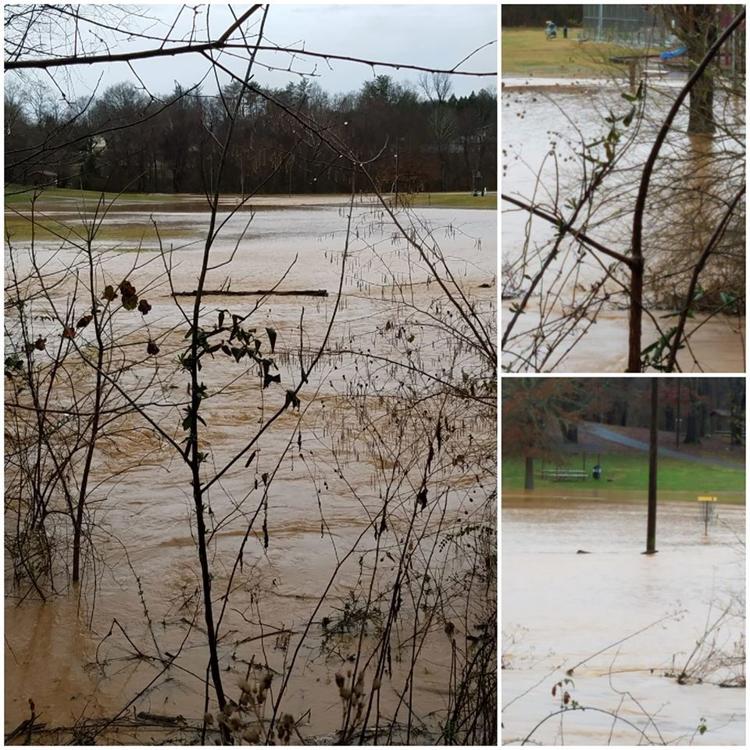 Bethel park.jpg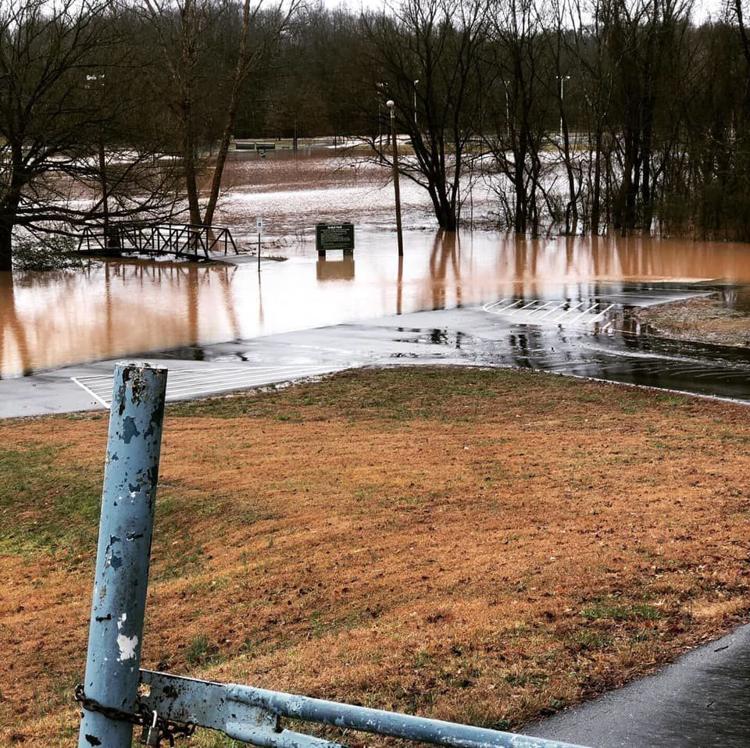 Drowning Creek 1.jpg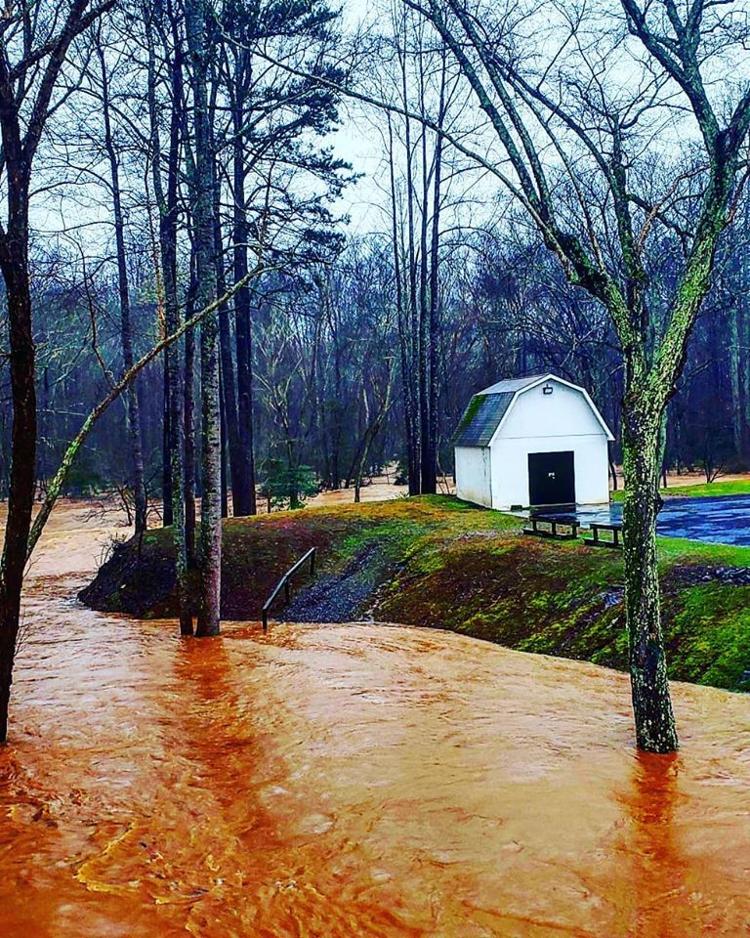 Drowning Creek.jpg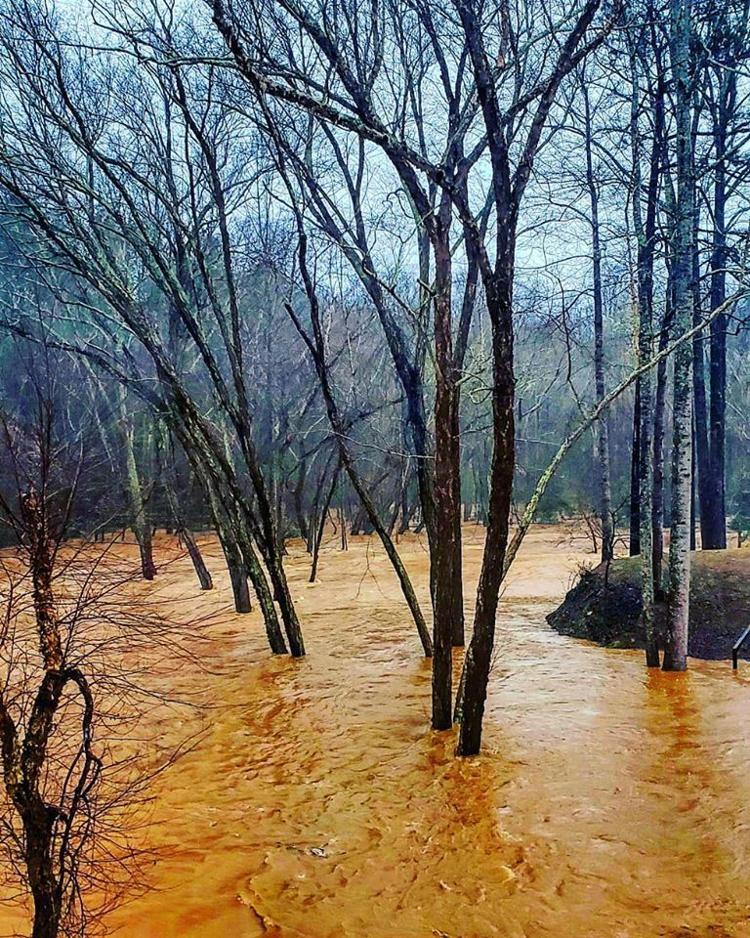 Frank Whisnant Road 1.jpg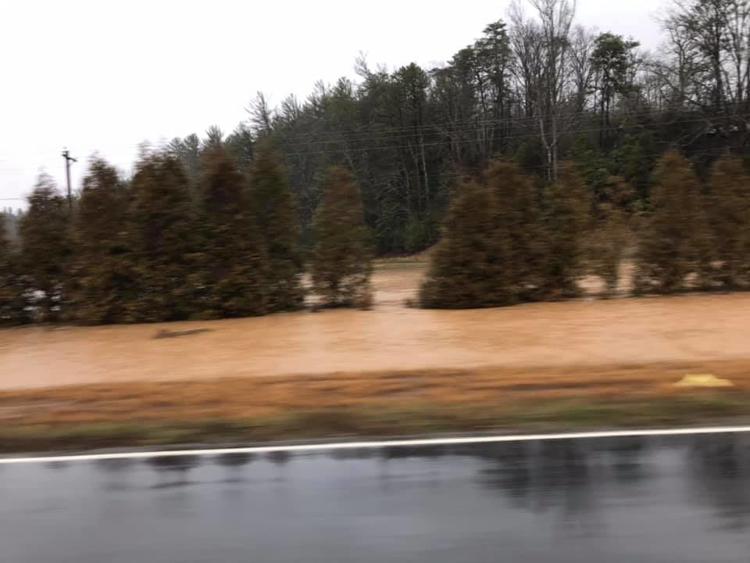 Frank Whisnant Road.jpg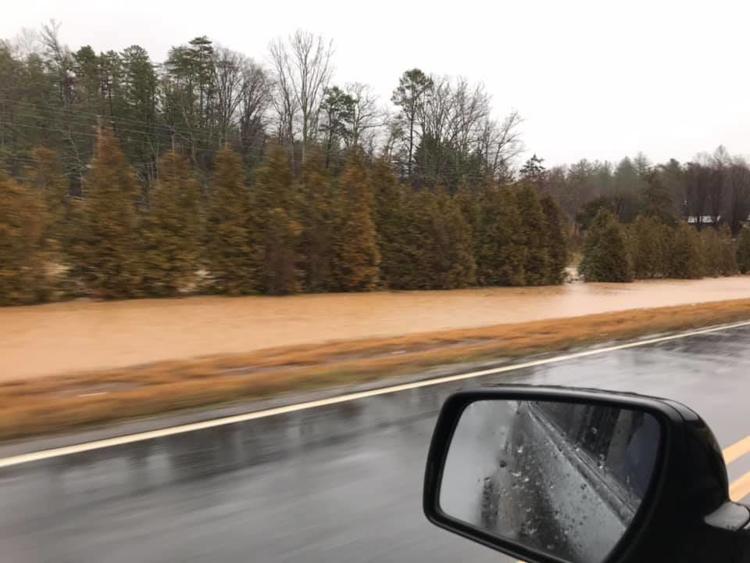 McGalliard Falls 1.jpg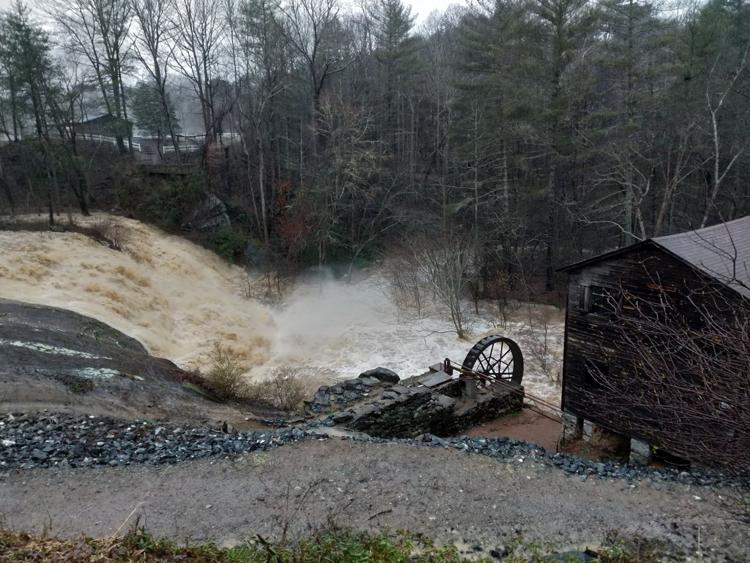 McGalliard Falls 2.jpg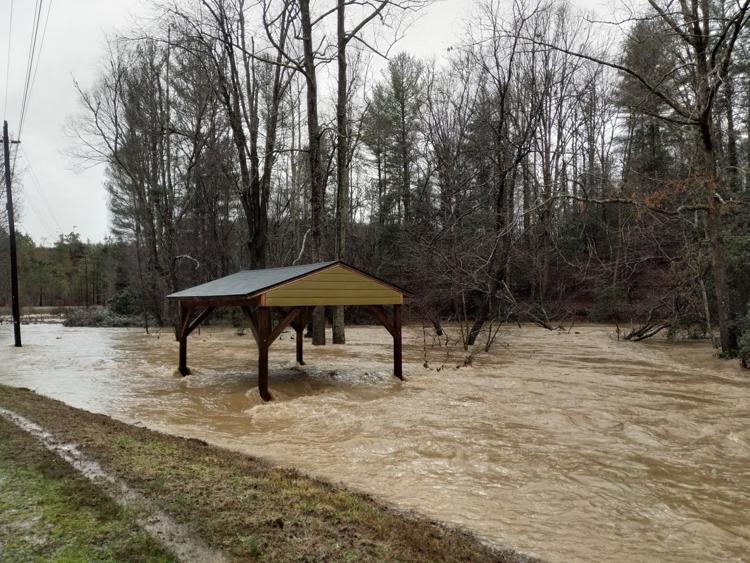 McGalliard Falls 3.jpg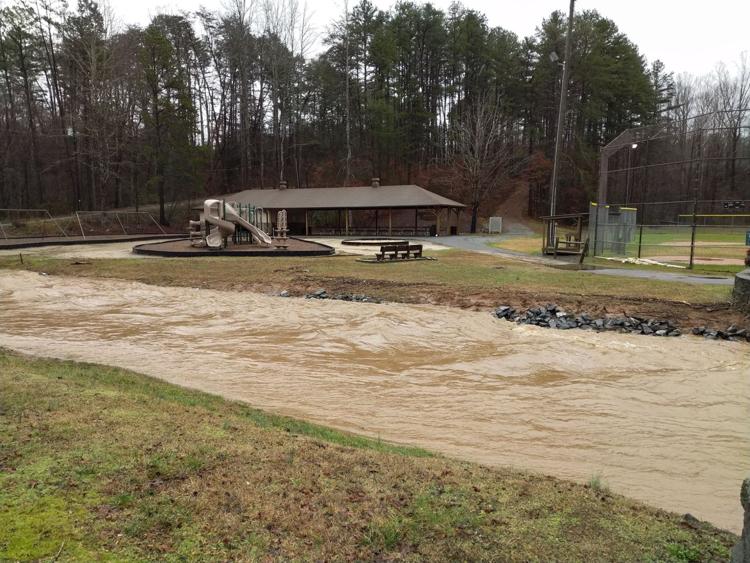 McGalliard Falls.jpg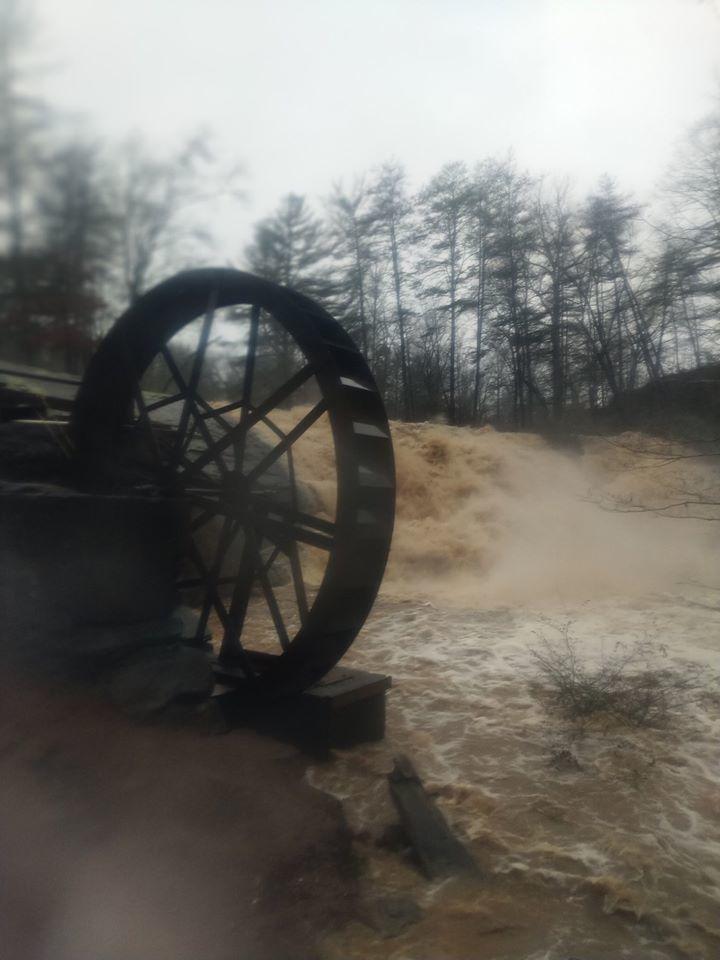 Muddy Creek 1.jpg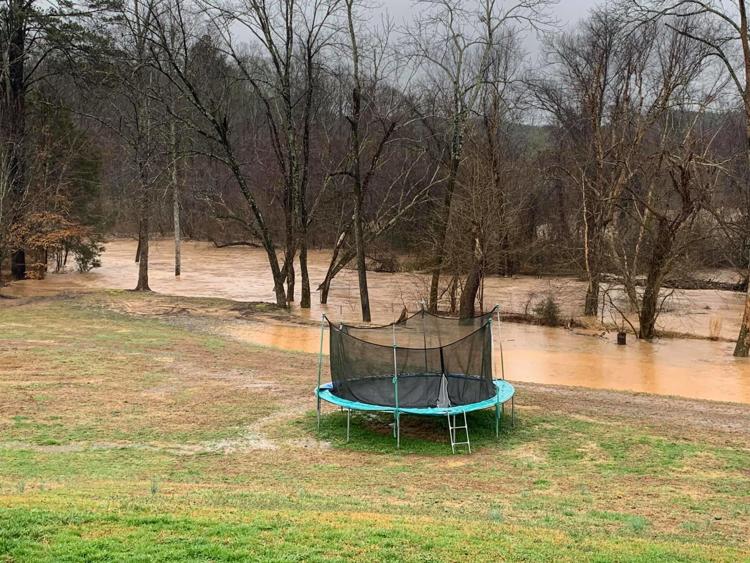 Muddy Creek.jpg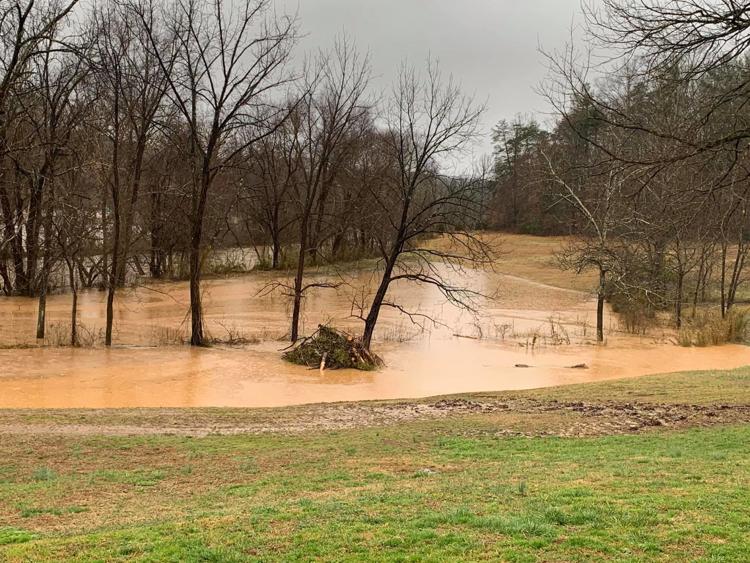 Patton Road.jpg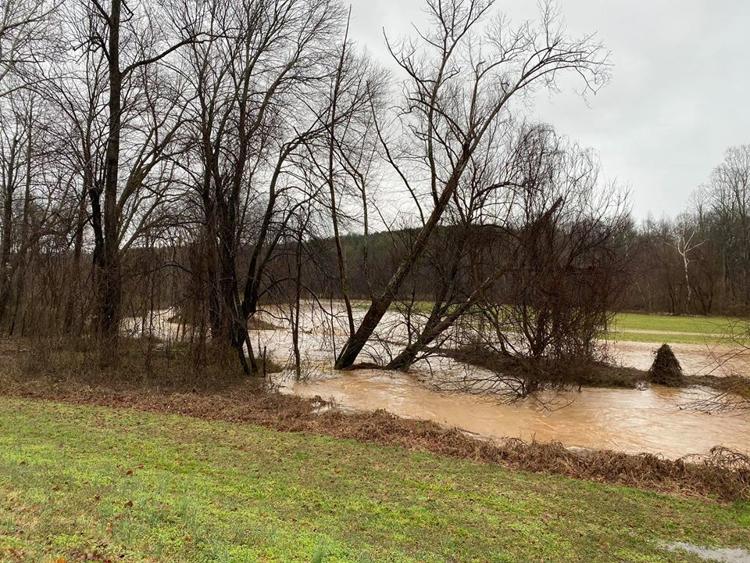 Sides Avenue - Hildebran.jpg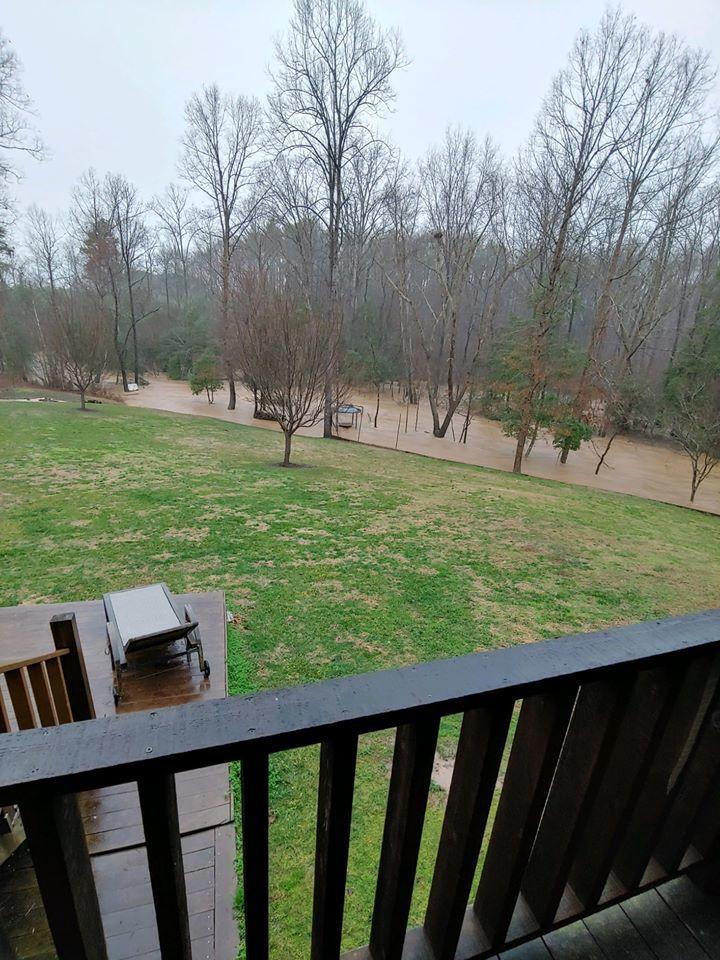 Silver Fork 1.jpg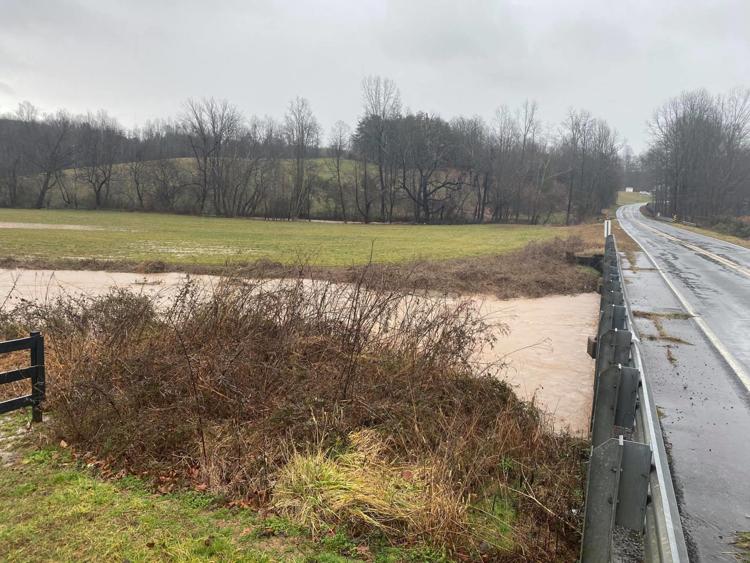 Silver Fork 2.jpg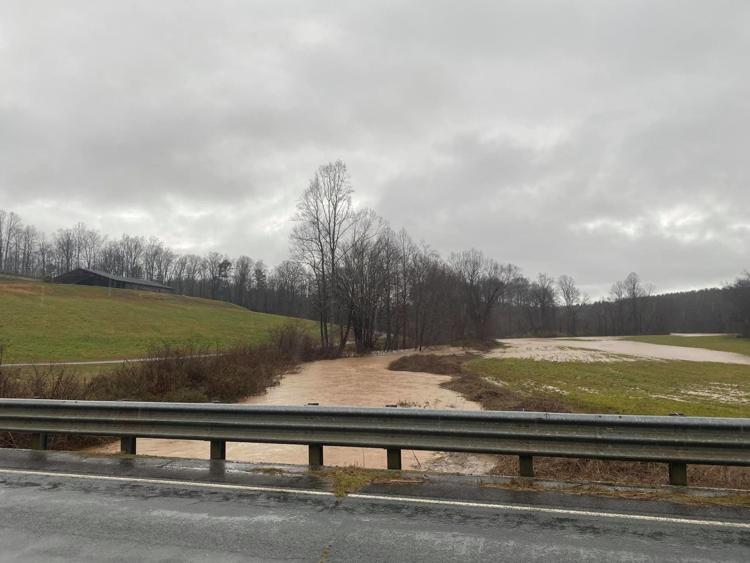 Silver Fork 3.jpg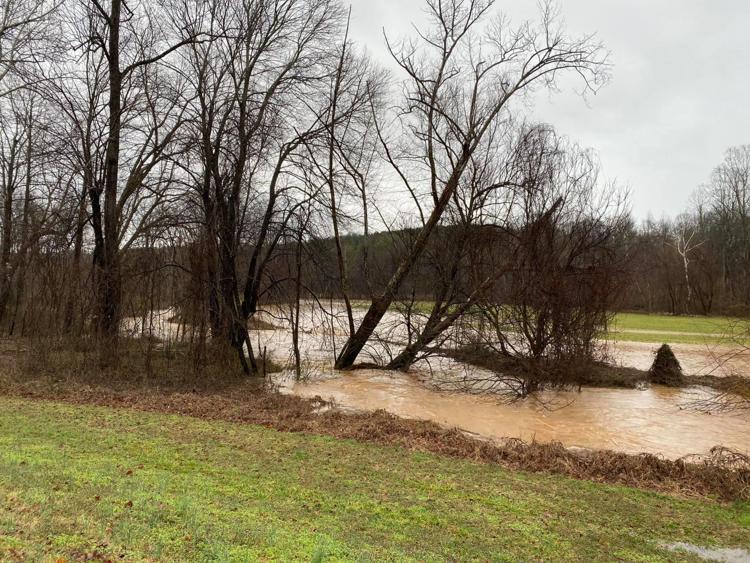 Silver Fork.jpg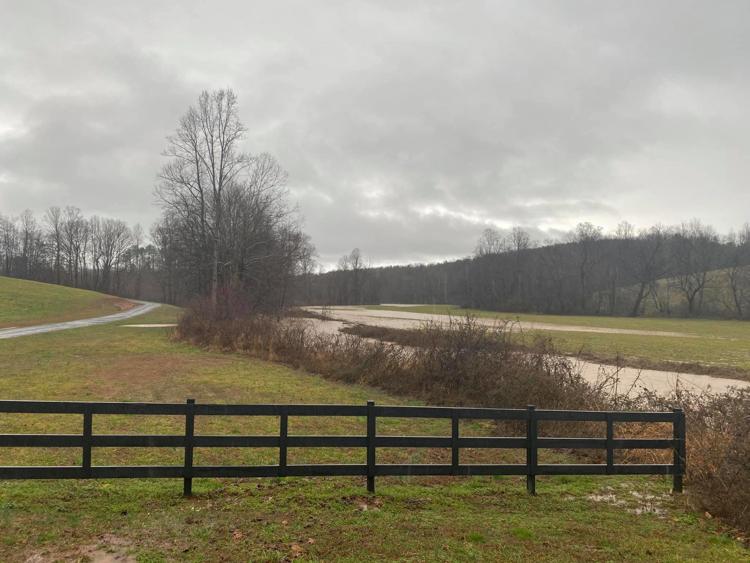 steven cooke - kirksey drive.jpg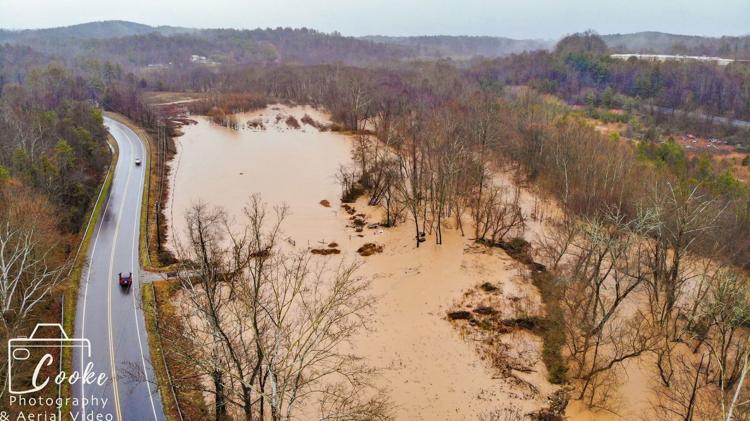 Valdese.jpg
muddy creek 2.jpg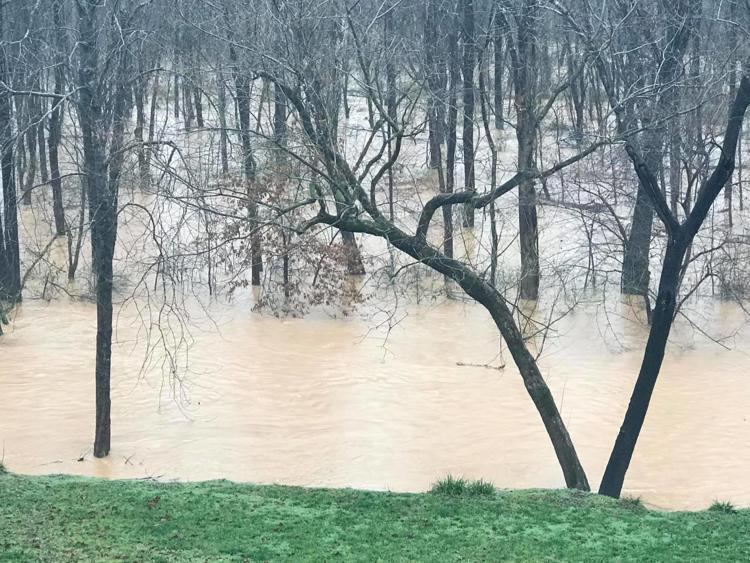 muddy creek 3.jpg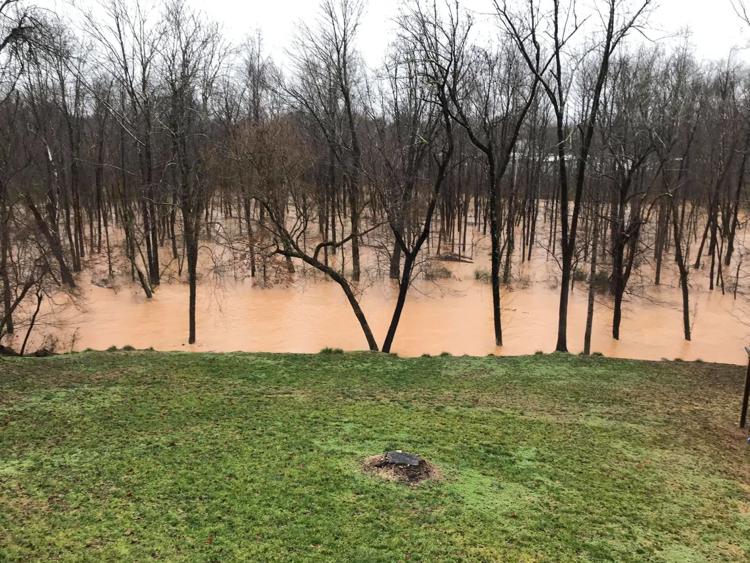 muddy creek 4.jpg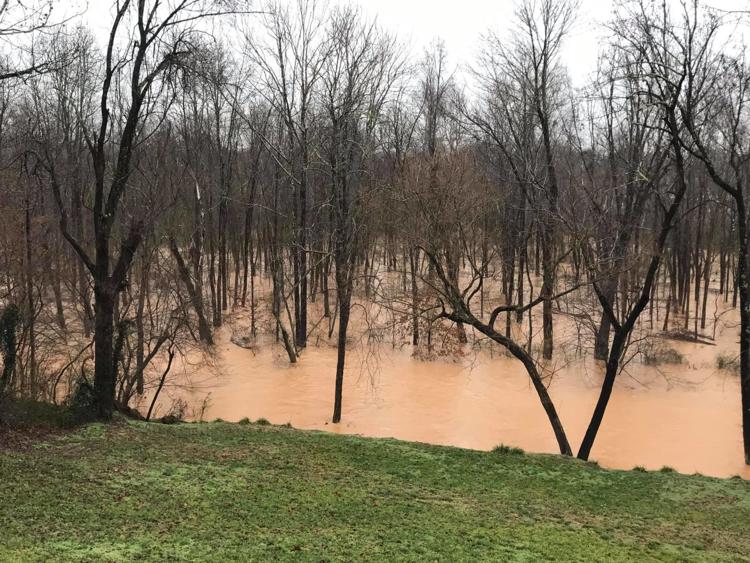 judges flooding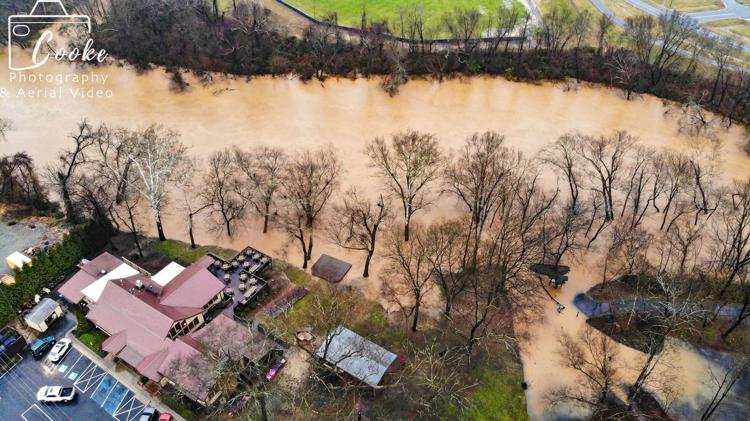 20180206-_LEE2024.jpg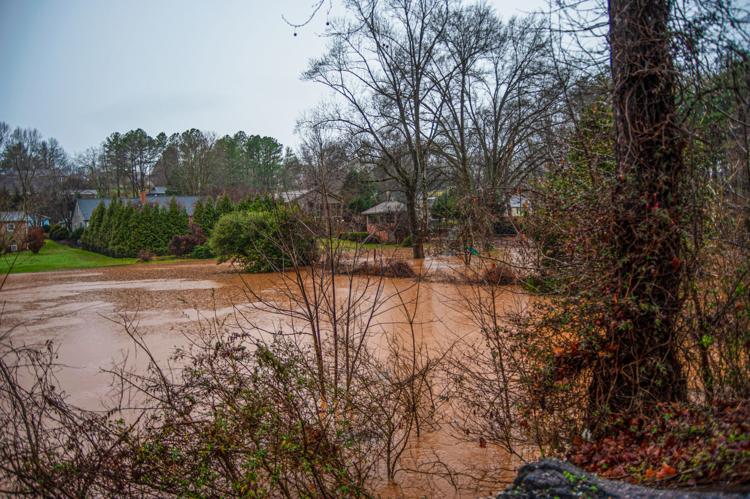 20180206-_LEE2031.jpg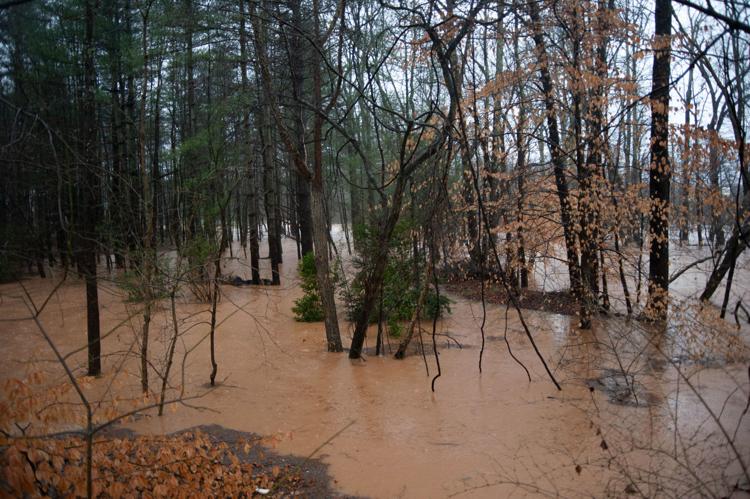 20180206-_LEE2032.jpg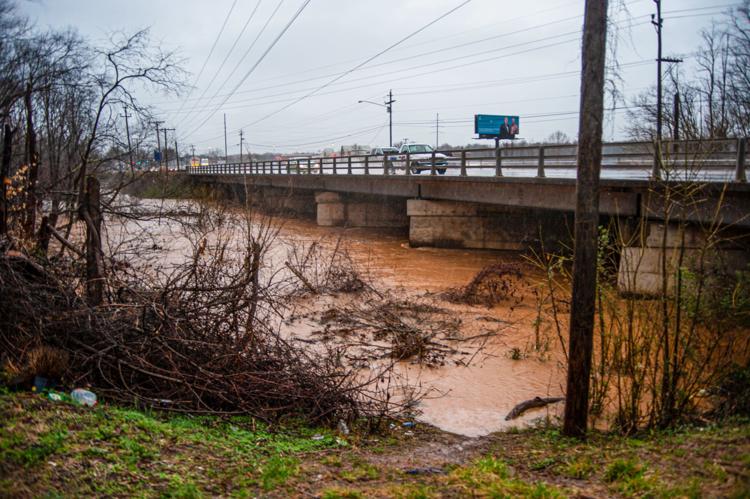 20180206-_LEE2042.jpg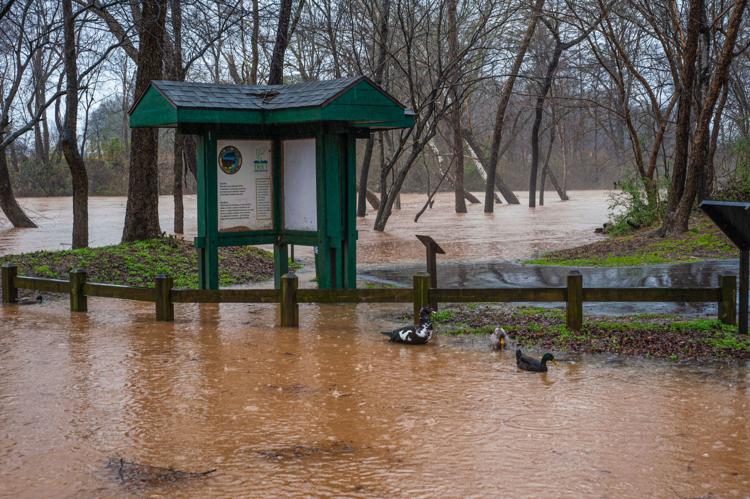 20180206-_LEE2047.jpg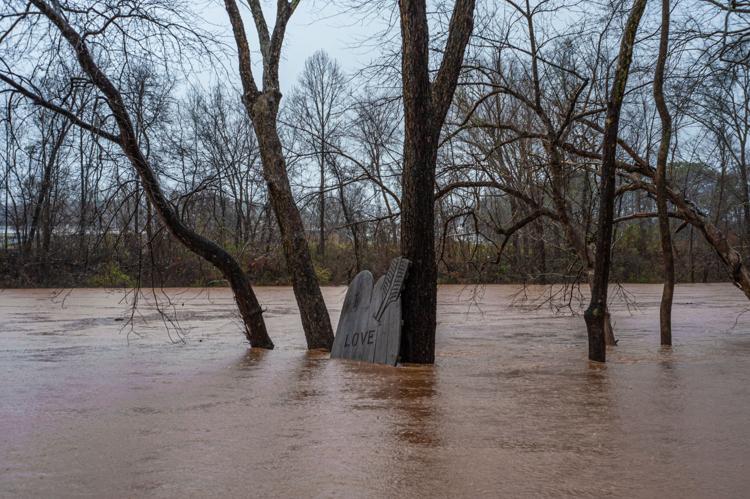 20180206-_LEE2049.jpg
20180206-_LEE2052.jpg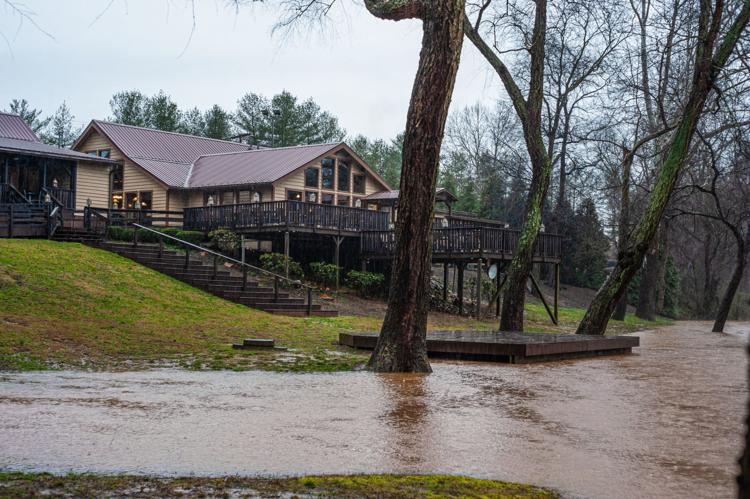 20180206-_LEE2047.jpg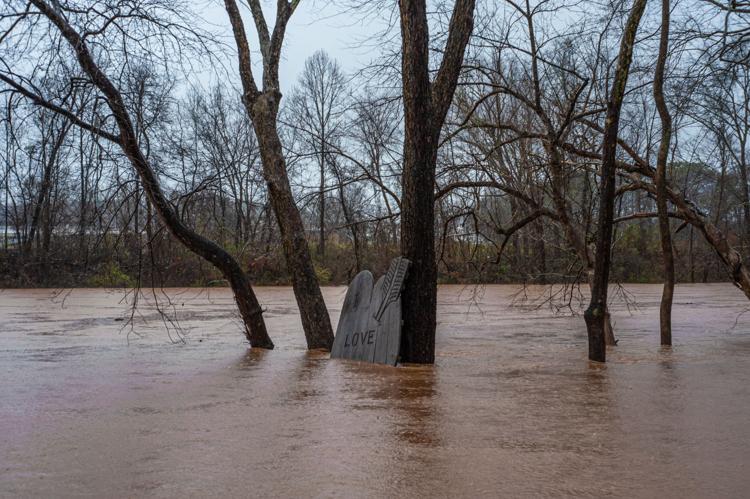 20180206-_LEE2049.jpg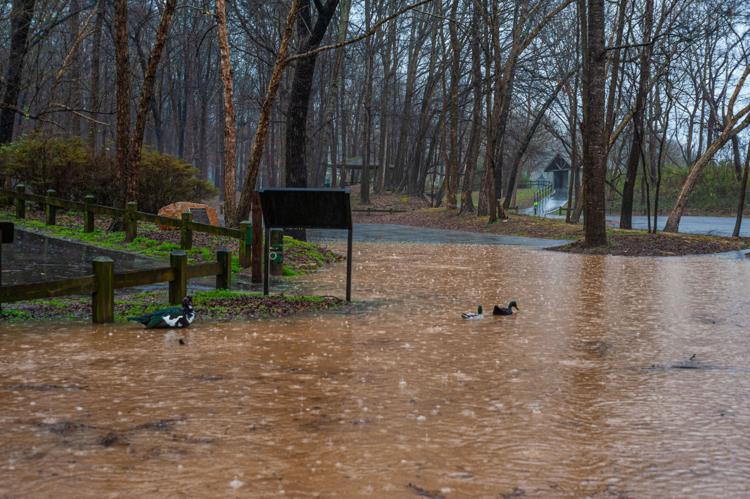 20180206-_LEE2052.jpg