CONNELLY SPRINGS — A Valdese man is facing a murder charge after police say he admitted to shooting and killing his ex-girlfriend Monday night.
Jeremy Shayne Baldridge, 22, of 105 Frank Ave. SE in Valdese, was charged with the murder of Caitlyn Alexi s Truax, 18, according to a release from the Burke County Sheriff's Office.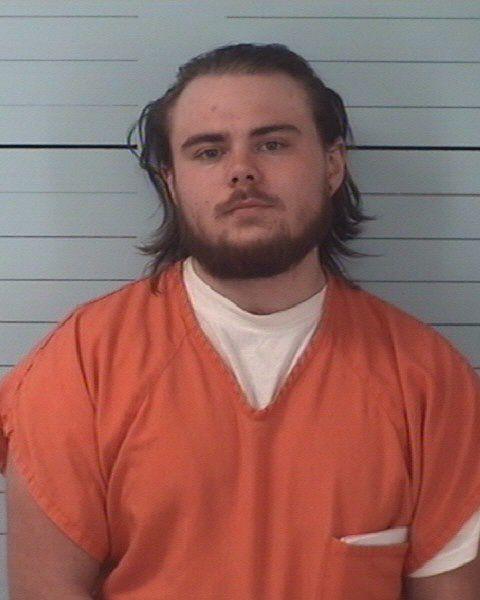 Police responded to a call about a stabbing or gunshot at around 9:30 p.m. in the 7500 block of McDuffy Road, the release said.
A deputy found Baldridge walking down McDuffy Road in front of 7366 McDuffy Road. Baldridge was cooperative, and told the deputy he had shot his ex-girlfriend, the release said. A pistol was found on the ground beside the road.
Court documents showed that on Dec. 8, Truax took out a warrant against Baldridge for two counts of injury to personal property.
In the affidavit , Truax said that Baldridge broke her cellphone after a fight and burned her personal belongings, as well as making " death wishes " and verbal abuse.
Those charges were dismissed in March after mediation.
Bobby Fugitt said he was at the house Truax was staying at the night she was shot. Fugitt said Truax told another person an hour and a half before the shooting that Baldridge had called her.
"She said he called her on the phone and said … 'he was going to come over here and shoot me,'" Fugitt said.
Walter Mullins, another man who was at the home Truax was staying at, called it cold-blooded murder.
"Yeah, it's cold-blooded murder," Mullins said. "Just pulled out a gun and shoot somebody and blow their brains out, that ain't right. She hadn't done nothing, you know?"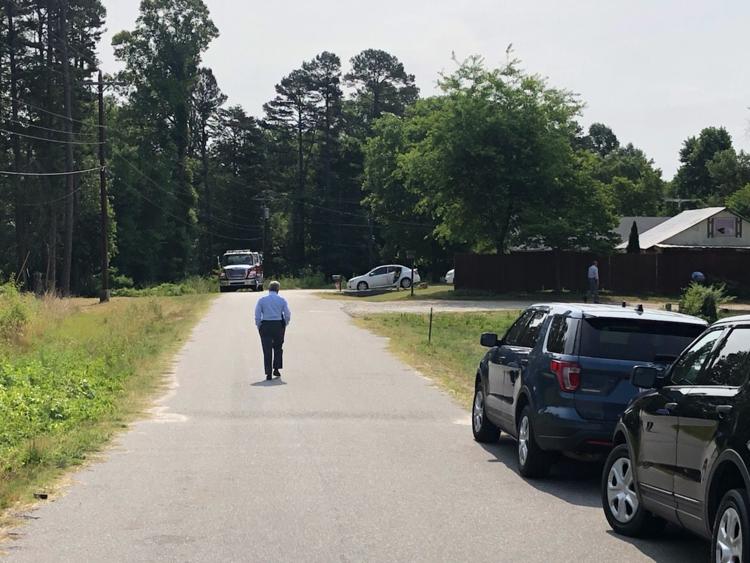 A neighbor, Lori Triplett, said that she came outside thinking a dog had been shot only to find Truax laying on the ground with a gunshot wound to the head. "I said , ' Caitlyn, stay with me, stay with me, ' " Triplett said.
Triplett said she never expected something like this to happen so close to home.
"I mean, you hear it everywhere but you don't expect a young girl to die for no reason," Triplett said.
Truax reminded her of her niece, Triplett said.
"She was beautiful," Triplett said. "She looked like my niece. That's all I could see, was my niece laying there."
Triplett's son, Brandon, put out some flowers near where Truax was shot.
"I can't explain it," Brandon Triplett said. "I saw her and I don't ever want to see that again. Ever."
Baldridge is being held with no bond and has a first court appearance set for Wednesday, the release said.
The State Bureau of Investigation is assisting with the case.
Chrissy Murphy is a staff writer and can be reached at cmurphy@morganton.com or at 828-432-8941. Follow @cmurphyMNH on Twitter.