The Burke County Board of Education took a closer look at next year's Burke County Public Schools calendar at Monday's regularly scheduled work session at the Olive Hill Resource Center.
The first day of class on the 180-day 2019-20 schedule is set to be Monday, Aug. 26 and the last day of school is marked as Friday, June 5, 2020, which is a half-day.
Vacations and holidays for the '19-20 school year are expected to be:
» Monday, Sept. 2 for Labor Day
» Monday, Nov. 11, 2019 for Veterans Day
» Wednesday, Nov. 27 through Friday, Nov. 29, 2019 for Thanksgiving break
» Monday, Dec. 23, 2019 through Wednesday, Jan. 1, 2020 for winter break
» Monday, Jan. 20, 2020 for Martin Luther King Jr. Day
» Friday, April 10, 2020 through Friday, April 17, 2020 for spring break
» Monday, May 20, 2020 for Memorial Day
Other half-days are expected to be Tuesday, Dec. 5, 2019 and Friday, Dec. 20, 2019.
Teacher workdays include expected mandatory dates on Wednesday, Aug. 21; Tuesday, Nov. 5, 2019; and Monday, June 8, 2020. Other expected workdays are Monday, Aug. 19 through Friday, Aug. 23; Friday, Oct. 11; Tuesday, Jan. 21, 2020; Monday, March 2, 2020; and Tuesday, June 9, 2020 through Friday, June 12, 2020.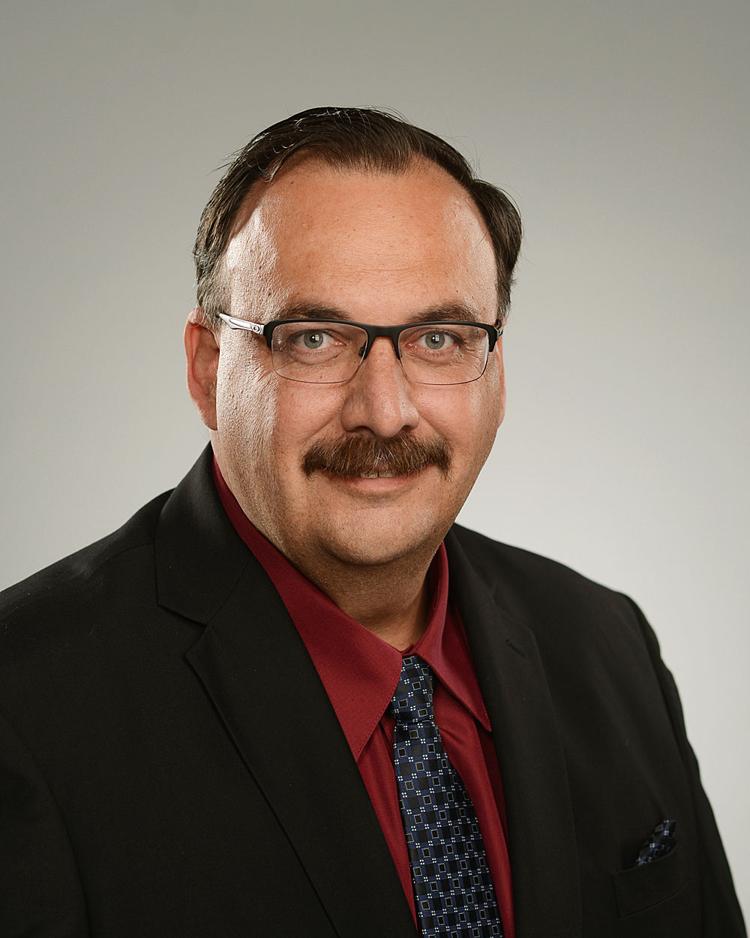 Board Chairman Randy Burns said during the work session that the board is addressing school calendars one year at a time instead of approving three years at a time as it has done in the past because of the continued hope the N.C. General Assembly will agree to give school systems more flexibility on schedules.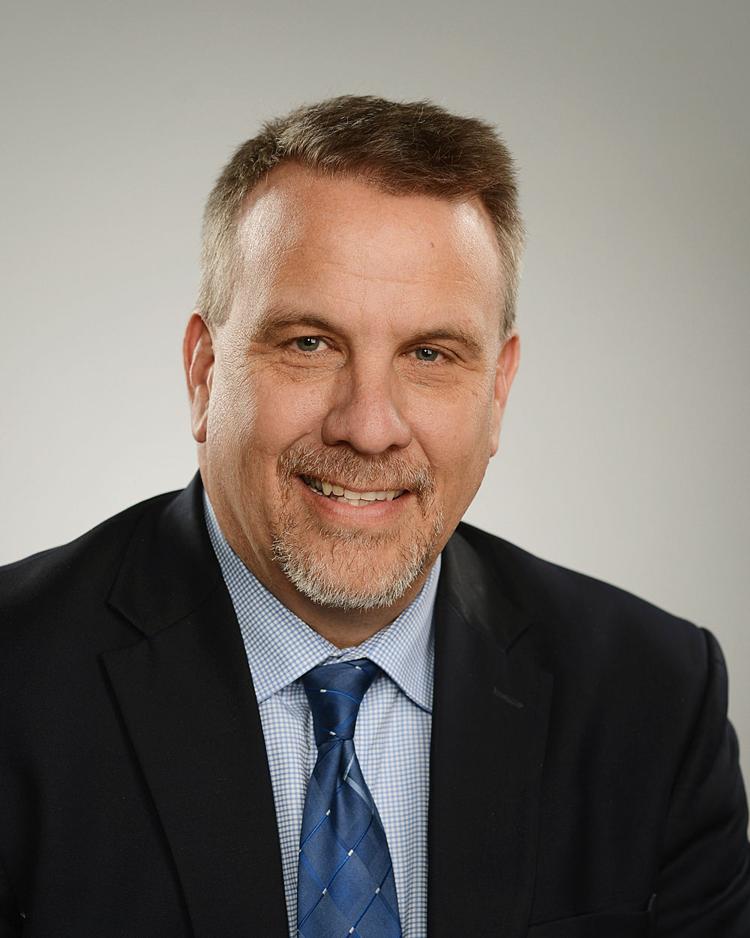 As usual, the calendar has time built in to be banked for days missed due to inclement weather. BCPS Superintendent Larry Putnam told the board that time usually amounts to about nine days and has allowed the school system to go fewer than 180 days and avoid adding makeup days for the past five years or so.
The calendar will go up for a vote as presented as part of the consent agenda at next Monday's regular board meeting.
Budget resolution and revision
Also part of next Monday's consent agenda will be a budget resolution and a budget revision.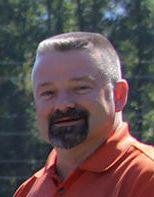 The resolution prepared by BCPS Finance Officer Keith Lawson showed anticipated revenue sources for the current school year compared to the previous year.
Anticipated state funding is up $1,818,925 (2.3 percent) from $78,403,505 to $80,222,430; local funding is down $18,234 (0.1 percent) from $16,097,687 to $16,079,453; federal funding is up $225,775 (3.1 percent) from $7,175,283 to $7,401,058; child nutrition program funding is down $22,366 (0.4 percent) from $6,336,516 to $6,314,150; and Fund 8 funding is up $96,895 (2 percent) from $4,943,029 to $5,039,924.
The total of the anticipated revenue sources are up $2,100,995 (1.9 percent) from $112,956,020 to $115,057,015.
Anticipated capital funds are up $73,781 (2.7 percent) from $2,776,219 to $2,850,000.
The anticipated fund balance of $2,198,867 for June 30, 2019 is down $488,455 from the June 30, 2018 fund balance of $2,687,322.
The budget revision debits $40,000 from an ADA lift project at Glen Alpine Elementary School, $18,000 from gymnasium doors replacement at Freedom High School, and $18,000 from gymnasium doors replacement at East Burke High School and credits those funds to the unbudgeted reserve, which currently is appropriated at $1,246,000.
The revision also debits $25,384 from career and technical education equipment and credits it to CTE supplies and materials. And $20,807 is debited from live projects at East Burke and Draughn High School and credits it to unbudgeted live project funds.
The board also discussed alterations to its beginning teacher support plan, including the licensure process, mentors' responsibilities in the program and principals' responsibilities, and potential amendments to its field trip policy at Monday's work session.