The Drexel Fairgrounds will once again be a sea of purple and covered in luminaries to help fight against cancer.
Burke County Relay for Life will be held from 6-11 p.m. on May 31 with several teams helping to end the disease that has taken one too many lives.
The event hopes to raise awareness of what cancer is and how people have access to early detection if they are showing symptoms.
" The biggest thing is that this is an opportunity for family and friends to celebrate their loved ones," said Julie Pearson, community development manager with Relay for Life.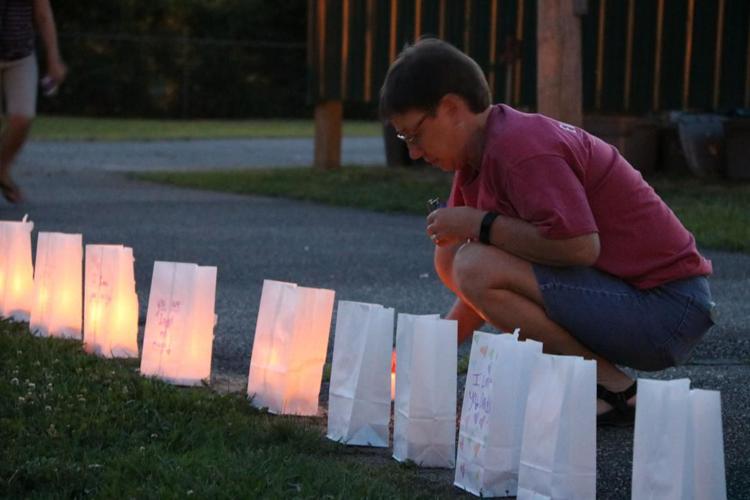 There will be a free dinner for cancer survivors before the start of the event at 5 p.m. at the fairgrounds, Pearson said. Survivors will be given a free T-shirt to wear for the event and the survivor's lap will take place at 6 p.m.
As in the past, teams that have formed from within the community will be competing against each other to see who can raise the most money. There will be booths set up around the track at the fairgrounds with various games, activities, crafts, food and gift baskets for the community to purchase or participate in, Pearson said.
" We have the team (Shiloh Church) that always does a fish fry and that is always big," she said.
Churches are not the only groups that organize to make teams for the annual event.
" There are corporate teams, there is a team from hospice and there are family teams and business teams and individual teams," Pearson said. "They come from all walks of life because cancer affects everybody."
There will be a rubber duck derby as well, using what looks like gutters that have water pumping capabilities that the ducks will go down and race, she said. There will be prizes given for the ducks that win.
" There will be a lot of fun and games and entertainment for the entire family," Pearson said.
For Pearson, this effort and fight to end cancer is personal because it is how she lost her mother 19 years ago.
" I don't want my children to go through what I went through," she said.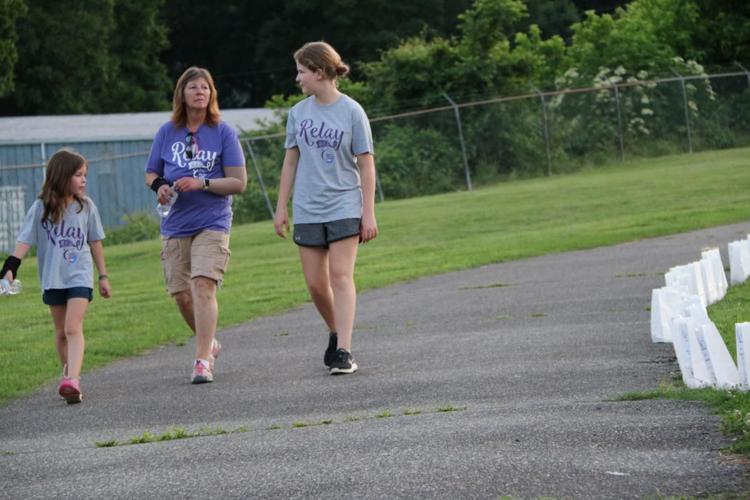 Paper bags with candles in them will have the names of loved ones who have died, those who are still fighting and ones who have overcome the disease. Many times the bags have special messages written to the person they are honoring. Luminaries can be purchased for $10 online by visiting https://bit.ly/2Hi5a7w
" It doesn't matter how many times you have done Relay," she said. "That survivor lap and watching the smiles on their faces and the luminary service … it never gets old."
"If there is anyone that has never been, I encourage them to come," Pearson said. "Survivor or not , caregivers, family and friends, because it is a fun night but it is a very touching night. It is well worth your time to spend at Relay on Friday night."