GAMEWELL — The East Burke girls basketball team started slowly but worked into an offensive groove in claiming a season-best sixth consecutive win Friday in Northwestern Foothills 2A Conference play at West Caldwell, 65-27.
The Lady Cavaliers (13-3, 6-0) led 9-0 within 4 minutes to open the game and never trailed.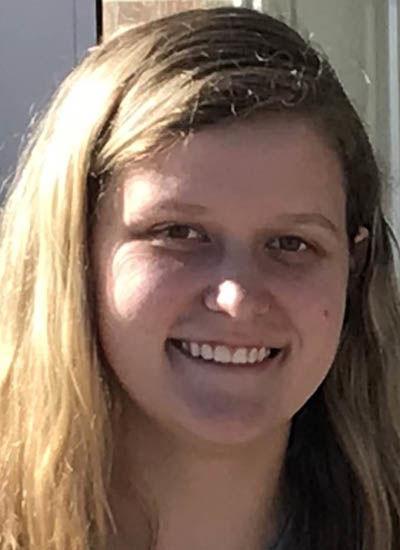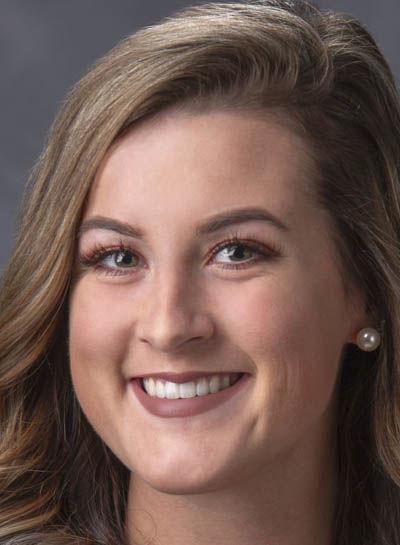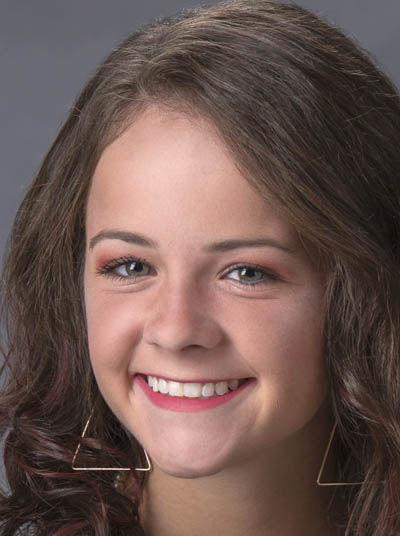 But they found scoring more difficult afterward and were stuck at 26 points nearly 3 minutes into the second half — ahead 26-10 — before Graleigh Hildebran's second assist on as many second-half field goals went to Riley Haas for a three-point play that seemed to spark the visitors' attack.
Haas scored eight of EB's first 10 second-half points and returned the favor to find Hildebran on her first and only basket of the night, a long corner jumper to extend the margin to 39-13 late in the third period.
Hildebran drove into the middle and got airborne before wrapping a pass around defenders to Haas for her 19th and 20th points of the evening en route to a game-high 22.
Zoie Smith, Allie Cooke and Taylor Bostain were EB's last three entries into the book — the guests scored the final 10 points of the contest — as all 10 Lady Cavs scored for the first time all season in the lopsided victory.
EB forced eight turnovers in the opening 3:10 to set the tone on defense, and on offense, totaled 20 assists as a team led by Hildebran's eight. Hildebran also shared the team lead with five rebounds and four steals and blocked one shot, contributing in plenty of other ways one game after scoring 16 points.
"Graleigh gets down on herself at times when her scoring isn't where she thinks it needs to be, but I tell her she does everything else you probably could ask her to do," EB coach Crystal Bartlett said. "She scores too though. But what she brings is something a lot of teams don't have — a dynamic player who can be that without having to score a ton and just does everything for you."
Gracie Ruff drained three 3-pointers and posted a career-high 11 points with three rebounds and three assists. Haas (four rebounds, two steals) and Ashlyn Stilwell (five points, three rebounds, three steals) also had three assists apiece.
"That's what's special about this team. They're so unselfish," Bartlett added. "Ashlyn's in there with about 2 minutes to go and we're getting ready to put Taylor in, who hasn't played all year. And (Ashlyn) didn't know I was about to take her out and she came over and asked me to come out so Taylor could get time.
"They're so much fun to coach. There's not a selfish body on that team."
Sarah Grace Lockee finished with eight points and four steals, and freshmen Aubree Grigg and Aubrie Snyder combined for eight points, nine rebounds and two blocks.
The Cavaliers (7-9, 3-3) failed in their bid to move to .500 or better overall this late in the season for the first time in four years as they renewed an old CVAC 2A rivalry with the Warriors after the teams won each regular-season and tournament title in the league from 2009-13.
EB led 6-0 early but fell behind to stay at 10-8 on seven early Anthony Isbell points for undefeated West. EB kept the deficit within single digits for nearly the entire first half, and after falling behind as much as 46-29 and 60-40, moved back within 70-61 midway through the fourth but could get no closer.
Trey Ward posted team highs of 16 points and seven rebounds to lead four players in double figures and Christian Smith added 13 points (all in second half), both coming off the bench as the Cavs' reserves outscored the Warriors' by a 38-26 margin.
Luke Coble added 11 points, three rebounds and six assists, Aasin Lor scored 10, Van Kanzleiter scored seven and Micah Chrisco (five points) led EB with seven assists.
Isbell scored a game-high 28 and Javon Elleby added 20 for the Warriors.