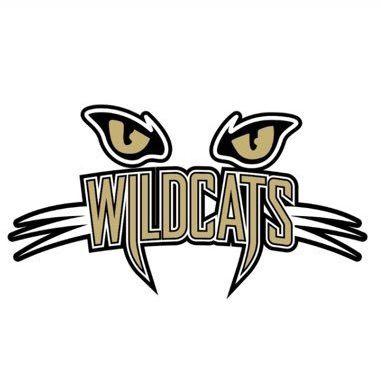 Last year's record: 7-18, 2-10 NWFAC
Returning starters: Hailey Kincaid, Abby Parker, Bailey Shuping
Other key players: Ella Abernathy, Bailey Bryant, Shelby Edwards, Kaitlyn Kincaid, Haley Lowman, Shea Owens
From the coach: "Our seniors are definitely the leaders for our team. We're definitely going to have to rely on them a lot. They already know our program, so I'm expecting them to have a really good year this year since they're upperclassmen. They've got a lot of experience under their belt. It's huge for them to lead and guide our freshman to fit in with our program." — Liz Taylor
Outlook: After a tie for sixth in the Northwestern Foothills 2A Conference last winter, the Lady Wildcats are tasked with replacing the production of graduated do-it-all point guard Jenna Davis. Freshman Ella Abernathy and senior Bailey Shuping will split those duties. Shuping and classmates Hailey Kincaid and Abby Parker will have to lead the way for Draughn as the squad looks to make up ground in what seems to be a wide-open league this year.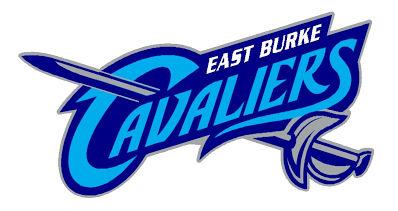 Last year's record: 24-6, 12-0 NWFAC; lost 2A West Regional semifinal
Returning starters: Riley Haas, Graleigh Hildebran
Other key players: Maya Chrisco, Allie Cooke, Aubree Griggs, Jadyn Hicks, Sarah Grace Lockee, Gracie Ruff, Zoie Smith, Aubrie Snyder, Ashlyn Stilwell
From the coach: "The girls are working hard. We've got a lot of tools, and our defense has looked good. This year, we've just got to work on basic stuff like our spacing and finishing shots. The girls are working really good together. I feel like the conference is going to be stronger this year. I don't think anybody is going to be an easy win this year." — Crystal Bartlett
Outlook: The Lady Cavaliers will look a little different this year, but they'll still be counting on veteran forwards Riley Haas and Graleigh Hildebran, who Bartlett called "cornerstones," along with four other seniors on the roster, including Ashlyn Stilwell and Gracie Ruff. EB and Bunker Hill look like the top two teams in the NWFAC heading into the season, but Bartlett isn't counting out others as the Cavs look for another long playoff stretch.
Last year's record: 30-2, 14-0 NWC; lost 3A West Regional final
Returning starters: Blaikley Crooks, Adair Garrison, Makayla Moore, Christena Rhone
Other key players: Jayda Glass, Danisha Hemphill, Josie Hise, Lee Kania, Stevee McGee, Saniah O'Neil, Viasha Tate
From the coach: "I love out depth, our strength in numbers and the fact that we have so many weapons. They're really willing to play together and share the ball. That's what I love, mainly, about this group. I think a lot of teams are blessed if they've got one or two really good players. The fact that we have so many weapons and they've got playoff experience, too, will be great." — Amber Reddick
Outlook: It's all hands on deck for the Lady Patriots as they chase another state championship. Returning standouts Blaikley Crooks and Adair Garrison are poised to lead the way, but Makayla Moore and Christena Rhone, along with East Burke transfer Josie Hise and new members Jayda Glass and Danisha Hemphill will help FHS try to fend off Hickory and others in the Northwestern 3A/4A Conference and make a deep playoff run.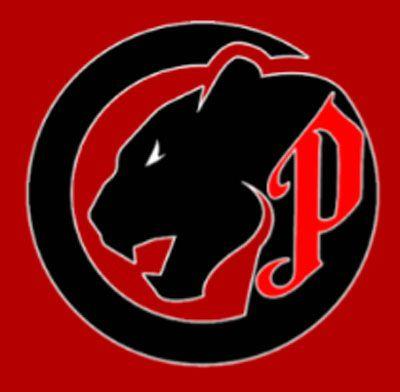 Last year's record: 18-9, 8-4 NWFAC; lost first round 2A state playoffs
Returning starters: Reece Fisher, Claire Hawkins, Zakiah King, Brailey Nelson
Other key players: Madilyn Brown, Hayley Caraway, Ashlyn Castle, Navaeh Duckworth, Cierra Lail, Kierra Teeters
From the coach: "We are very excited. We have a ton of players coming back this year. Having that experience under their belt, they're already showing more confidence, more maturity and higher basketball IQ, which is going to help us be successful this season. We're excited. A conference championship is one of the goals the girls have been talking about this year." — Autumn Helms
Outlook: Point guard Reece Fisher and shot-swatting post Zakiah King are back to lead the Lady Panthers, along with returning veterans Claire Hawkins and Brailey Nelson, as they seek to claw their way to the top of the NWFAC. Patton knows it will be chasing county foe East Burke and sharpshooter Addison Wray's Bunker Hill squad along the way. A strong push toward a league title and a playoff victory are just two of the boxes on PHS' to-do list.