Last year's record: 0-14, 0-12 NWFAC
Returning starters: Manny Velasquez
From the coach: "The hopes for the team are to have a building year for the program. We want to have a strong, sustainable, successful program that can build on previous years' success. Coming off the previous year, we've only got up to move and we're very happy to go in that direction. We've got very strong leadership from myself and my assistant coach, Shawn Street. We have a very athletic-centered team. We're very focused on conditioning and ball work. We think our skills that we're honing off the field are going to be what carries us through games." — Josh Alvaradejo
Outlook: A new coaching staff, a couple returning players and a crop of incoming freshmen will be tasked with a rebuilding season in Valdese. After a winless campaign last year, the Wildcats are still in the process of putting together a roster and getting prepared for the start of the season. Alvaradejo will bring enthusiasm to permeate the program.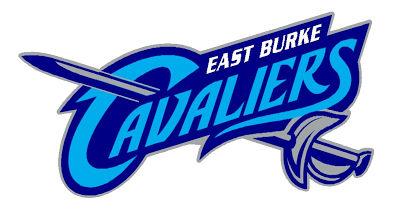 Last year's record: 12-8-1, 5-7 NWFAC; lost 1st round 2A state playoffs
Returning starters: Josh Aguirre, Micah Chrisco, Bryan Hernandez, Aiden Ledford, Antony Salgado Rodriguez, Turner Strong, Anthony Thao
Other key players: Jorge Ambrocio, Oswaldo Apodaca, David Benitez, Brandon Cuellar, Alexis Hernandez, Andres Jimenez, Garrett Pitts, Brandon Pruett, Jonathon Salgado Rodriguez, Chimoua Yang, Sebastian Yang
From the coach: "With senior standouts Micah Chrisco, Anthony Thao and Bryan Hernandez and junior standouts Antony Salgado Rodriguez and Jose Aguirre, we should be competitive for all our matches. Although our conference is not getting any easier with six of the eight teams having made the playoffs last year, I think our seniors and juniors will step up and lead us well this coming season." — Samuel Wall
Outlook: Coming off by far their best season this decade, the Cavaliers are looking for more with a strong crop of returning players this fall. After falling just shy of a .500 mark in conference play a year ago, East Burke seems poised to be an NWFAC contender again this season.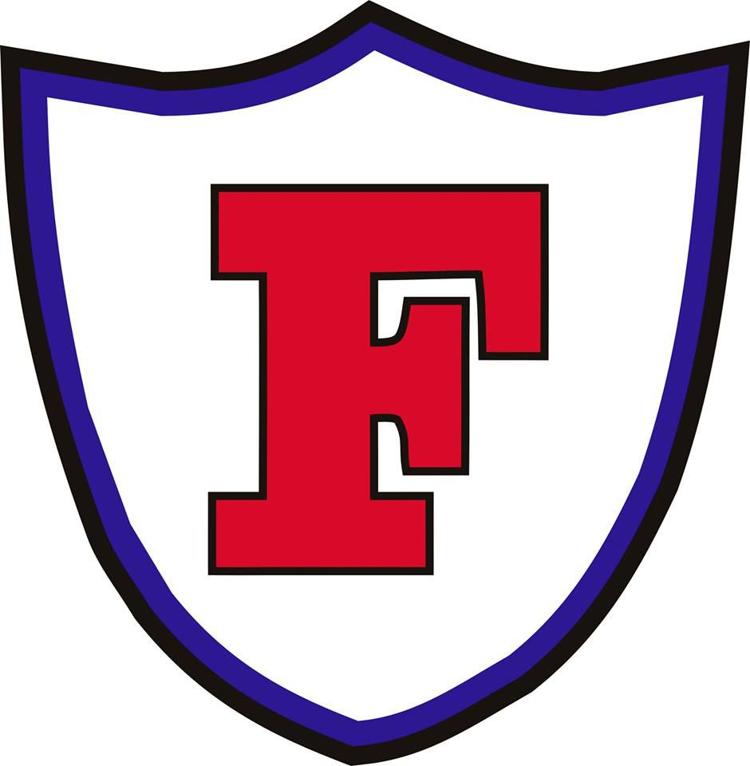 Last year's record: 6-15, 4-10 NWC
Returning starters: Beckham Ixchajachal, Henry Marquin Mendoza, Patrick Sandy, Isaac Saquico Osorlo, Grayson Ward
Other key players: Rene Bastamante, Drew Costello, Nelson Garcia, Cristian Hernandez Mendoza, Alan Jimenez, Cole Johnson, Yeeleng Lo, Miguel Mendez, Juan Pedro, Diego Ramirez Nilasco, Felix Regino, Jacob Searcy, Merrick Semple, Jose Sic, Ferrando Soto, Carlos Valasquez, Eduardo Valasquez, Chase Whitaker
From the coach: "We just didn't have to start from (scratch this year), so we're way ahead of what we were last year at this time. Just a weekend into the season and we're where we were after a month or month-and-a-half last season. We're looking for bigger things. We're not looking for moral victories this year, we're looking for wins." — Larry Taylor
Outlook: With a year under his belt and a good number of returning players, Taylor and the Patriots will look to get back to the level of play the Freedom program knew for years. The first step will be competing in the NWC by getting past teams like Alexander Central and South Caldwell.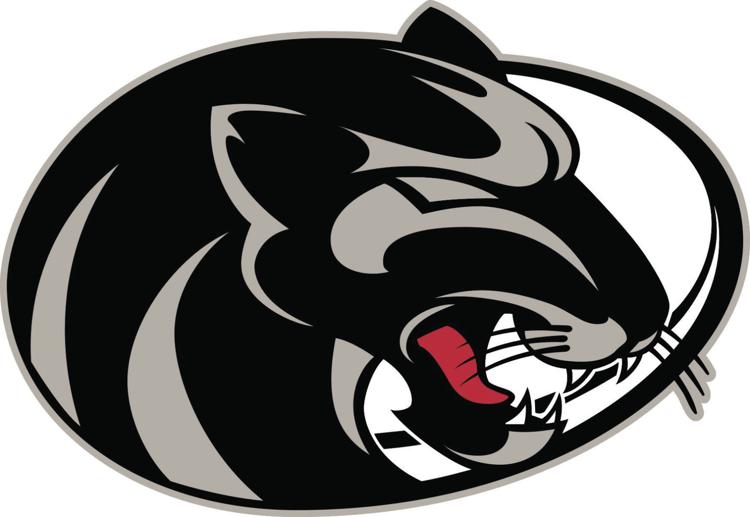 Last year's record: 14-10-1, 8-4 NWFAC; lost 2nd round 2A state playoffs
Returning starters: Jonatan Batz, Luis Batz, Andres Mateo, Abner Ramirez, Erick Velasquez
Other key players: Carter Freeman, Xander Hawkins, Daniel Hernandez, Vance Jones, Destine Joseph, Eddy Mateo, Will Mejia, Brandon Mendoza, Daniel Ramirez, Eliseo Ramirez, Yovani Ramirez, Jesse Stapleton
From the coach: "It's a good group coming back, but it will be an inexperienced group as far as varsity play. There are quite a few who we'll be relying on who are coming up from the JV. We've got quite a few returning varsity players, but as far as returning starters, that's the smallest number we've had in quite a few years. But it's a good group, and they're working hard." — Keith Scott
Outlook: Many key pieces from the Panthers' playoff success of the past few seasons are gone, so now Patton will be relying on some new names to bring continued success. After a third-place NWFAC finish last year, the Panthers enter 2019 chasing league favorites like Hibriten and West Iredell.