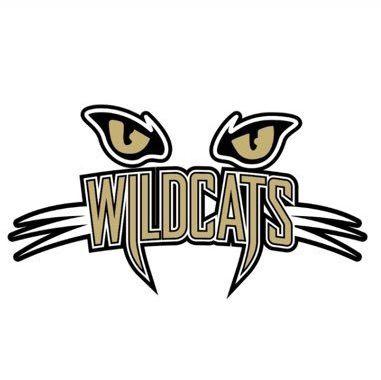 Last year's result: Boys second in NWFAC; Girls second in NWFAC
Returning swimmers: Boys – Jaxon Smith, Tommy Blackwell, Jake Hudson, Sean Owen; Girls – Georgia Goulding, Gunnar Hudson, Magdolynn Reasoner, Rachel Wood 
Other key swimmers: Boys – Trey Jensen; Girls – Gigi Smith 
From the coach: "Last year, we broke eight school records. We are returning all the swimmers who broke those records, (so) we look to improve upon those. We also look to compete in conference. We are low on numbers, but we should be able to compete." – David Harmon
Outlook: The Lady Wildcats return state qualifiers in Goulding, Hudson, Reasoner and Wood, with Goulding returning after having qualified in three events. On the boys side, Smith is back after reaching state in four events, two of which were relays alongside Blackwell and Hudson. Draughn has two freshmen who have been solid at the recreation level and could make a quick impact.
Last year's result: Boys fourth in NWFAC; Girls third in NWFAC
Returning swimmers: Boys – Alex Lennex, Landon Lennex, Davy Stamey, Cooper Hedrick, Dalton Parker, Robbie Stringfield; Girls – Desiree Gray, Mackenzie Card, Kloie Grubbs, Faith McDowell, Erin Newton, Emma Oxentine, Rachel Stephens, Leena Brittain, Dessie Maiella, Trinity Curtis, Kasey Odom
Other key swimmers: Boys – Shane Feamster, Ben Childres; Girls – Gracie Hall
From the coach: "Our team captains (A. Lennex; Gray, Card) and veterans are very important for our team because they offer leadership and experience. We also rely on younger swimmers for depth. Our goal for our new swimmers is to make personal growth." – Andrew Guier and Haley Whisnant
Outlook: Alex Lennex is EB's only returner who reached state last winter. Gray and Card lead the girls squad, which features eight upperclassmen in hopes of improving on last year's third-place mark in conference.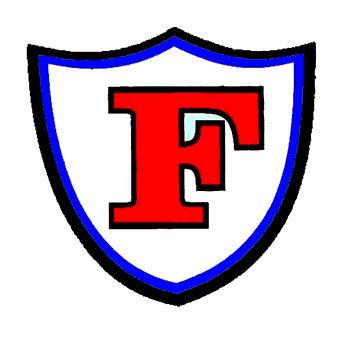 Last year's result: Boys third in NWC; Girls fifth in NWC
Returning swimmers: Boys – Nolan Miller, Jacob Dembski, Zach Labinis, Kai Hawkins, Austin Hunt, Noah Taylor, Jacob Searcy, Hunter Ensley, Andrew Taylor; Girls – Riley Carswell, Charlie Yelton, Jasmine Hunt, Maria Sic, Keyla Perez-Rodriguez, Mikayla Davis, Jessica Harris, Kennedy Carswell
Other key swimmers: Boys – Samuel Kuehnert, Emerson Miller, Myles Greene, Leo Biscos, Asher Ellis, Samuel Lingerfelt, Michael Petter, Bictor Rector, Isaac Searcy, Max Thomas; Girls – Sara Succop, Emme Clark, Willow Conrad, Sidney Corpening, Caroline Epley, Daniela Gomez, Sadie Hanger, Abigail Reyes-Calderon, Natyjua Thompson
From the coach: "As always, we will work really hard to improve individual times and improve as a team. Hopefully, we will be able to send swimmers to state as in the past several years." – Dan St. Louis
Outlook: Riley Carswell holds eight school records on the girls side. Nolan Miller reached state in three boys events (two individual) a year ago.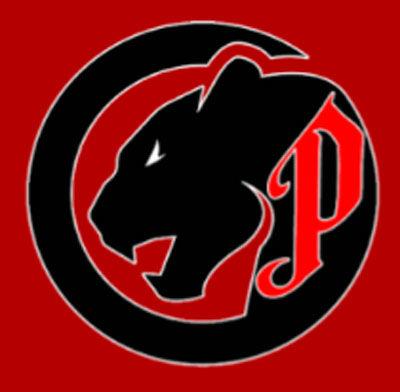 Last year's result: Boys third in NWFAC; Girls first in NWFAC
Returning swimmers: Boys – Blake Carswell, Dorian Gregory, Sterling Hall, Grayson Roper, Mario Sacchetti, Trent Stroupe, Easton McCoy; Girls – Grace Lucas, Caroline Lucas, Kadira McClure, Emma Sacchetti, Ayah Idris, Katlynn Letterman, Sarah Browning, Reagan Edwards, Rachel Gamewell, Ellie Sacchetti
Other key swimmers: Boys – Jaxton Brown, Wade Roper, Eli Roscoe, Coley Welch; Girls – AG Frank
From the coach: "The girls have won conference the past couple years and are working hard to repeat. For the guys, we have some great senior leadership. The boys team should also have high expectations." – T.R. Robinson
Outlook: The Panthers qualified a whopping 15 swimmers for state last year and hope to compete for both league titles. For the girls, Kadira McClure broke two school records and won two medals at regionals. Robinson comes to western Burke after successful stints as coach at both Draughn and EB.