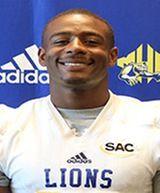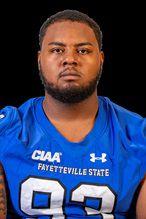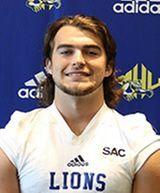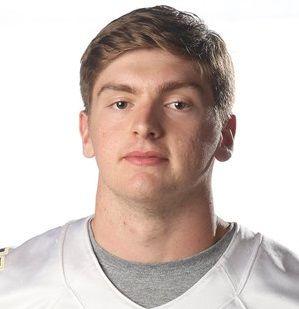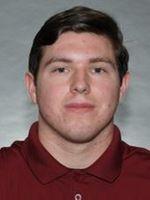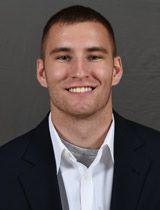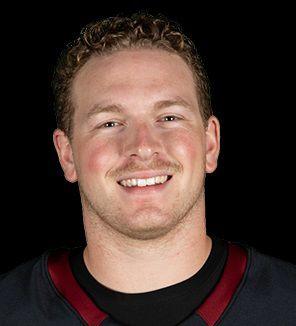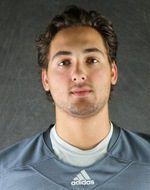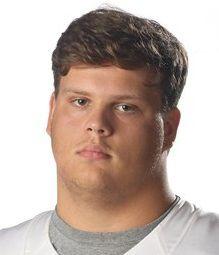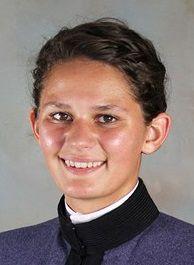 COLUMBUS, Ohio — B.J. Emmons' return to NCAA Division I FBS football ended prematurely on Saturday.
Making his debut with Florida Atlantic after spending 2016 with Alabama, 2017 at Hutchinson (Kan.) Community College and 2018 out of football, the 2016 Freedom High graduate was in the Owls' running back by committee mix early in the season-opener at No. 5 Ohio State.
After a reception that netted a two-yard loss on the first drive, Emmons took his first carry of the season on the second drive for one yard, but soon suffered an injury that sidelined him for the rest of the 45-21 loss.
In his Monday teleconference, FAU coach Lane Kiffin said he thinks Emmons broke his ankle on the play. Cynthia Martin, Emmons' mother, gave the same diagnosis on Facebook over the weekend.
"That is obviously very discouraging," Kiffin said in the teleconference. "(Emmons) has battled so long to get back to this level, and he only had one carry. He is obviously struggling. I feel really bad for him."
The Owls are slated to host No. 17 Central Florida this Saturday, but the game and practices leading up to it are under threat from Hurricane Dorian.
Elsewhere in the college football ranks, defensive lineman Marcus Hawkins (Freedom 2017) is back with Fayetteville State after registering 14 total tackles (two for loss) in seven games with the Broncos a season ago. Fayetteville State's season begins versus Benedict at home at 7 p.m. on Saturday.
Defensive tackle Dawson Sigmon (Draughn 2017) is back this fall with Lenoir-Rhyne, which will make its season debut at home at 6 p.m. this Saturday versus St. Augustine's.
At Mars Hill, linebacker William Brawley (Patton 2018) and wide receiver A.J. Juhnke (Draughn 2017) will kick off the season with the Lions at VMI at 1:30 p.m. on Saturday.
Former Wildcats teammates — linebacker Graham Martin (Draughn 2017) and offensive lineman Will Viggers (Draughn 2018) will start the season with Wingate at 6 p.m. on Thursday night at Johnson C. Smith.
Griffin Martin (Draughn 2019, Guilford) and Tyler McKinney (Draughn 2019, Emory and Henry) also will make their college football debuts on Saturday. Colton Singleton (Draughn 2019, Brevard) will make his on Sept. 14.
Opp 2nd fastest for Citadel women in opener
Amber Opp (Draughn 2017) posted the second-fastest time for The Citadel women's cross country team in Saturday's season-opening Carolina Challenge at the Sandhill Research and Education Center in Columbia, South Carolina. Opp was 25th overall with a time of 20:22.48 for the third-place Bulldogs.
Elsewhere, Maegan Prettyman (Freedom 2018) is back with Lees-McRae this fall.
Alex Parker (Draughn 2017, North Greenville), Seth Perry (Draughn 2017, Montreat), Ben Leonard (Draughn 2019, Montreat), Zeke Sigmon (Draughn 2019, Pfeiffer) and Carson Witherspoon (Patton 2019, Sandhills)
Haven Worley (Patton 2017, Montreat)
Sarah Bartlett (Draughn 2019, Johnson and Wales), Carrigan Causby (Patton 2019, Warren Wilson) and Jennifer Xiong (East Burke 2019, Five Towns)
Know of another former Burke County high school graduate playing a college sport this fall? E-mail sports@morganton.com with his or her name and college, so we can run that information in our next installment of the Burke Kids in College series.