ICARD — The East Burke boys basketball team ended with a bang Tuesday on Senior Night, knocking off sixth-ranked West Caldwell at home for the program's biggest win in years, 71-65.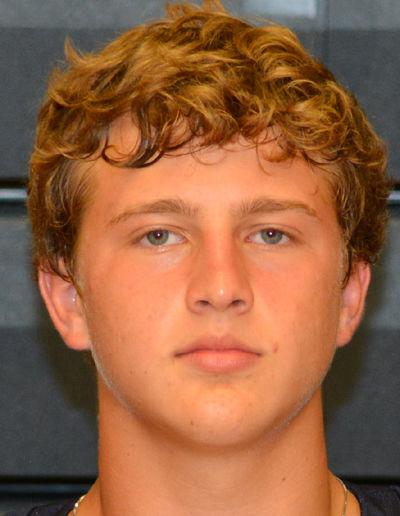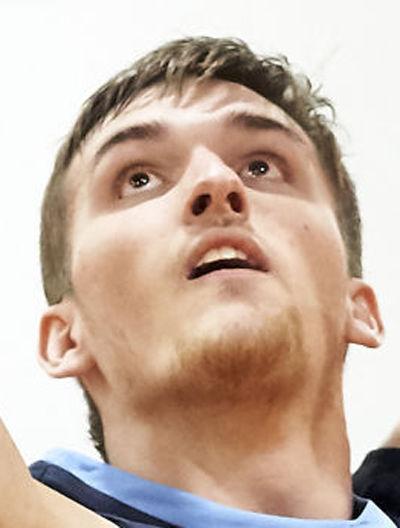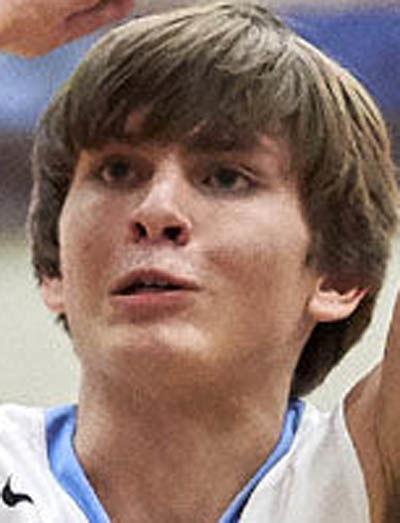 The Cavaliers, winners of seven of their last 10 games now, forced a pair of first-half ties before they broke through to stay ahead in the third quarter and finished the contest 18 for 22 at the free-throw line.
The win all but locks up a state playoff berth for the first time in four years for EB (12-11, 8-5 Northwestern Foothills 2A Conf.). Though the Cavs didn't gain any ground in the league standings and are locked into the No. 4 seed in next week's NWFAC tournament, their already solid standing for a wild-card bid figures to get a further boost with the upset victory.
And though it was the final regular-season home game for six Cavs seniors, the team will stay in Icard as long as they can keep winning next week as the higher seed in round one of the tourney and host of the semifinals and finals.
"We just came out and did what we had to do to win," said EB senior point guard Luke Coble, who finished with 12 points as one of four players in double figures. "We just can't lose focus Thursday so we can build on our momentum."
Fellow senior Logan Shuford set a new career-high with 20 points, draining four first-half 3 pointers and going a perfect 6 for 6 at the foul line in the fourth quarter. Two 3s by Shuford just prior to halftime forced a 22-all tie before the Warriors rattled off six consecutive points to lead at the break.
Trey Ward and Christian Smith each hit a trey for a 35-35 third-quarter tie. Coble followed with four points off two technical foul shots and a quick layup on the following EB possession.
The Warriors hit two 3s and went 16 for 19 at the charity stripe in the fourth to stay in the game, but Smith (12 points), Ward (10), Aasin Lor (nine) and seniors Cam Propst (seven) and Seth Pruitt contributed offensively late to nail down the big win.
"(I've) definitely got to credit West Caldwell. They do a lot to you and are hard to play against," said EB coach Jerome Ramsey. "I think we just tried to hang on. Shots and bounces went our way. I am proud of our guys showing some toughness and sticking with our gameplan."
EB was missing its third-leading scorer, senior Micah Chrisco (illness). Brett Childers was the final EB senior to be recognized on the evening.
The Lady Cavaliers (20-3, 13-0 NWFAC) fell behind early 4-2 but quickly took the lead for good via a 3-pointer by senior Ashlyn Stilwell, extending their conference winning streak to 56 games.
EB reached 20 overall wins for a fifth straight season and ninth time in the last 10 years.
Seniors Stilwell (16) and Riley Haas (17) each scored in double figuresm combining for four 3s.
The Lady Cavs' other three seniors — Graleigh Hildebran (four), Sarah Grace Lockee (three) and Gracie Ruff (three) — were also instrumental in their last regular-season home game. Freshman Aubrie Grigg added eight points.
Already having sealed a fourth straight outright conference regular-season championship, EB seeks a third straight in perfect fashion tonight when it travels to West Iredell.