RALEIGH — N.C. State basketball coach Kevin Keatts this week announced that Mike Summey will replace Takayo Siddle as an assistant coach on his staff, according to a report from ACCSports.com.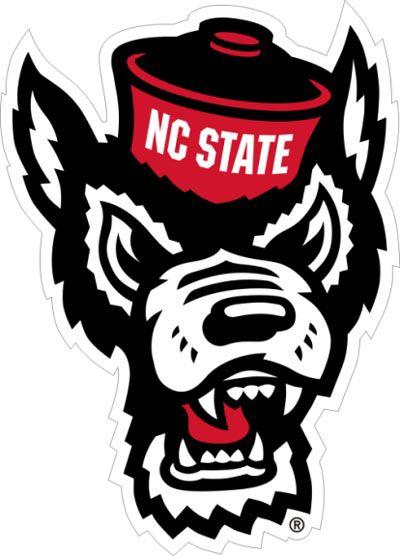 Summey is a Catawba County native and Foard High graduate who went on to attend NCSU, graduating in 1997. At State, he served as head team manager for two years as a student and then stayed on two additional years as a graduate assistant for former Wolfpack coach Herb Sendek.
Since then, Summey was an assistant coach at St. Francis (Pa.) for two stints from 1999-2003 and 2013-15, at Queens in 2003-04, at North Florida from 2006-08 and most recently at Bowling Green (2015-20). He was also head coach at Bethany College (W. Va.) in 2008-09 and director of basketball operations at Miami from 2009-13.
Siddle, a former Gardner-Webb player, this spring left his post under Keatts to take the head coaching position at UNC-Wilmington.
Also this week, ESPN reported Steve Snell has been named State's director of basketball operations and Chris Zupko will serve as his assistant.
Stackhouse, Vanderbilt add Kansas transfer
NASHVILLE, Tenn. — Vanderbilt on Monday signed guard Isaac McBride as a transfer from Kansas according to coach Jerry Stackhouse, a former UNC standout player and 17-year NBA veteran who's entering his second season at Vandy.
McBride, a 6-foot-1 combo guard from Little Rock, was the 2019 Arkansas Gatorade player of the year.
Miller, Hoosiers add another top guard for '20
BLOOMINGTON, Ind. — Khristian Lander, one of the nation's top point guards, has signed a national letter of intent to play basketball next season at Indiana.
Coach Archie Miller, a former N.C. State player, announced Monday that Lander has decided to reclassify from the 2021 recruiting class so he can play this fall. The 6-foot-2 guard scored 1,314 points in three seasons at Evansville Reitz.