HICKORY — The Catawba Valley Community College softball program recently announced the signing of 14 players to its 2021 recruiting class. Among those signed is one Burke County product, East Burke senior outfielder Jadyn Hicks.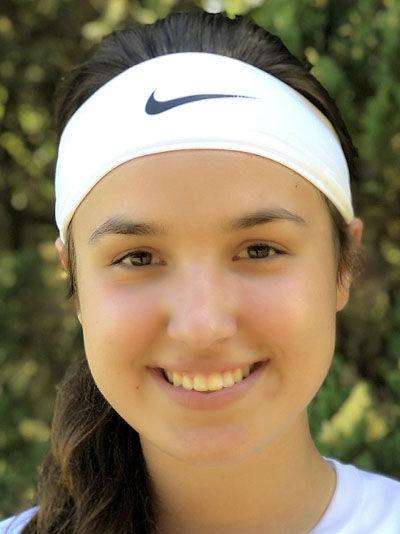 Hicks is a three-year varsity player at EB. She hit .375 in just five games last year, according to MaxPreps, with five runs and four RBIs, drawing four walks and not striking out once. Hicks hit .308 in 11 games as a sophomore in 2018, with three runs, two RBIs and a triple.
Despite being shortened by the COVID-19 pandemic, the Red Hawks finished their inaugural softball season with 11 wins, including four in Region X West Division play.
CVCC (where former Draughn star Ty Triplett is an assistant coach) also ranked in the top 15 nationally in 12 different offensive categories.
Freedom grad Williams to William Peace for hoops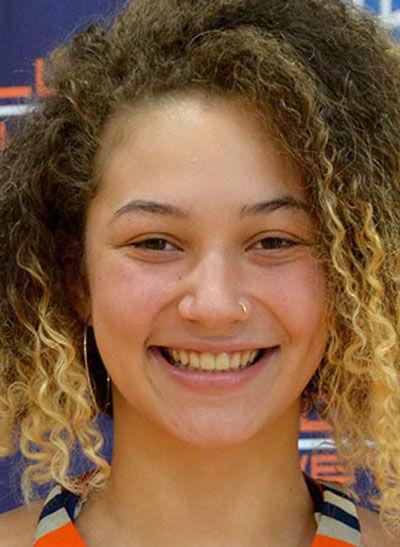 RALEIGH — Freedom High 2018 graduate Amaiya Williams recently verbally committed to continue her basketball playing career at William Peace University, FHS coach Amber Reddick said.
Williams attended Table Rock Middle and was at FHS for the 2014-15 season. She then transferred to East Rutherford where she played two years before coming back to play for the conference title-winning 2017-18 Lady Patriots.
Williams recently concluded two seasons playing for Caldwell Community College and Technical Institute. She averaged 12.9 points (tied for second on team) in 15 games this past year for the region runner-up Cobras.
Williams scored 20 or more points three times including a career-high 26 in a win over the Mt. Olive JV squad on Dec. 8.