STATESVILLE — On Senior Night for West Iredell on Tuesday, two Draughn boys basketball seniors stole the show to keep the team in the mix for a wild-card state playoff berth with a second consecutive win, 69-58.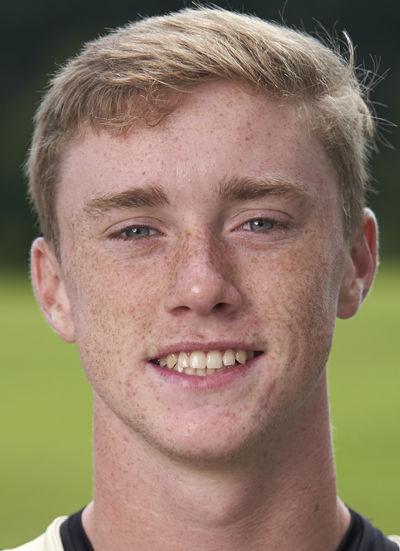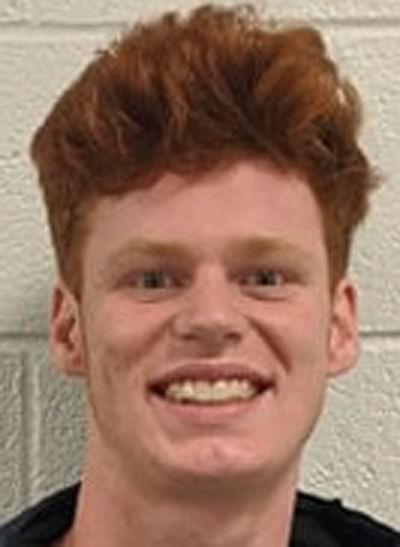 The Wildcats (12-11, 6-7 Northwestern Foothills 2A Conf.), who are locked into a fifth-place finish in the league, were simply too much for the Warriors, especially down low where senior center Isaac Walker had his way on the boards.
Walker scored 19, and classmate Denver Treadway posted a game-high 24 points.
In an era in which the 3-pointer is king, Draughn head coach Yates Jensen says that with the size and strength his team has inside, the outside shot at times is not needed.
"Our style of play is to get the ball inside, see if you've got something and if you're stopped, kick it out for a shot," Jensen said. "Early in the season, we were bad about coming down and looking for the 3 as our first shot. We've been preaching that that's okay if we're catching it in rhythm or have exhausted all other opportunities, but we've got guys who can finish inside."
Treadway knocked in two 3s, but Draughn was also dominant on the offensive glass early, leading to a multitude of second-chance points and a 22-18 advantage after one quarter.
West continued to struggle to keep Draughn off the board in the second as Walker and Nick Chrisco combined to score 16 as the Wildcats hung up another 22-point quarter and go into the half with a healthy 44-33 lead.
Both teams tightened up their defense to begin the second half. Draughn slowed the tempo and used excellent ball movement, led by Treadway — who was able to find his scorers low and mid-range — as the Wildcats pushed the lead to 58-41 going into the final frame.
The Warriors opened the final period with eight straight points and got within 58-49 before Draughn scored six straight to end any potential threat.
After Treadway and Walker, the Wildcats were also aided offensively by Daylin Pritchard (nine points), Chrisco (eight) and Braxton Cox (six).
"It was a good effort for us tonight," Jensen added. "It's always tough coming down here. It was their Senior Night. We knew they were going to be pumped up and ready to play. We were able to get a few more makes than they did and pull out a little lead there, so we're happy to get this one."
The win — the first time DHS has won back-to-back games since Dec. 28 and Jan. 3 — puts Draughn back over .500 overall as it enters the regular-season finale on Friday at home against Patton.
W. Iredell 60, Draughn 49
Costly turnovers led to a start the Lady Wildcats (10-13, 6-7) couldn't recover from Tuesday as they suffered a season-worst third straight setback and slipped below .500 in NWFAC action for the first time since Dec. 19.
Draughn trailed 21-12 at the end of the first quarter and 36-20 by halftime. The guests fell further behind after three, 47-29, but momentum finally shifted in the final period.
The Lady Wildcats took off on an 11-3 run helped in large part by a step-up on defense. Draughn trimmed the deficit to 50-40 and was very much within reach before a couple rally-killing buckets by the Lady Warriors put Draughn down by 12 and in a situation where they were forced to foul late, ultimately salting the game away for the Lady Warriors.
"Defense was definitely a huge factor tonight," Draughn coach Liz Taylor said. "We didn't shoot it well, but the defense was the main thing. We picked it up in the second half, but in the first half we just dug ourselves a hole."
Freshman Ella Abernathy supplied team-high 19 points for Draughn, the lone player to hit double figures. Kaitlyn Kincaid and Abby Parker each tacked on eight.