Freedom High School recently ended its search for a new athletic director as Brandon Wykle has been hired to fill the role.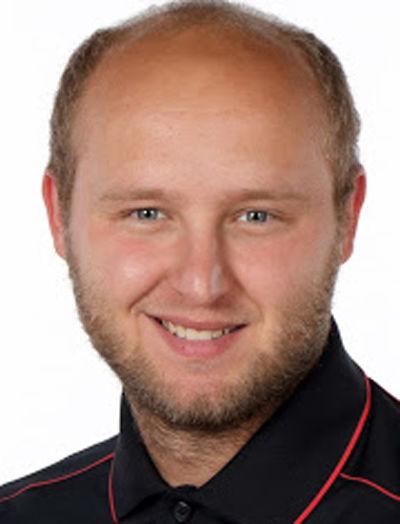 Wykle replaces Casey Rogers, who was also Patriots boys basketball coach. Rogers held the basketball role for the last 13 years and was AD for the last seven years before being named FHS principal in early June. As previously announced, former assistant coach Clint Zimmerman is taking over the hoops program from Rogers.
Wykle, 30, will also serve as an assistant principal at Freedom. Wykle was born and raised in Gastonia and graduated in 2008 from Forestview High, where he played baseball.
Wykle went on to earn his undergraduate degree from Western Carolina University in 2012 and recently completed a master's degree from WCU as well.
"I grew up around sports and started running baseball tournaments at about 16 years old," Wykle said. "I know Wesley Hasson and the Hassons and have worked with them for about the last 10 years with tournaments. He always talked about Freedom athletics, and I know the rich tradition that is already here.
"I hope to give our student-athletes on the field and the court the best opportunities to succeed."
Wykle coached baseball at Lincoln Charter from 2015-17, then did an assistant principal internship at Hickory Ridge Middle in Cabarrus County. He is married to his wife, Meredith, and the couple has a 3-month old son, Riddick.
"I'm just excited to get started," added Wykle, who's now been on the job about two weeks. "I've visited with a lot of the coaches already, taken in some of their practices, trying to build those relationships. I know it'll be a challenge, but I hope to build off what Casey has done and fill his shoes."