RALEIGH — Rising junior wide receiver Desmond Caldwell of Freedom and rising senior running back Josh Moore of East Burke have received top 10 returning player nods from HighSchoolOT.com.
Caldwell was named a top 10 returning wide receiver in the NCHSAA's 3A classification while Moore received a top 10 returning running back accolade in 2A. They join quarterbacks Jayden Birchfield of Freedom and Braxton Cox of Draughn as players deemed top 10 returners by the outlet.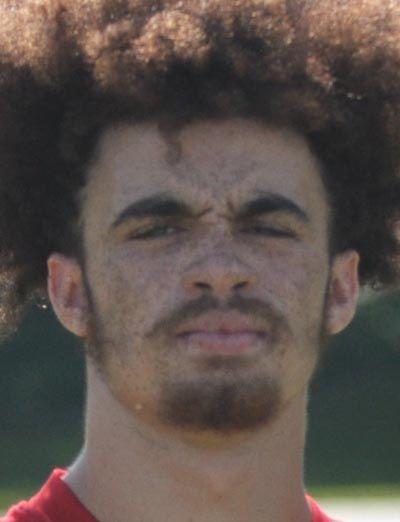 Caldwell, who last fall shared the Burke County Player of the Year award with Birchfield and was a member of the All-Northwestern 3A/4A Conference team, set a new county single-season receiving yardage mark with 1,190 on 58 receptions, and came within two of the single-season receiving touchdown mark with 13. He set a county single-game record with 225 yards on nine catches in a win at Alexander Central and scored four ways as a receiver, rusher, kick returner and punt returner.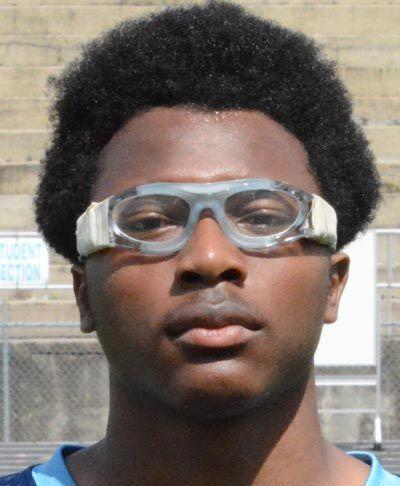 Moore, who was named All-Northwestern Foothills 2A Athletic Conference, easily led the county in rushing with 1,319 yards with 11 touchdowns on 257 attempts, averaging 5.1 yards per carry. He eclipsed the 200-yard mark in the season's final game versus Draughn.
Caldwell was joined on the 3A receivers list by Kings Mountain's Kobe Paysour, T.C. Roberson's Rodney McDay, West Rowan's Jalen Houston, Sun Valley's Gavin Blackwell, St. Stephens' Zach Lee, A.C. Reynolds' Jhari Patterson, Marvin Ridge's Ian Hutter, Southern Lee's Tanoah Lockley and Cuthbertson's Jay Rector.
Also on the 2A rushers list were Fred T. Foard's Corey Siemer, Ashe County's Timothy Peterson, Randleman's Jaquan Snipes, Wallace-Rose Hill's Cameren Dalrymple and Kanye Roberts, St. Pauls' Marqueise Coleman, Anson's Dequan Sturdivant, Newton-Conover's Allen Wilfong and South Point's Naseem Jones.