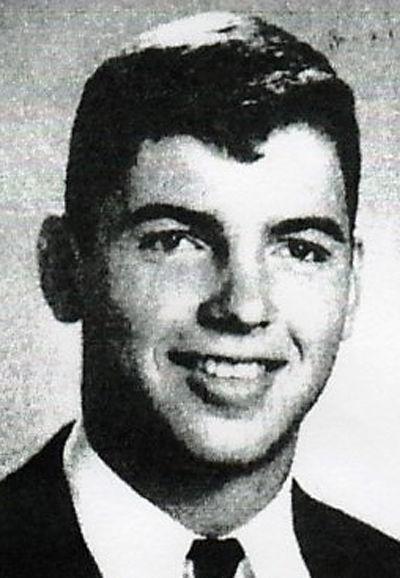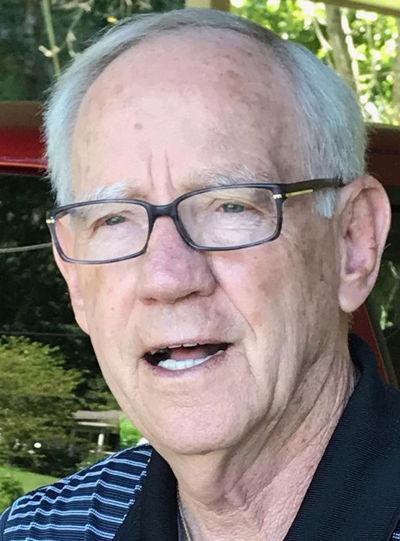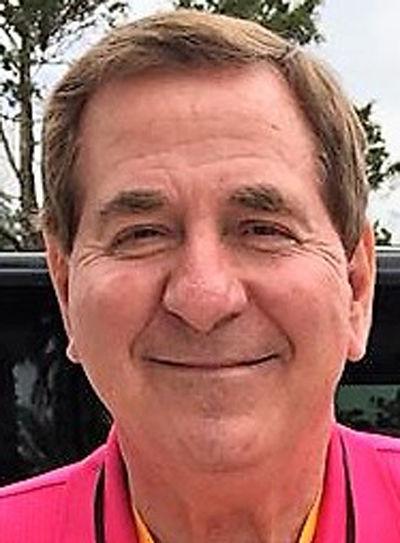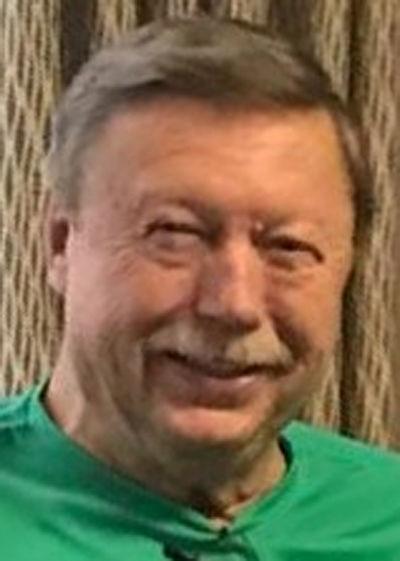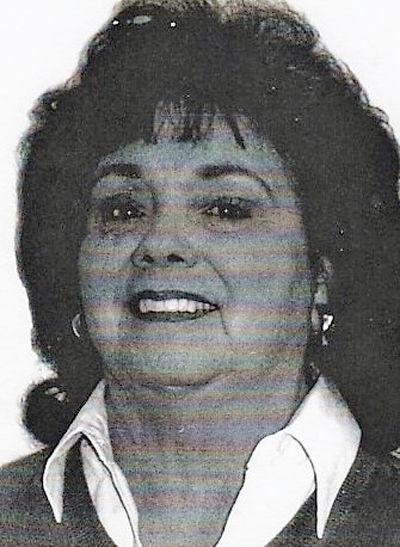 GLEN ALPINE — Bob Butler, Harold Daves, Bruce Pollard, Mac Poteat and Patricia Reeps Williams will be inducted into the Glen Alpine Sports Hall of Fame on Oct. 19 at 5:30 p.m. as the eighth class for the local hall of fame.
The Glen Alpine Ruritan Club recently made the announcement after its nomination and voting process was completed.
The induction banquet for the five newest members — who will bring the total number in the local HOF to 38 — will be held at the Glen Alpine United Methodist Church fellowship hall.
Tickets are $20 each and include the evening's meal. They will be available through the GA Ruritan Club members as well as at Glen Alpine Town Hall and The Green Wave Restaurant.
Butler (graduating class of 1959) will be inducted posthumously; he died in 1961 while in service. The three-sport athlete was team captain and was named all-conference in football as a Green Wave senior. He also played basketball and baseball. His class superlative was "most likely to succeed."
Daves (class of 1963) participated in basketball, baseball and track at GA, serving as co-captain of the basketball team in his senior season.
Pollard (class of 1964) played four sports: football, basketball, baseball and track. He was a two-time all-conference selection in both football and basketball and was named all-county in basketball in '63.
Poteat (class of 1967) participated in football, baseball and track. The four-year all-conference performer in baseball sported a career batting average over .450 with 50-plus career stolen bases.
Reeps Williams (class of 1962) played varsity basketball all four years, co-captaining the squad as a senior when she was also named all-county.
This year's inductees will join existing members Jim Benfield, Jack Crump, Ralph Hawkins, Wayne Kiser and Ralph "Jug" Wilson (class of 2012); Charles "Hoof" Bennett, Carol McGalliard Causby, J.C. Fox and Jack Warren Hyatt (2013); Lane "Doc" Arrington, Jerry Duckworth Sr., Marcus Martin and Harold "Glenn" Winters (2014); Graham "Pee Wee" Anderson, Tom Biggerstaff, Dale Herron, Greg McGee and Vonda Stroupe (2015); Bob Benfield, John McGalliard, Ray Merrill and Victor Scott (2016); Hilda Wells Howerton, Gorman Pitts, Everette Pollard, Raymond Scott and Bobby Sparks (2017); and Frank Kincaid, Gary Meise, Paul Noles, Richard Smith, Bill Reep and James Wilson (2018).