ASHEVILLE — The Patton wrestling team defeated host Asheville School 69-12 at Friday's nonconference quad match and lost 60-24 to East Henderson and 50-30 to Smoky Mountain.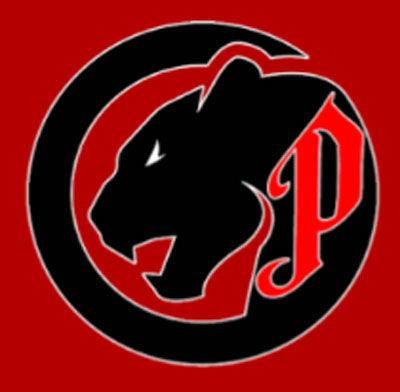 The Panthers (17-9, 2-1 Northwestern Foothills 2A Conf.) gained three wins each on the night from Mariano Mendez (106/113 pounds; two first-period pins, forfeit), Dilan Patton (126; two first-period pins, forfeit), Kaleb Spann (170; three first-period pins) and Kamden Stephens (182; two first-period pins, forfeit).
Patton's Alex Moua (145) won twice, and Reid Pons, John Aguilar Ramirez, Jerry Sarath, Eliseo Ramirez, Dylan Rhodes, Tanner Thompson and Elijah Foy all won once.
The Cavaliers (3-7, 1-3 NWFAC) lost 57-21 against host Lincolnton on Thursday as part of a tri match. East Burke's winners were Arturo Castillejos (120; 3-1 sudden victory), Caleb Johnson-White (126; pin), Elijah Hess (182; pin) and Jonathan Carroll (285; pin).
EDITOR'S NOTE: No details were available from the following late-week events: Freedom swimming Thursday, Draughn swimming Thursday, EB wrestling (vs. West Lincoln only) Thursday, Freedom wrestling Friday. Coaches and parents are reminded to send results to sports@morganton.com to be included in the high school roundup.