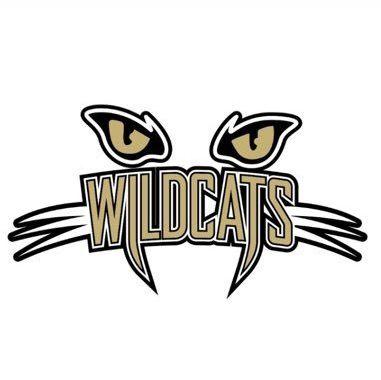 LINCOLNTON — The Draughn JV boys basketball team scored 15 points in both of the first two quarters for a 30-14 lead and followed that up with a 19-point third quarter to make it 49-20 and put away Tuesday night's 58-32 nonconference victory at West Lincoln.
Brayden Schutt (two 3-pointers) posted a game-high 20 points for the JV Wildcats (2-2) while John Abernathy, Luke Rector and Tanner Woody supplied nine each.
The JV Cavaliers (1-4) trailed by just two points at halftime and after three quarters but fell late Tuesday at home. Carter Crump (16 points) and Logan Coffey (11) led East Burke in scoring.
The JV Lady Cavs (3-2) also fell Tuesday at home. EB's Aubria White scored five points and Alaze McDowell added four.