The Freedom JV boys basketball team's quest to clinch a share of the Northwestern 3A/4A Conference title has to wait a few days after the Patriots stumbled to a 78-66 loss to Watauga on Tuesday, their first loss at home and second straight overall.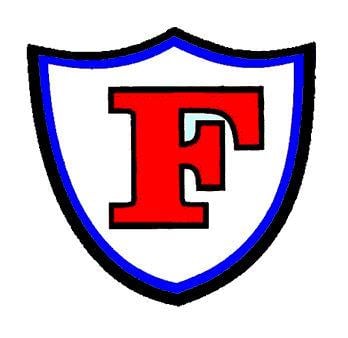 Trey Ledford led the effort for three-time defending NWC champion Freedom (15-3, 8-3 NWC) with 20 points, including four made 3s. Mekhi Harris added 12 points, Brayden Vess made a trio of 3s en route to 11 and Drew Costello scored 10.
The back-to-back-to-back Northwestern Foothills 2A Conference champion JV Cavaliers (15-4, 13-0) won a 13th straight game Tuesday at home as they moved within one win of perfection in league play. Jadon Cooke paced East Burke with 21 points, while Austin Sellers added 10, Carter Crump nine, Ian Cox eight and Logan Coffey seven.
Draughn 47, W. Iredell 21
The JV Wildcats (12-7, 9-4 NWFAC) won a second straight game Tuesday in Statesville as they outscored the Warriors by a 34-11 margin in the middle two quarters. Seven Draughn players scored four or more points apiece, led by Elijah Pritchard's 15.
The JV Panthers (5-17, 5-8 NWFAC) were outscored 10-2 in the final 3 minutes Tuesday at home as the Tigers capped the comeback with a pair of free throws to break a tie with 0.6 seconds left. Zion Mull and Jackson Connelly supplied a team-high 11 points each for Patton.
The JV Lady Patriots (10-3, 6-1 NWC) used Tuesday night's nine-point home win to set up an outright conference title clash at home with McDowell on Friday. On Tuesday, FHS was led by Amighty Walker (13 points) and Atera Melvin (12).
W. Iredell 45, Draughn 28
The visiting JV Lady Wildcats (4-9, 3-6 NWFAC) played even with host West after halftime Tuesday but couldn't overcome an early hole. Katie Cozort scored 13 points for Draughn and Regan Winkler added 10.