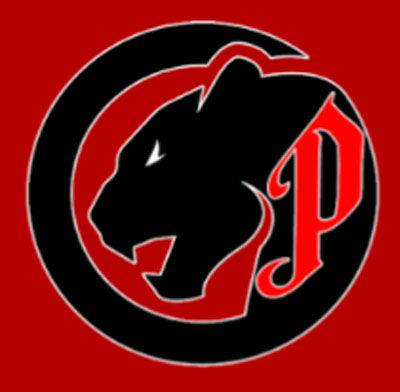 Kelsey Powell made a pair of free throws with 4 seconds remaining to lift the host Patton JV girls basketball team over rival Freedom on Friday, 42-41. It was Patton's first win over Freedom since February 2014.
The Lady Panthers (1-3) trailed 9-2 after one period but fought back to within 16-14 at halftime, and the second half was back and forth. The teams combined for 62 free-throw attempts.
Haven Duckworth scored a team-high 13 points, Powell added 12 and Sydney Gonzales had nine for Patton. The Lady Patriots (3-2) were led by Amighty Walker's 10 points while Kaylee Ollis tallied eight and three more players had seven each.
Draughn 45, Bunker Hill 26
The JV Lady Wildcats (2-1, 1-0) started off the Northwestern Foothills 2A Conference season by overcoming a 12-10 first-quarter deficit for a halftime lead that grew to double digits after three. Katie Cozort (18 points), Alexis Diaz (10) and Regan Winkler (eight) led Draughn.
The JV Panthers (0-6) trimmed a nine-point deficit to one with 45 seconds left, but four offensive rebounds down the stretch helped the JV Patriots (6-0) survive the upset bid.
Freedom's Brayden Vess drilled five 3-pointers and scored 17 points and Dyson Dellinger added 13. Jayden Powell led Patton with 14 points and Lansing Butler scored 12.
Freedom 71, A.C. Reynolds 63 (THU.)
In a game tied 51-all after three quarters, a 20-12 fourth-quarter advantage paved the way to a home nonconference victory for the JV Patriots on Thursday. A trio of 3s from Mekhi Harris (two) and Keegan Clark highlighted that frame, along with a 9-for-11 team performance from the free throw line.
Harris (game-high 20 points), Curt Young (14), Dellinger (13), Vess (11) and Clark (10) all had big scoring efforts for FHS.
Draughn 52, Bunker Hill 38
The JV Wildcats (4-2, 1-0 NWFAC) opened up a 25-16 lead by the half en route to a double-digit victory Friday. Hollan Cline (13 points, two 3s), Matt Reep (11) and Luke Rector (10) led the way for DHS.
EB 52, Mtn. Heritage 50; OT
The JV Cavaliers (2-4) collected an overtime win Friday at home as Christian Primm made five 3s and scored 18 points and Jadon Cooke added 14. EB's Carter Crump had nine points and Austin Sellers had seven including three OT free throws.