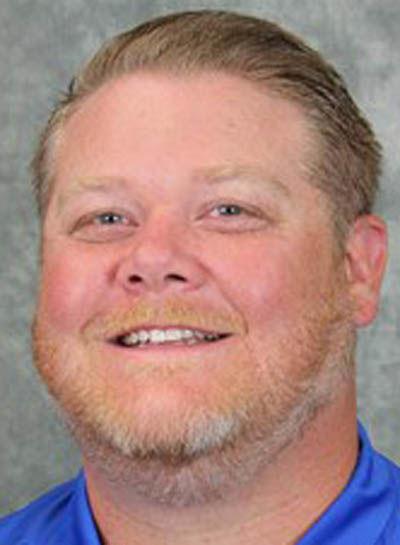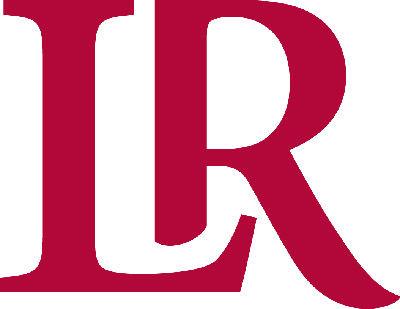 HICKORY — Mike Jacobs has been named the 23rd head football coach of Lenoir-Rhyne University, vice president for athletics Kim Pate announced Sunday.
Jacobs comes to L-R from Notre Dame College (Ohio) where he served as head coach for four years, accumulating a 42-8 record and a spot in the NCAA Division II playoff semifinals in 2018 and quarterfinals in '19.
"Mike brings tremendous experience," Pate said, "having developed one of the top Division II programs in the country into a national contender, and understands the importance of developing a winning culture that emphasizes high character and the student-athlete experience."
Jacobs lifted the Notre Dame Falcons to new heights in his tenure, including a narrow 30-24 semifinal loss in 2018 to eventual national champion Valdosta State. The team's NCAA Region 1 championship was the first in program history. Before that, Notre Dame had never made an NCAA playoff appearance.
Jacobs coached the Falcons to back-to-back Mountain East Conference championships in 2018 and '19 and was named the league's coach of the year both seasons as the team was ranked as high as fourth nationally.
In 2018, he was named D-II regional and national coach of the year by the Don Hansen Football Gazette.
"I am humbled by the opportunity," said Jacobs. "We will work quickly to put together one of the finest coaching staffs in NCAA D-II, and they will hit the ground running in recruiting. It will be our goal to not only uphold the great L-R tradition, but to elevate it each day."
Jacobs inherits a Bears program that has been winning big too. He replaces Drew Cronic, under whom L-R won 25 games and two South Atlantic Conference titles the last two years starting this season a program-best 13-0. Cronic took the job at FCS program Mercer earlier this month.