BURLINGTON — Morganton's Alex Bock won his second Tarheel Youth Golf Association (TYGA) tournament in a six-day span on Monday, and his older sister Albany Bock played well too.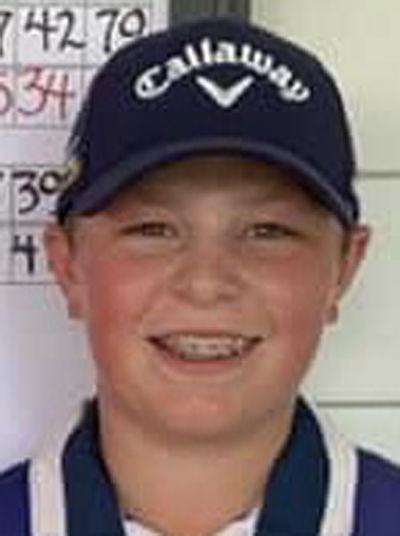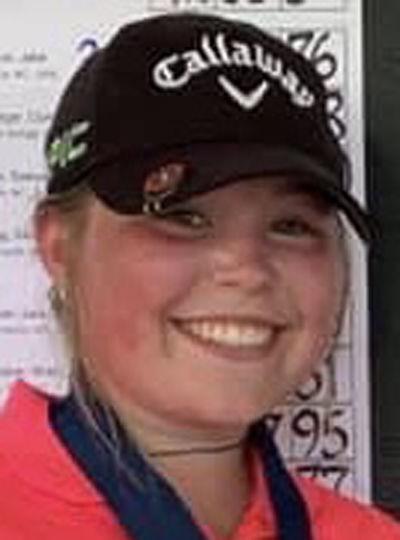 Alex finished in red figures, shooting 69 to claim first place in his boys age division (12-13 flight) in a TYGA one-day tourney at Alamance Country Club. He had won the TYGA one-day event at Talamore Golf Resort last Wednesday.
Albany, a rising Freedom High junior who qualified for the NCHSAA state championships this past fall, shot an 83 to finish third in the girls 16-18 division. (Complete tournament results and details, including hole-by-hole scores, pars and yardages, were not available.)
They are the son and daughter of PGA Tour caddie Duane Bock, who posted on Facebook this week that both Alex' and Albany's scores were "career-low tournament rounds."
Morganton youth tennis squad drops opener at home
The Morganton Recreation Department youth tennis team hosted Boone on Tuesday morning at Freedom Park to open the 2019 summer season, losing 3-1.
Morganton's lone victory came via Lee Kania, who won 8-3 in singles play. Gracie Parsons was edged 6-7 (6-8), and Kania lost close in another singles match, 6-8. Maria Medrano/Corey Powell fell 0-8 in the only doubles match.
Morganton (0-1) visits Hickory on Thursday. The team's six-match schedule stretches until July 18, with additional home matches on June 27 and July 9.
Post 21 jr. baseball drops home game vs. W. Caldwell
The Post 21 Junior American Legion baseball team lost 12-2 on Monday versus West Caldwell at Patton High in a single seven-inning game. No more details were available.
Post 21 (2-12) hosts Watauga on Wednesday at 5 p.m. after Tuesday's scheduled game in Boone was rained out.