The Morganton Recreation Department youth travel tennis team hosted its final 2019 home match Tuesday morning at Freedom Park, with Boone taking a 7-2 win.
Morganton (0-4) claimed two singles victories. Gracie Parsons was victorious 9-7, and Corey Powell won in singles for a second consecutive match, 8-2, after also winning a couple weeks back at home vs. Hickory.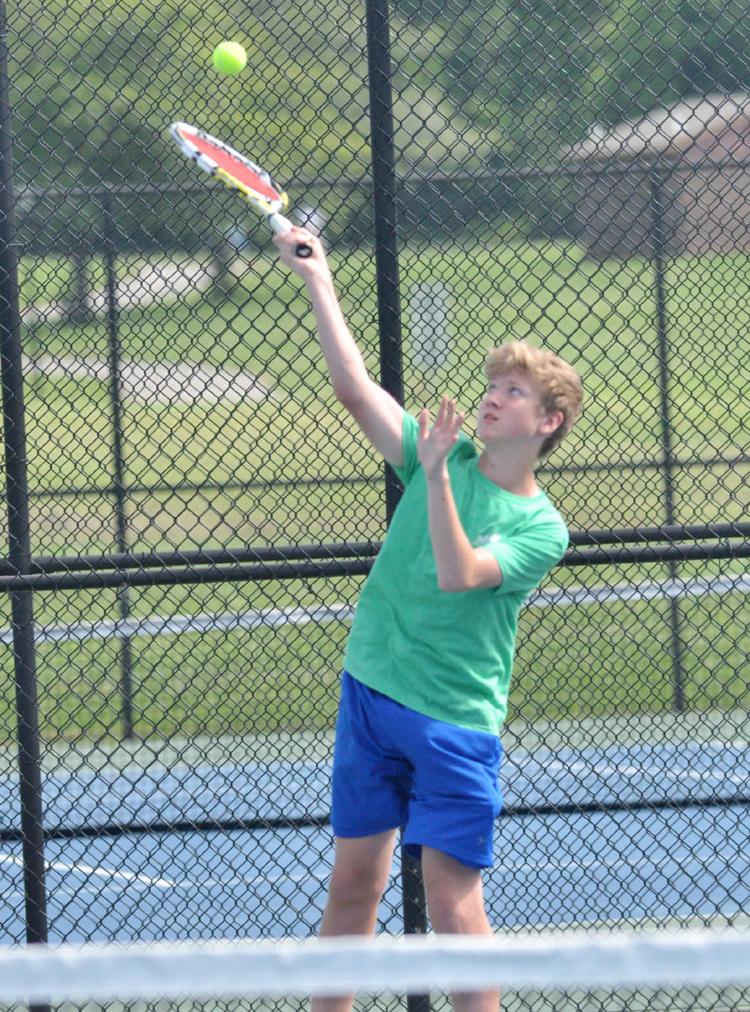 In other singles matches, Morganton's Emily Kania (who claimed the team's only win in the first meeting with Boone) lost 8-6, Ruthie Collett lost 8-4 and Abbey Parsons fell 8-3.
In doubles, the squads of Kania/Gracie Parsons and John Farrar/Bryant Arrowood both lost 8-4. Powell/Coleman Hall were defeated 8-2 and Martin Hall/Brandon Longhurst lost 8-1.
Morganton has two road matches next week to cap the summer.
Godfrey among winners at CGA one-day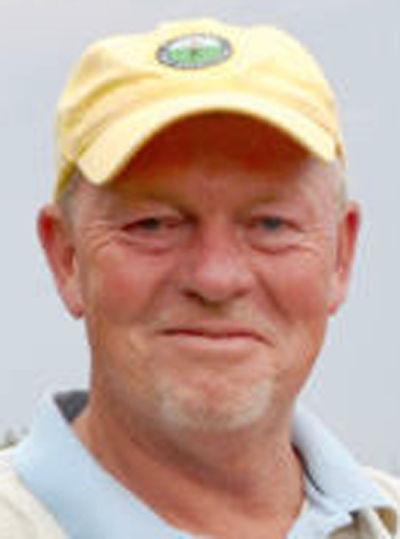 LAKE LURE — Three-time Burke County Open senior division champion Brandon Godfrey of Marion won the gross portion and finished second in net Monday at the Carolinas Golf Association's one-day tournament at Rumbling Bald Resort's Apple Valley course.
Godfrey shot a 2-over par 74 (net 73) in the Senior "A" flight. Terry Vereen of Caswell Beach shot 75 to win the net portion at 70 in the same flight.
In the Senior "B" flight, Marion's Carroll Ledbetter won with a 77 (net 66), and Nebo's Charles Leonard finished fourth (88; net 74).