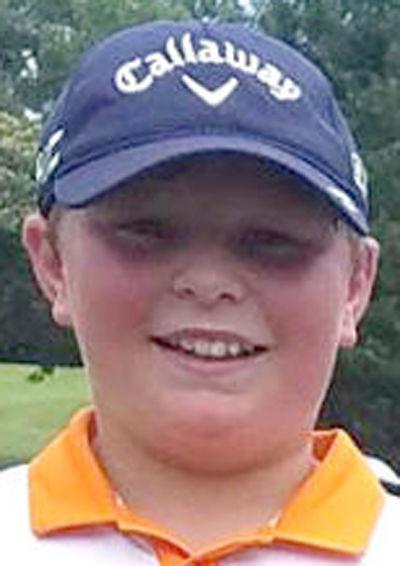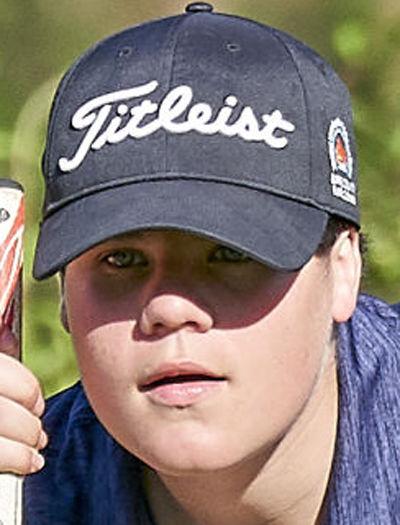 SOUTHERN PINES — Morganton's Alex Bock and Connelly Springs' Sam Mace turned the Tarheel Youth Golf Association Sandhills Chapter's one-day tournament into the Burke County Invitational on Wednesday.
Bock, who reached the match-play portion at the N.C. Junior Boys' 13 and Under Championship last July, won the boys' 12-13 flight on Wednesday. He shot a 4-over par 75 on the 5,470-yard setup at Talamore Golf Resort to win by one stroke.
Mace, a rising East Burke sophomore who won three conference matches this spring, took the boys' 14-15 flight. He shot 76 on the 6,513-yard layout for his age group to lap the field and win by eight shots.
Also locally, Bock's older sister Albany, a rising Freedom junior, tied for third in the girls' 16-18 division after carding 86.
Parker shoots 74 to open 59th annual N.C. Am
GASTONIA — Alex Parker of Valdese opened play at the Carolinas Golf Association's 59th annual N.C. Amateur championship at Gaston Country Club on Thursday by shooting a 4-over par round of 74.
The 144-player field, which will be cut to the top 60 and ties after Friday's second round, used split tees in both the morning and afternoon for round one. Parker sat in the top half of the field through the morning wave. He teed off shortly after 8 a.m. and bogeyed four par 4s and one par 3, making his only birdie of the opening round at another par 3, the 11th hole.
Parker is a Draughn alum who recently completed his sophomore season at North Greenville University.
The 72-hole stroke-play event concludes Sunday.