Burke County's summer youth sports scene may be limited in 2020 due to the coronavirus pandemic, though no teams have canceled seasons yet.
In baseball and softball, the City of Morganton youth recreation league is still hoping to have a season. Officials will meet Tuesday to decide more, said athletic programs supervisor Robert Bolick.
Little League, through whom the city league is sanctioned, last month canceled its annual World Series in August as well as all regional competitions leading up to that event. Bolick said the N.C. state tournament was also canceled in the last week.
However, the city's hope is that a local regular season can still take place starting sometime in late June if the reopening phases go as planned.
That echoes what Burke County Recreation athletic director Wesley Hasson said earlier this month. The county also still hopes to have a season and "would be willing to end the league schedule as late in the summer as needed if it meant getting the games in," Hasson said.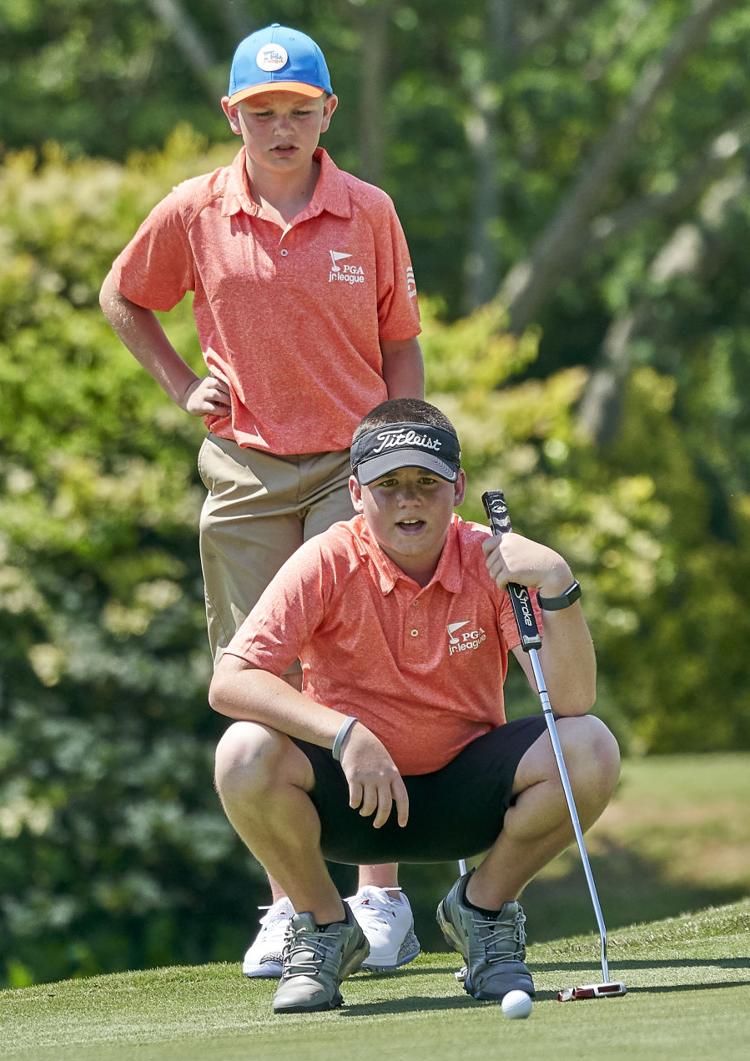 The Tarheel League, through whom the county league is sanctioned, has also canceled all districts and state tournaments, so like the city, all potential games would be local.
Youth golf may get back the most quickly, with the sport's setup making social distancing easier. The PGA Jr. League, in which Mimosa Hills Golf Club sports teams, has stated it will resume with play no earlier than June 1 depending on state and local guidelines. The league has combined its typical spring, summer and fall seasons into one summer season and has canceled its postseason.
In tennis, local instructor Wayne Giese heads up the city's summer program. He said director Rob Winkler told him last week he believed that "we can do something with modifications" as far as youth lessons, though no instructors can he hired at the moment. Giese also said he doubts the Rec's youth travel team will have a season.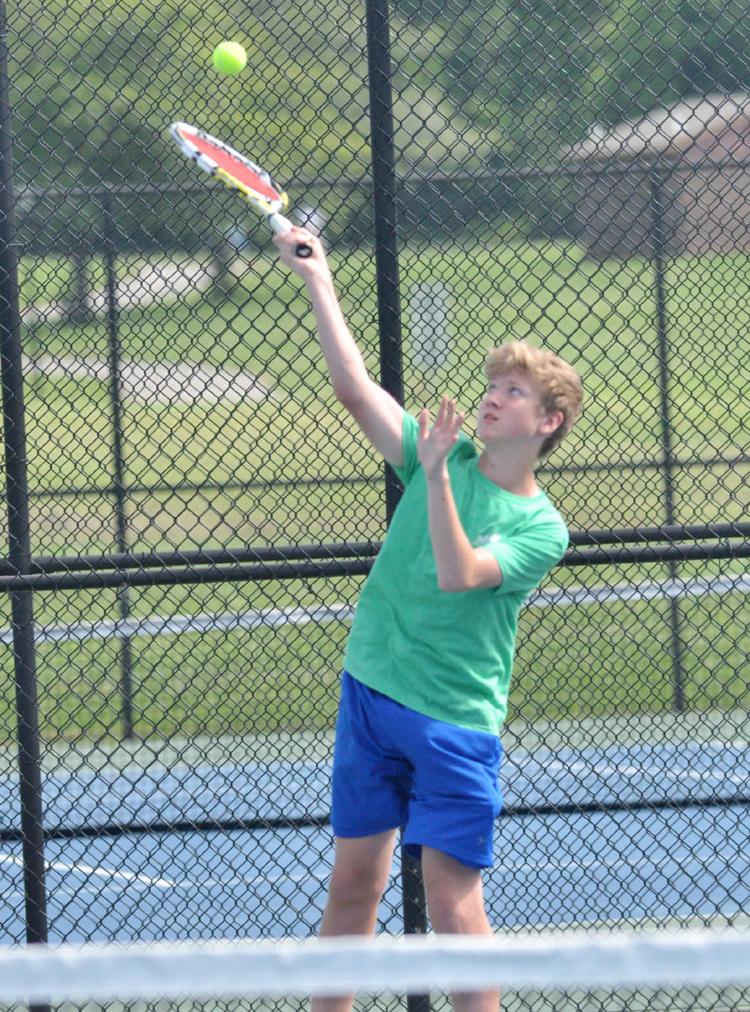 Swimming may be most tricky. Morganton Marlins coach Dan St. Louis says the national swimming association has canceled everything through June, adding "we cannot even entertain anything until the Governor says we can open pools and have more than 10 people in a group."
Valdese Torpedo coach David Andersen said, like tennis, one current issue for swimming is staffing … though that's not the only issue.
"Expected restrictions on groups/facility occupancy present particular challenges to team programming," Andersen said. "Social distancing creates a whole additional set of concerns. Staffing pools with lifeguards (we can't train and certify new guards now) and budget concerns are also at play with regards to summer plans for some of our member teams' facilities."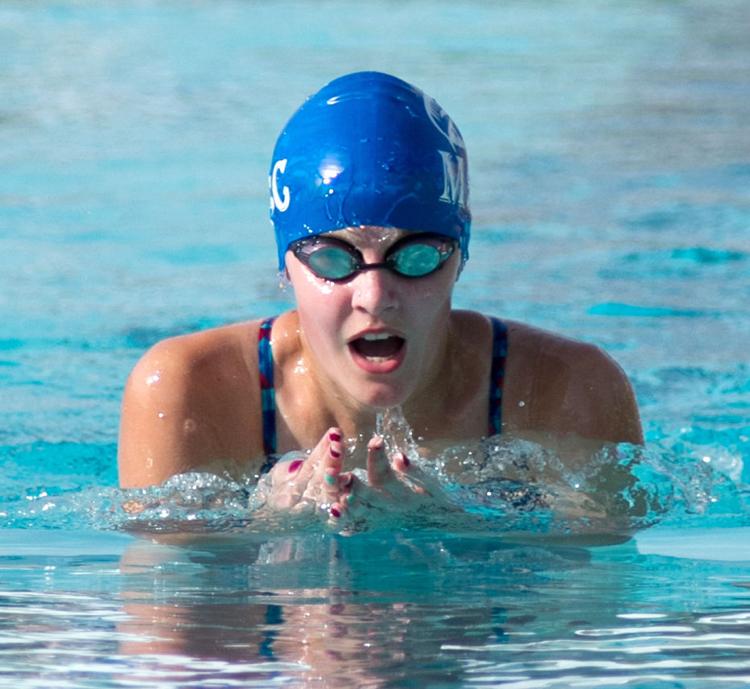 Andersen said the Tarheel Swim League (TSL), of which Valdese is a member, will meet via Zoom on May 22 once coaches have a chance to consult facility management after they hear more about the lifting or continuation of Phase 1. (Morganton used to swim in the TSL but now swims in the Western Carolina Swimming Association.)