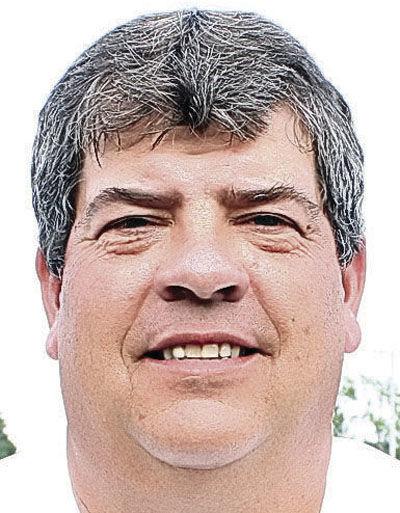 GREENWOOD, S.C. — Morganton native Tim McMahon on Monday stepped down as Emerald High School (S.C.) head football coach after 11 seasons and will stay on as the school's athletic director, the Greenwood Index-Journal reports.
McMahon guided Emerald to six winning seasons and was named South Carolina's 3A state coach of the year in 2017 after leading the Vikings to a region title and an appearance in the state semifinals.
He leaves with a record of 65-64 at Emerald and a career prep coaching record of 190-123 in 25 seasons, though he told the Index-Journal he wouldn't rule out a future return to the sideline.
McMahon was an offensive lineman at Freedom, from where he graduated in 1981. He coached the Patriots from 1995-2005 and is FHS' all-time winningest coach in the sport, going 94-48 as his teams won three conference titles, made the playoffs six times and finished 8-3 in Fat Friday games.