INDIANAPOLIS — The National Federation of State High School Associations (NFHS) this week released guidance for its 51 member associations to consider in re-opening high school athletics across the nation.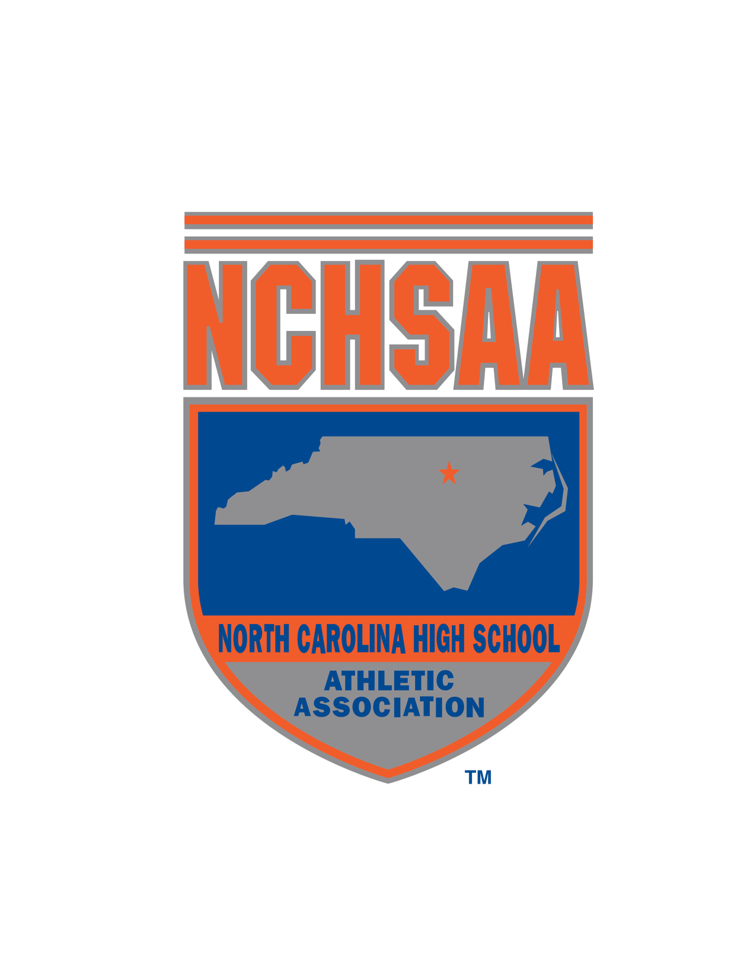 The guidance was developed by the NFHS sports medicine advisory committee, a 15-member unit composed of doctors, athletic trainers, coaches, officials, research specialists and state association executives.
The NFHS' guidance describes a staged approach to restarting prep athletics amid the coronavirus pandemic, similar to the phases of re-opening outlined by the White House last month.
It separates sports into three different risk categories based on relative amount of contact or proximity between participants and accompanying potential respiratory particles that could be transmitted.
Low-risk sports, the NFHS says, include golf, cross country (with staggered starts recommended) and some track events.
The moderate risk category includes many prep sports — basketball, volleyball, soccer, tennis, girls lacrosse, baseball and softball — and the NFHS says if masks are worn in volleyball, baseball, softball and tennis, the sports could potentially be considered "low risk."
High risk sports include football, wrestling and boys lacrosse.
In North Carolina, all prep sports have been on hold since March 12. Both the resumption of spring sports' seasons and the state title basketball games were canceled late last month, and the NCHSAA has its member schools in a "dead period" through at least June 1, with no practices or team training sessions currently allowed.