WEAVERVILLE — Host North Buncombe began Friday's game by returning the kickoff 81 yards for a touchdown, and it was all downhill from there for the Patton football team in a season-opening 60-20 nonconference loss.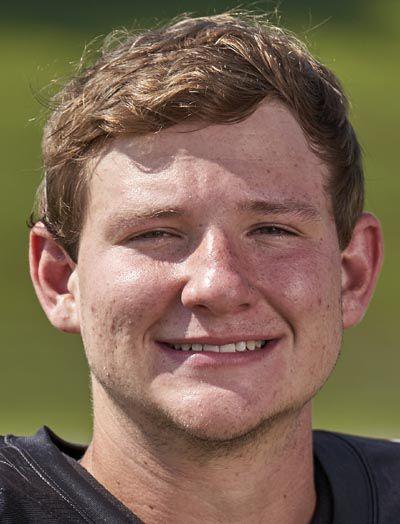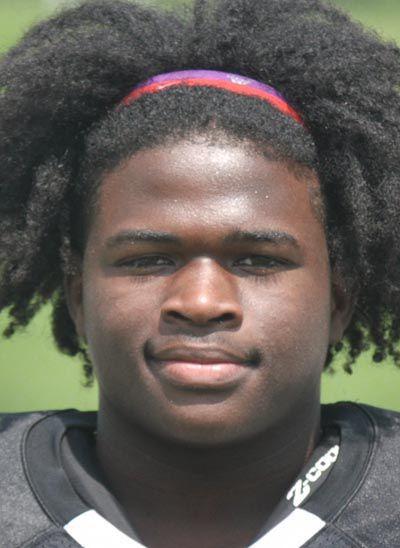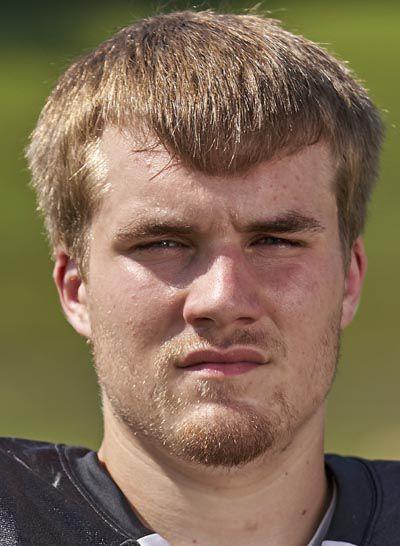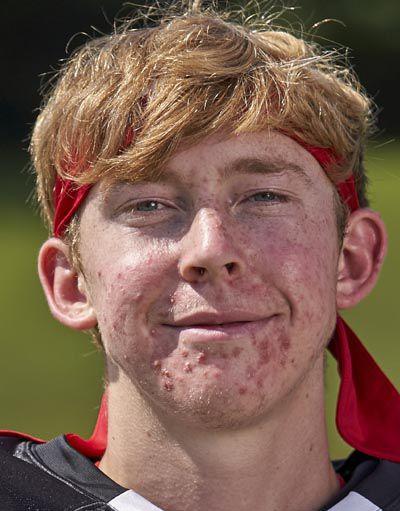 The Blackhawks used their momentum from the opening score and were able to convert their next two possessions into touchdowns as well, adding a pair of two-point conversions to lead 22-0 before the Panthers (0-1) broke into the scoring column.
Patton's first score came just over a minute into the second quarter, with senior quarterback Weston Fleming lofting a pass to receiver Shawn Moody, who ran it the rest of the way to complete the 23-yard scoring play to make it 22-6.
Later in the period, after a pair of additional North Buncombe TDs made it 36-6, Patton used another long pass to score six points as from Fleming hit Trent Stroupe for a 58-yarder.
The Blackhawks led 44-12 by halftime and another TD and conversion pushed things to running-clock status with 7:24 left in the third. North Buncombe scored again to lead 60-12 until tailback Demetric Greene completed a 16-yard TD rush with only 4 seconds remaining to play, followed by Ethan Pons' two-point run to close the game.
Greene paced the Panthers with four carries for 53 yards, with starters Max Short (10-16), Fleming (9-29) and Bryson Ratliff finding the sledding tough in the ground game.
Fleming matched his passing TD total from all of last season on a night in which he hit on 10 of 12 attempts for a career-best 119 yards. Moody caught two passes for 26 yards, and Jackson Vance added four for 21 yards.
North Buncombe's Joe Jones supplied the majority of his team's offense, ending the night with 17 carries for 258 yards and four touchdowns, all of which were game-highs. He also had a pair of successful two-point conversion runs. Quarterback Rayce Pickens went 3 of 4 for 58 yards passing, added 26 yards rushing and scored both ways.
In PHS' sixth straight season-opening loss, it allowed 400 rushing yards on 38 attempts and was outgained 486-249 overall.
Defensively, Stroupe (pass breakup, fumble recovery) led the Panthers. Bryson Holsclaw (two tackles for loss), Rico Barrino (TFL), Anthony Feaster-Hicks (TFL) and Easton Wilkins (TFL) all also made significant defensive contributions.
Patton hopes for a quick turnaround when it hosts R-S Central this week.