CLAREMONT — The Patton girls basketball team came out Tuesday night firing on all cylinders.
Even without injured standout sophomore point guard Reece Fisher, the Lady Panthers breezed out to a 31-22 halftime advantage at Bunker Hill. That largely came thanks to 17 first-half points from Claire Hawkins, who drilled five 3-pointers before the break.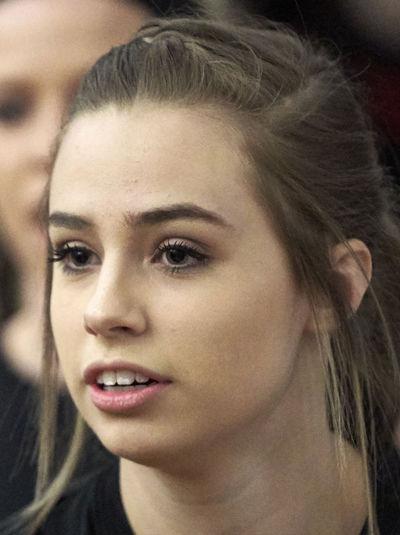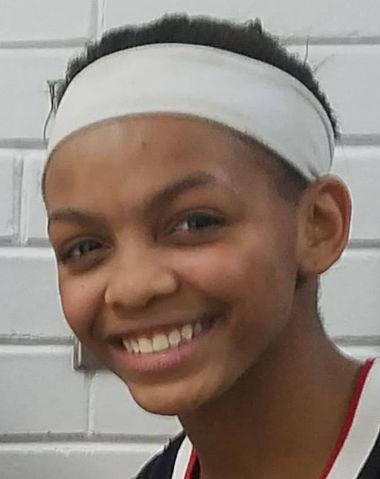 But things went cold after that.
In the final 16 minutes of play, Patton scored just 16 points. That wasn't enough to stave off the Lady Bears in the battle for second place in the Northwestern Foothills 2A Conference, 59-47.
The loss marked the third straight for Patton (14-7, 5-4 NWFAC) during the league stretch run.
"The biggest difference for us in the second half is we didn't get to the free-throw line like we needed to do," said PHS coach Autumn Helms. "We got hot in the second quarter and went into halftime feeling really good. We came back out and shots weren't falling. We needed to adjust, and we just didn't."
While Hawkins (four steals) finished with a career-high and team-high 23 points, her magic on the offensive end seemed to transfer to Bunker Hill's Addison Wray in the second half.
Wray scored 17 of her game-high 31 points after the intermission, including nine successful conversions from the foul line. That included a pair from the stripe to start the final period that broke a 41-all tie, and another pair less than a minute later broke a 43-43 tie and gave the hosts the lead for good.
Along with Hawkins, Danisha Hemphill stepped up to help fill the void left by Fisher's absence, scoring 12 points to go with seven rebounds. Freshman post Zakiah King finished with 12 boards, four assists, two points, two blocks and two steals.
Bunker Hill 67, Patton 61
After scoring the game's first six points, the visiting Panthers (12-9, 5-4 NWFAC) were held off the board for the next 8 minutes. That left Patton with a 15-6 deficit, which became a 30-15 hole by halftime.
The Panthers came alive in the second half, outscoring the hosts by a 46-37 margin as Finn Rigsbee scored 17 of his game-high 20 points. His 3 with 37 seconds to go brought Patton to within five points, the closest margin in the final three periods.
But the early drought, coupled with 10 missed free throws, proved to be the Panthers' demise in the third-place conference battle as the Bears avenged an earlier loss.
"Offensively (in the first half), we played scared, I thought," said Patton coach Dennis Brittain. "I thought we played timid and let them pressure us and get us out of anything we were trying to do offensively. It just wasn't very good team offense at all. There was too much of people dribbling the ball one-on-four, one-on-five, or whatever. It's just a mental thing that, at some point, we've got to get over."
In addition to the effort by Rigsbee (three steals, three assists) junior big man Bryson Holsclaw continued his post-December tear with another double-double with 16 rebounds and 10 points. Chris Lytle and Jackson Vance scored 11 points apiece for the visitors.
Despite the loss, Patton remains in the league title race because it returns home Friday to face first-place Hibriten with a home bout versus second-place Draughn still to come next week. Patton would need to win both those games and would still have to hope for one additional loss by both Draughn and Hibriten as well as by Bunker to create a four-way tie at the top.