KERNERSVILLE — Ten total Burke County runners will enter the NCHSAA 2A state cross country championships Saturday at Redmon Park. The boys race starts at 2:30 p.m. with the girls race ending a busy day of eight total races at 3:30 p.m.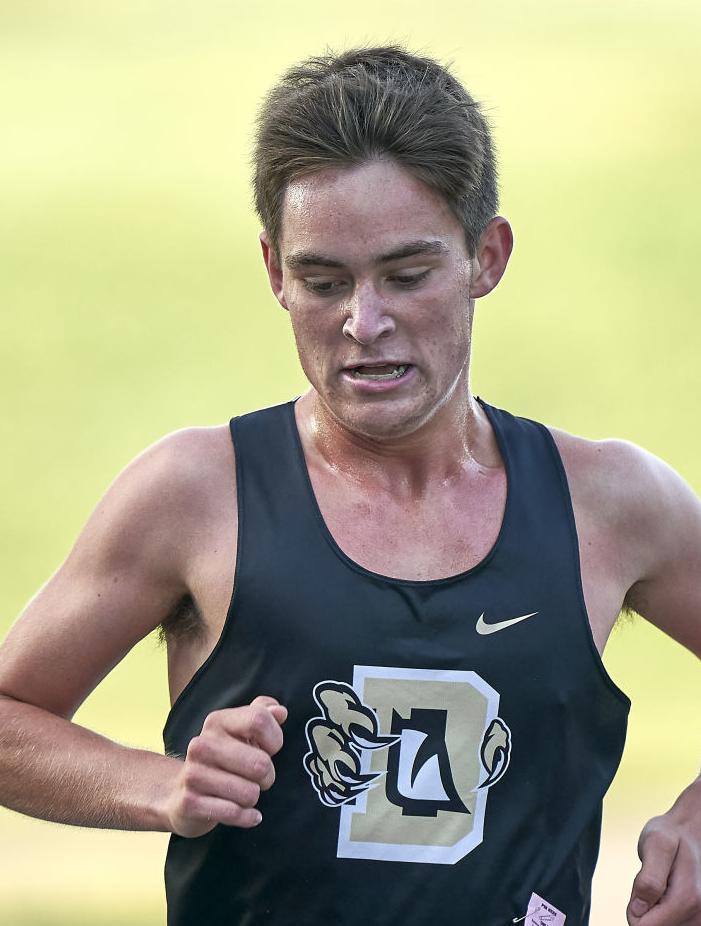 The East Burke boys placed fourth last weekend at the West Regional to earn a third state berth as a team in the last four years.
The Cavaliers will be represented by top-20 regional runners Luke Elliott and Logan Shuford as well as Ayden Lingerfelt, Shane Feamster, Clay Seagle, Caleb Johnson-White and Jackson Spencer.
Other local state qualifiers included Ella Evans and Calli Westra (Patton girls) as well as Tommy Blackwell (Draughn boys).