Wake notes: Surratt named semifinalist for top receiver award
Wake Forest is coming off its second straight lopsided defeat and has two games remaining, against Duke on Saturday and at Syracuse on Nov. 30.
Here are a few notes on the Deacons:
Down but not out (for award)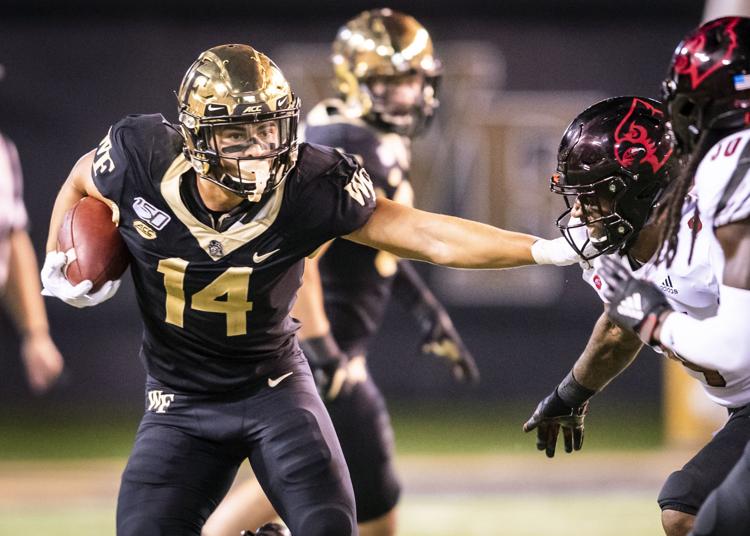 Sage Surratt picked up a nod as one of 12 semifinalists for the Biletnikoff Award, which is awarded annually to the top receiver in the country.
Surratt is out for the season after undergoing surgery last week on his right shoulder; he sustained the injury Nov. 9 in the fourth quarter of Wake Forest's 36-17 loss at Virginia Tech.
The redshirt sophomore receiver had 66 catches for 1,001 yards and 11 touchdowns in nine games this season. Despite his abbreviated season, it's the fifth-most yards in school history and the second-most touchdowns.
At the time of his injury, Surratt was the only Power 5 Conference receiver with more than 1,000 yards. His 111.2 yards per game ranks eighth in the country, while his 11 touchdowns puts him in a tie for eighth.
Surratt is the only semifinalist from the ACC. The trimming of the list from semifinalists comes quickly — three finalists will be announced Nov. 25.
Times and networks announced for last two games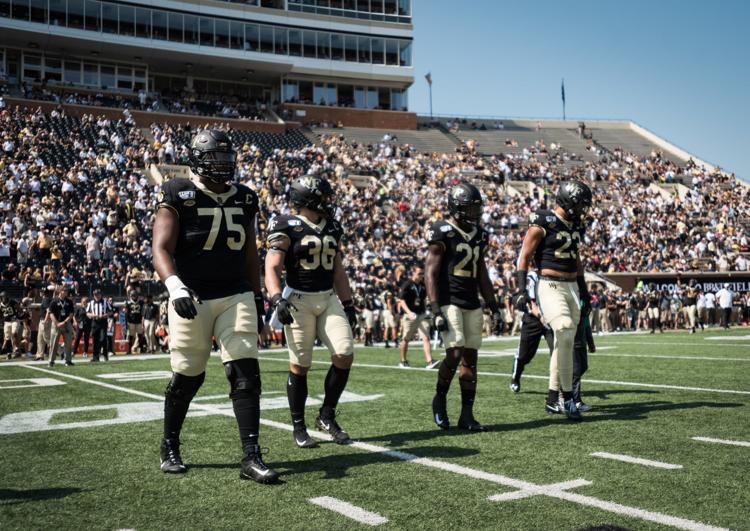 Wake Forest will have one more appearance in the ACC Network's nighttime slot, and then will finish the season with only its third kickoff in the noon/12:30 p.m. slot.
The ACC announced Sunday that Wake Forest's home game against Duke will be a 7:30 p.m. kickoff and be broadcast on the ACC Network. Last week, the game was put in a six-day hold by ESPN along with the Pittsburgh-Virginia Tech game. That game will start at 3:30 p.m. and be on ESPN2.
The game against Duke will be the sixth game of the season with a nighttime kickoff.
The ACC announced Monday that Wake Forest's regular-season finale at Syracuse on Nov. 30 will start at 12:30 p.m. and be broadcast on regional sports networks. The only other games that have started at or close to noon this season were wins against Elon and N.C. State.
WakeFootball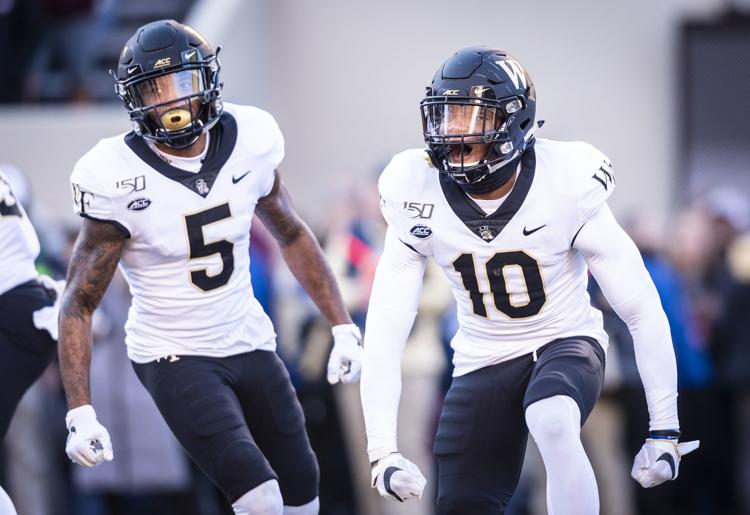 WakeFootball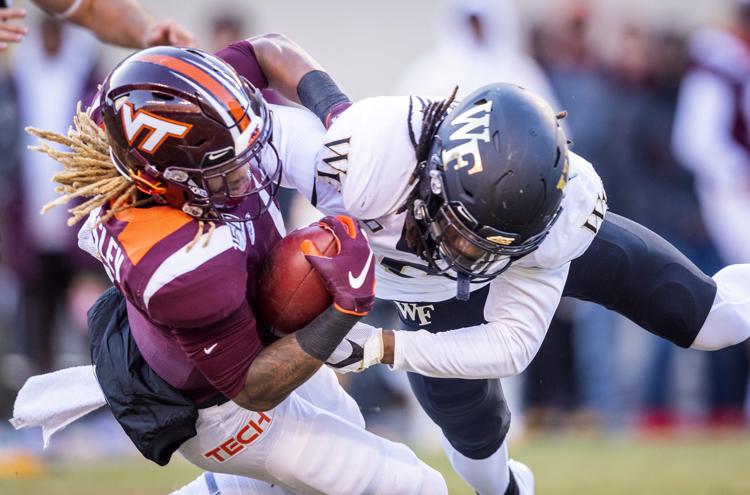 WakeFootball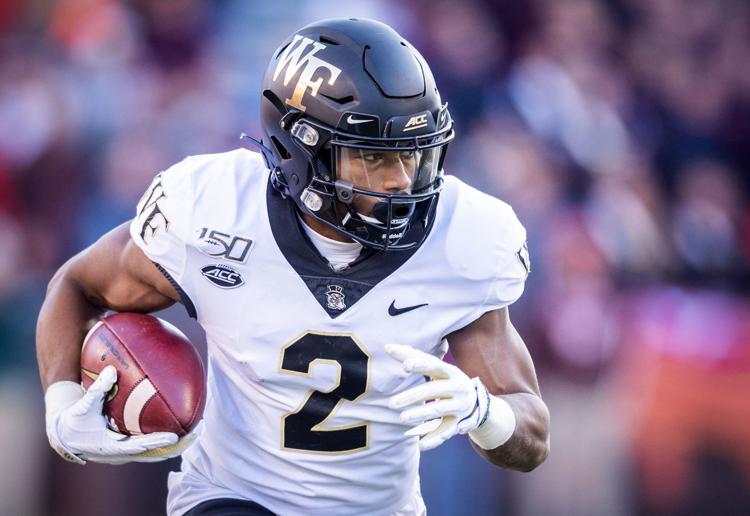 WakeFootball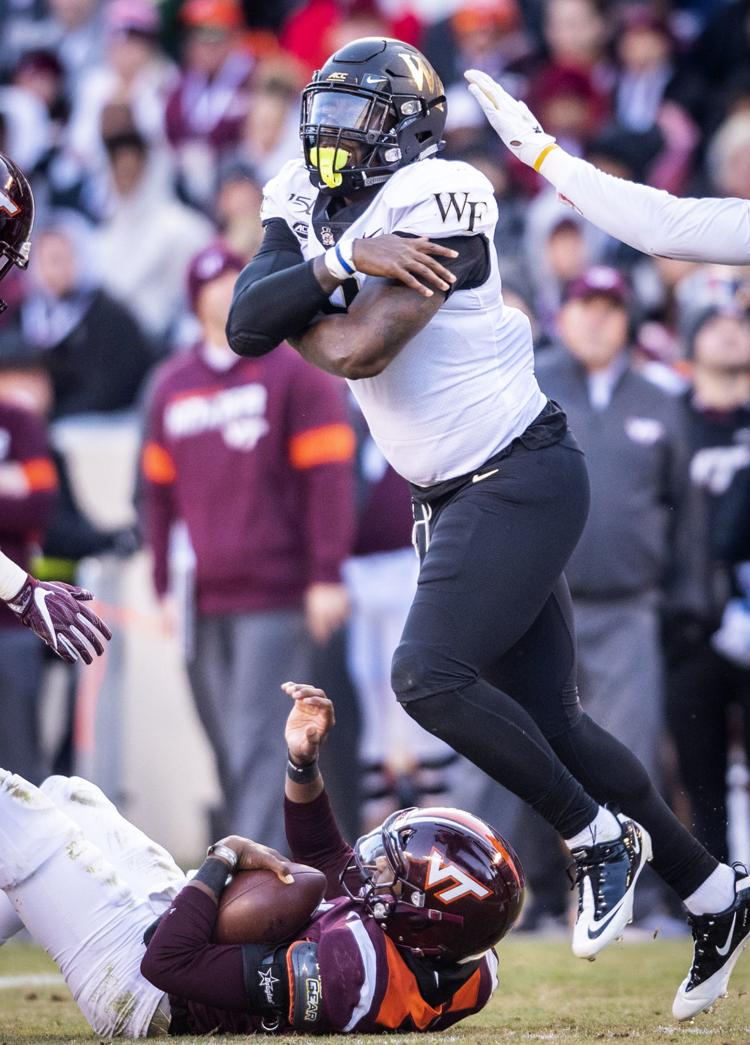 WakeFootball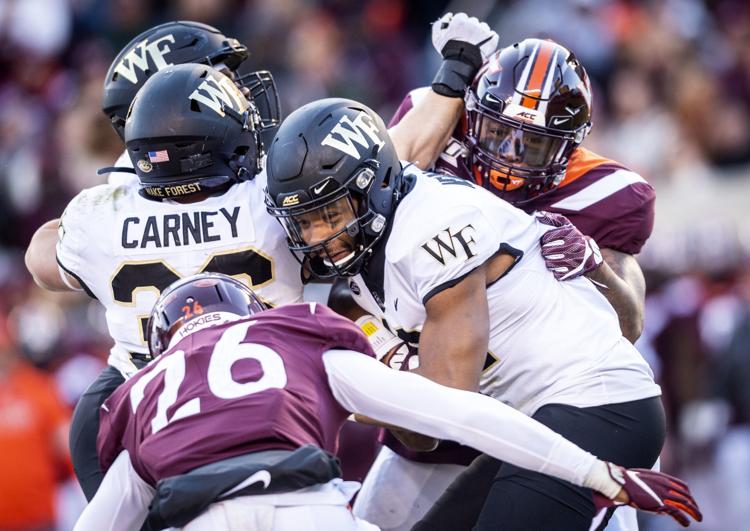 WakeFootball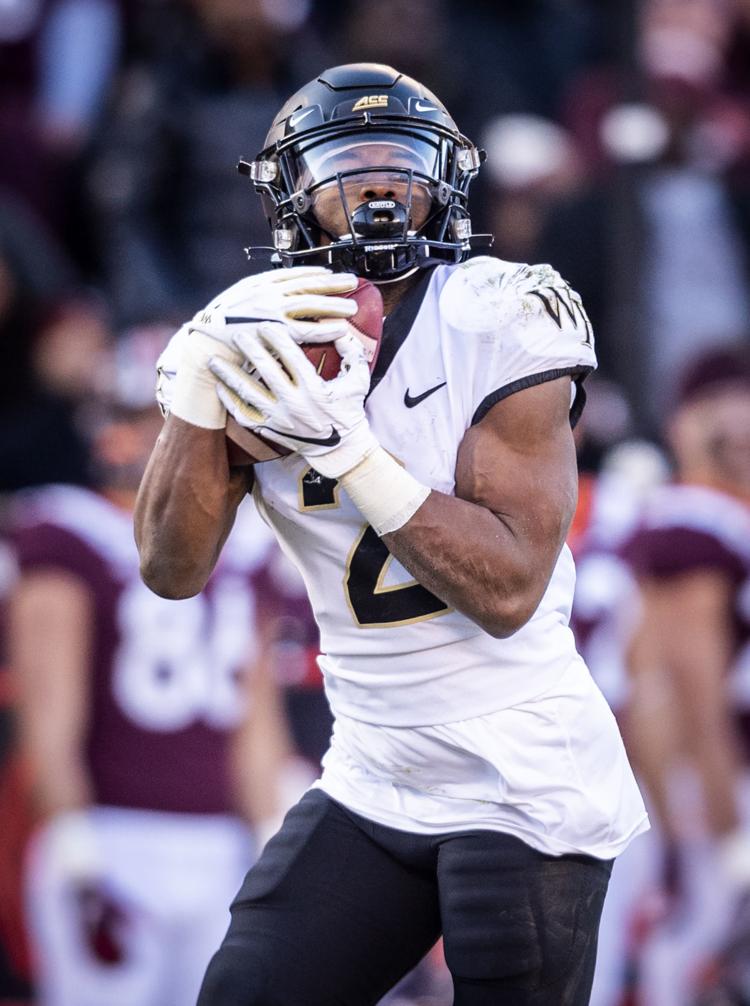 WakeFootball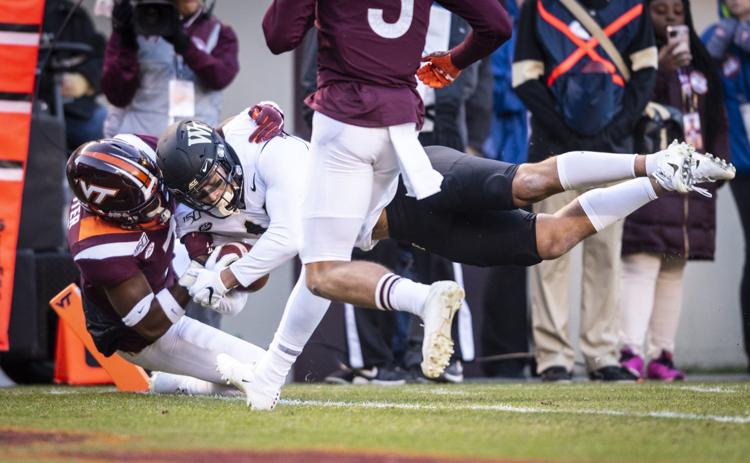 WakeFootball
WakeFootball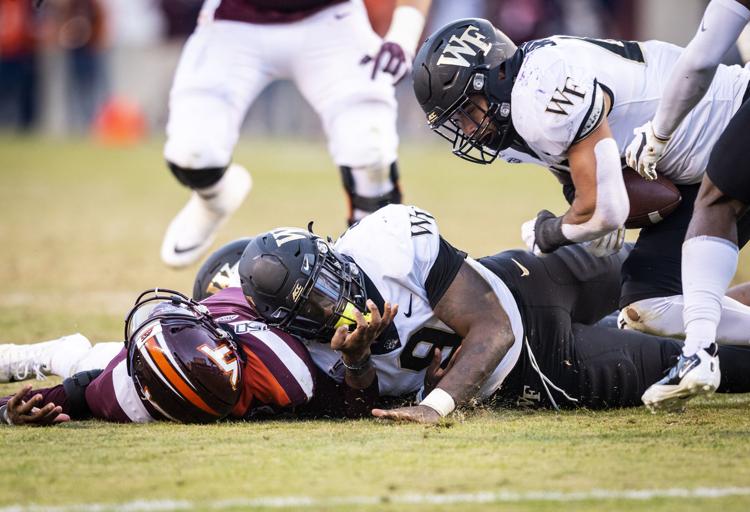 WakeFootball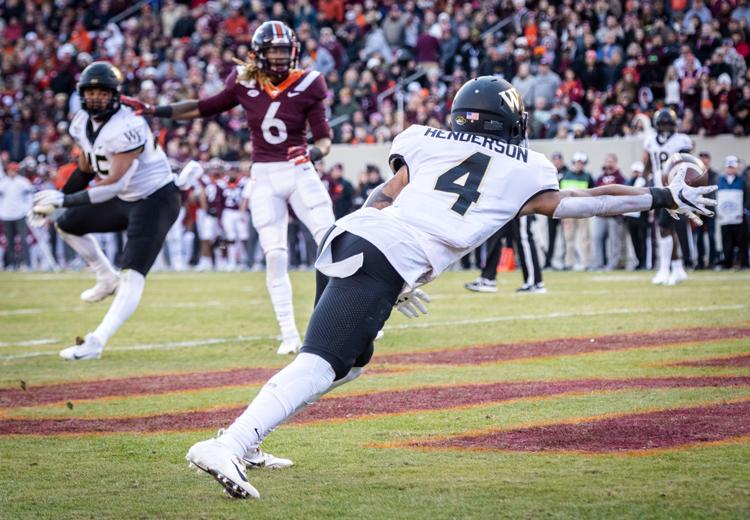 WakeFootball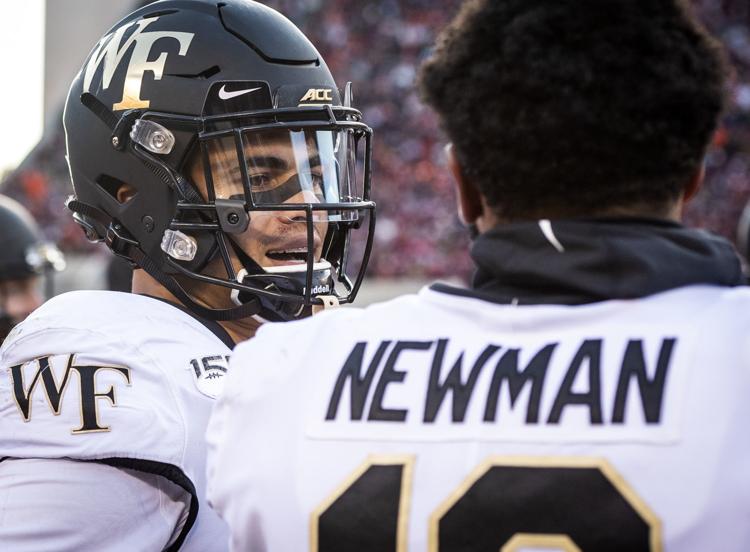 WakeFootball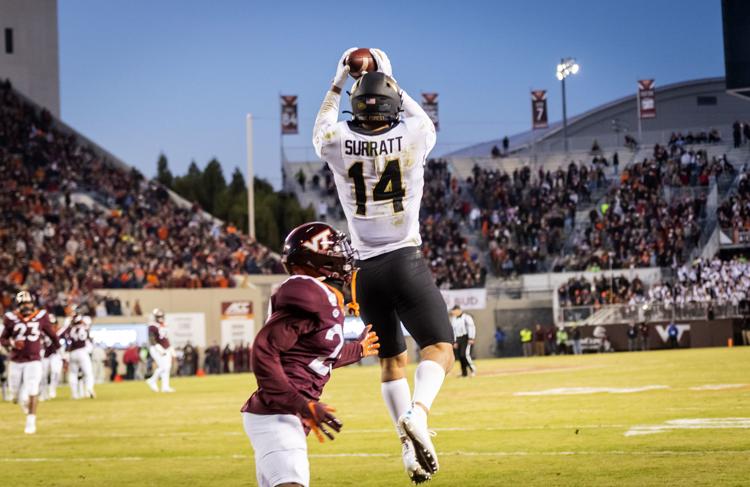 WakeFootball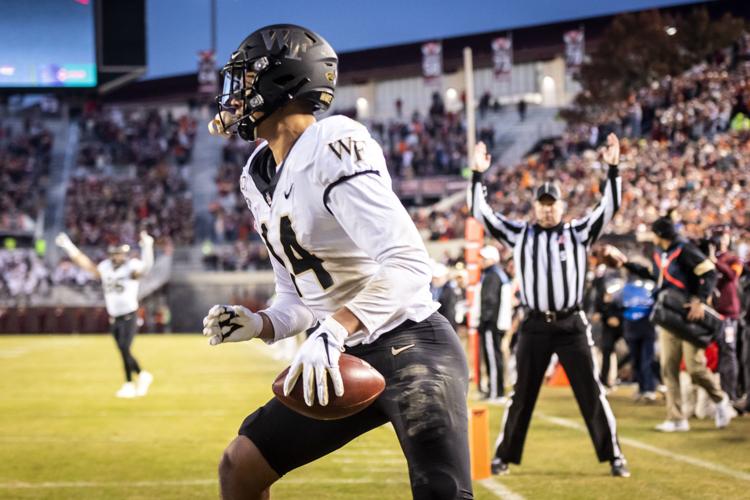 WakeFootball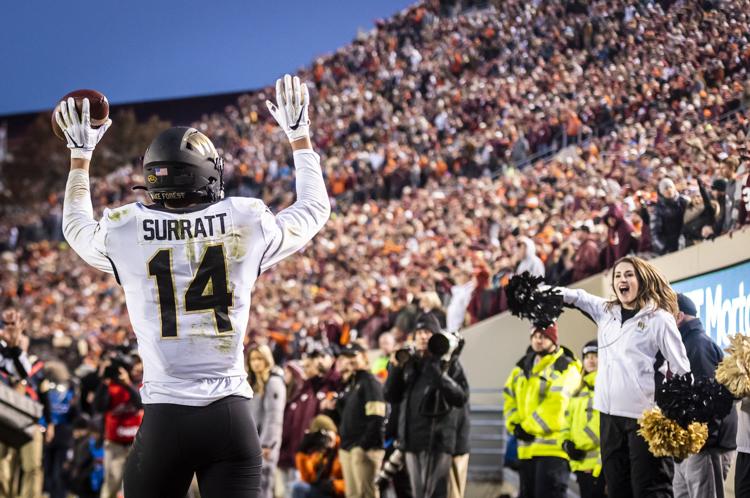 WakeFootball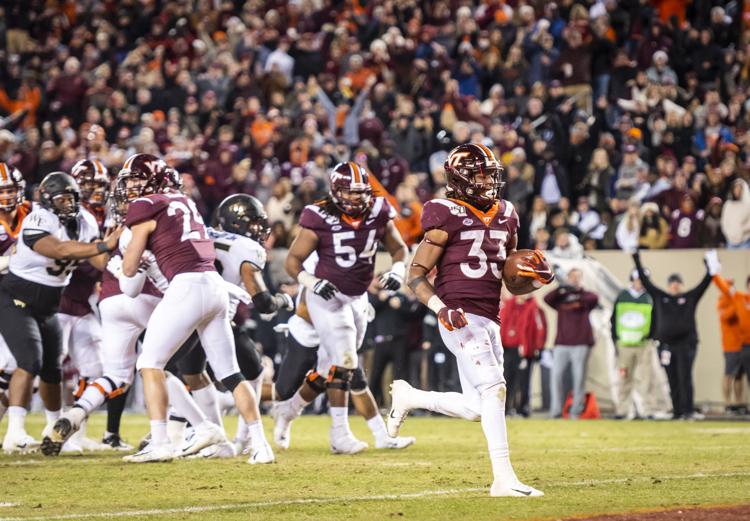 WakeFootball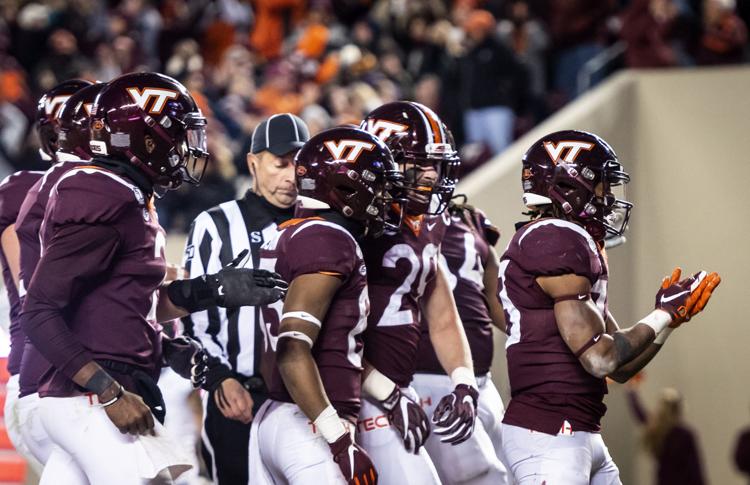 WakeFootball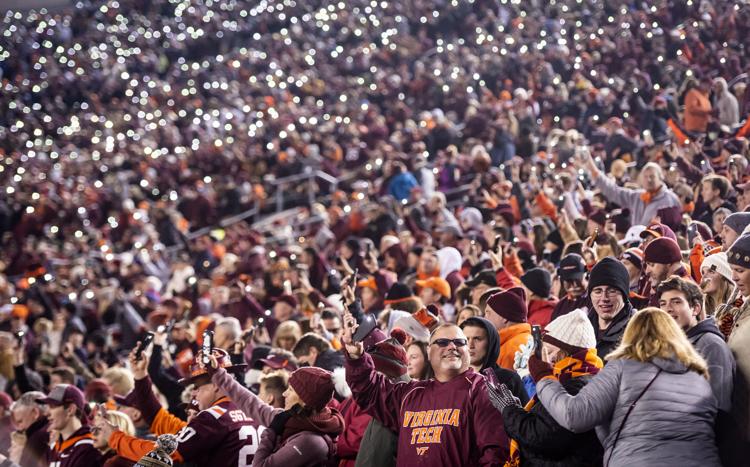 WakeFootball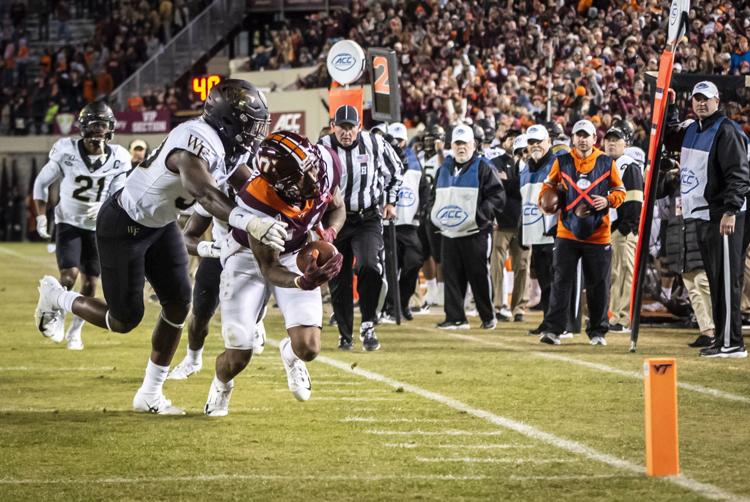 WakeFootball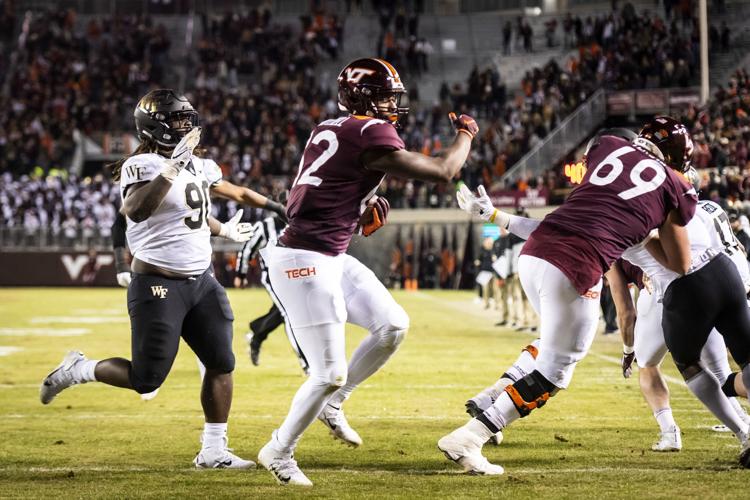 WakeFootball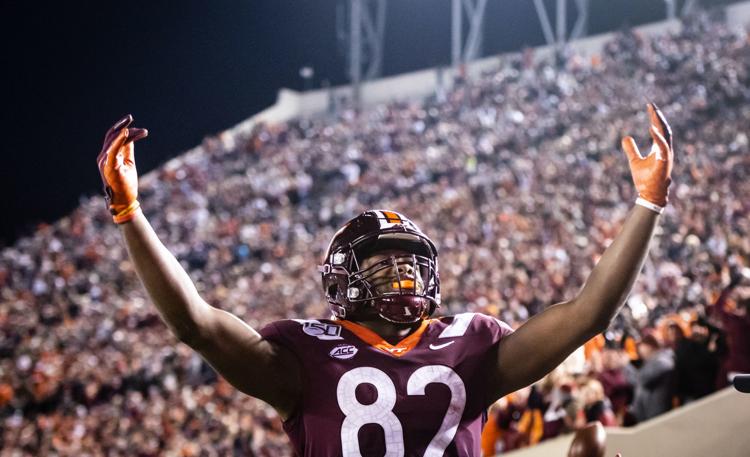 WakeFootball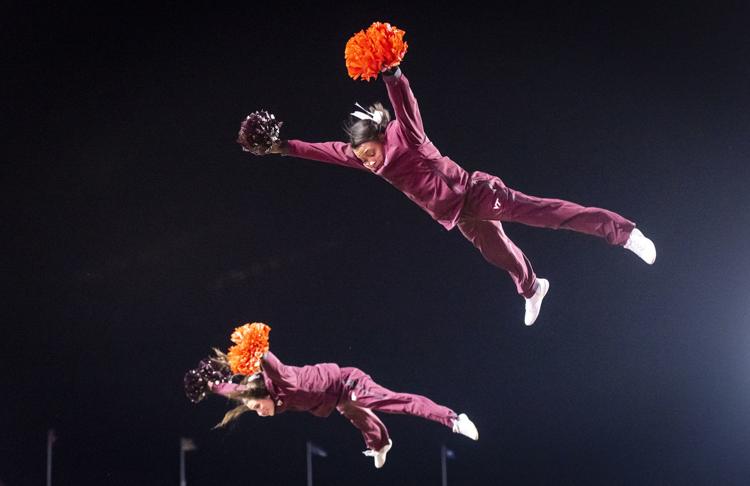 WakeFootball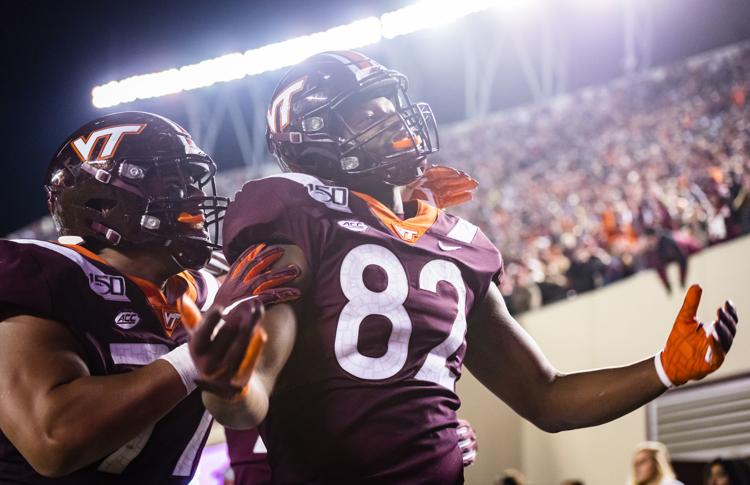 WakeFootball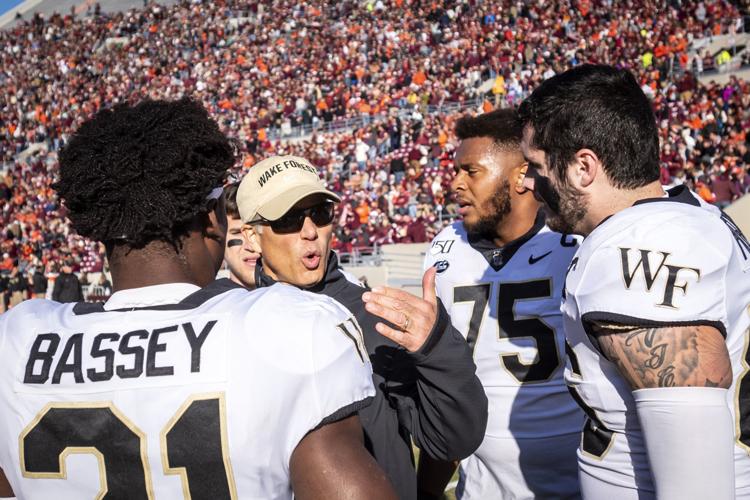 WakeFootball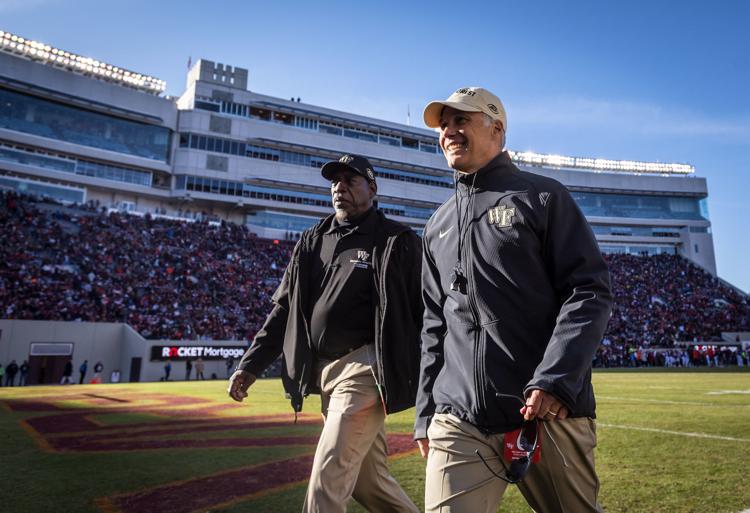 WakeFootball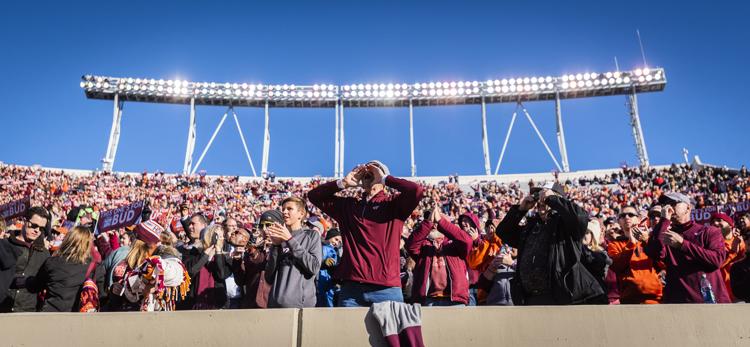 WakeFootball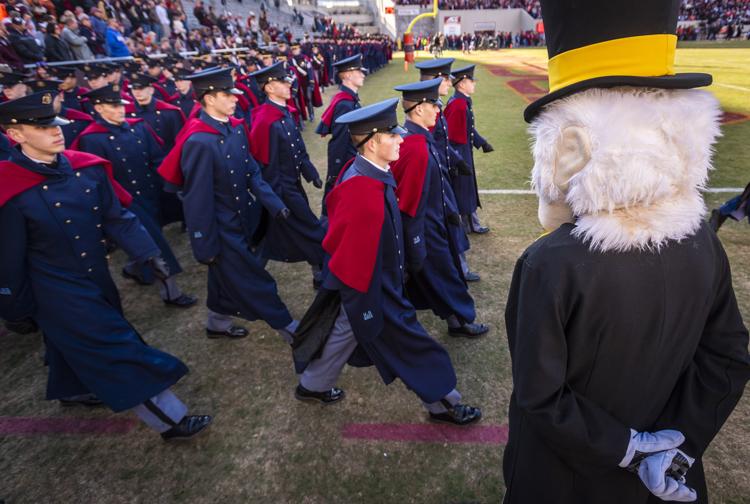 WakeFootball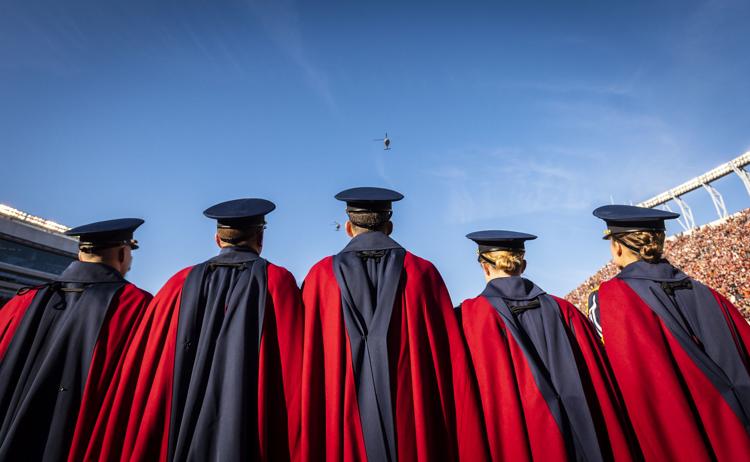 WakeFootball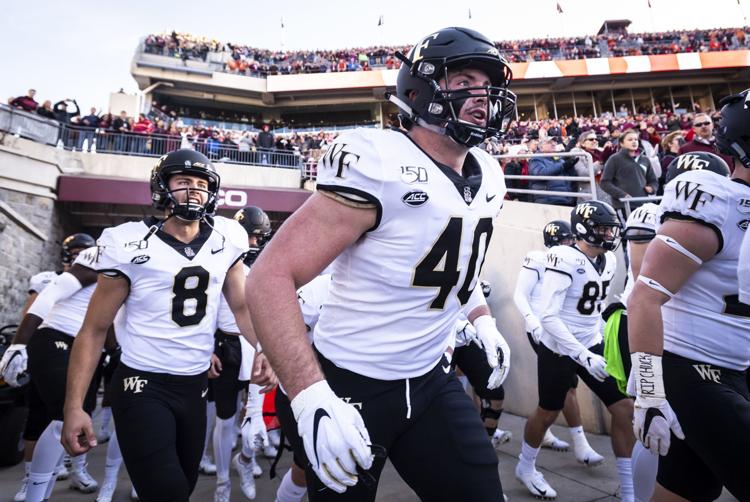 WakeFootball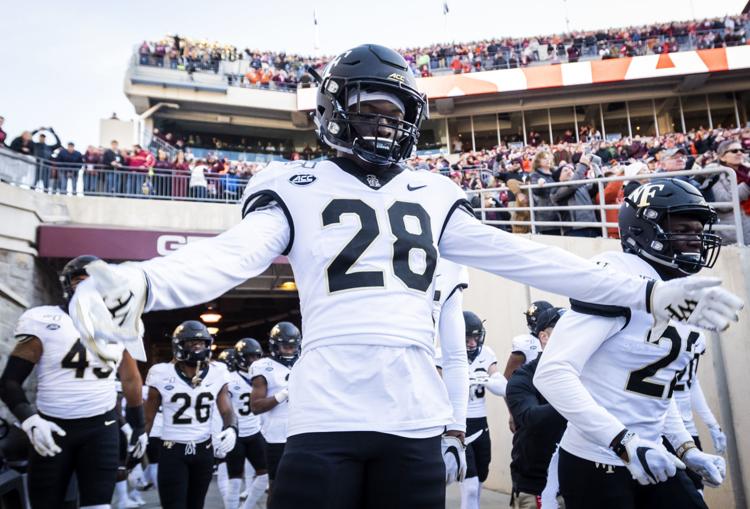 WakeFootball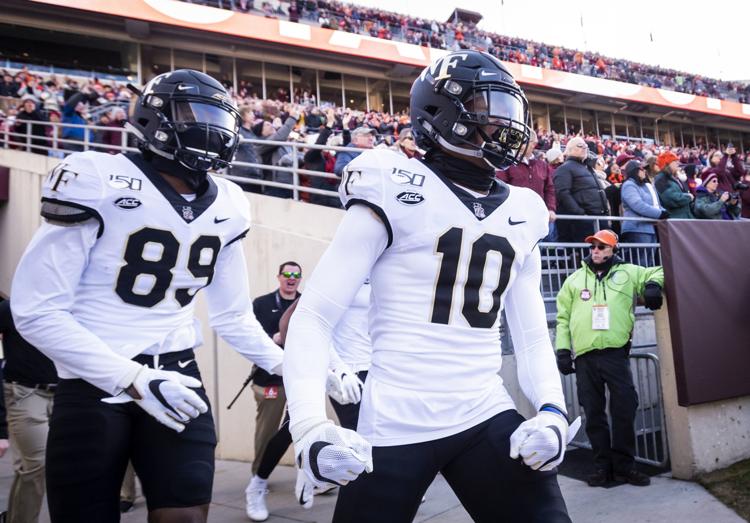 WakeFootball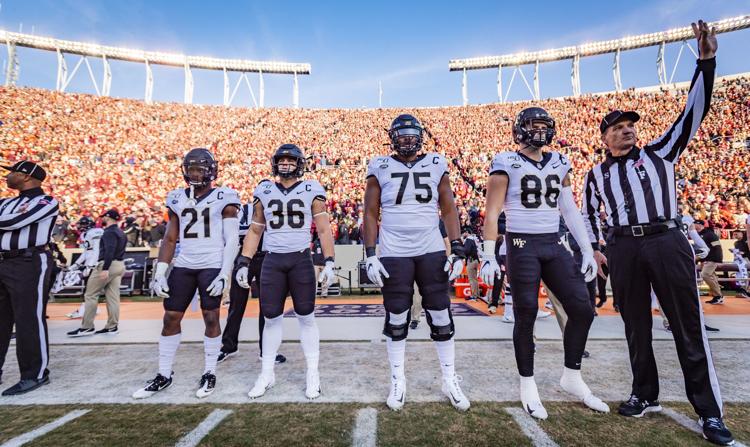 WakeFootball
WakeFootball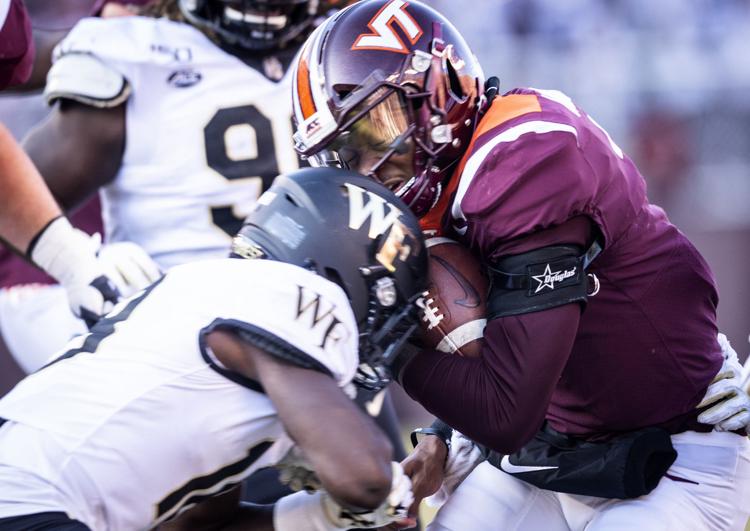 WakeFootball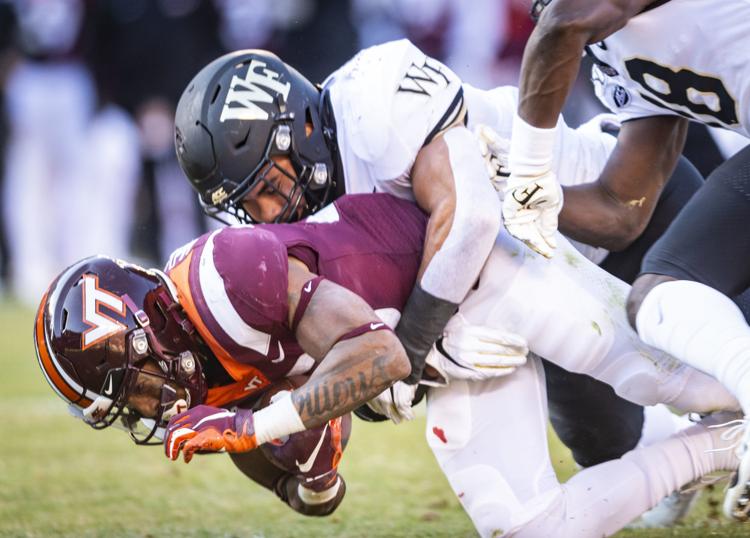 WakeFootball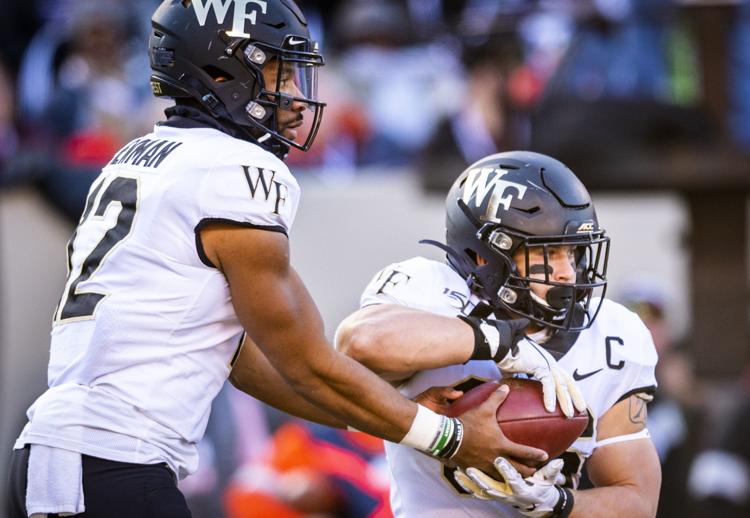 WakeFootball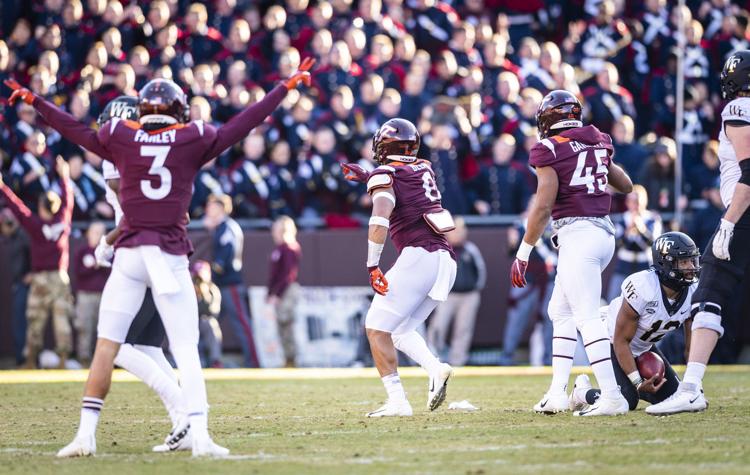 WakeFootball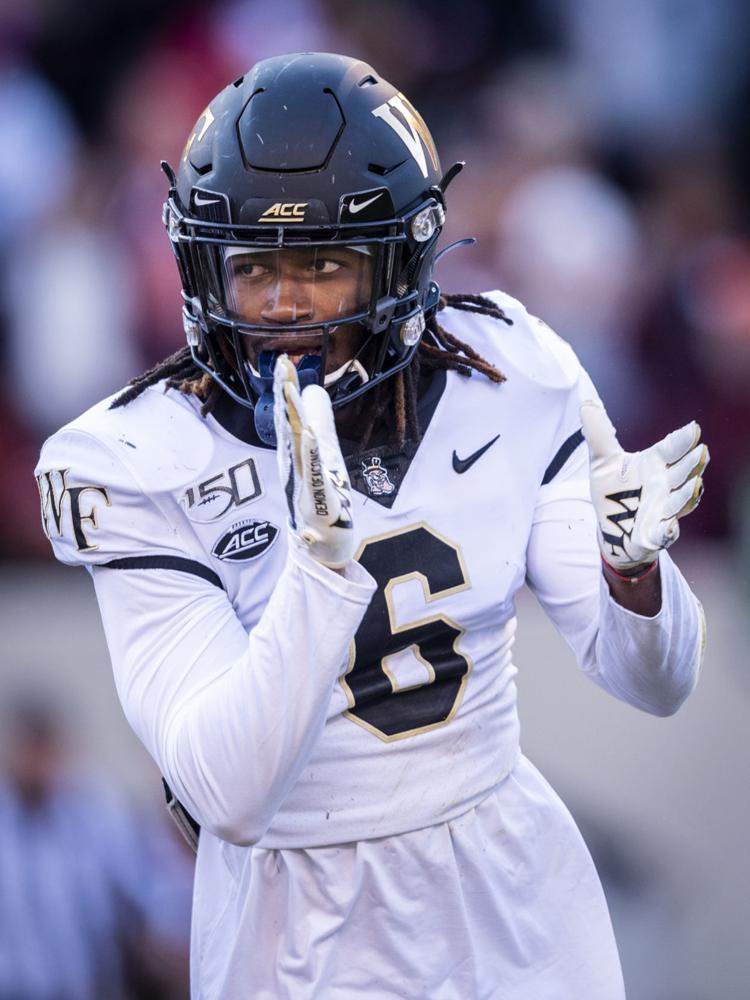 WakeFootball
WakeFootball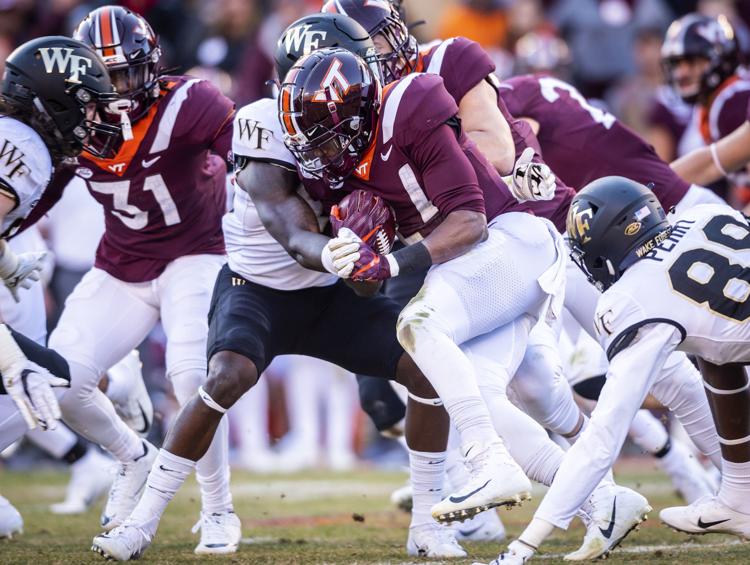 WakeFootball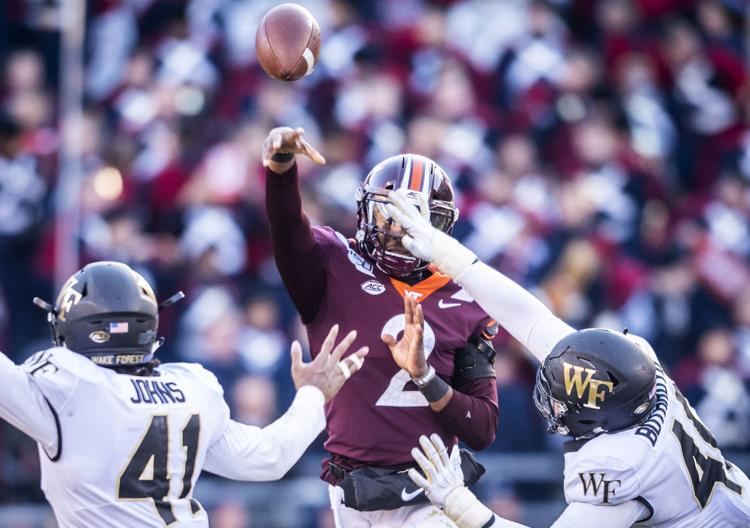 WakeFootball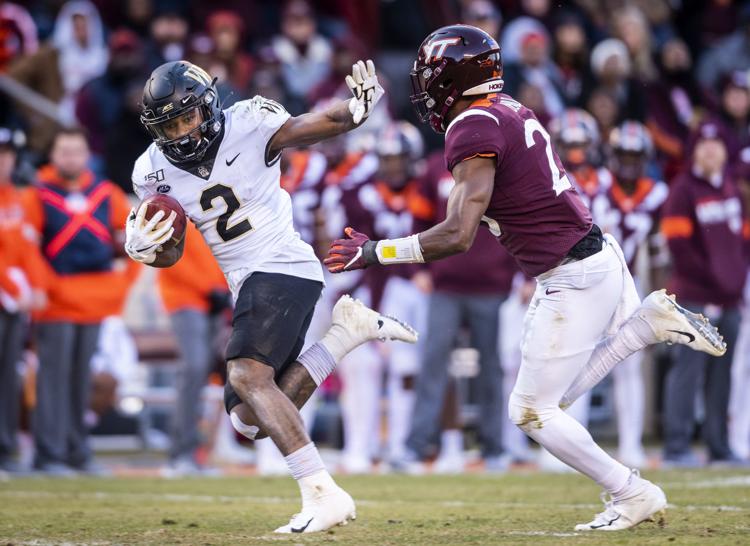 WakeFootball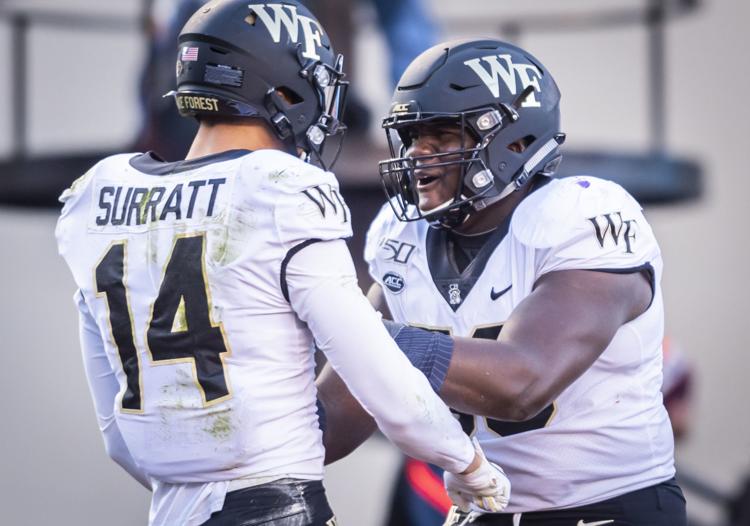 WakeFootball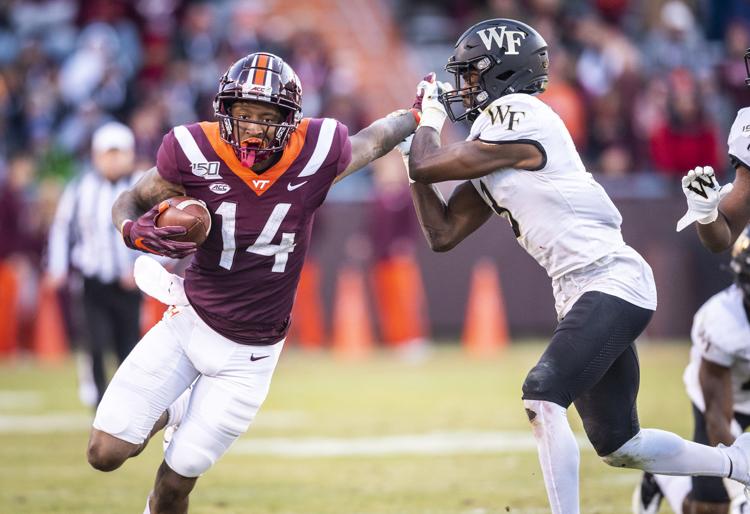 WakeFootball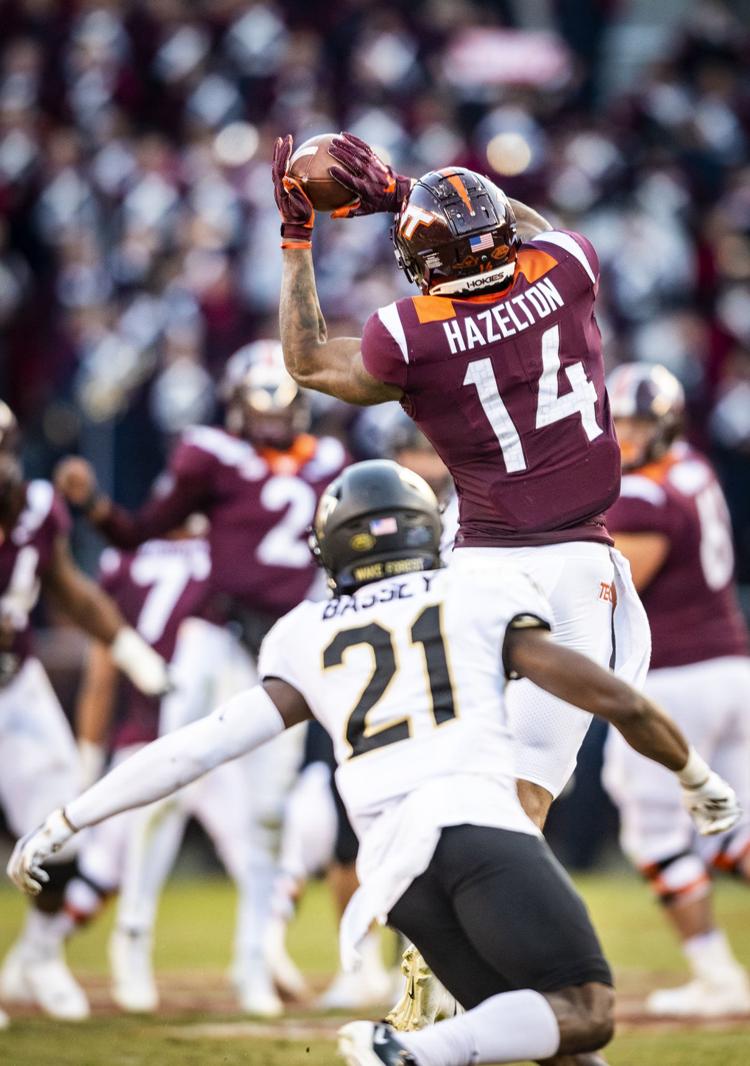 WakeFootball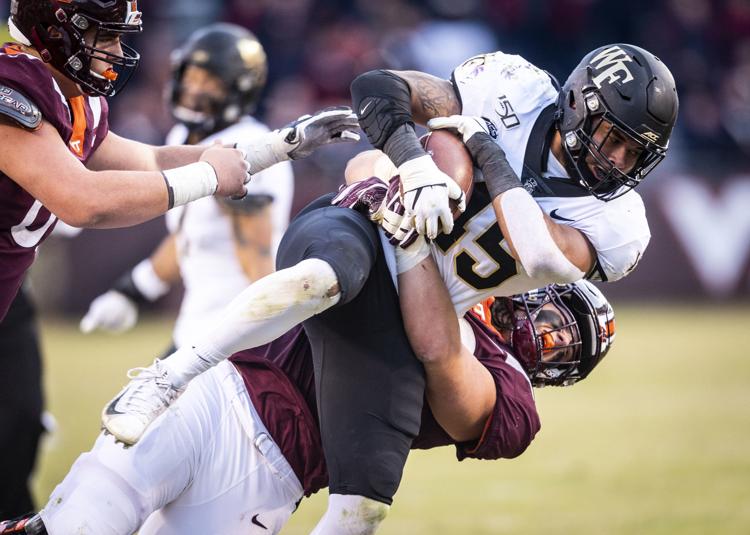 WakeFootball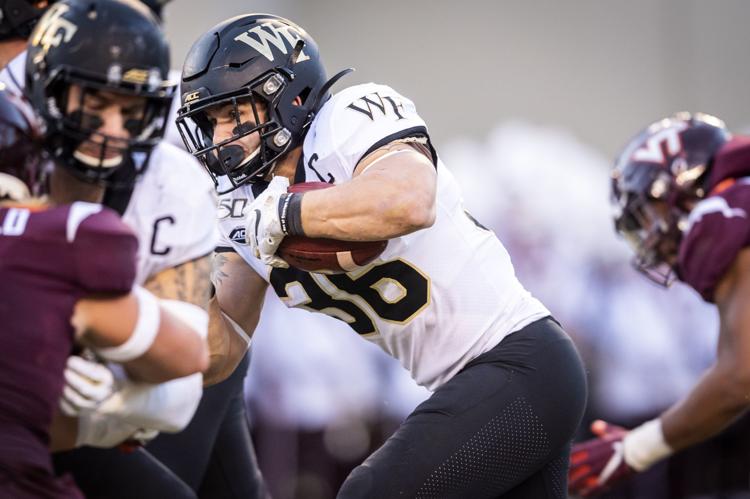 WakeFootball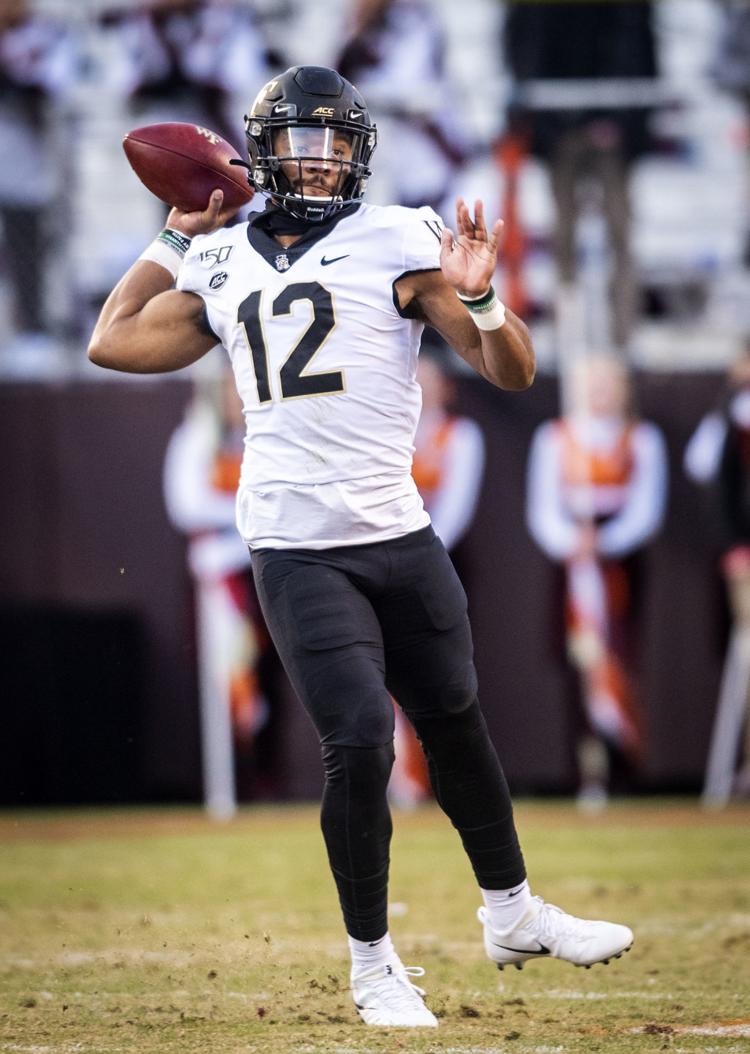 WakeFootball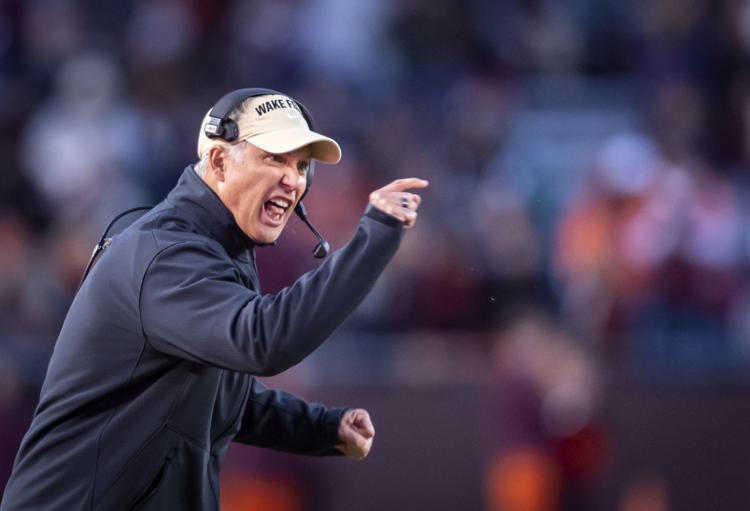 WakeFootball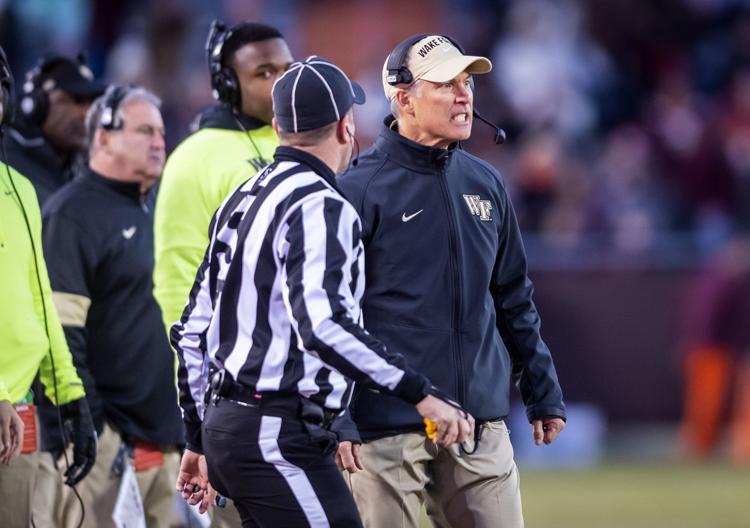 WakeFootball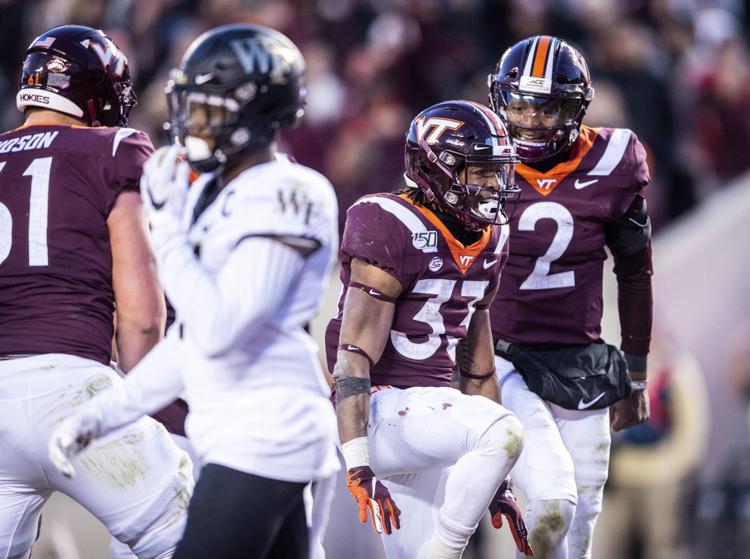 WakeFootball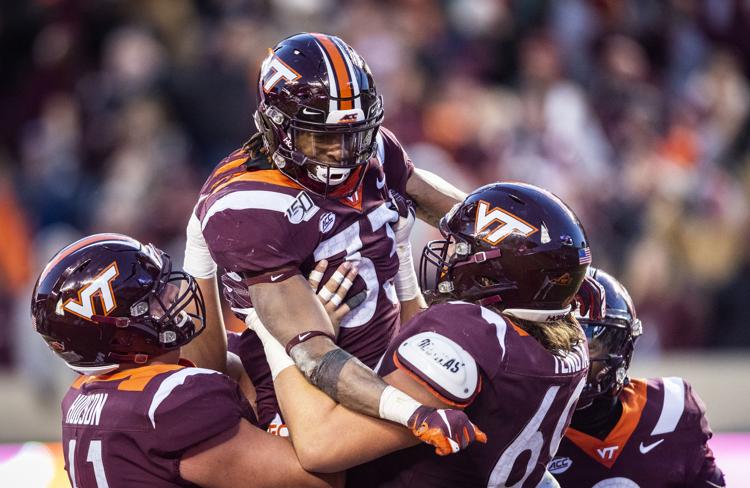 WakeFootball
WakeFootball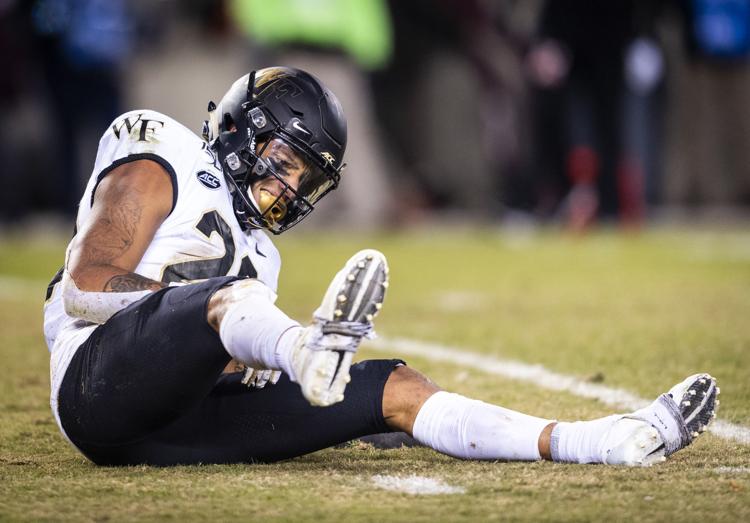 WakeFootball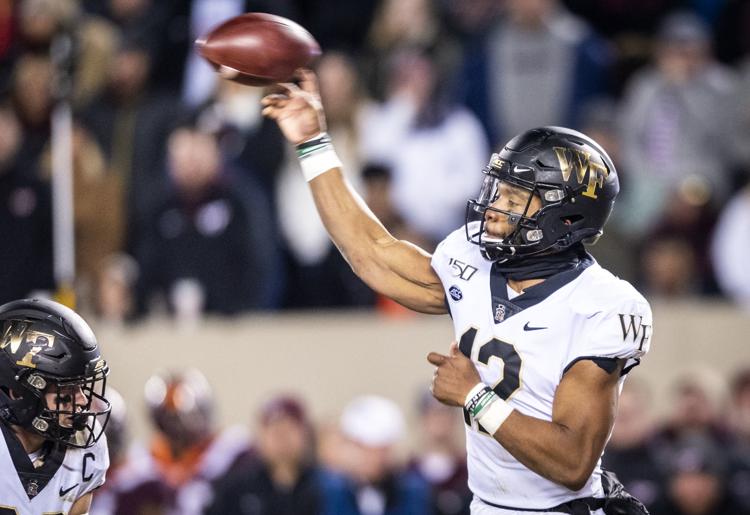 WakeFootball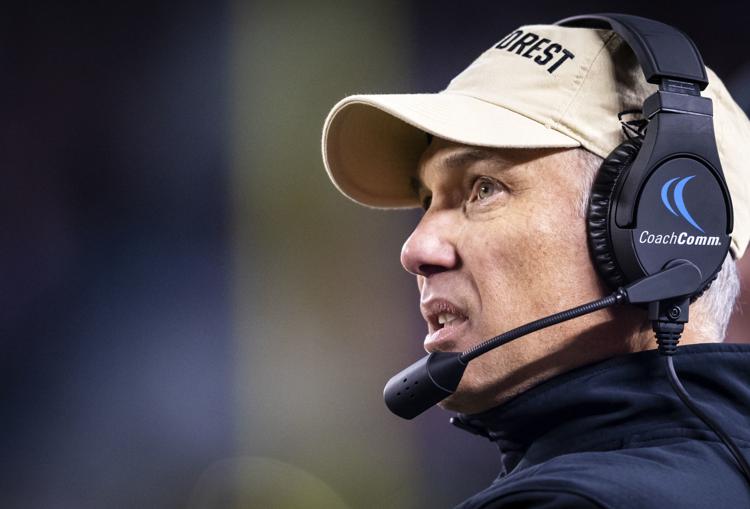 WakeFootball
WakeFootball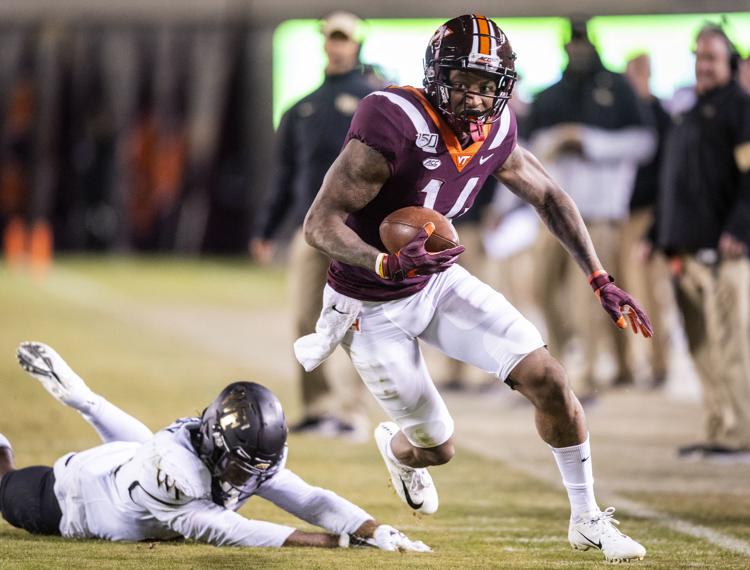 WakeFootball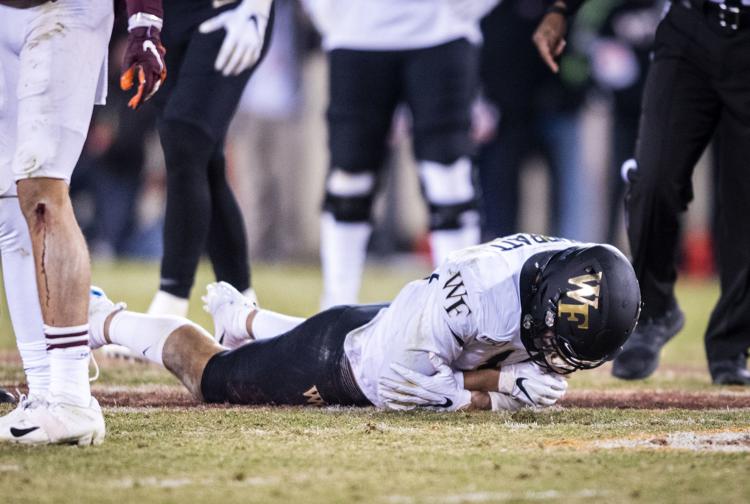 WakeFootball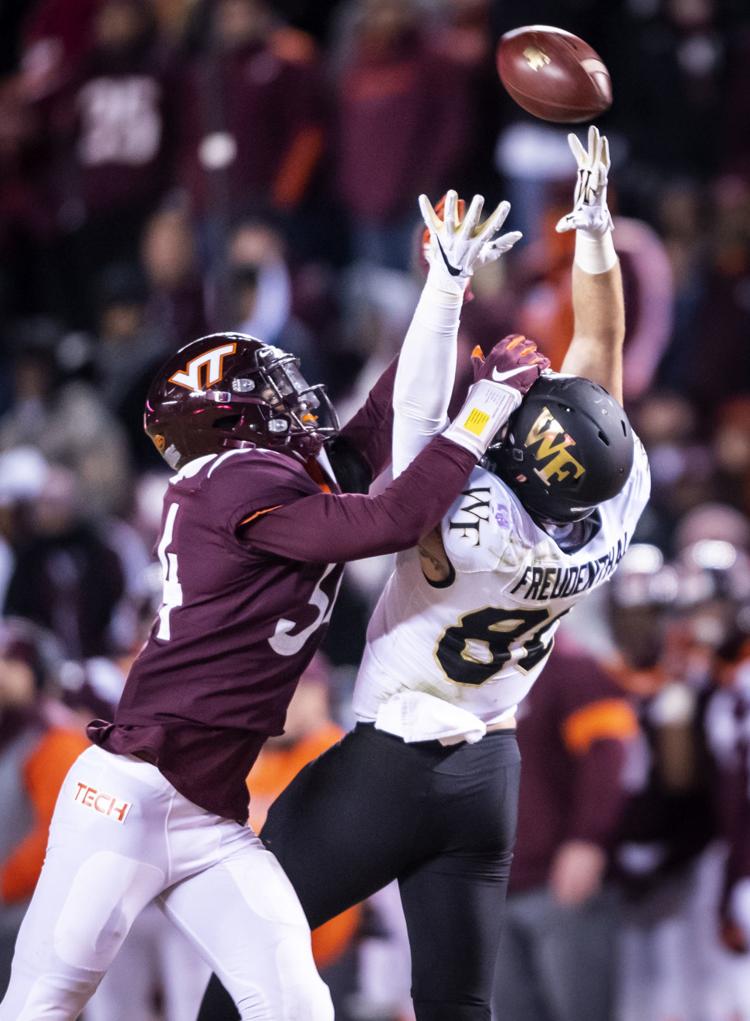 WakeFootball