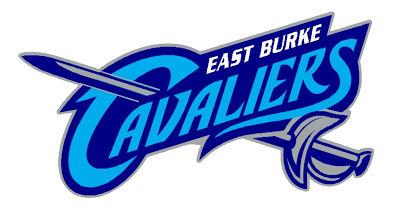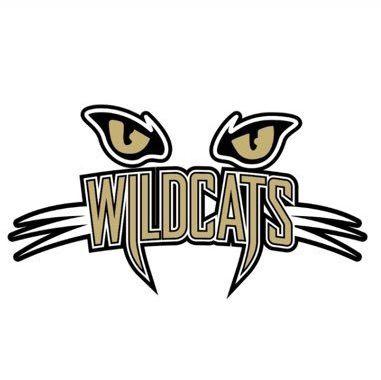 East Burke (2-8, 1-5) at Draughn (6-4, 4-2)
Last meeting: Draughn 28, East Burke 17 (2018); East Burke leads 6-4
Last week: E. Burke lost to Foard 28-21; Draughn beat W. Caldwell 48-13
Outlook: The Wildcats snapped a four-game losing skid in this "Five Miles of Wild" rivalry series last year, and now they need to start a win streak of their own to have a shot at the Northwestern Foothills 2A Conference's No. 2 playoff seed.
Draughn currently is tied with Bunker Hill for second in the standings, but would lose the tiebreaker to the Bears. The Wildcats need a win and some help in the form of a West Caldwell win over BH to get the No. 2 seed. But Draughn's high-scoring aerial attack will have to outduel a strong Cavaliers' run game, led by senior Josh Moore who sits tied for the EB career rushing TD record.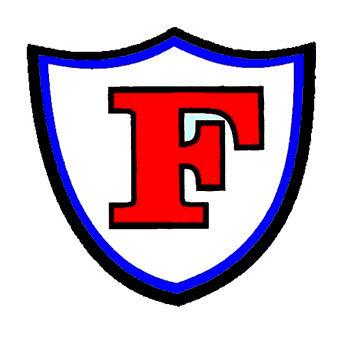 Freedom (6-4, 3-2) at McDowell (1-8, 0-5)
Last meeting: Freedom 40, McDowell 13 (2019); Freedom leads 26-14
Last week: Freedom lost to Watauga 48-33; McDowell was idle
Outlook: The Patriots lost their shot at the Northwestern 3A/4A Conference title with last week's loss to Watauga but still have quite a bit to play for, as well. Freedom currently sits in a three-way tie with Alexander Central and Hickory for the league's No. 2 3A playoff seed. If all three squads take care of business tonight, the Patriots, Cougars and Red Tornadoes will have to draw for the coveted second slot.
Freedom has the benefit of renewing a rivalry they've owned for a decade, beating McDowell four straight times since 2009. It's the regular-season finale for senior QB Jayden Birchfield, who has torched the Titans twice and will look to repeat that feat tonight.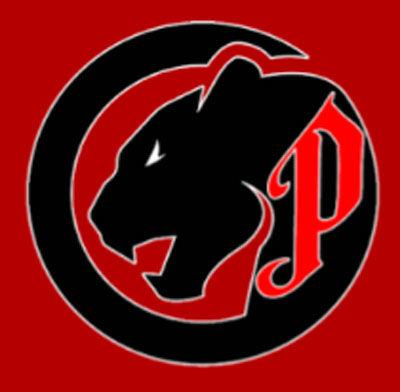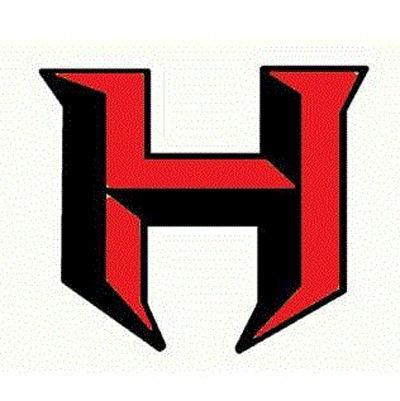 Patton (4-6, 3-3) at Hibriten (9-1, 6-0)
Last meeting: Hibriten 44, Patton 0 (2019); Hibriten leads 10-1
Last week: Patton beat B. Hill 36-35; Hibriten beat W. Iredell 37-0
Outlook: Patton is another team in the playoff mix, but PHS is clinging to the last thread of hope with a very tough matchup in Lenoir tonight. Patton has only beaten Hibriten once in 11 all-time meetings, including four losses in three seasons (including the playoffs) since that 2015 victory. Additionally, Hibriten has never lost an NWFAC game in 18 all-time appearances.
Patton has to hope the momentum from a thrilling double-overtime victory over Bunker Hill last week will carry over to tonight. They also will hope to catch a few breaks and lucky bounces against a Hibriten team that has the league title wrapped up and may have some rest for its starters in the gameplan.