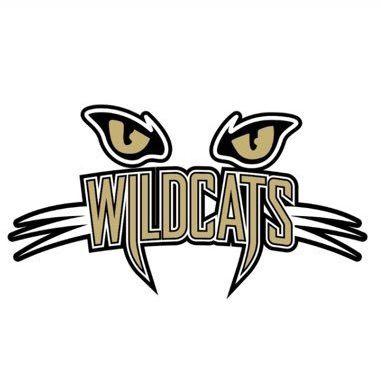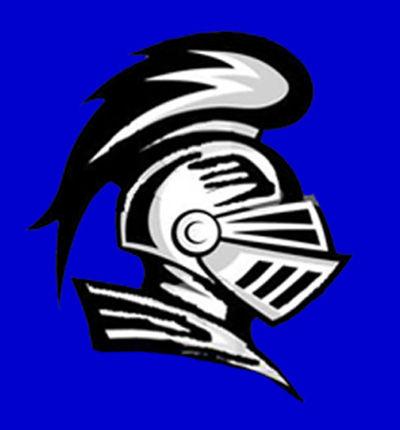 Draughn (1-2) at Cherryville (1-2)
Last meeting: Cherryville 46, Draughn 38 (2018); Cherryville leads 4-2
Last week: Draughn beat Foard 55-52; Cherryville lost to W. Lincoln 69-6
Outlook: These two teams put on a fireworks display last year in Valdese, and the Wildcats come into tonight's game having done the same in their first win of the season last week against Northwestern Foothills 2A Conference foe Foard. Similarly to last year, the Draughn offense took a couple weeks to pick up steam before an outburst. Now, the Wildcats, led by quarterback Braxton Cox, receivers Denver Treadway, Nick Chrisco and Khe-nai Banks, and running back Trent Corn, get to take on an Ironmen squad that has been outscored 109-9 over the last two weeks.
It could especially be a good night for Corn and backups Donnell Wilkins and Donavan King against a Cherryville team that gave up five rushing scores to former DHS running back Tyler McKinney last fall. Even on the road, this one looks like a fun matchup for the Wildcats on both sides of the ball.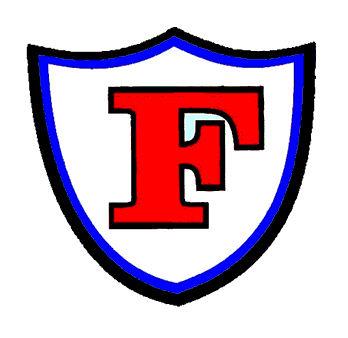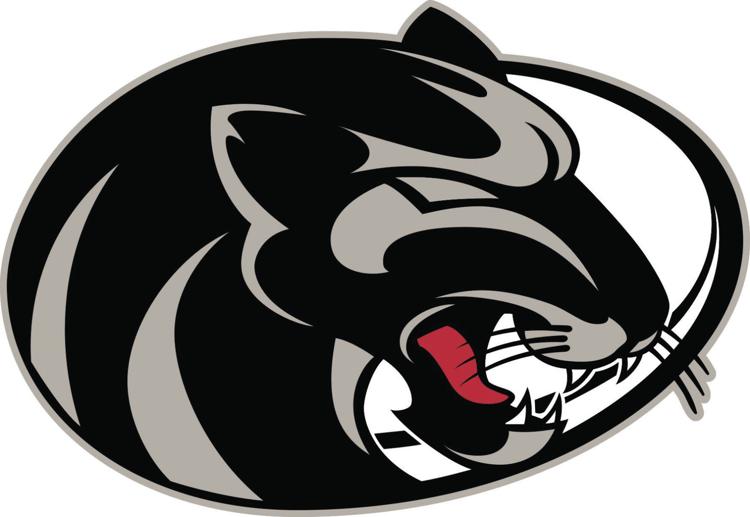 Freedom (2-1) at Patton (1-2)
Last meeting: Freedom 49, Patton 6 (2018); Freedom leads 11-1
Last week: Freedom beat E. Burke 56-7; Patton beat McDowell 3-0
Outlook: Both teams have the luxury of coming into Motown Throwdown XI following wins, but they collected those victories in very different fashion. The Patriots flexed their offensive muscle over another county opponent in East Burke during last week's Fat Friday XLVI game, while the Panthers traveled to Marion and slipped by with a 3-0 win over nonconference opponent McDowell after kicking a 25-yard field goal late in the third quarter.
It was a big turnaround for a Patton defense that had allowed 101 points in the first two games, but Freedom will be a different story after scoring 116 total points the past two weeks against Draughn and EB. FHS senior quarterback Jayden Birchfield scored five TDs against Patton last fall and has 12 total scores over the past two weeks. It will be a tall task for the Panthers' offense to match that production, having not eclipsed the 20-point threshold so far this fall.