GREENSBORO — Scott Baxter, the president and CEO of Kontoor Brands, will serve as the honorary chairman of the PGA Tour's 2020 and 2021 Wyndham Championships.
The 2020 tournament is scheduled for Aug. 4-9.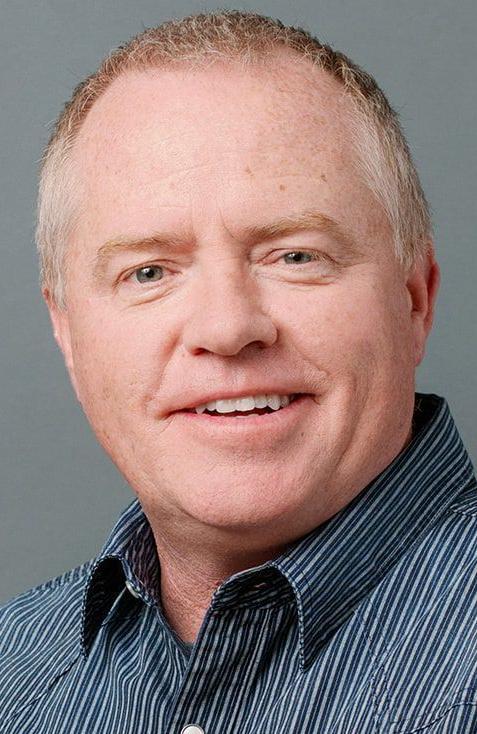 Baxter will promote the Wyndham Championship and enhance corporate partnerships, according to a news release, while also serving as an ambassador for the PGA Tour event, which is run by the Piedmont Triad Charitable Foundation.
"The Wyndham Championship is a catalyst for economic growth for our community and the Triad region," Baxter said in the news release. "I look forward to working with the tournament's proven leadership team to ensure a successful and world-class event in the city we call home."
Kontoor Brands produces Wrangler and Lee jeans. Kontoor was created to take over the brands when VF Jeanswear, after 20 years in Greensboro, announced last year it would move its headquarters to Denver to better serve other brands such as The North Face and Vans.
Kontoor employs about 17,000 people, including 1,200 in North Carolina and about 600 who work at the North Elm Street headquarters. About 200 more work at the company's support center on South Elm-Eugene Street, where clothing prototypes are stitched.
Baxter has more than three decades of experience in retail, operations, marketing, merchandising, sales and manufacturing. He is a former group president, Americas West, for VF Corp.
"Scott is an incredibly dynamic leader, and we look forward to his leadership, advice and counsel during his term and beyond," tournament director Mark Brazil said in a statement. "Scott has three decades of experience in building brands and marketing products, and we will benefit from his experience and insights. We are thrilled that he accepted our invitation to join the Wyndham Championship team."
Wyndham Championship Round 4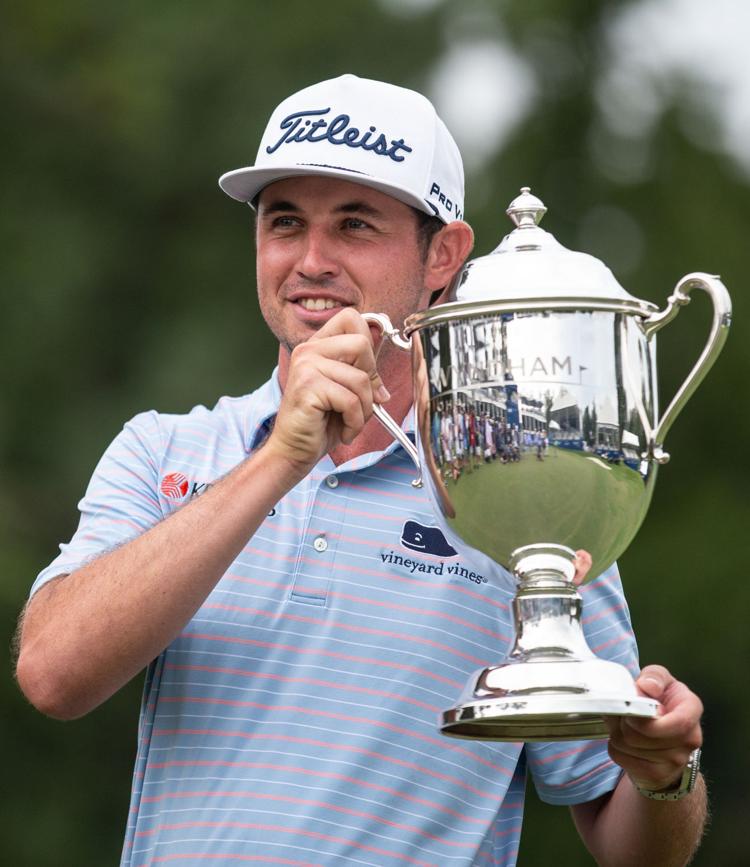 Wyndham Championship Round 4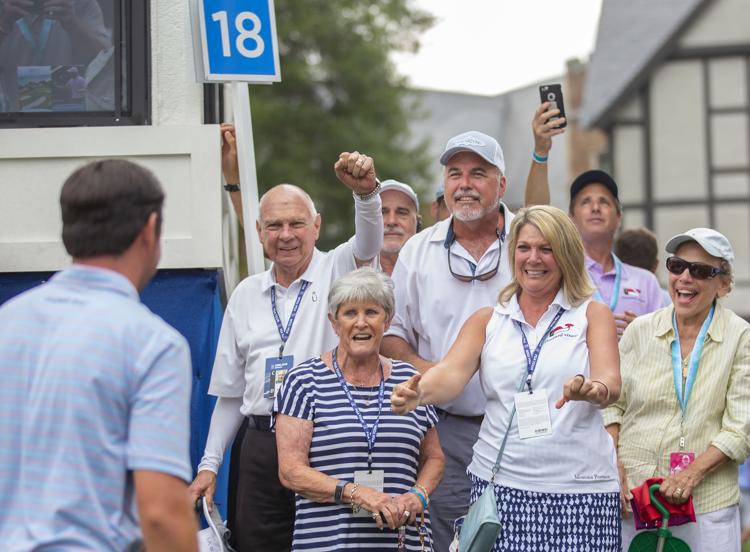 Wyndham Championship Round 4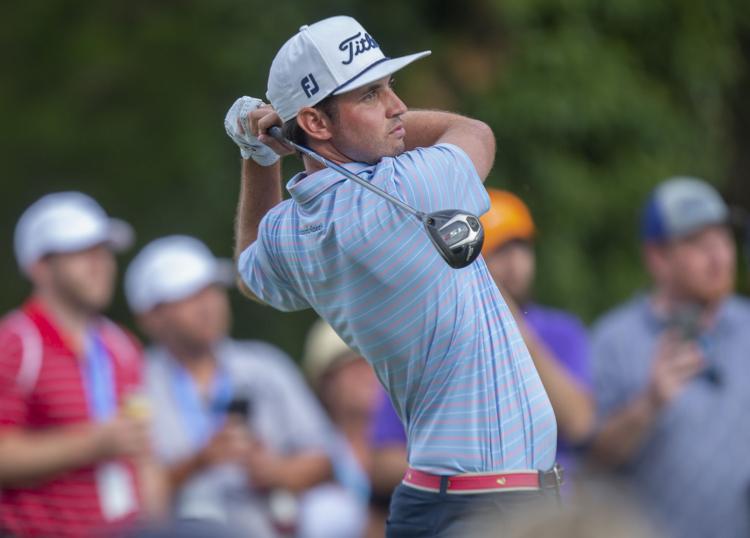 Wyndham Championship Round 4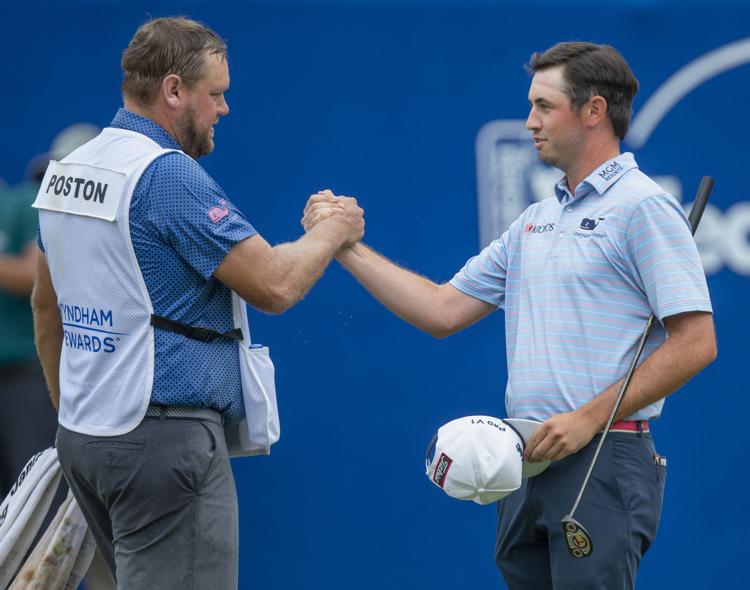 Wyndham Championship Round 4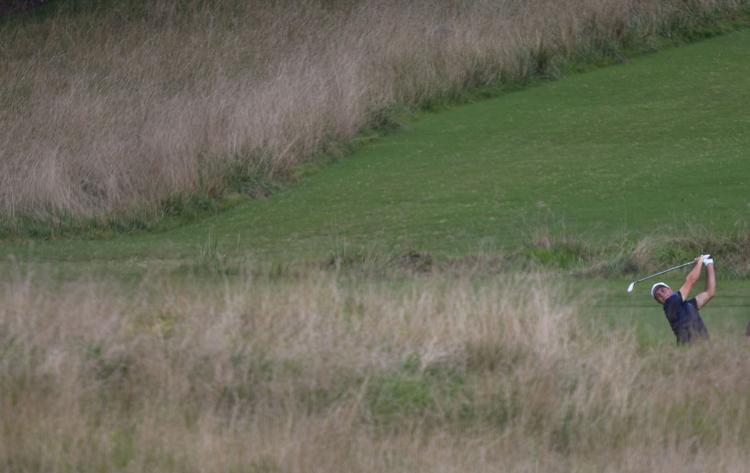 Wyndham Championship Round 4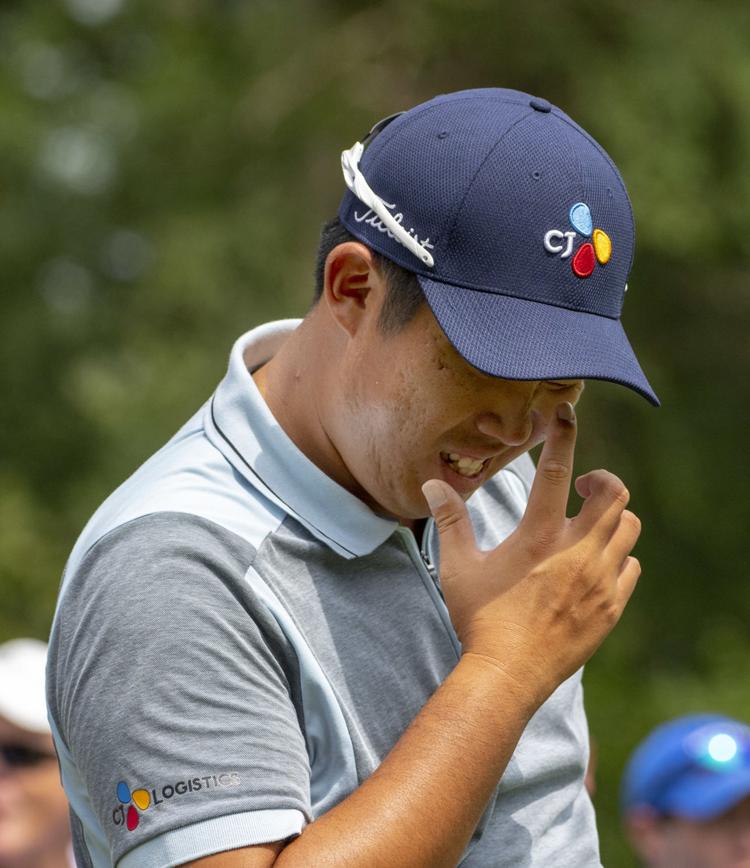 Wyndham Championship Round 4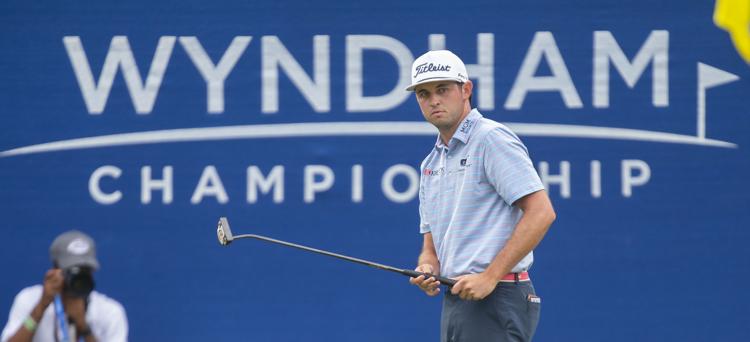 Wyndham Championship Round 4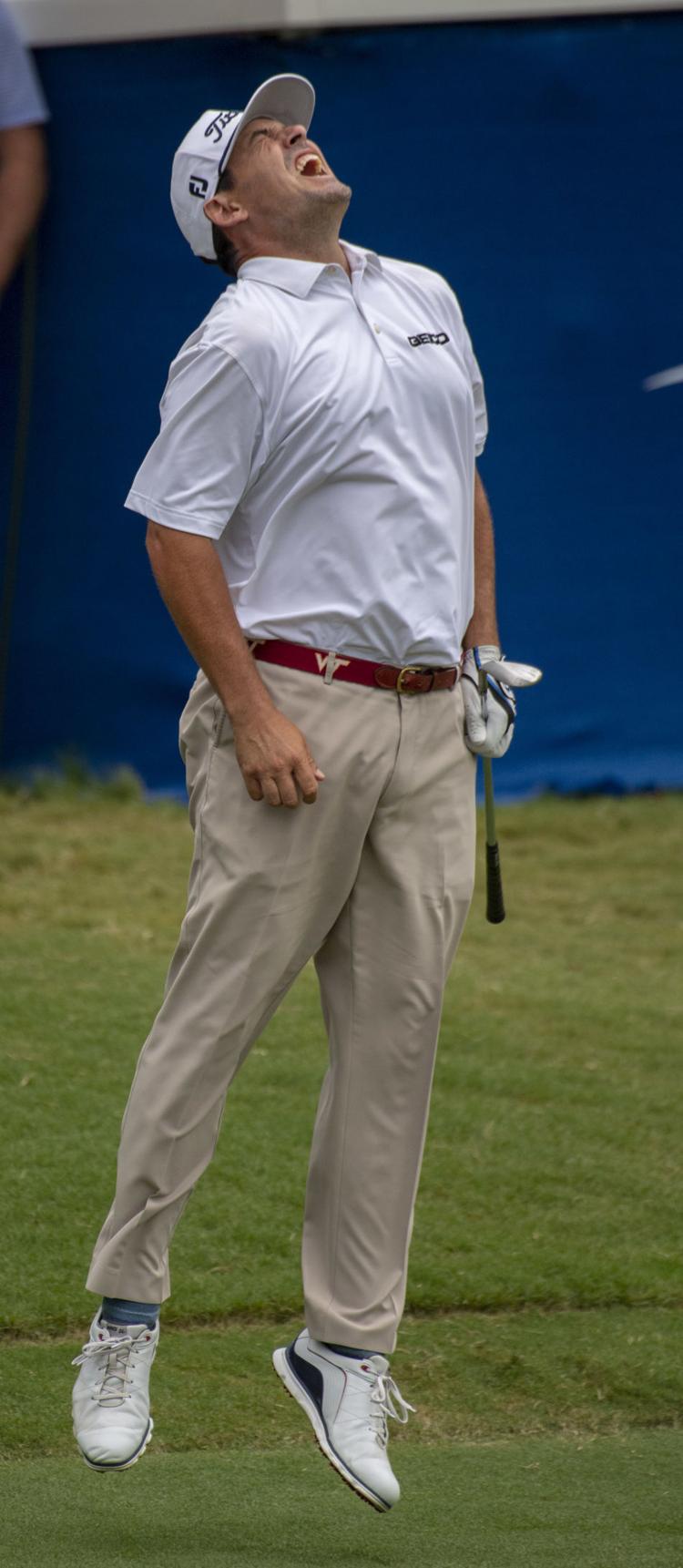 Wyndham Championship Round 4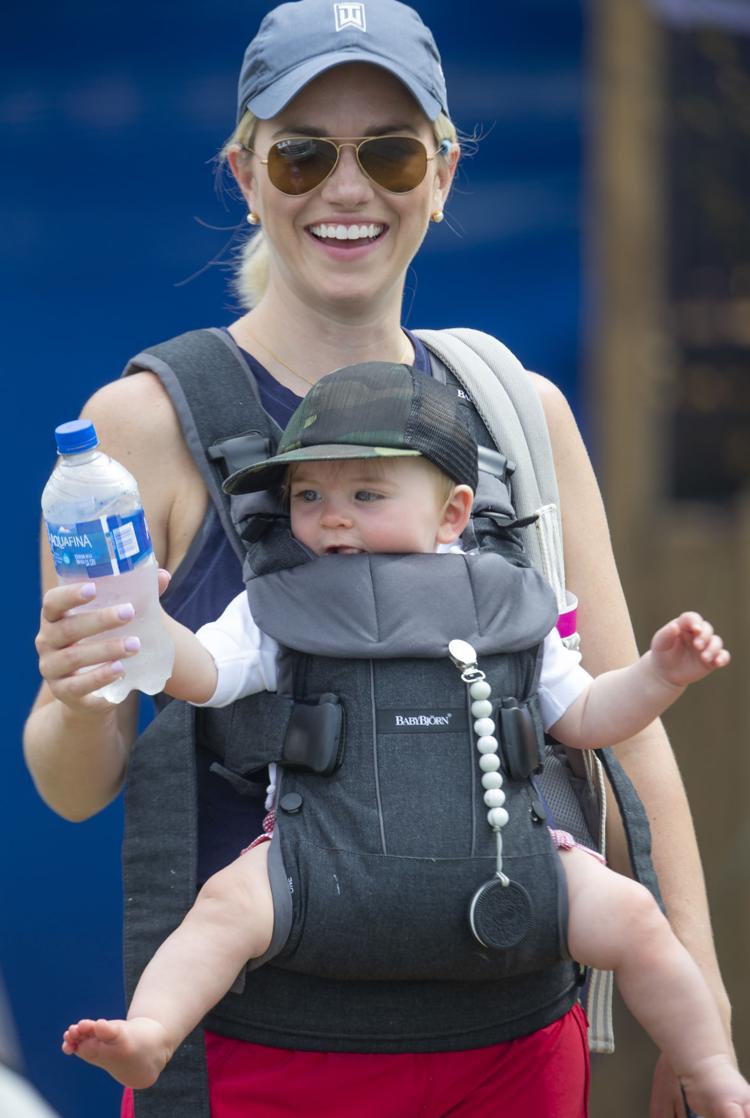 Wyndham Championship Round 4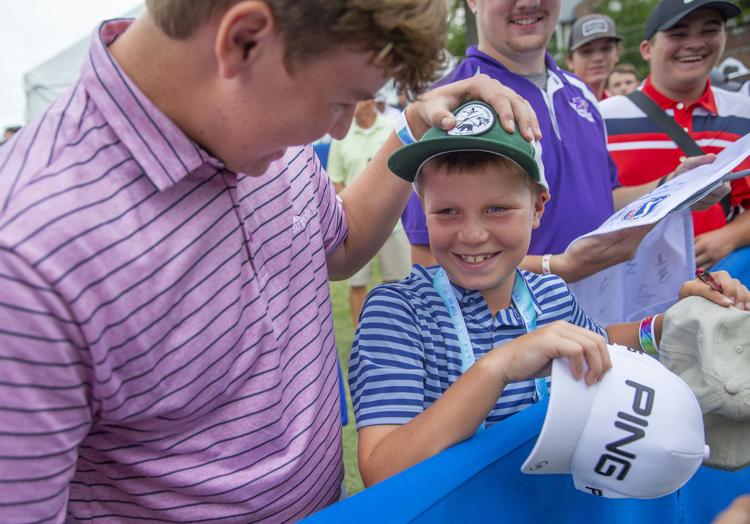 Wyndham Championship Round 4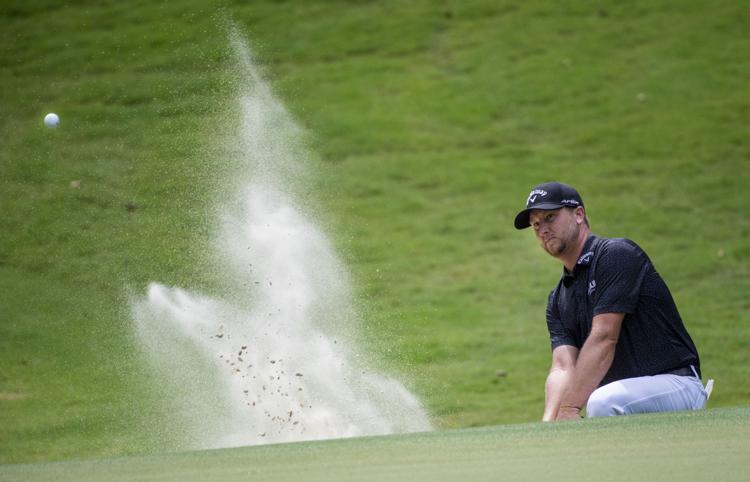 Wyndham Championship Round 4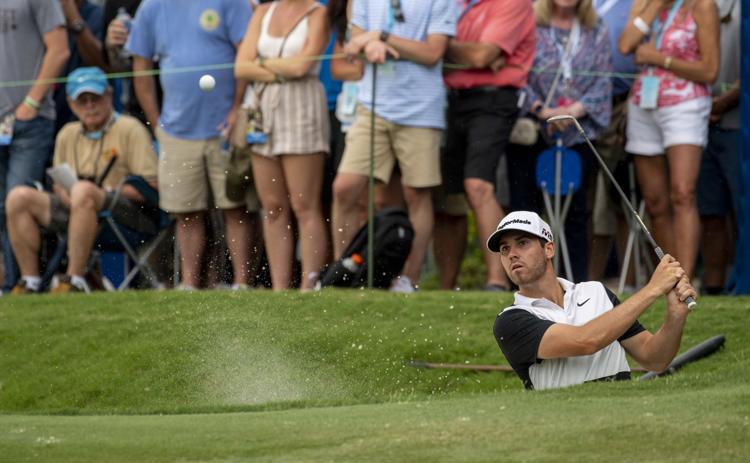 Wyndham Championship Round 4
Wyndham Championship Round 4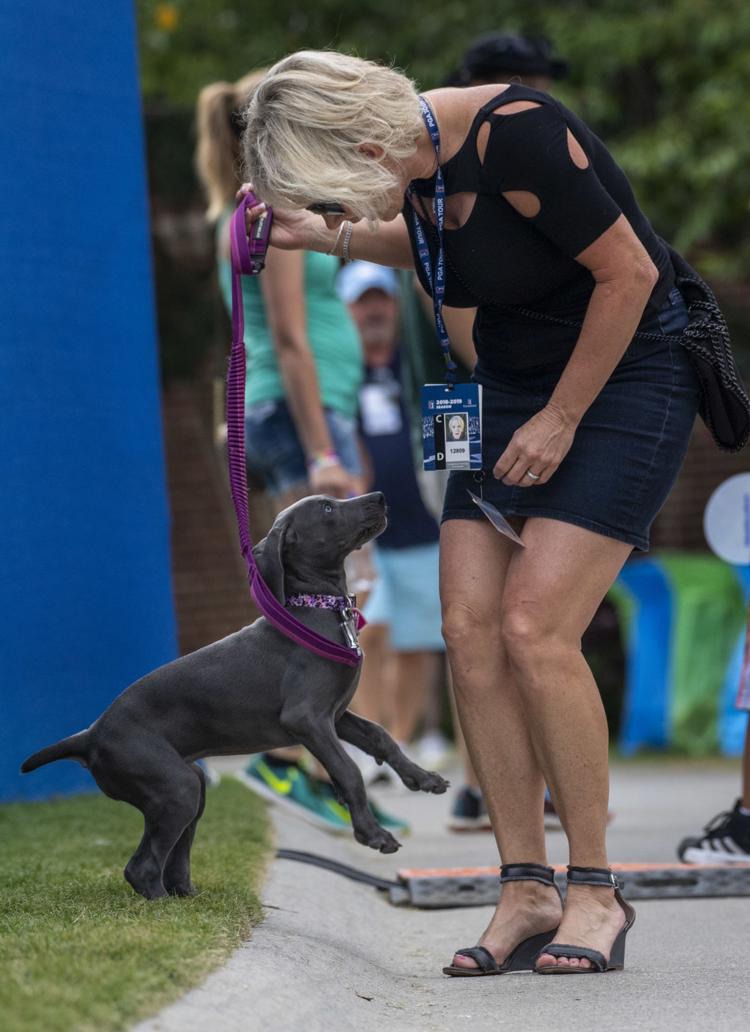 Wyndham Championship Round 4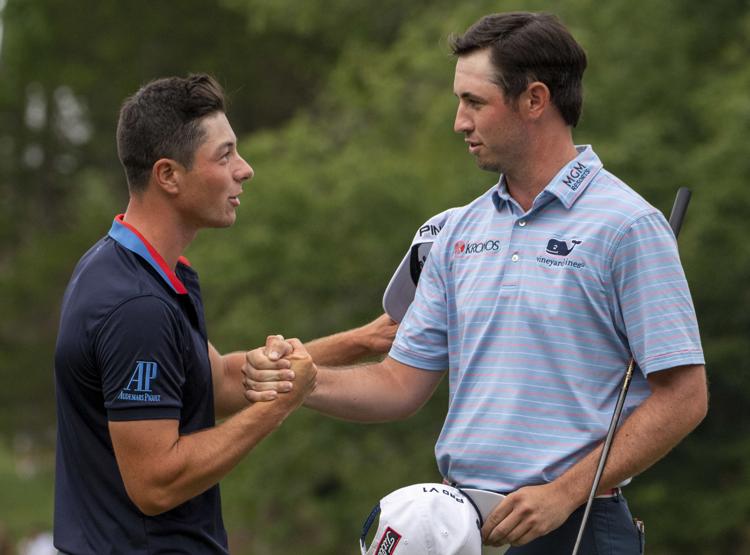 Wyndham Championship Round 4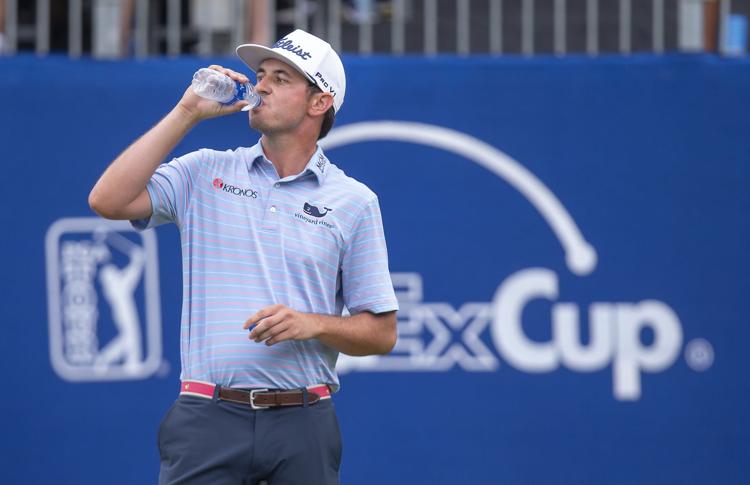 Wyndham Championship Round 4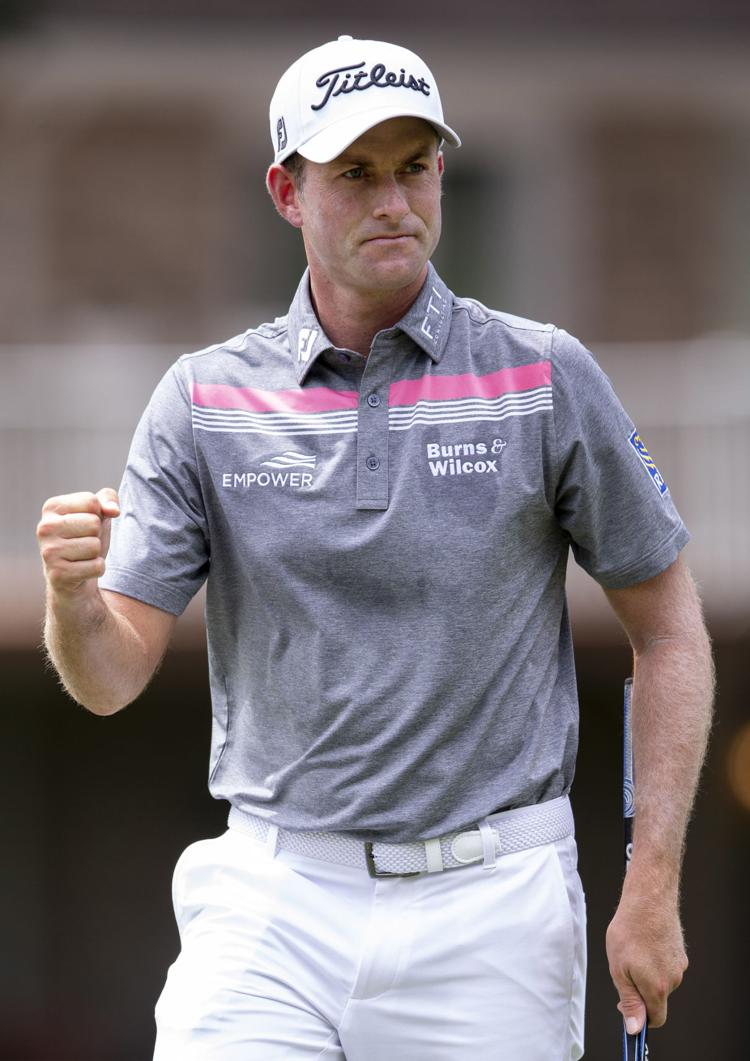 Wyndham Championship Round 4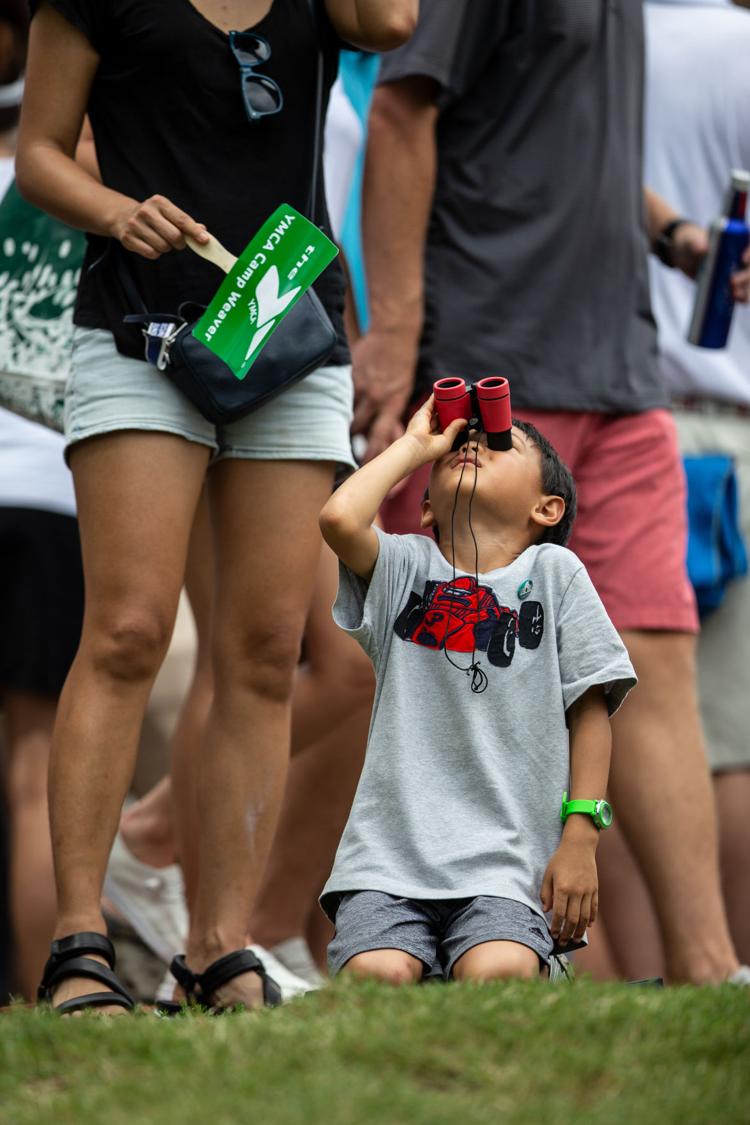 Wyndham Championship Round 4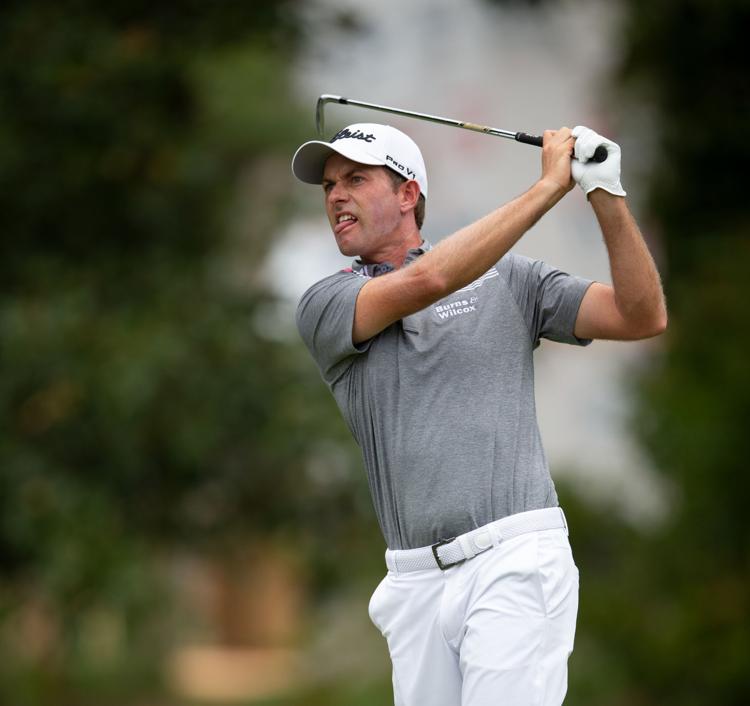 Wyndham Championship Round 4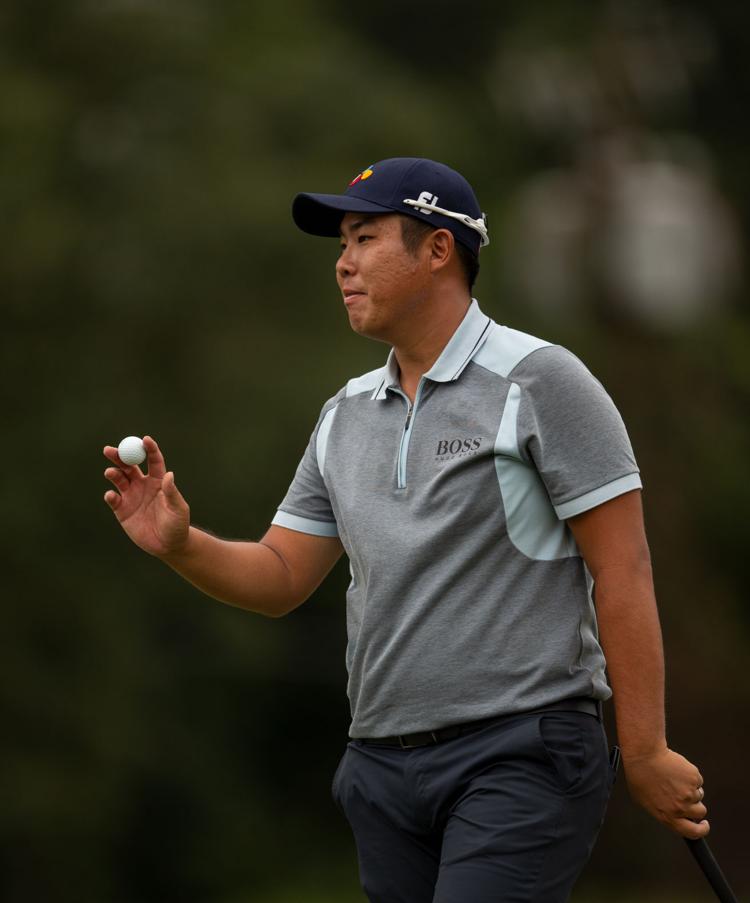 Wyndham Championship Round 4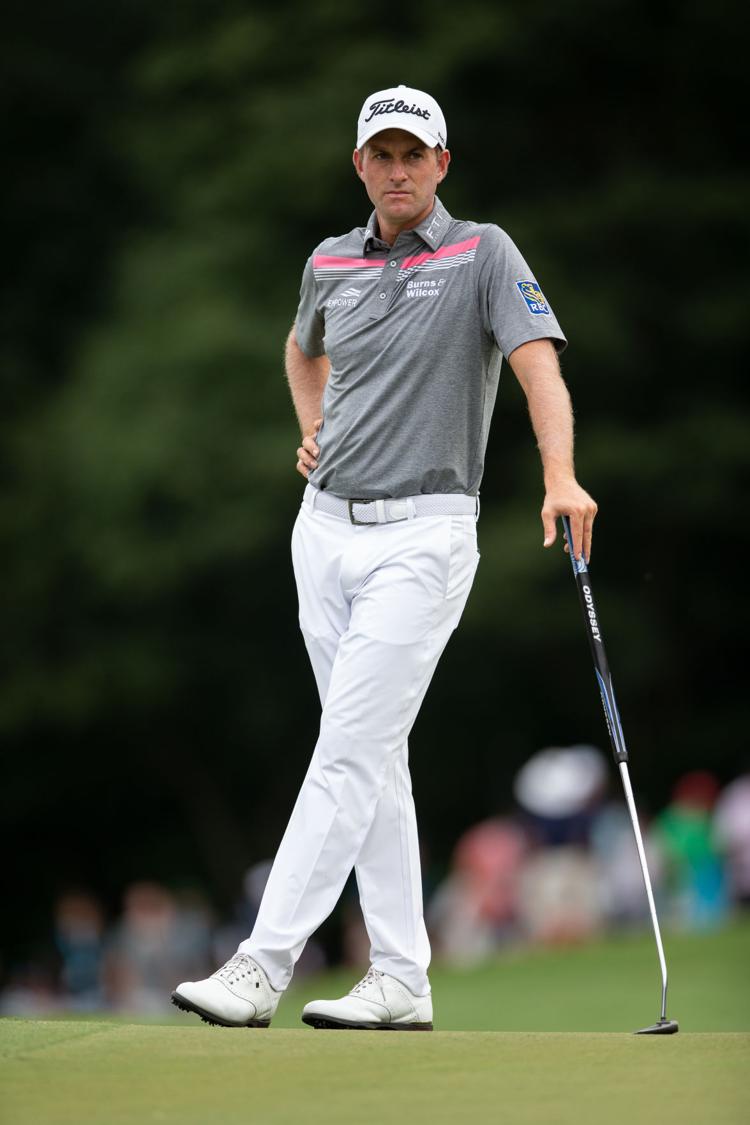 Wyndham Championship Round 4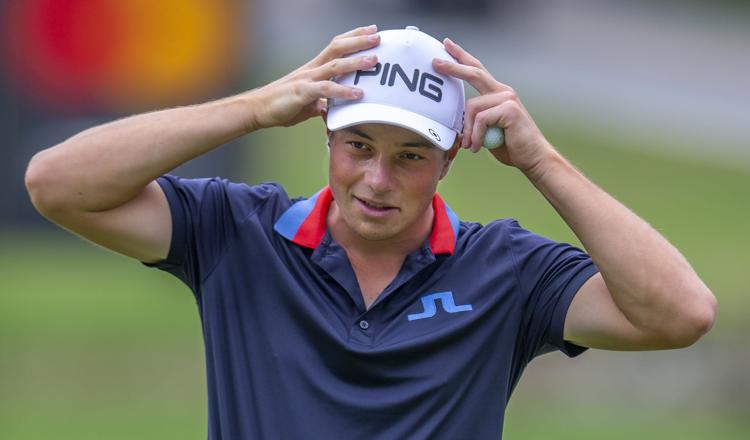 Wyndham Championship Round 4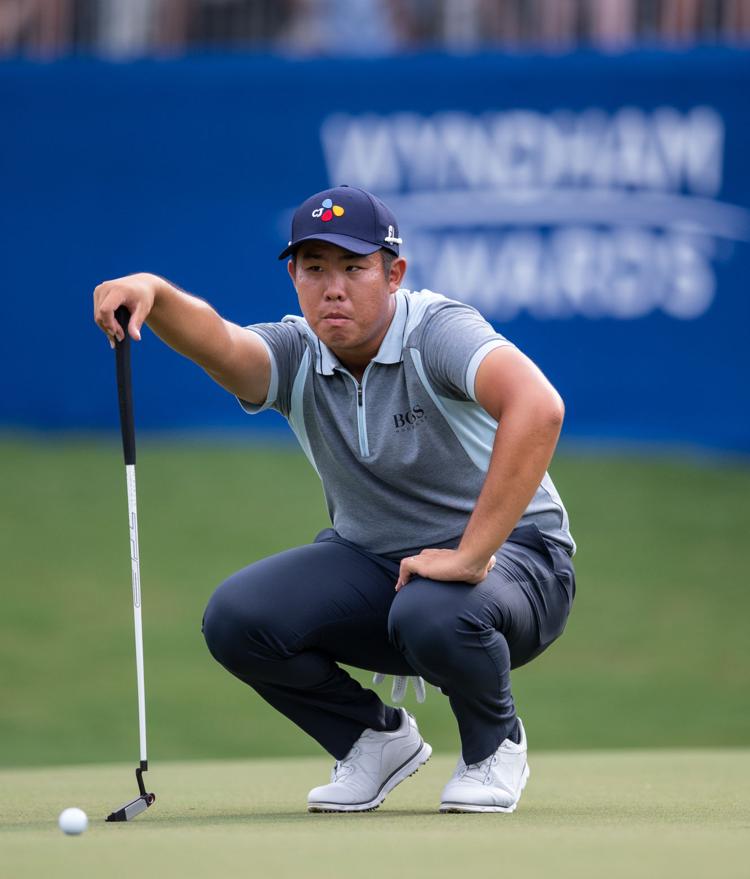 Wyndham Championship Round 4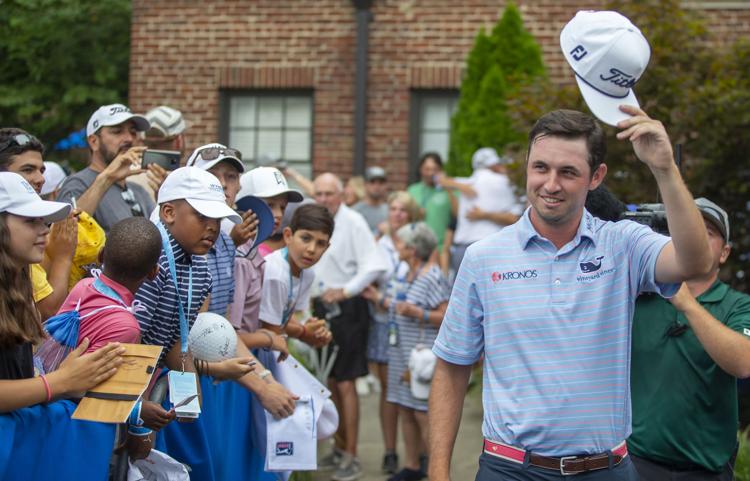 Wyndham Championship Round 4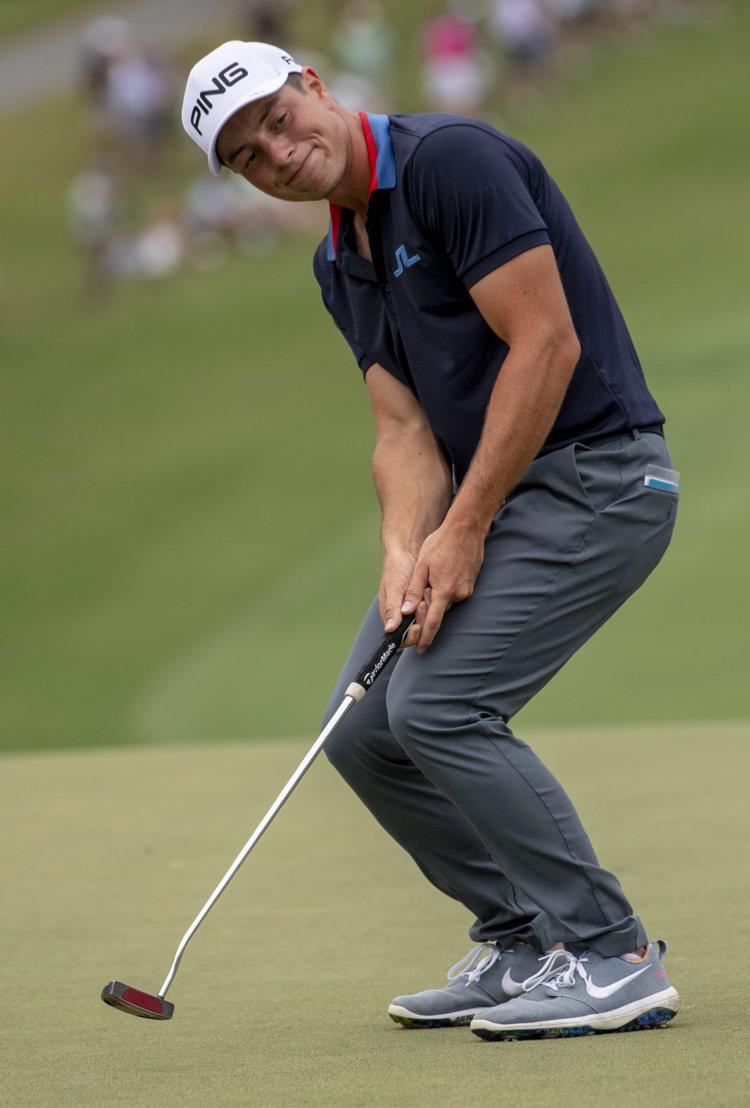 Wyndham Championship Round 4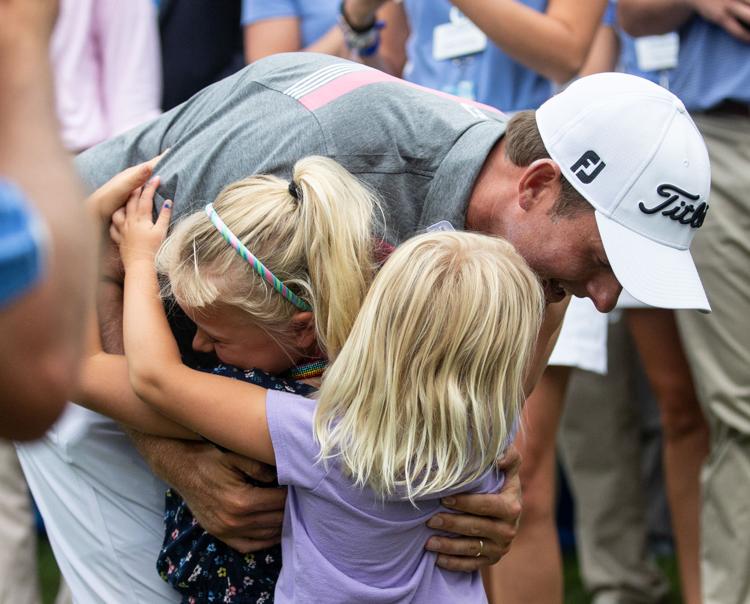 Wyndham Championship Round 4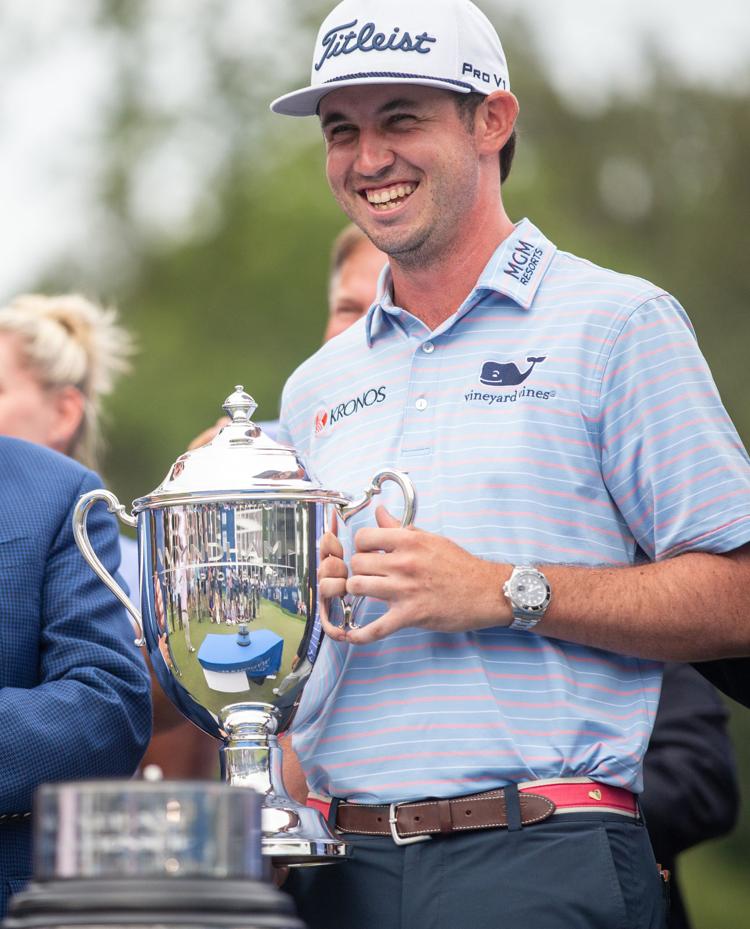 Wyndham Championship Round 4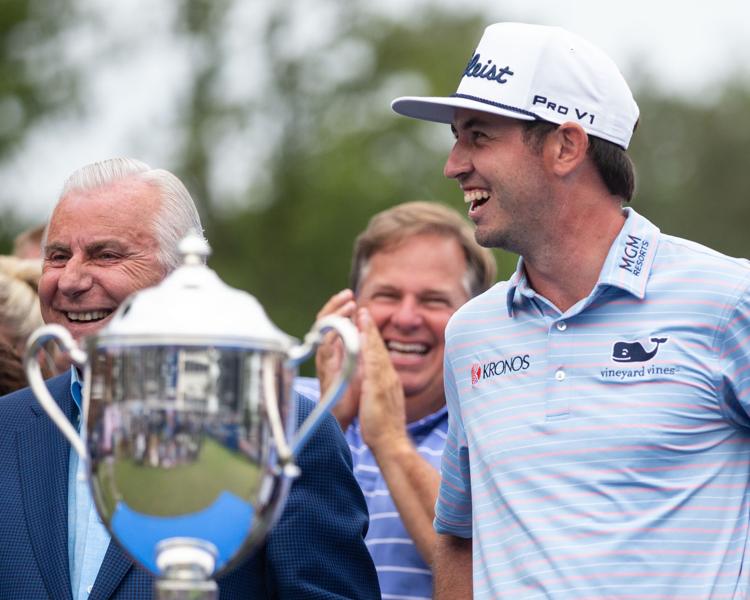 Wyndham Championship Round 4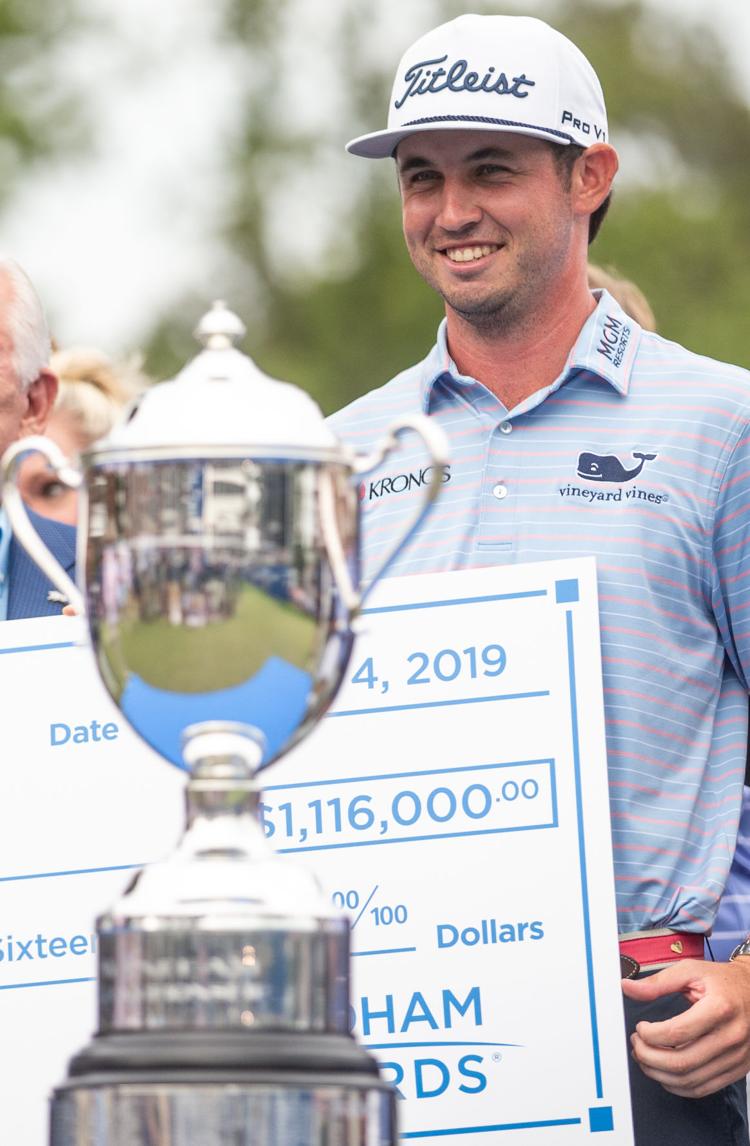 Wyndham Championship Round 4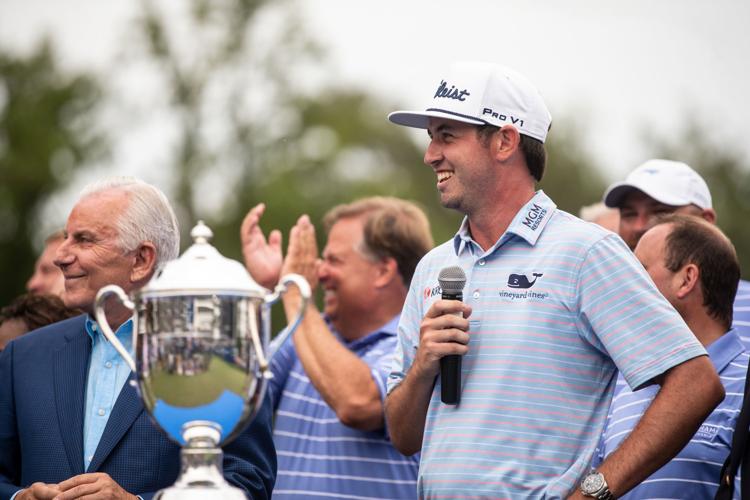 Wyndham Championship Round 4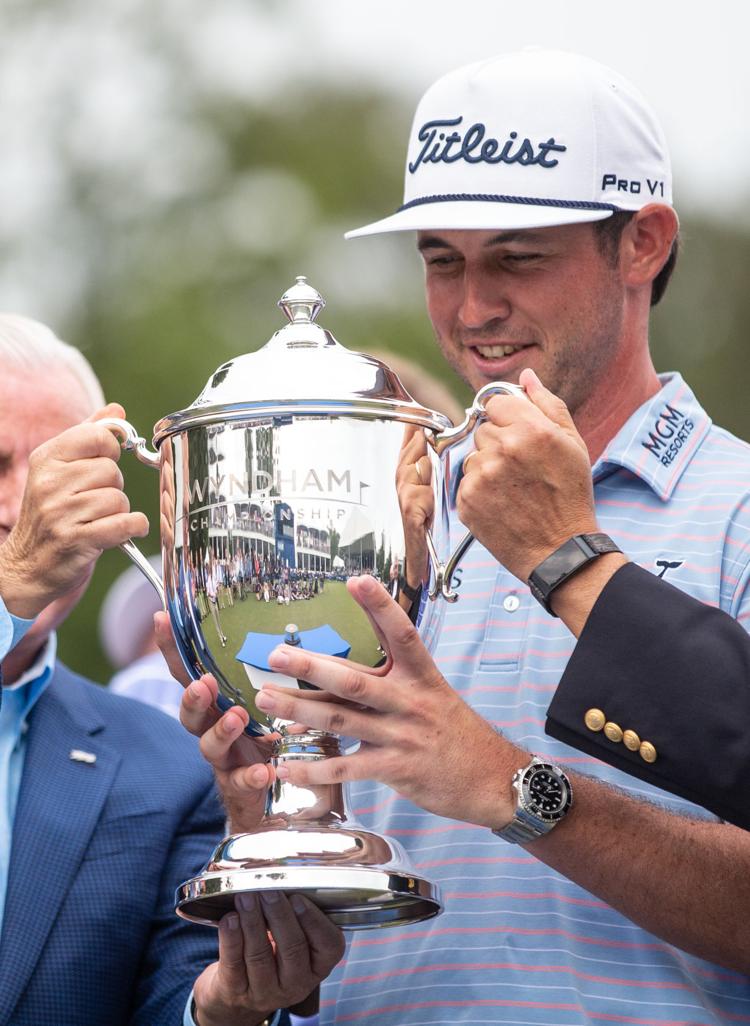 Wyndham Championship Round 4