"As stated by the governor, the North Carolina High School Athletic Association has been in communication with the Department of Health and Human Services concerning the next steps for a return to athletic activities across the state.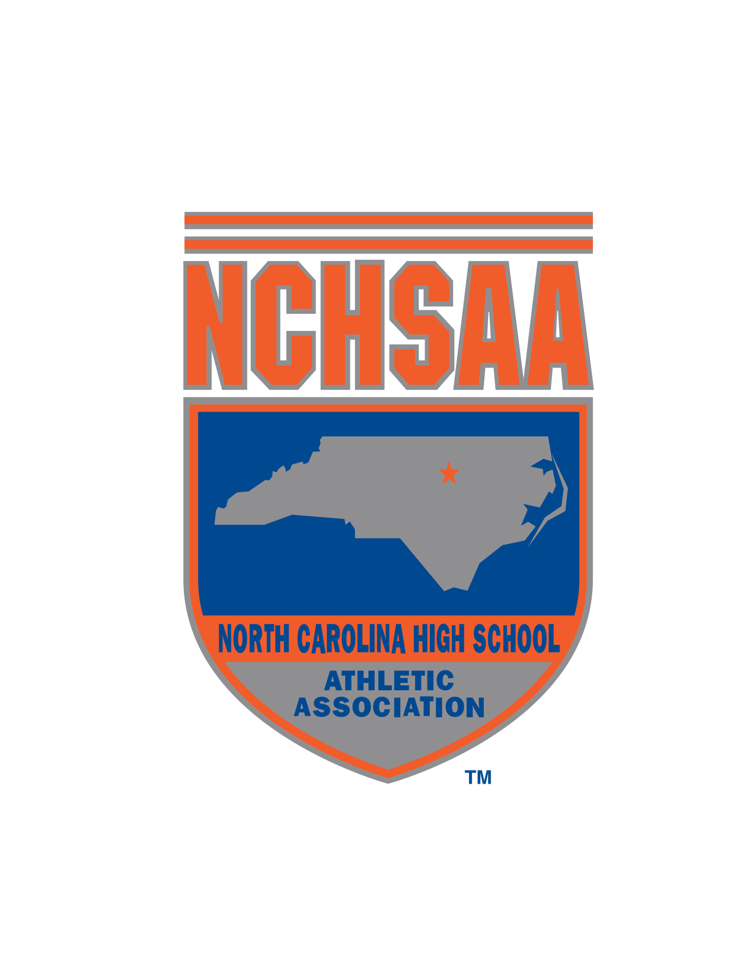 "Since they have not yet had an opportunity to discuss the guidelines mentioned by the Governor and Dr. Cohen with a broader audience in the NCHSAA membership, they will spend the next several days discussing options, opportunities and best practices for resuming activity with the board of directors and sports medicine advisory committee, in addition to other stakeholder groups such as principals, athletic director, coaches groups, etc. These conversations will help determine a more specific and detailed path forward.
"To provide better information to the media relative to NCHSAA plans moving towards athletic activity resumption, the NCHSAA has scheduled a Zoom press briefing session on Tuesday, May 26 at 4 p.m. Commissioner Que Tucker will be available at that time to answer questions and provide an update on NCHSAA plans based on the DHHS guidelines."