The anticipation for the women's exhibition match at the Winston-Salem Open between No. 2 Ashleigh Barty and up-and-coming star Coco Gauff was palpable on Wednesday night at the Winston-Salem Open.
The problem was fans had to wait a little longer than the anticipated 7 p.m. start because it was delayed about an hour and a half because of rain and the men's match between Denis Shapovalov and Miomir Kecmanovic had to play to its entirety. But when the men's match finished, the crowd of just under 4,000 got what it was looking for. There were also a number of fans who sat in the video board lounge to watch the match on Tennis Channel on the big screen.
When all was said and done Gauff defeated Barty 6-4, 2-6, (10-8). After the match, tournament director Bill Oakes spoke to both players on court.
"I actually really like North Carolina," Gauff said. "I used to live here (Charlotte) when I was younger, but I don't remember that. But maybe one day we'll move back, I don't know. I hope to be back, maybe next year to play here again. It was super fun and I'm kind of sad because New York is busy, but it's good to get the calm before the storm."
Both players said their stay in Winston-Salem this week as preparation for the U.S. Open next week was the tonic they needed.
"There's no place I'd rather be (on the practice courts)," Barty said. "And I've enjoyed myself so much here in North Carolina the last few days. Thank you guys for coming out tonight on Coco and my night. It's really a lot of fun out here. It's been such good preparation. I'm really looking forward to getting to New York tomorrow."
Both players dazzled their talent to fans. Emily Calloway, who is originally from Winston-Salem and now lives in Charlotte, brought her 8-year-old daughter, Parrish, and her 7-year-old daughter, Evie, to watch the match.
"It was awesome," said Calloway. "I loved having some women's tennis in Winston.
Photos: Winston-Salem Open Exhibition Gauff vs Barty
Fans were cheering both players, but Gauff, the American, received more cheers than Barty, an Australian.
"It's been fun," Gauff said. "It's different to kind of play in an atmosphere like that, but not actually be in a tournament. And it was cool to play Ash, and I hope we can do it again soon."
Barty, who won the French Open in June, said the atmosphere was relaxing.
"A lot of fun. The perfect way to prepare in a relaxed environment where you can still work hard and do what you need to do and have a bit of fun. And the crowd was extremely engaged. They were incredible out there and I think at the moment there's no place I'd rather be than playing here tonight."
The atmosphere was so light-hearted that they started playing music during play. Late in the first set, they played "Old Town Road" by Lil Nas X, and Gauff started dancing. Just after that, while play was going, they played "Land Down Under" by Men at Work for Barty.
"It was actually really challenging," Barty said. "It's hard to hear the ball, obviously off the racket, but half the time I had that song in my head and I couldn't concentrate on what I was doing. I'm not sure it helped me or not."
At the start of the second set the played "We Will Rock You" by Queen and "Party in the USA" by Miley Cyrus.
"For me, in almost all my matches I have a song stuck in my head," Gauff said. "So it's just like the same for me. She didn't like when 'Old Town Road' came on. That's my song."
There's still speculation that Winston-Salem will one day have a women's tournament.
"It's a beautiful place," Barty said. "It's a beautiful place to play tennis. I'm sure that if any other girls got to come here, they'd feel the same way and they'd feel the warm hospitality that's been presented for us this week. It's perfect conditions. The balls are the same, the weather's the similar, the courts are similar, so it's a bit of a perfect storm."
Gauff went a step further in singing the praises of Winston-Salem.
"Honestly, I think they should have one here," she said. "I think that the practice situation, like there's so many practice courts so that's really good. The facilities are nice and we're on a college campus, so that makes it a lot better.
"And the town is like different from any other place you'd visit, so I think a lot of other girls will feel the same way as us."
Results
Wednesday
Singles
Round of 16
Steve Johnson, United States def. Casper Rudd (12), Norway, 6-2, 7-6 (5).
Denis Shapovalov (2), Canada def. Miomir Kecmanovic (13), Serbia, 6-2, 6-3.
Benoit Paire (1), France def. Ugo Humbert (15), France, 3-6, 7-6 (2), 6-3.
Hubert Hurkacz (3), Poland def. Feliciano Lopez Diaz-Guerra (16), Spain, 6-3, 6-1.
Frances Tiafoe (10), United States def. Filip Krajinovic (8), Serbia, 6-2. retired.
John Millman (14), Austria, def. Robin Haase, Netherlands, 6-3, 6-4.
Pablo Carreno Busta (11), Spain def. Lorenzo Sonego (7), Italy, 7-6 (7), 6-0.
Doubles
Quarterfinal
Sander Gille and Joran Vliegen, Belgium def. Luke Bambridge, Britain, & Ben McLachlan, Japan, 2-6, 7-6 (4), 10-7.
Lukasz Kubot, Poland, and Marcelo Melo (1), Brazil def. Daniel Evans, Britain & Jonny O'Mara, Britain, 6-2, 6-2.
Jamie Murray, Britain & Neal Skupski, Britain def. Oliver Marach, Austria & Jurgen Melzer, Austria, 4-6, 7-6 (5), 10-7.
WSOWomen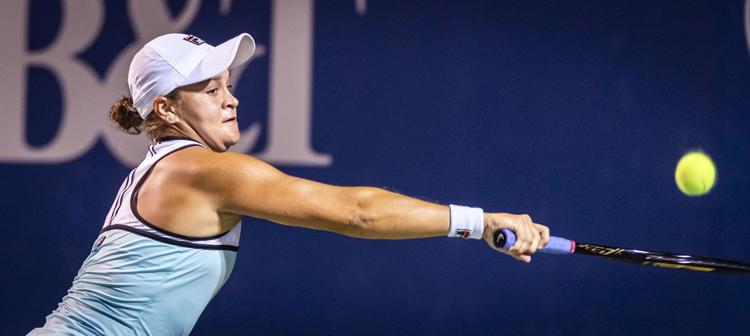 WSOWomen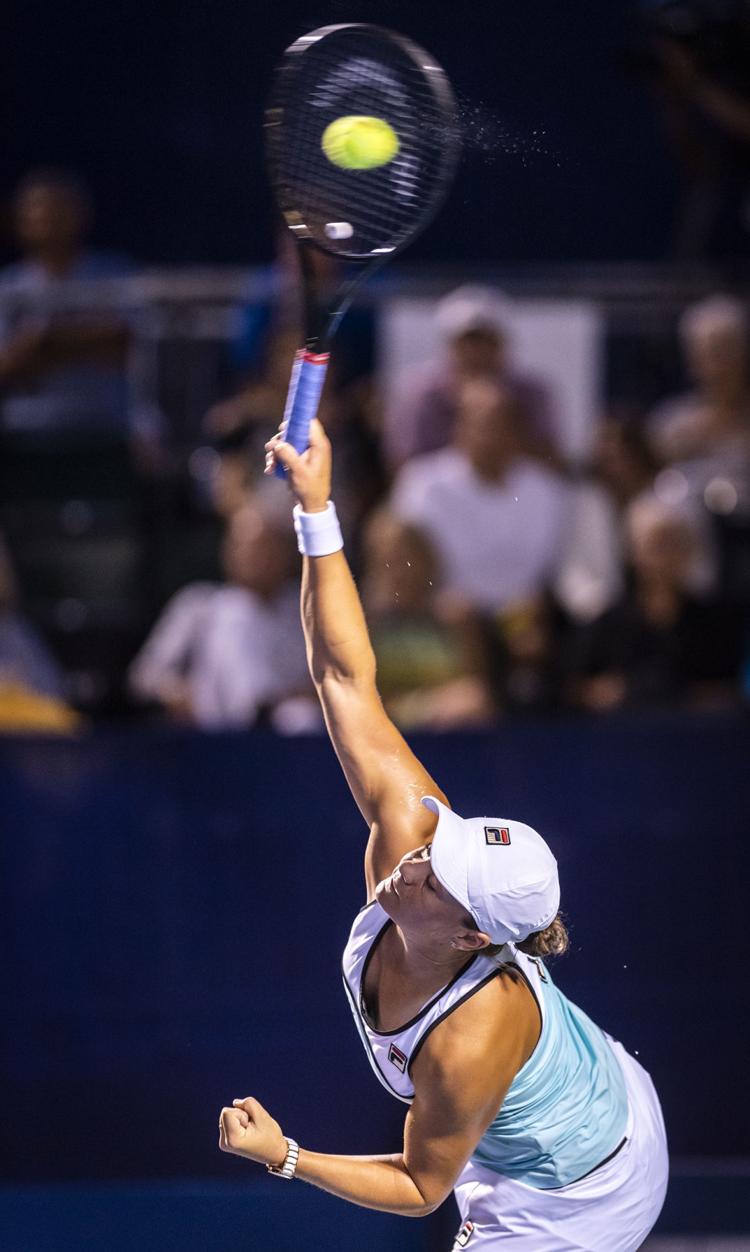 WSOWomen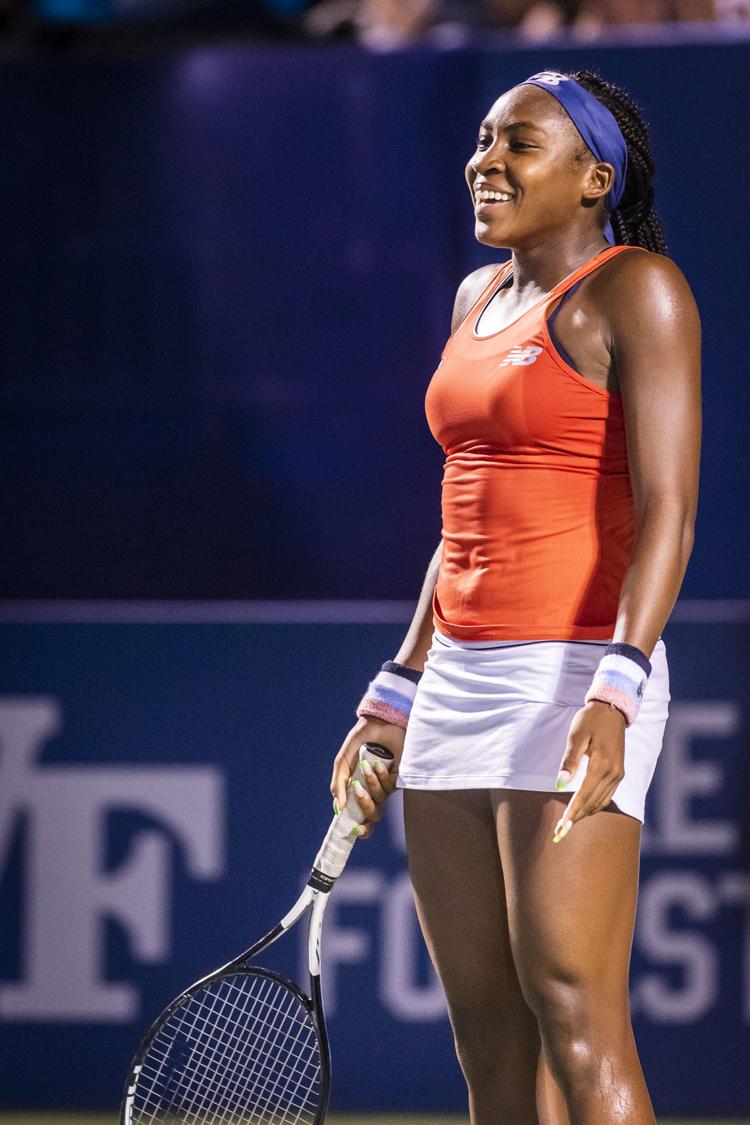 WSOWomen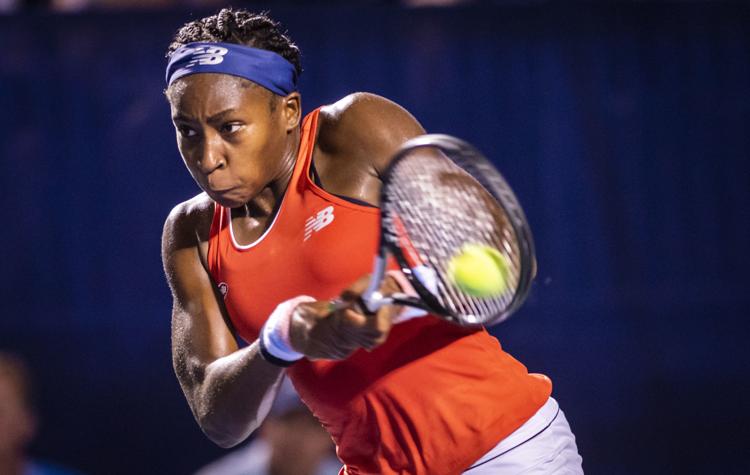 WSOWomen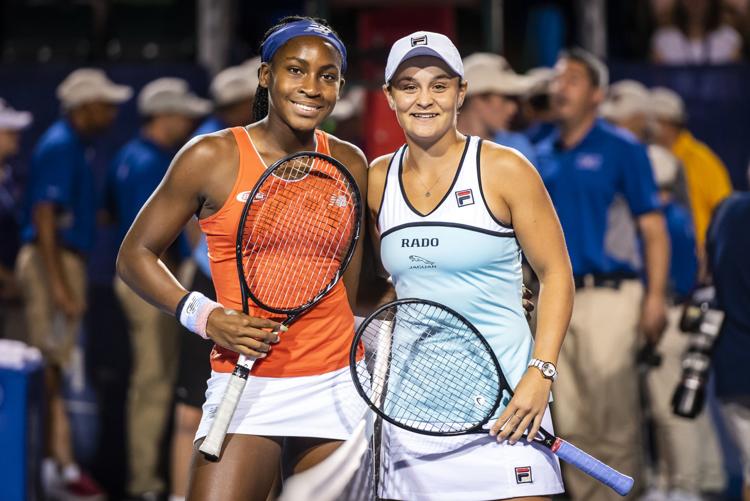 WSOWomen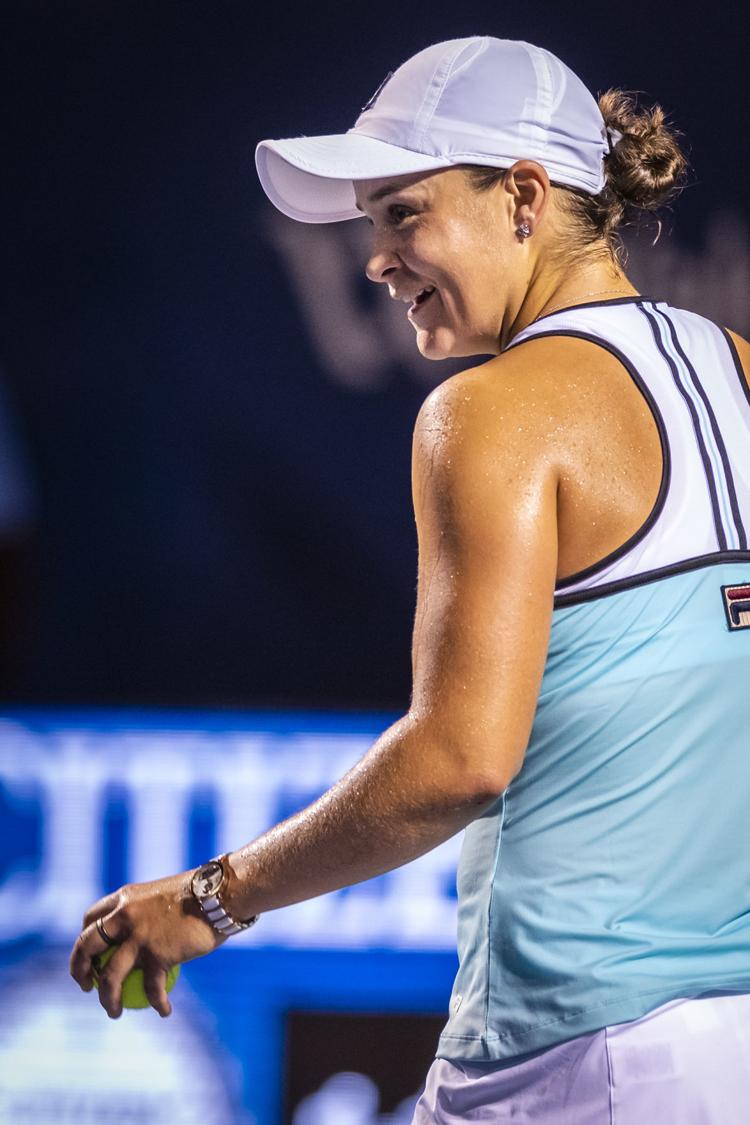 WSOWomen

WSOWomen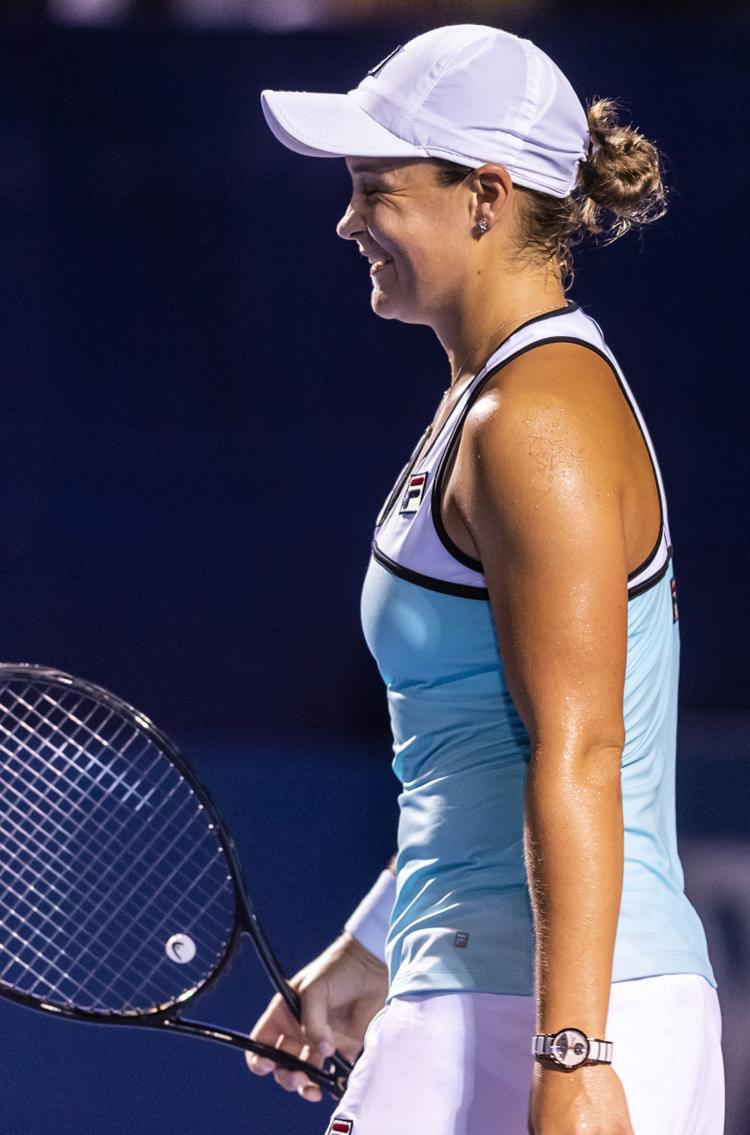 WSOWomen
WSOWomen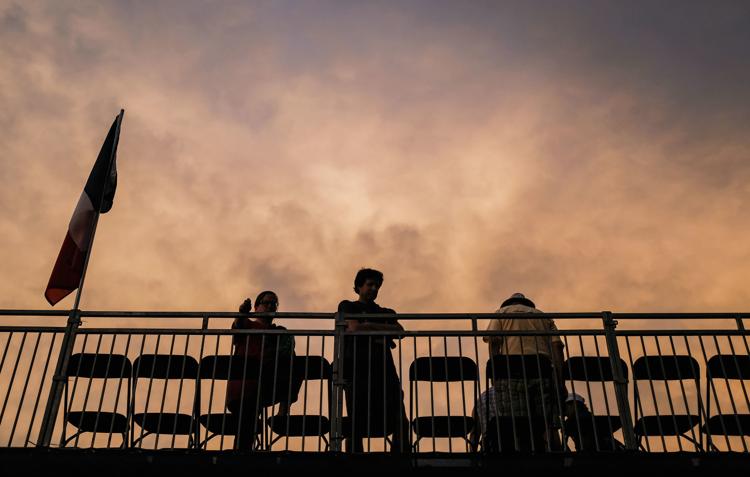 WSOWomen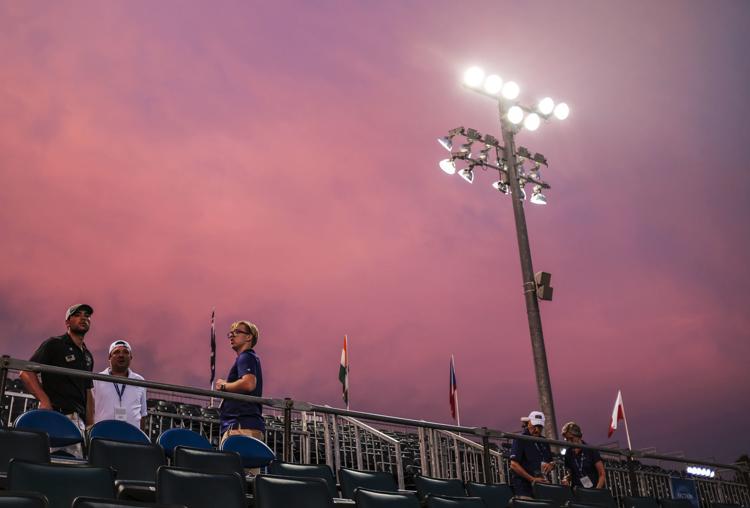 WSOWomen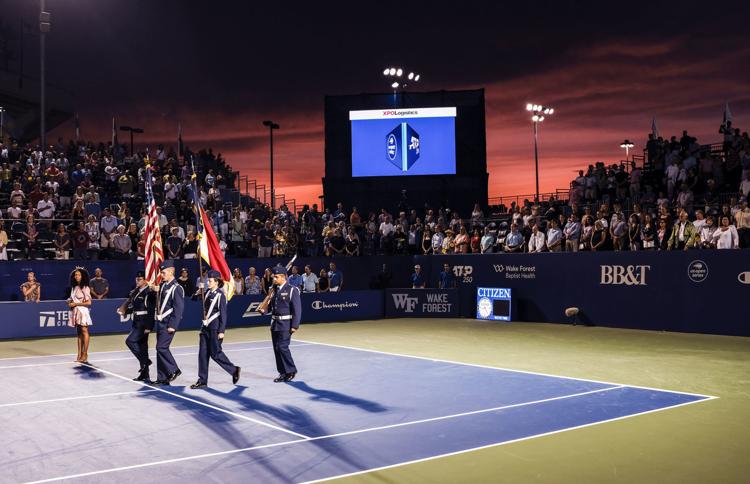 WSOWomen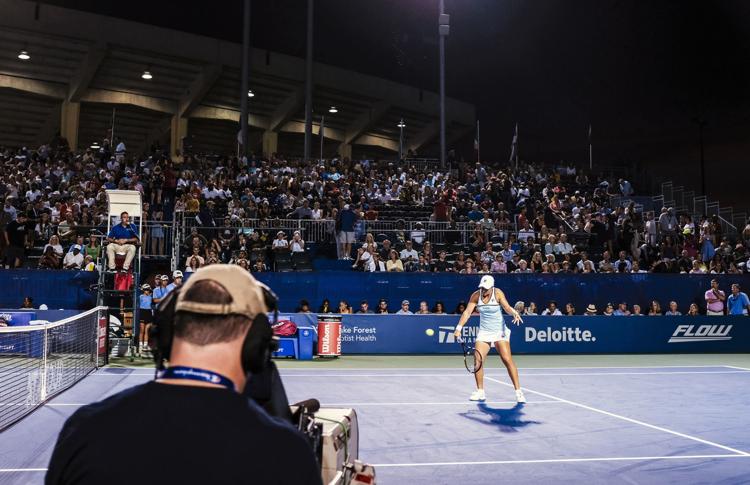 WSOWomen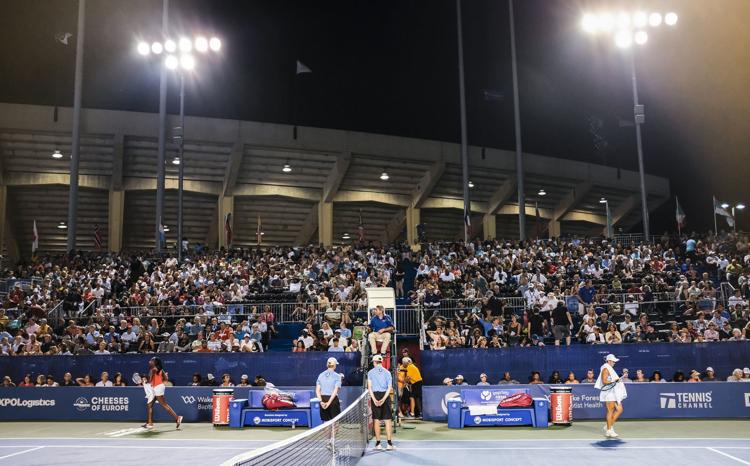 WSOWomen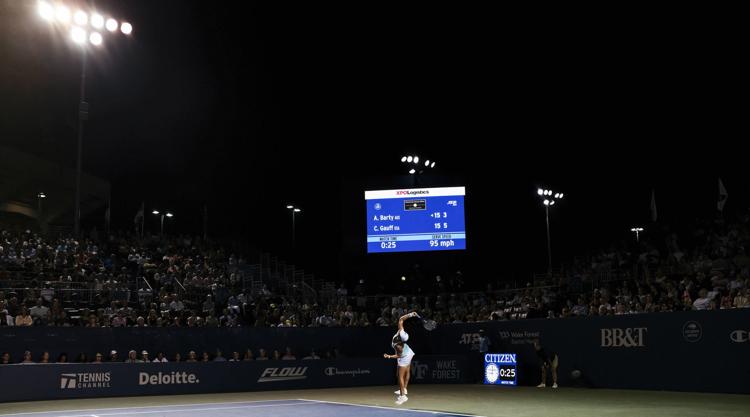 WSOWomen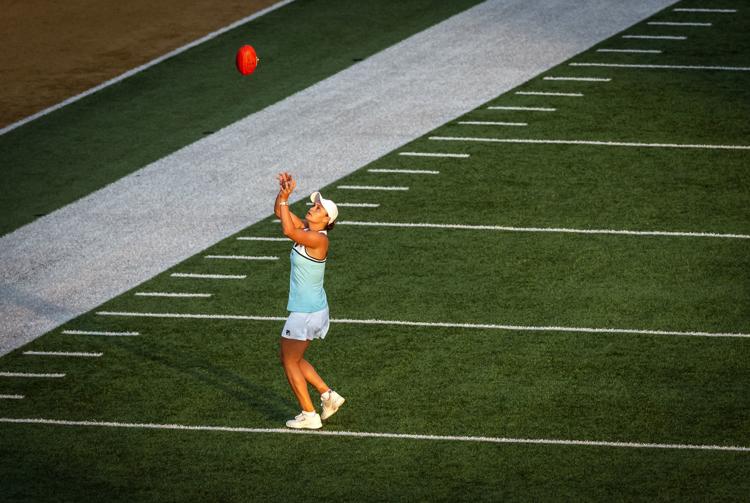 WSOWomen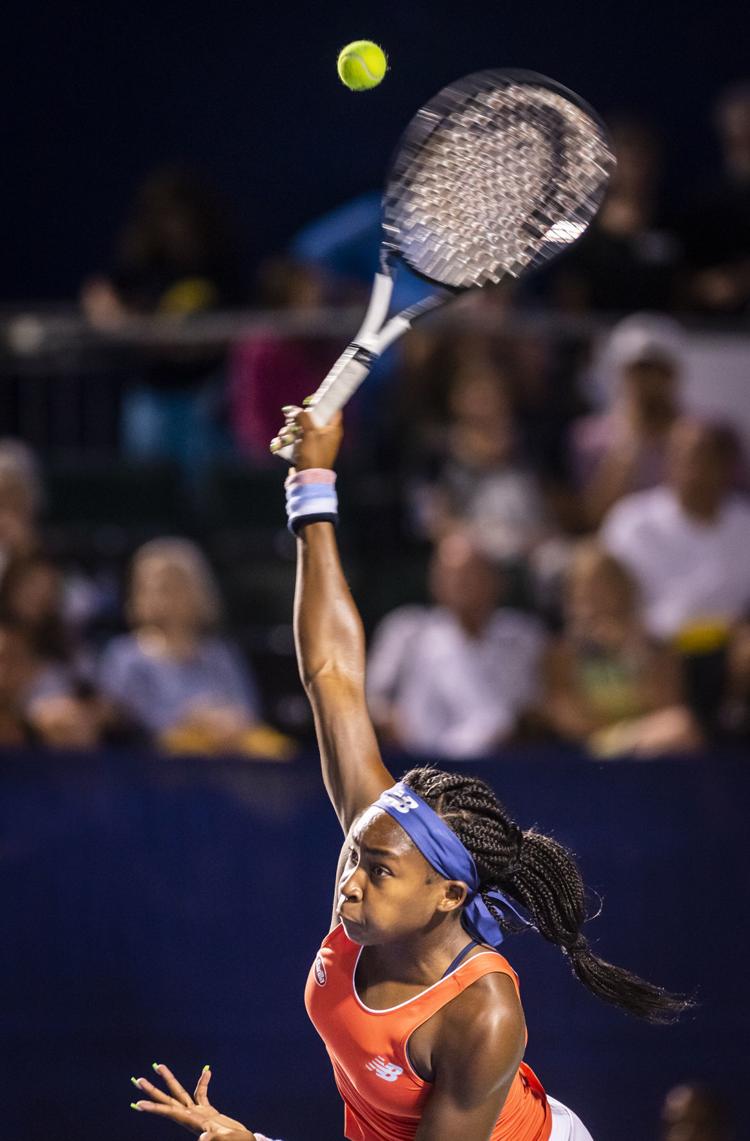 WSOWomen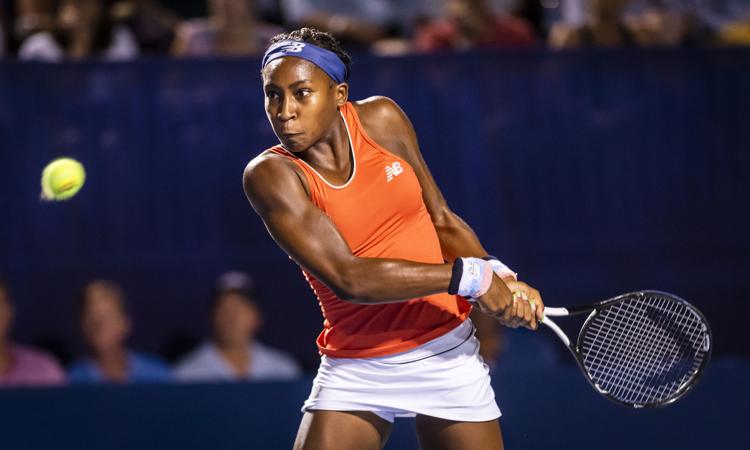 WSOWomen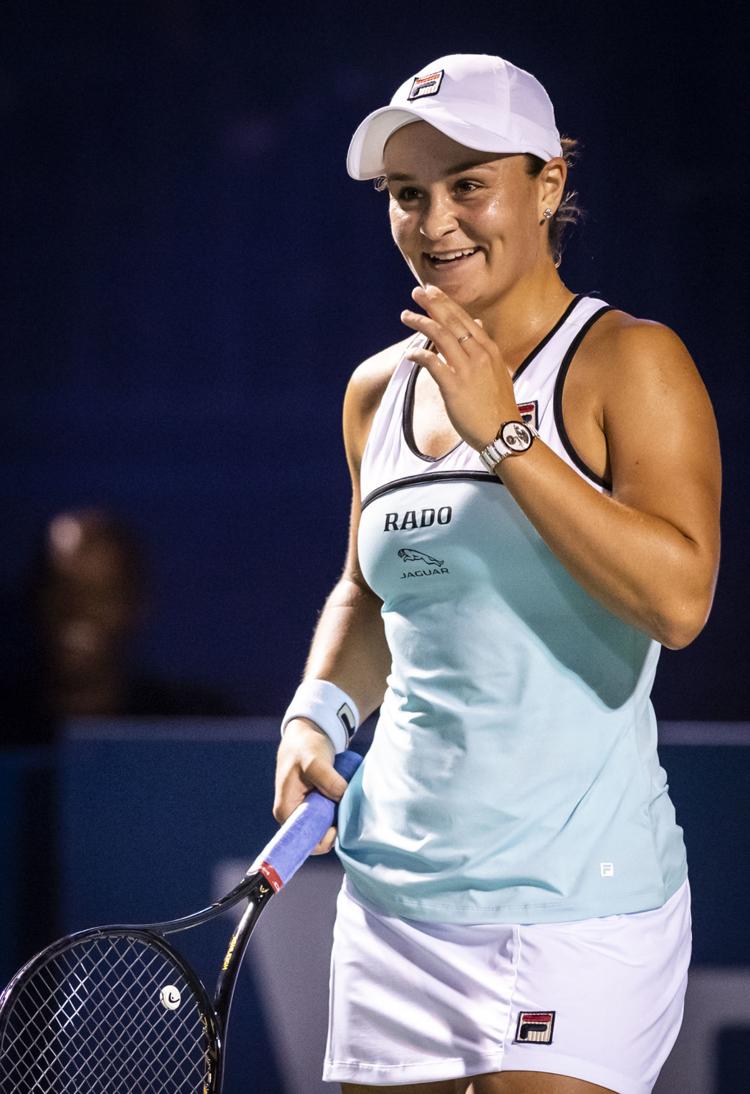 WSOWomen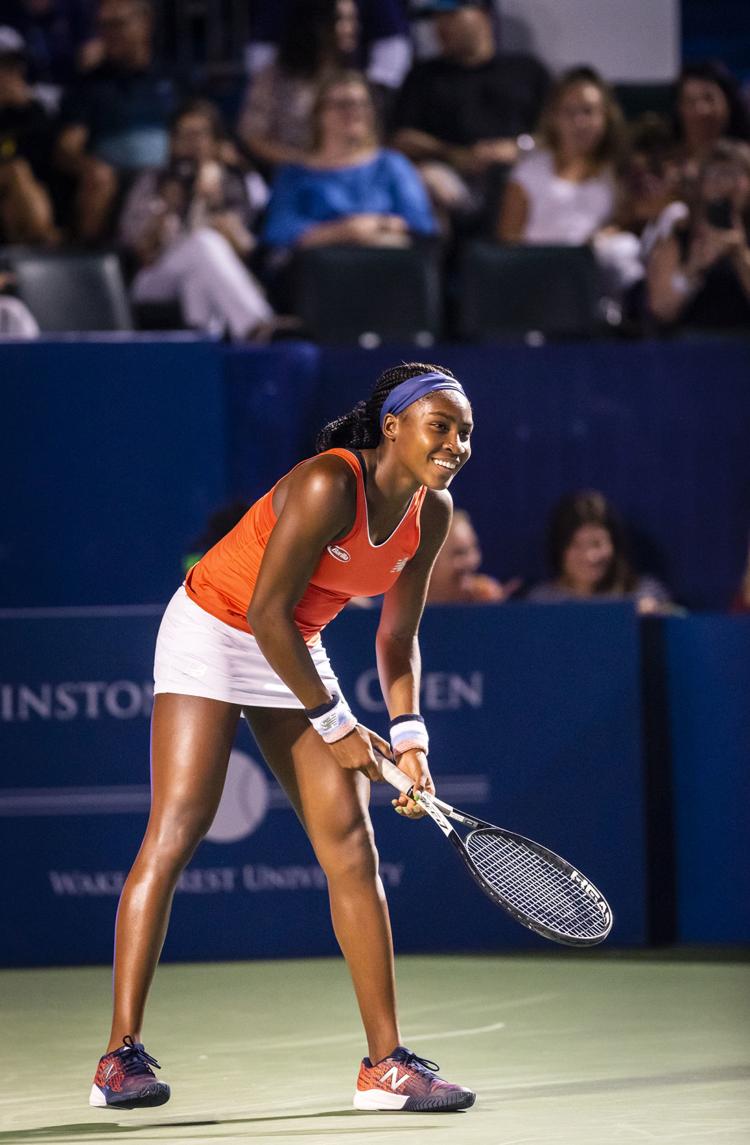 WSOWomen
WSOWomen
WSOWomen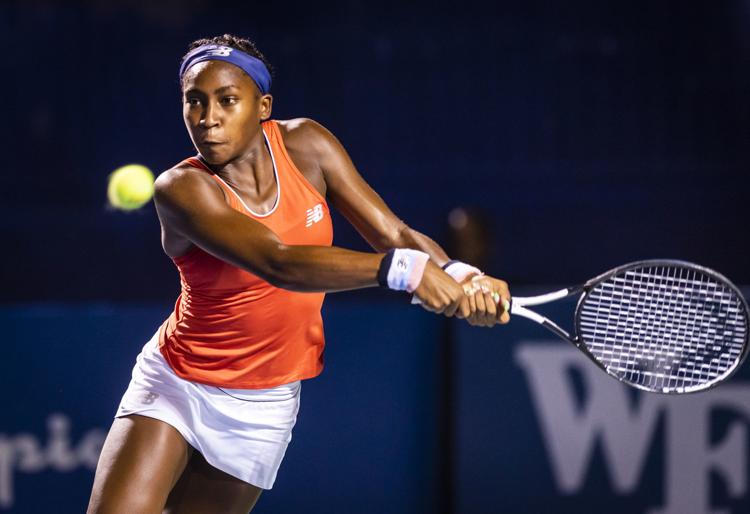 WSOWomen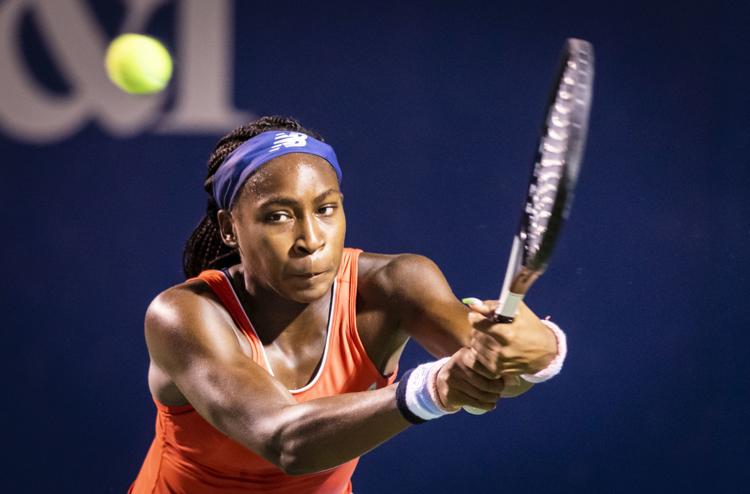 WSOWomen
WSOWomen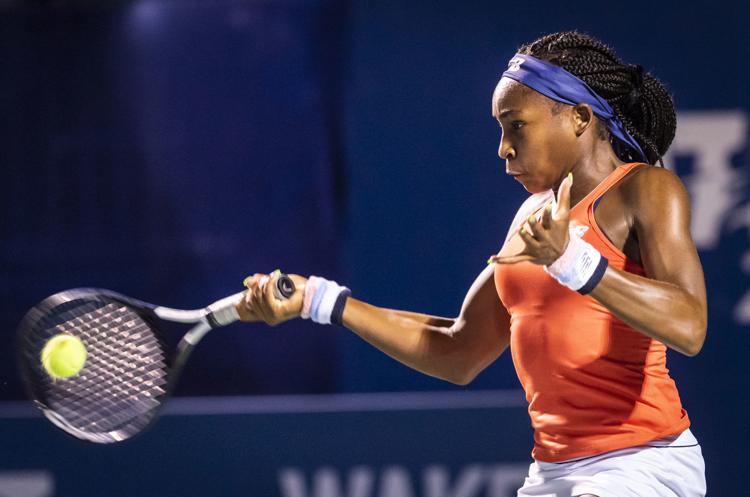 WSOWomen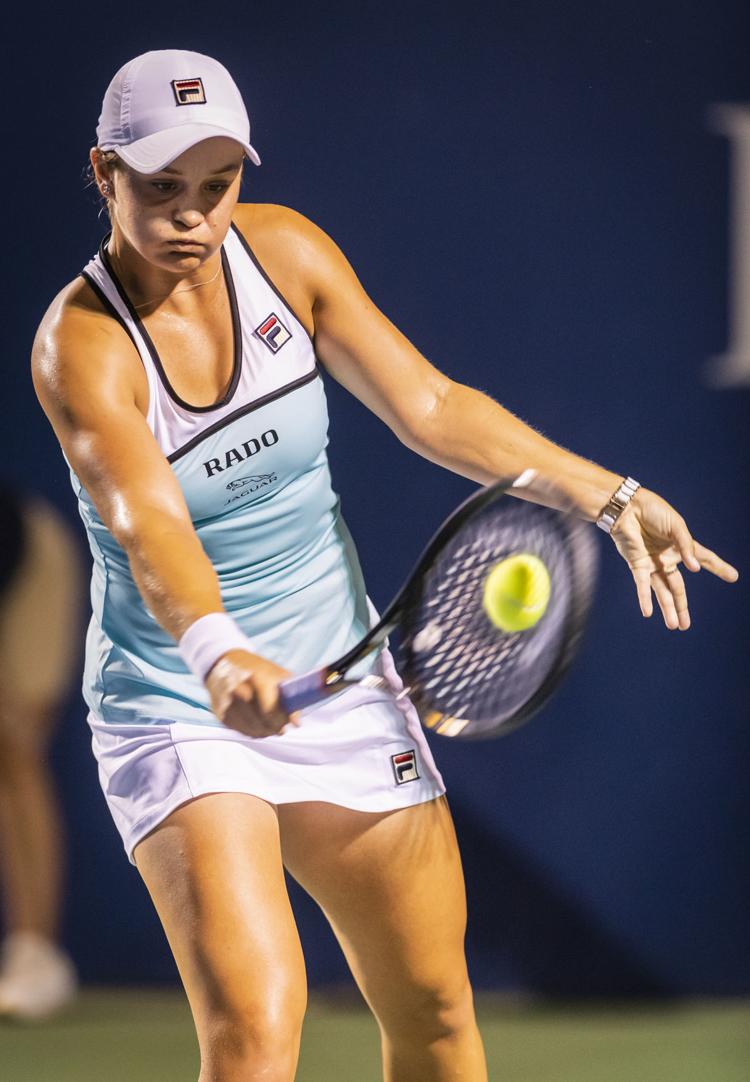 WSOWomen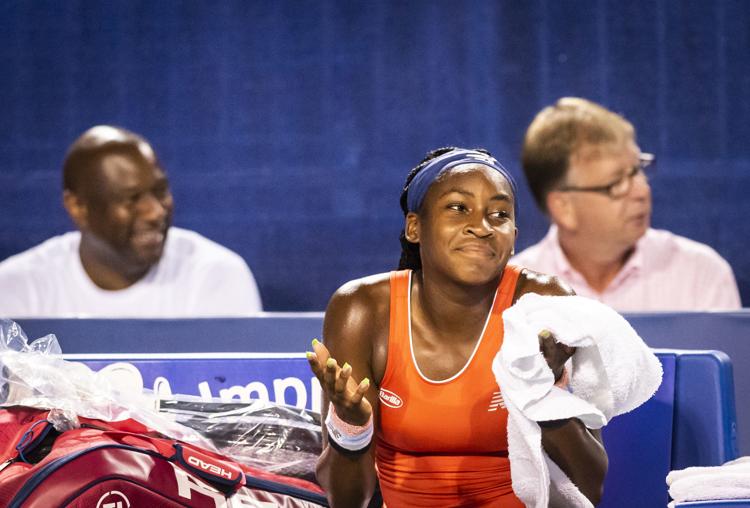 WSOWomen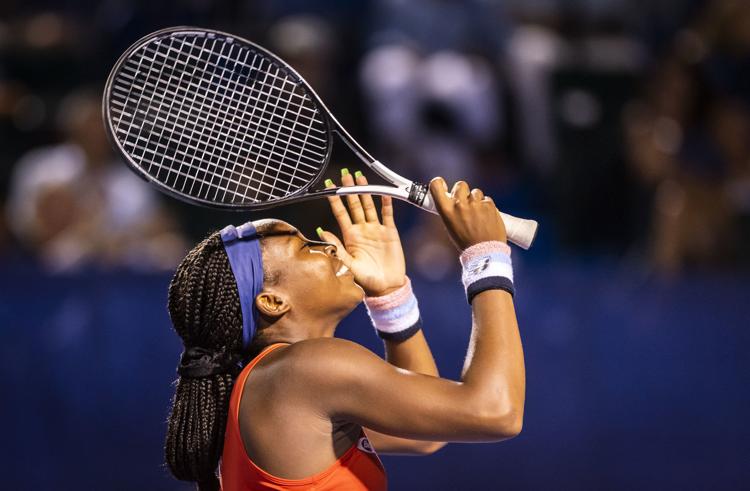 WSOWomen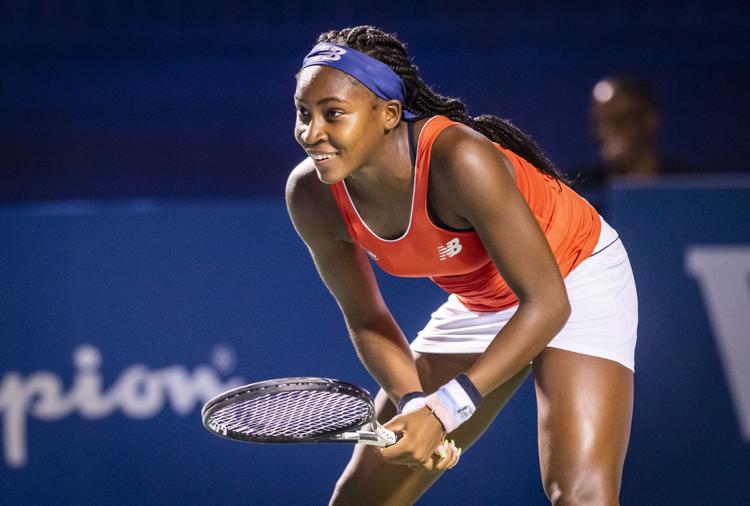 WSOWomen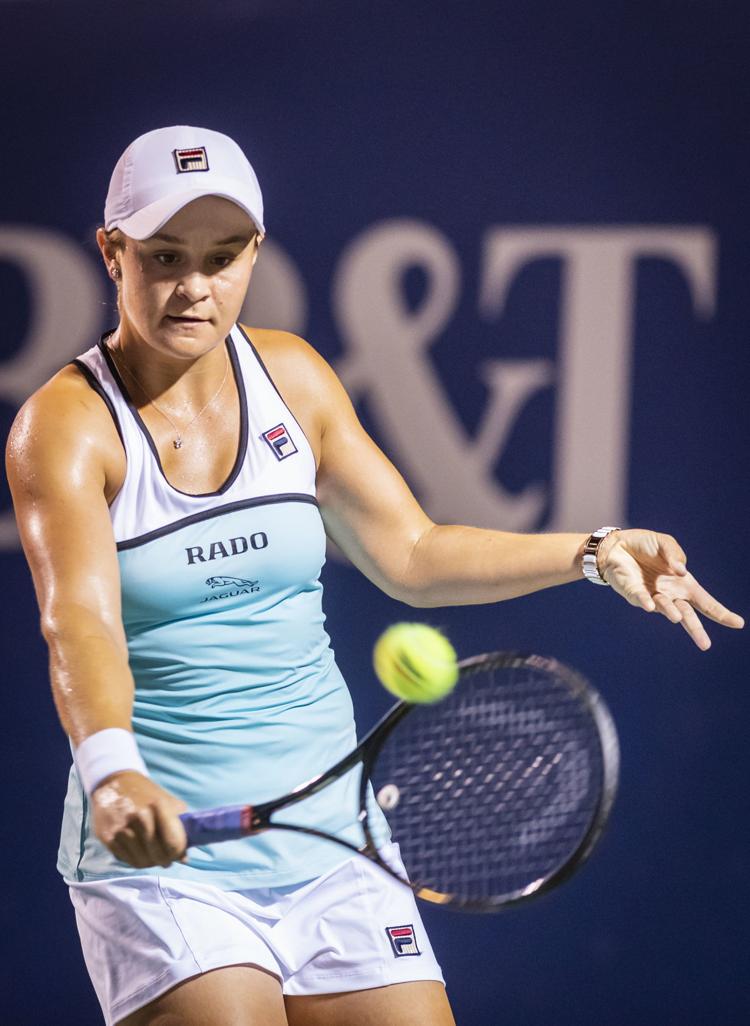 WSOWomen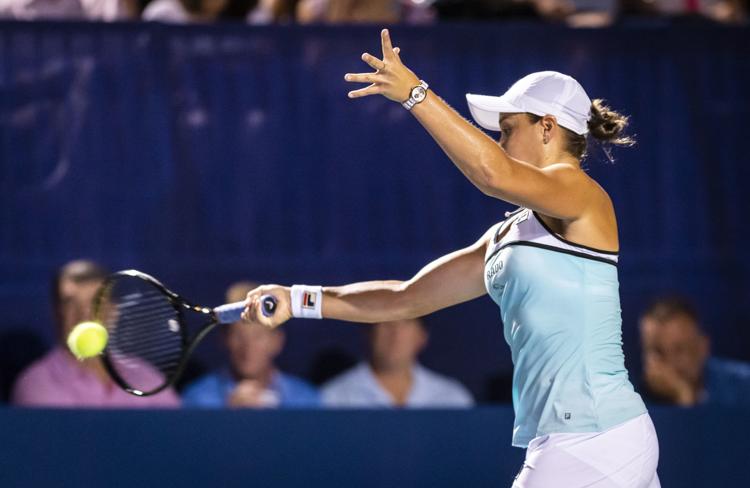 WSOWomen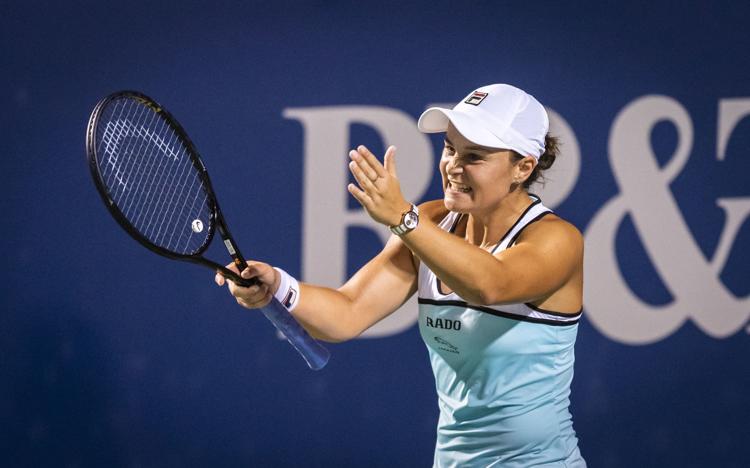 WSOWomen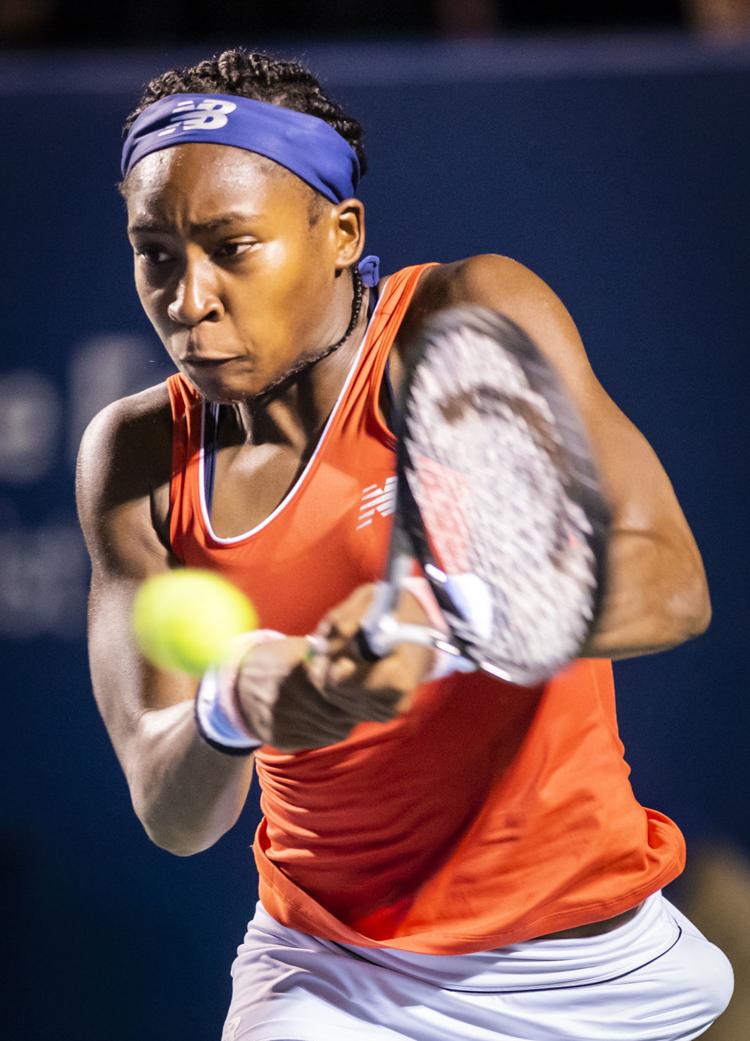 WSOWomen
WSOWomen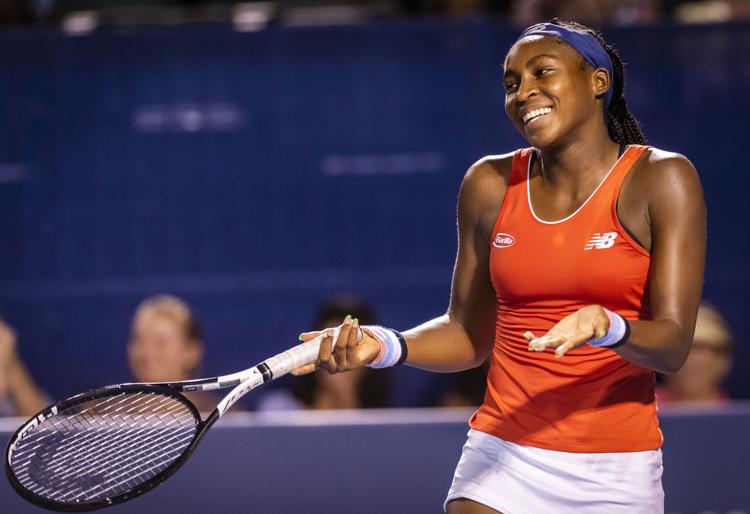 WSOWomen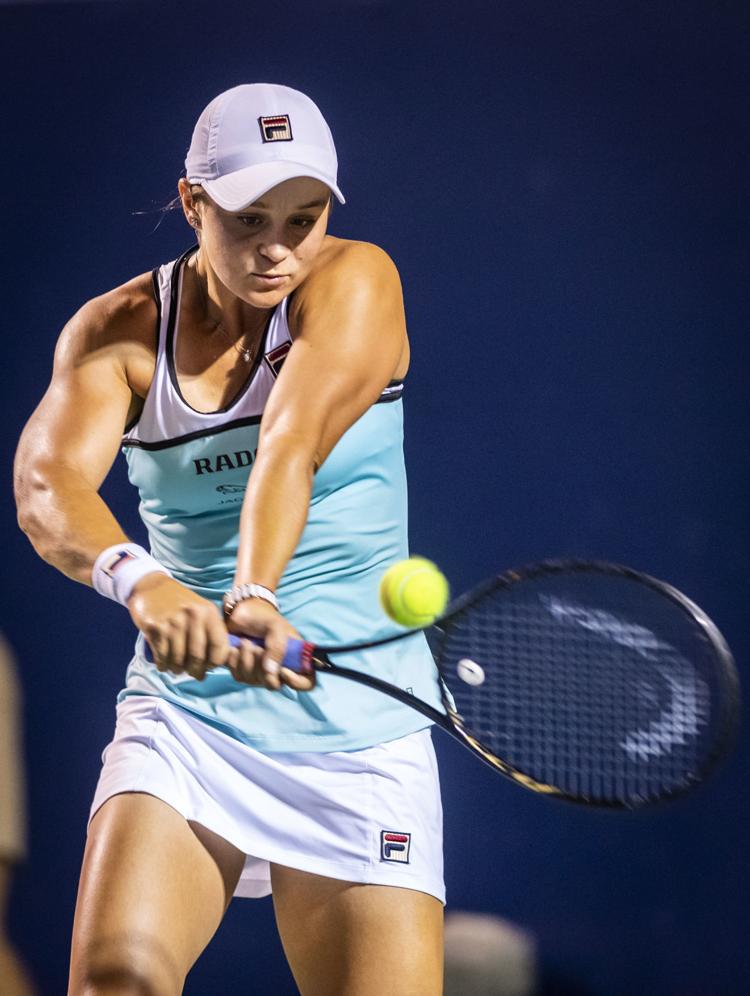 WSOWomen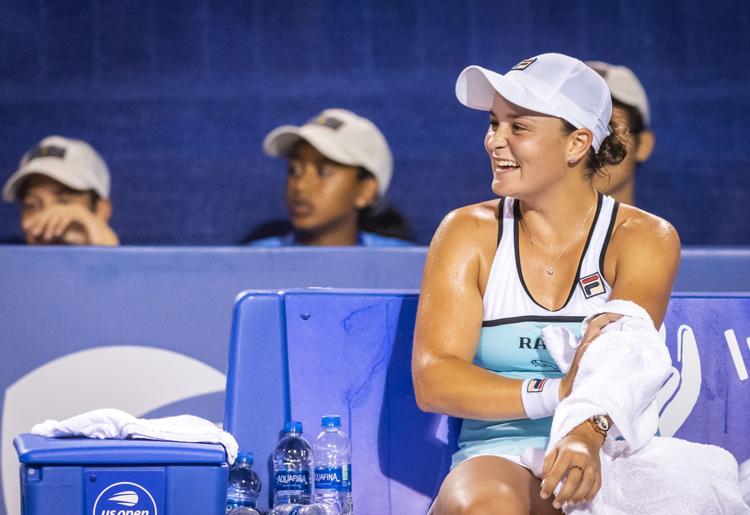 WSOWomen
WSOWomen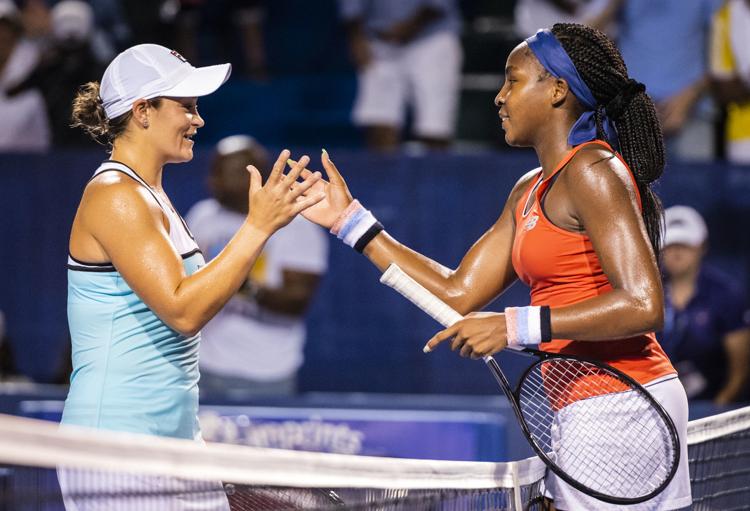 WSOWomen