Almost no one in Durham thinks A&T is going to roll in and beat Duke on Saturday.
But that doesn't include Duke coach David Cutcliffe.
Coaches are paranoid in general, and few things make an FBS coach more nervous than playing an in-state FCS power.
That the Blue Devils have even agreed to play the Aggies is a testament to Cutcliffe's understanding of the importance of playing schools from close to home. He has scheduled neighbor N.C. Central several times, extending a tradition of sorts that included lending Duke's stadium for Central to play games against Grambling and A&T back in the 1970s.
But the Blue Devils have never played A&T, which raises a couple of questions. One, why would Duke schedule this game?
But more importantly, can the Aggies beat the Blue Devils?
The short answer is yes, of course. This isn't Central, as good as the Eagles have been in recent years. This is the school that has won the last two HBCU national titles and has its own tradition of beating FBS schools, such as East Carolina, last year.
The reason is simple: Speed.
Speed is the great equalizer, and A&T has it to burn.
Cutcliffe was asked about it this week, and it was the first thing out of his mouth.
"Their speed at running back," he said. "Their speed at receiver. They have a great return game, both in kickoff and punt returns. They are explosive in that regard."
Of course, to overcome superior speed, teams with depth and size and sheer numbers would seem to have the advantage, and Duke has that.
That's the advantage of any FBS program over FCS schools: scholarships. FBS schools have 85 full scholarships, and FCS have 63, though even that total varies from school to school.
A&T takes full advantage, and in recent years the school has been a favorite landing sport for some players transferring out of FBS and into FCS.
Cutcliffe knows full well that the result of great coaching, great recruiting and great speed has created a program at A&T that is fully capable of beating Duke. If no one else in Duham knows about the Aggies, the Duke coach surely does.
"I can tell you about A&T," he said this week. "They are a great program, not just a great team. They are champions. They do what champions do."
This isn't the exact same blueprint from the past few seasons at A&T. Rod Broadway's teams shocked opponents with their sheer speed and daring. They still talk about it up in Boone, where a stunned crowd watched the Aggies run past the Mountaineers in 2013, only six years after Appalachian had pulled off the biggest upset of all time. App's 34-32 win over Michigan in 2007 is still the blueprint for why FCS schools believe they can defeat FBS schools and also why FBS fans don't like their teams playing FCS schools.
The blueprint for this week again is for A&T to shock Duke with its speed and superior talent at key positions.
A&T is likely faster than Duke, particularly at some of the skill spots. Elijah Bell, the Aggies' fleet and stout wide receiver, is better than anybody Duke has on its roster. Fifth-year quarterback Kylil Carter is a big back who runs the ball like a fullback. At 5-10, 230, he's as big as Duke's linebackers.
Defensively, the Aggies swarm to the ball, a staple of Broadway's teams and now Sam Washington's teams. Washington was Broadway's defensive coordinator, and he hasn't changed the mentality of the Aggies.
A&T will try to stop Duke's running game and force the Blue Devils to throw, which they did last week against Alabama in a 42-3 loss that exposed Duke's weaknesses.
Duke passed for only 97 yards, and senior quarterback Quentin Harris threw two interceptions.
A&T features a solid front four including fast pass-rushing defensive end Jermaine McDaniel, who had three of the Aggies' five sacks last week. He transferred in from Appalachian State, by the way, one of 16 players who have transferred to A&T.
This is a serious football program Duke is playing this week, and one that could beat the Blue Devils if the Aggies can get ahead and hold on.
Depth should ultimately decide the game, but don't think for a second A&T can't run with the Blue Devils.
The Aggies know they can.
They can run right past them, too.
N.C. A&T vs Elon college football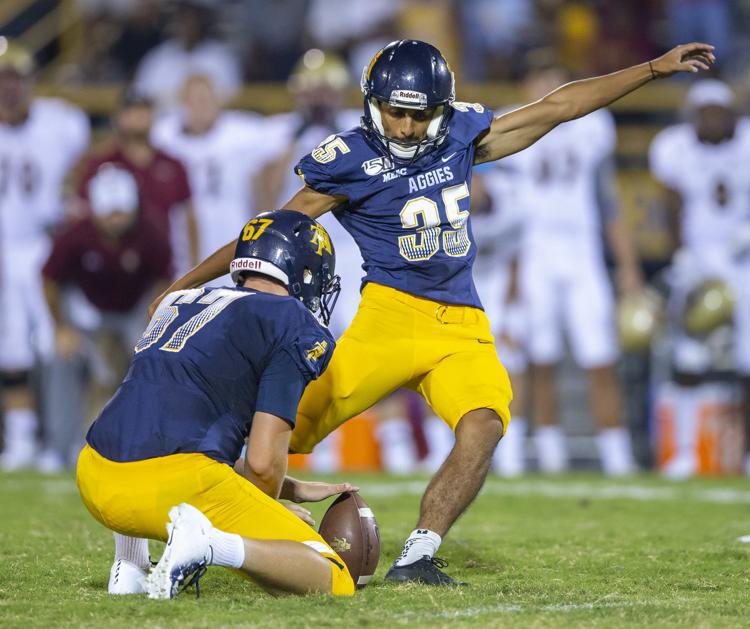 N.C. A&T vs Elon college football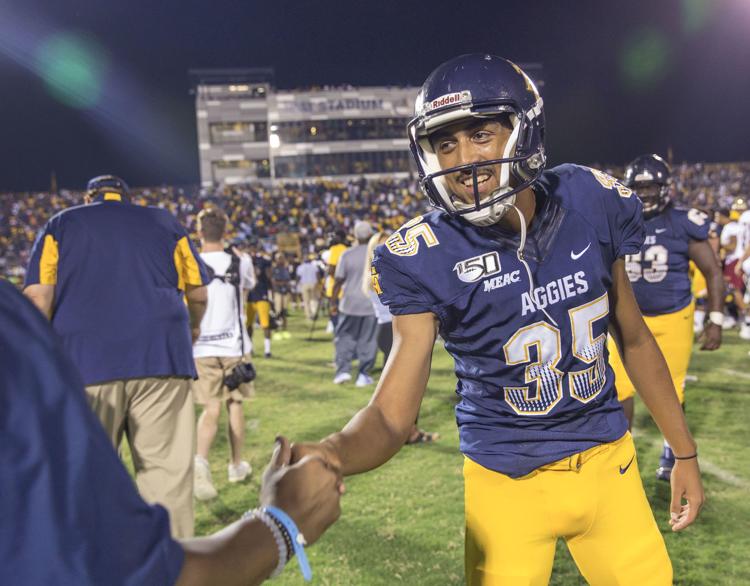 N.C. A&T vs Elon college football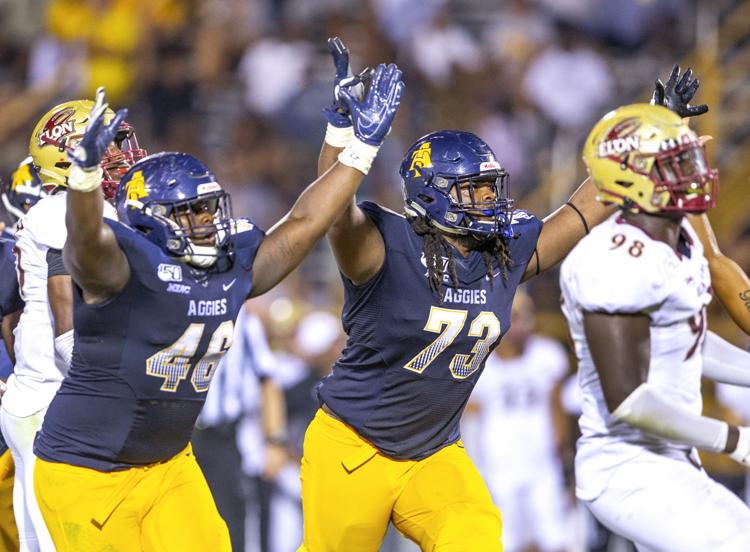 N.C. A&T vs Elon college football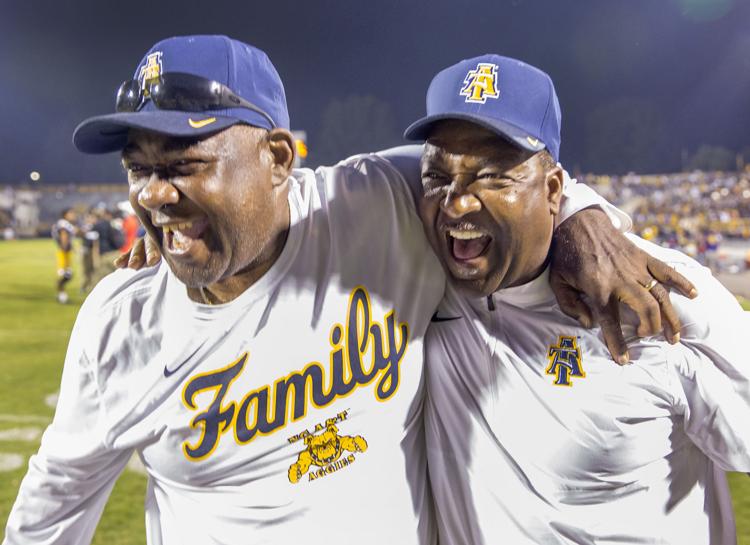 N.C. A&T vs Elon college football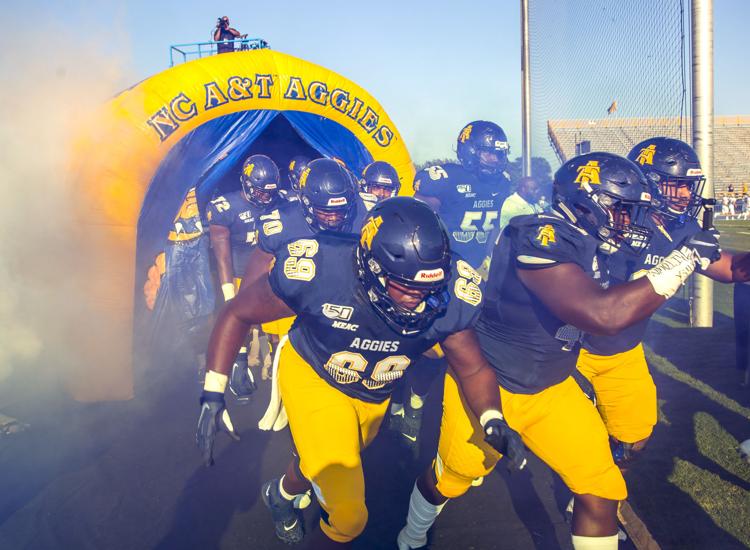 N.C. A&T vs Elon college football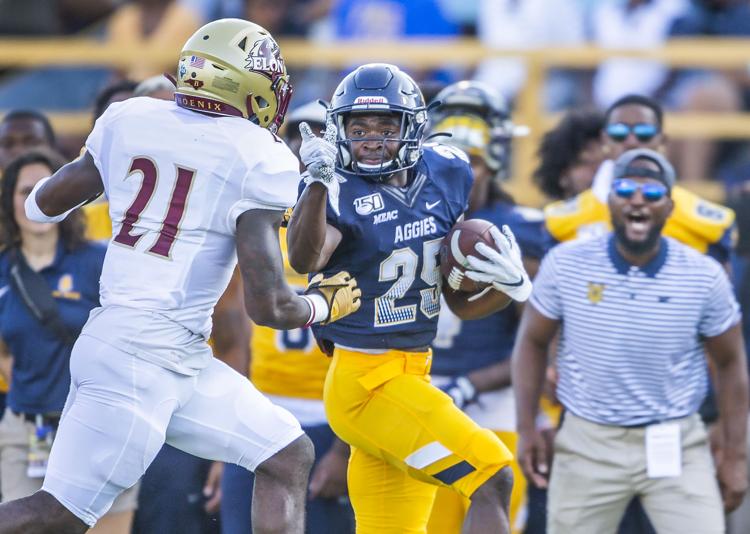 N.C. A&T vs Elon college football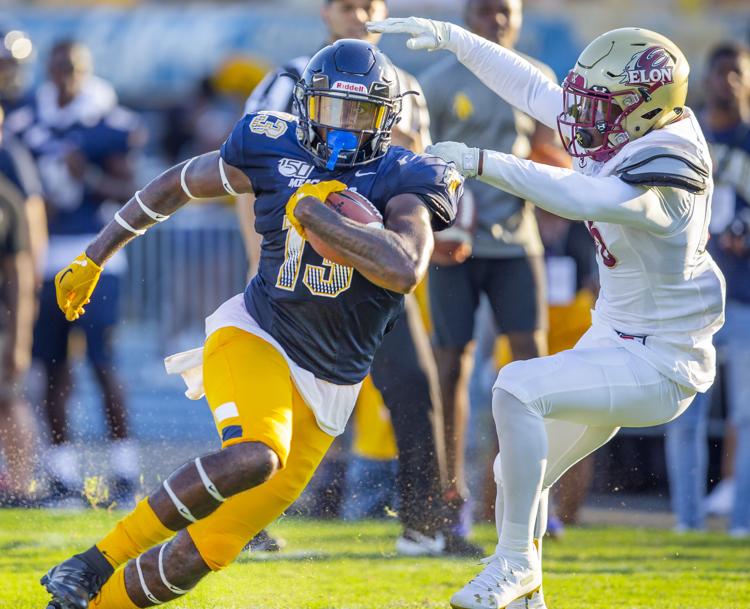 N.C. A&T vs Elon college football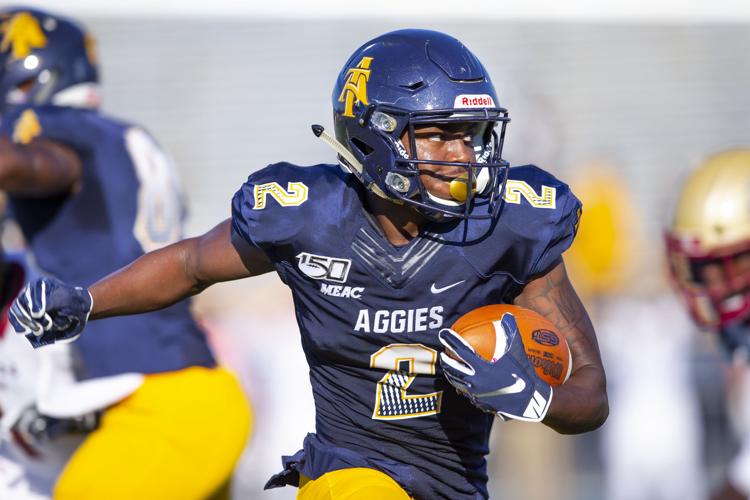 N.C. A&T vs Elon college football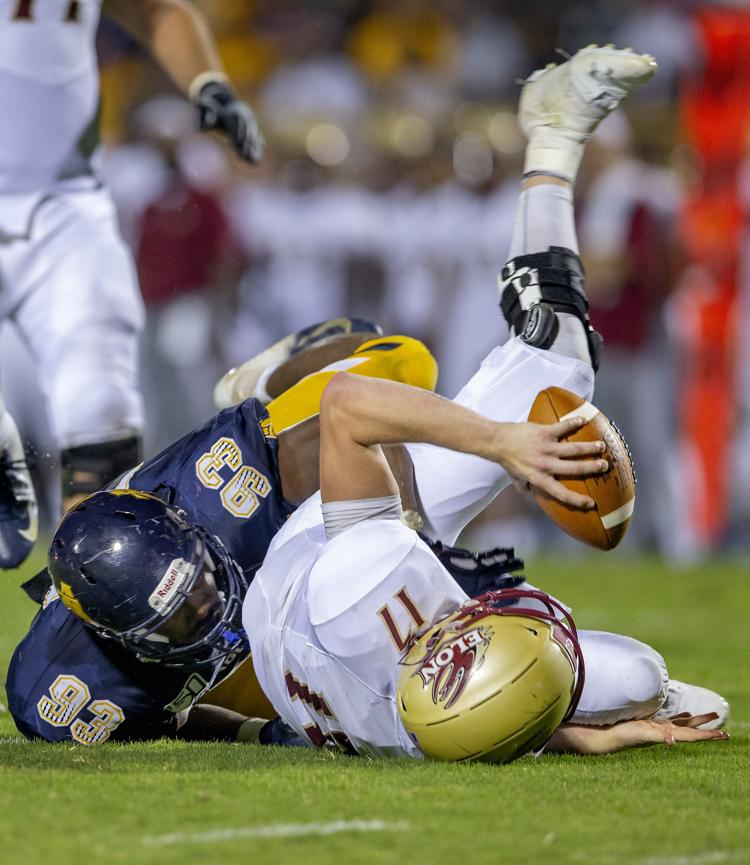 N.C. A&T vs Elon college football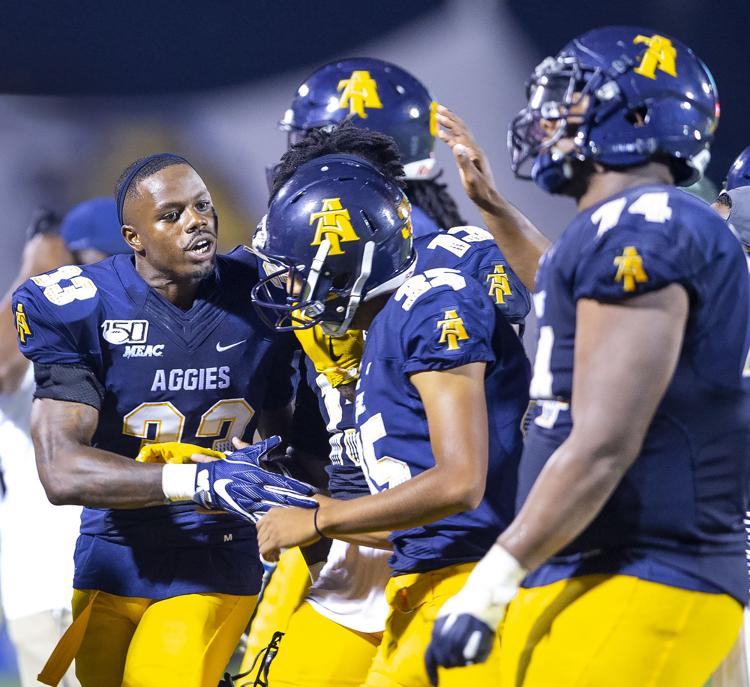 N.C. A&T vs Elon college football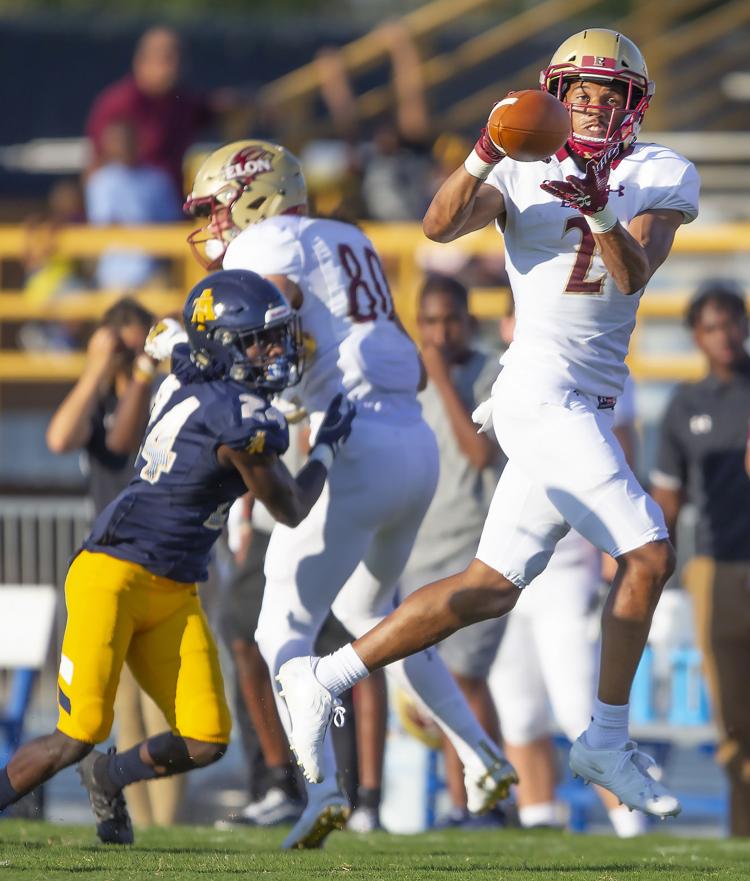 N.C. A&T vs Elon college football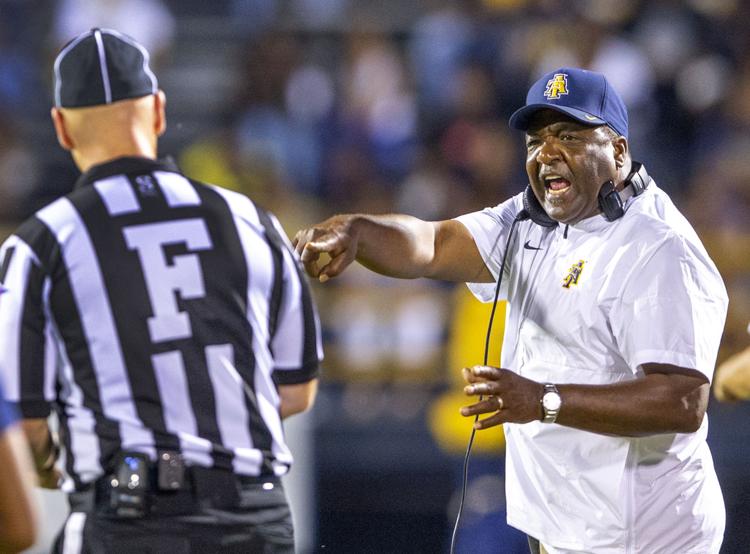 N.C. A&T vs Elon college football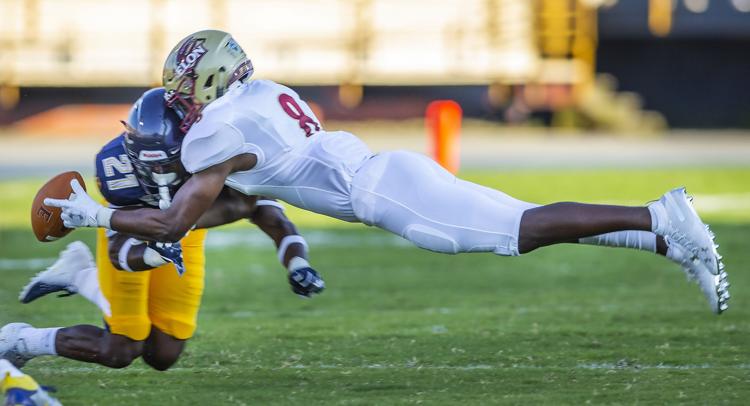 N.C. A&T vs Elon college football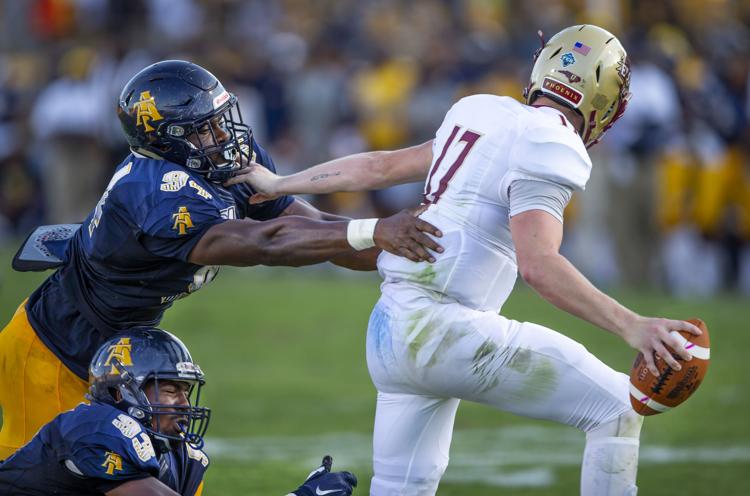 N.C. A&T vs Elon college football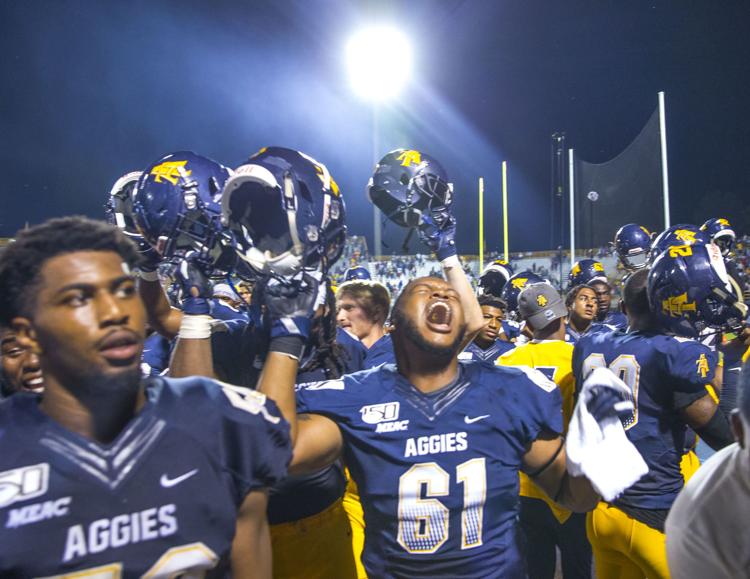 N.C. A&T vs Elon college football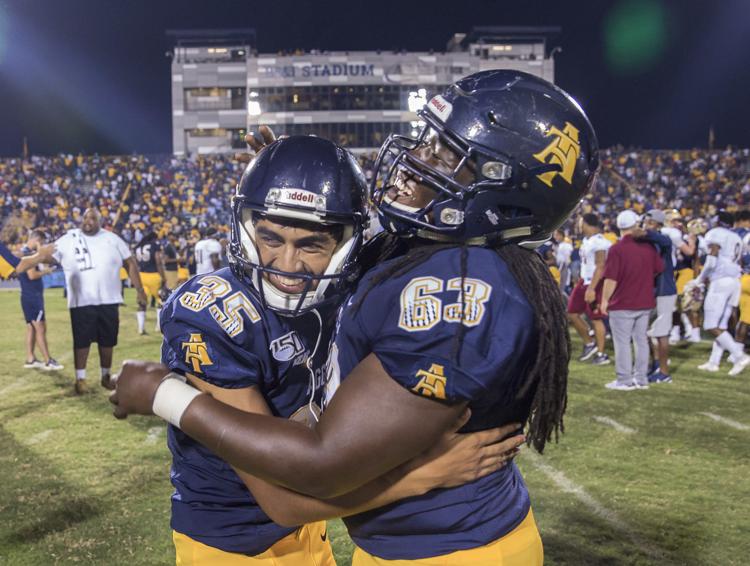 N.C. A&T vs Elon college football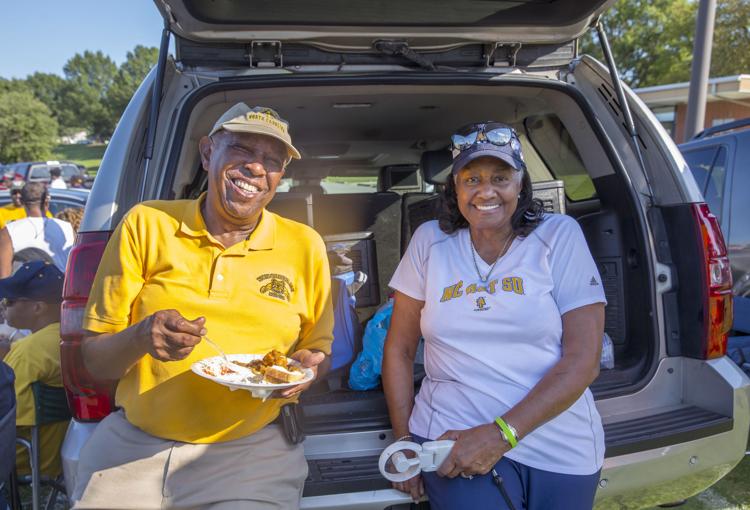 N.C. A&T vs Elon college football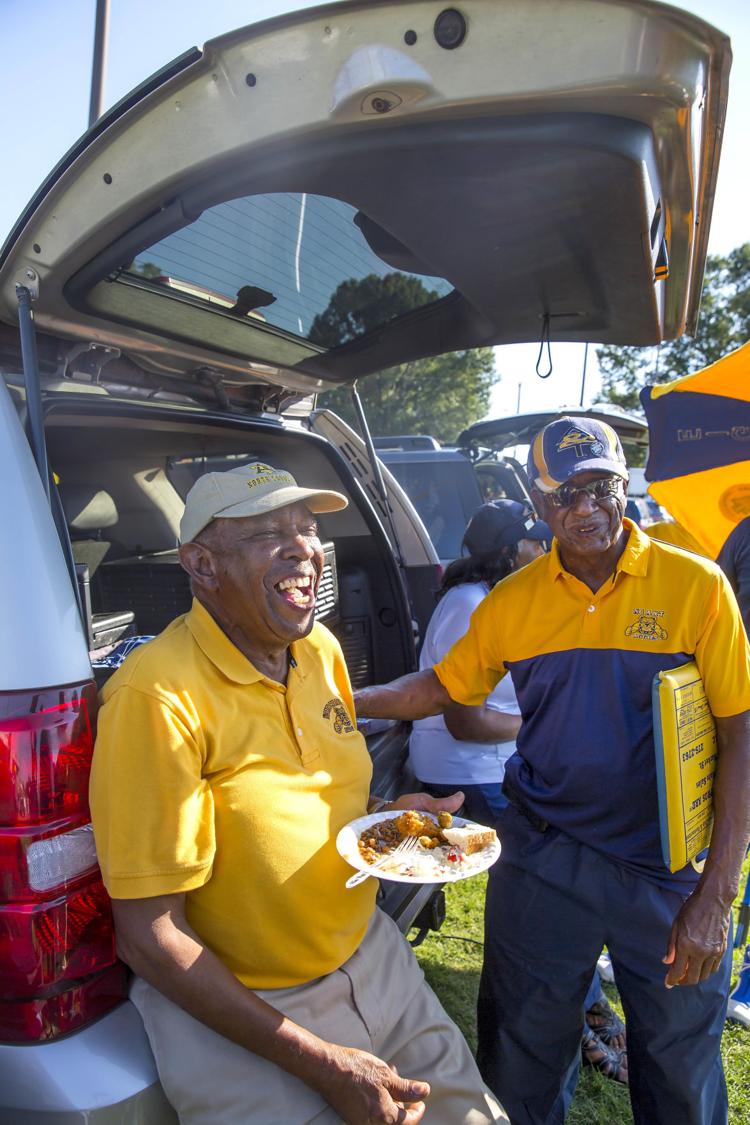 N.C. A&T vs Elon college football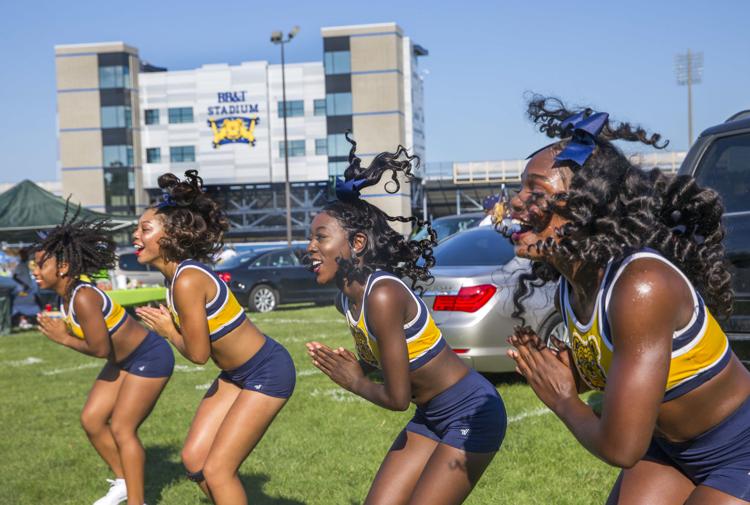 N.C. A&T vs Elon college football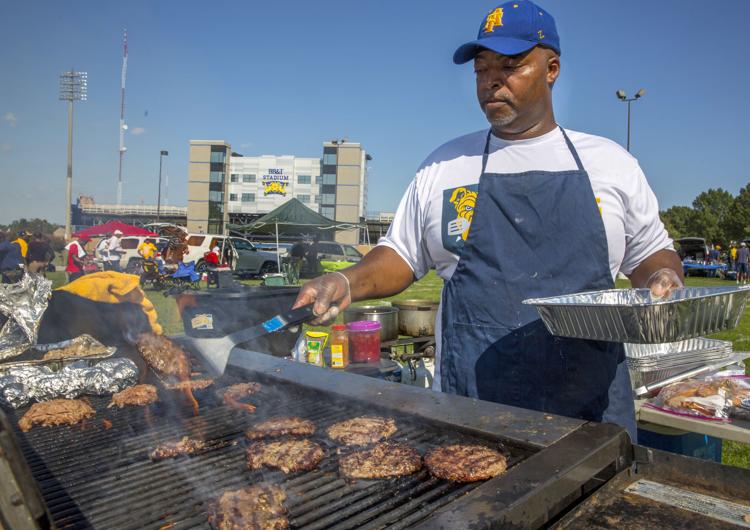 N.C. A&T vs Elon college football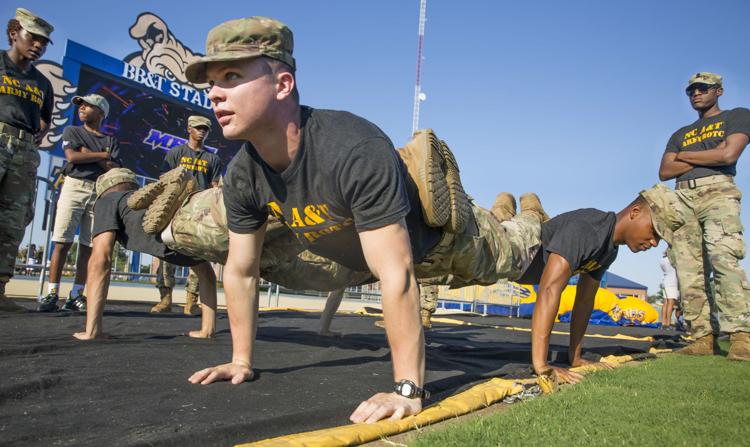 N.C. A&T vs Elon college football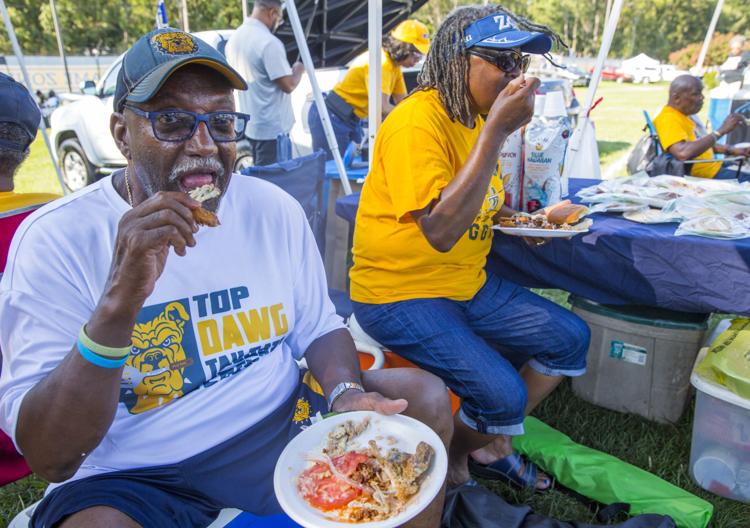 N.C. A&T vs Elon college football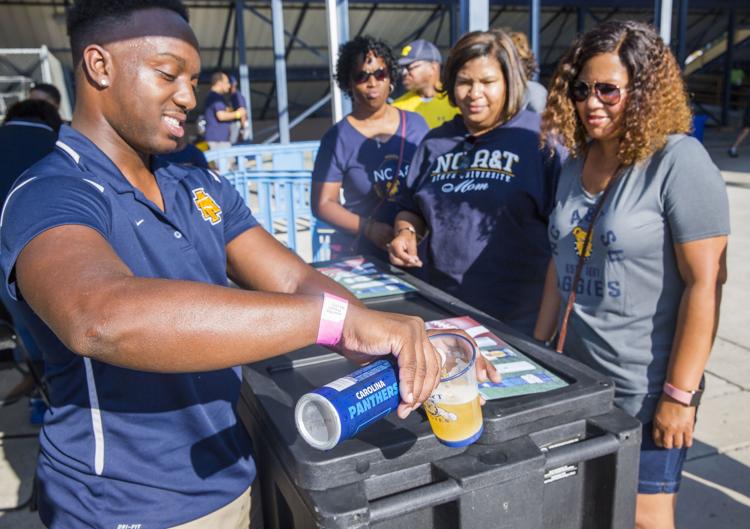 NCAT vs Elon college football